Join us this spring
CCM : LEUR INTÉGRATION À LA PRATIQUE CLINIQUE AU QUÉBEC
1:00 -4:30 pm EDT March 24th, 2021
(EVENT IN FRENCH) Focused on medical cannabis in Quebec, all programming and presentations are offered in French only.
CCM: INTERNATIONAL RESEARCH INNOVATIONS TO TRANSFORM PATIENT CARE
1:00-4:30 pm EDT May 5th, 2021
(EVENT IN ENGLISH) The event will follow a similar format, however, the event will be held in English and have a broader geographic scope.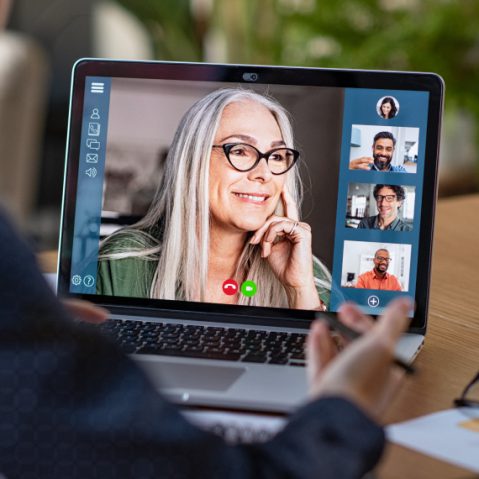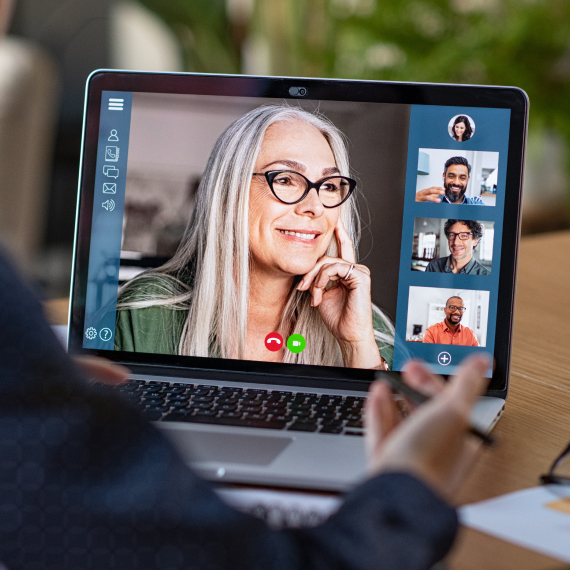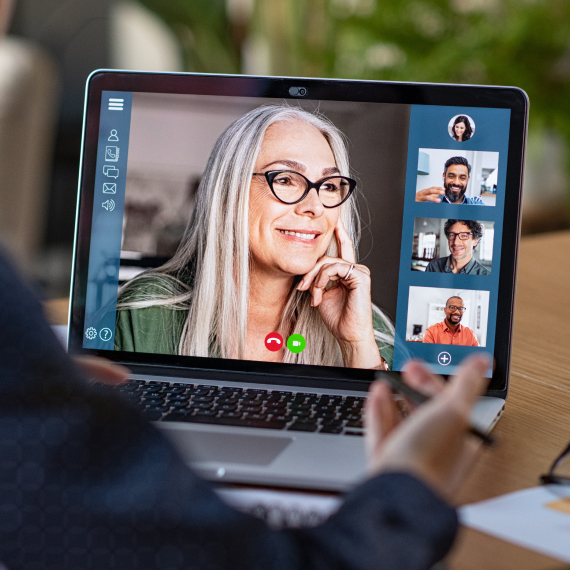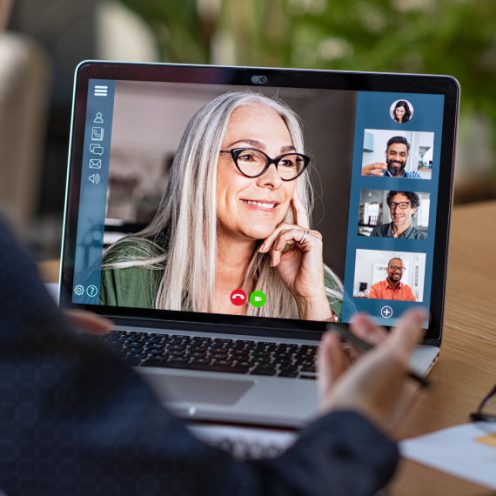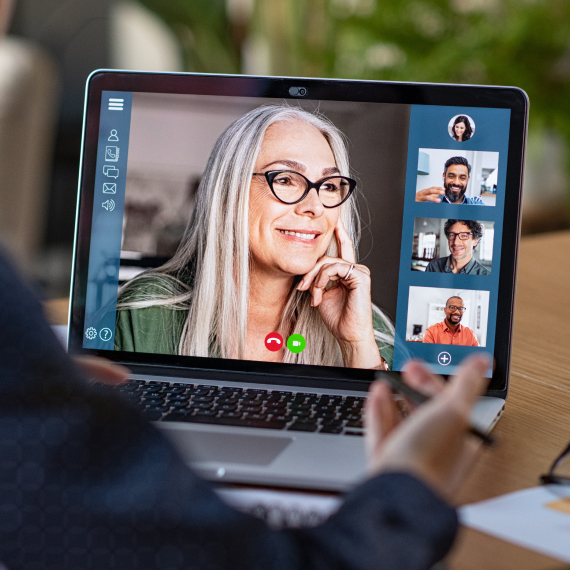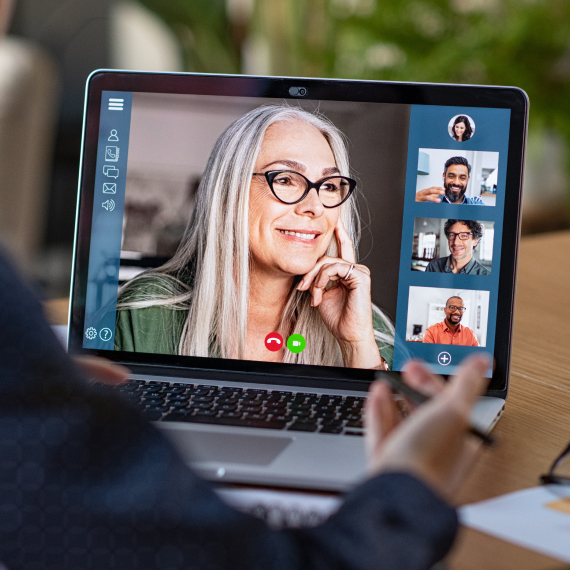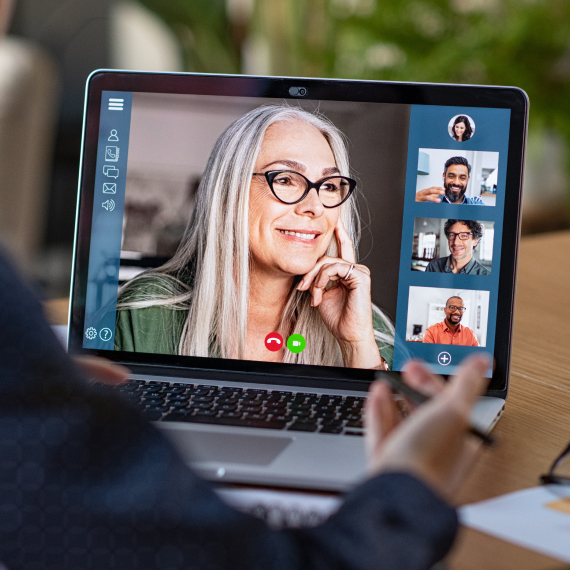 The CCM Series
bringing together diverse stakeholders
to share and learn at the intersection of
society and science, policy and practice.
Launched in 2018 and continuing as a leading annual event that delivers dynamic content focused on the priorities in medical cannabis to transform patient care.
Our Series looks a little different in 2020 and 2021 as we have adapted to virtual event platforms. However, as always, we're laser-focused on high-quality content in order to facilitate engaging dialogue on current opportunities and obstacles in medical cannabis access, policy and research from diverse perspectives.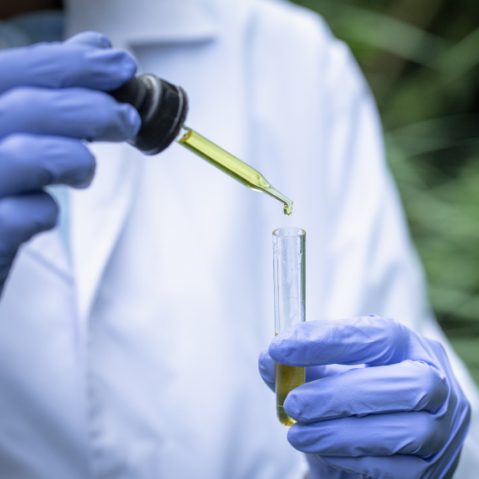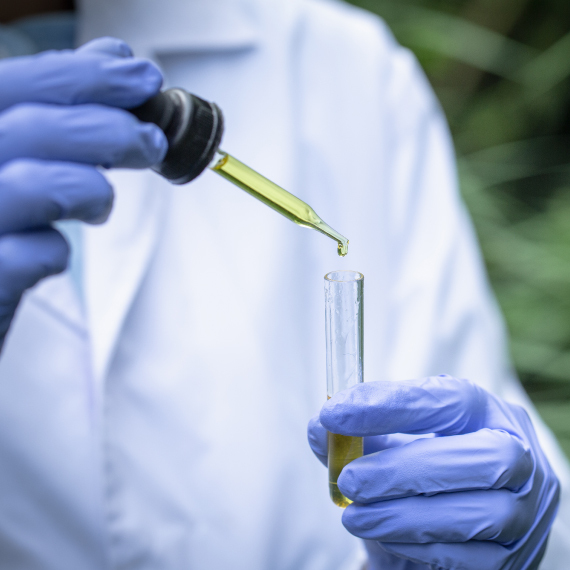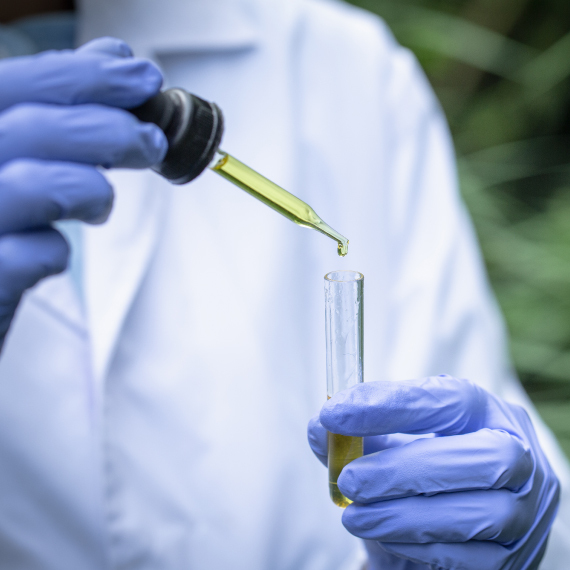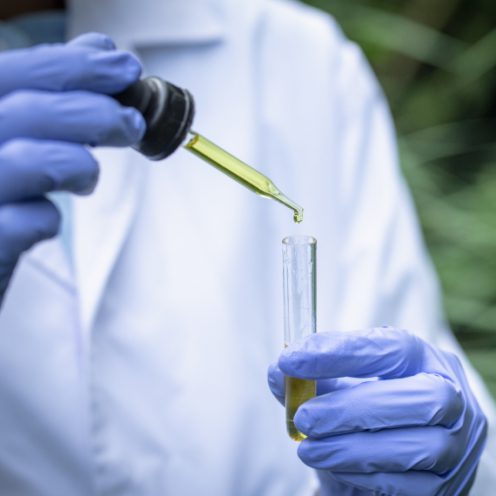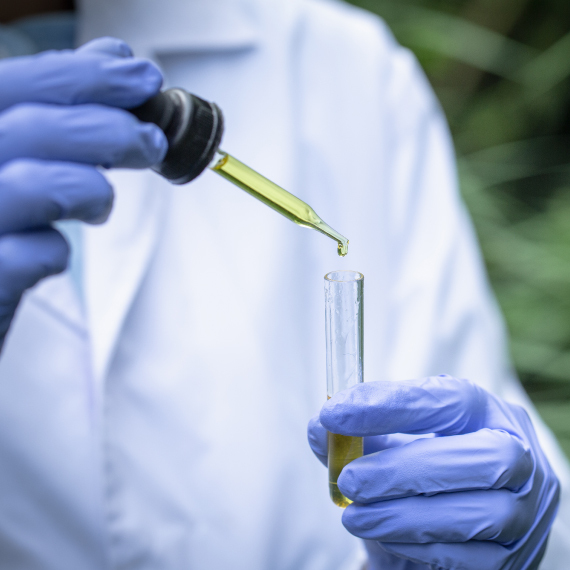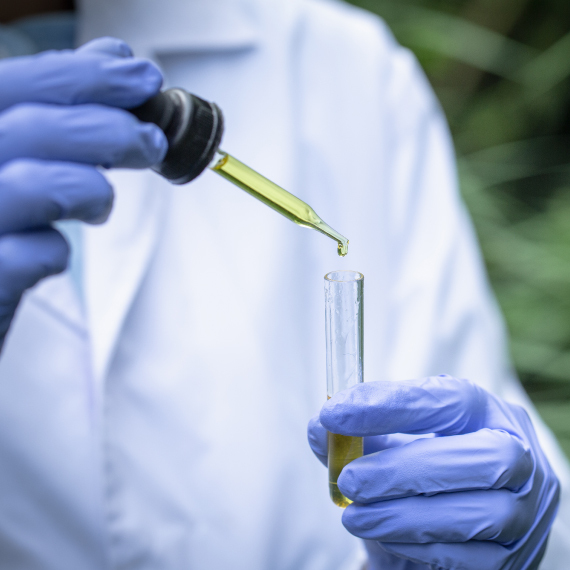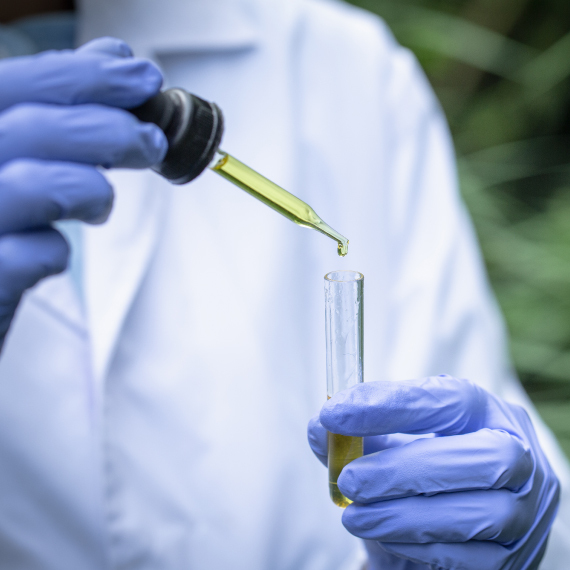 Join us at the CCM to demonstrate your leadership and commitment to improved patient access to clinical care, and to cutting-edge research and innovation in cannabinoid-based medicines.
The CCM offers stakeholders from different sectors of the medical cannabis industry a platform to share their expertise and knowledge. 2021 marks our fourth year of annual medical cannabis forums, with previous years covering: data and drug development; research from the clinic to public health; and legalization and legal issues. In 2021 we are presenting two virtual events – in March a specific French-language event focused on clinical practice in Quebec, and in May an English event dedicated to research topics for a broader national and international audience.
These are unique events that bring together healthcare professionals, clinical researchers, patients and patient advocates, government policy makers, licensed medical cannabis producers and sellers and other stakeholders to discuss the latest developments in the medical cannabis industry. Our virtual events host over 100 participants, and all in-person events since 2018 have been sold-out.
During both events, the audience will tune into live-streamed panels, keynotes, and other engaging features such as interactive polling and pre- and post-event surveys. The keynote speakers and panelists are selected to present diverse perspectives and expertise in different fields of medical research.
PRE-EVENT SURVEY & LIVE POLLING
All attendees will be asked to submit a 15-minute survey relating to the event themes, in exchange for a free ticket. Data will be anonymized and shared to help inform the discussion during the day.
** Free tickets are available with completion of a 15min survey.**
As topics cover therapeutic uses of medical cannabis, the information is intended for adults 18 years or older.
Thank you to our partners
CONFÉRENCE SUR LES TRAITEMENTS À BASE DE CANNABINOÏDES : LEUR INTÉGRATION À LA PRATIQUE CLINIQUE AU QUÉBEC
Presenting Partner
Santé Cannabis
Platinum Partner
Spectrum Therapeutics
CONFERENCE ON CANNABINOID-BASED MEDICINES: INTERNATIONAL RESEARCH INNOVATIONS TO TRANSFORM PATIENT CARE
Presenting Partner
Santé Cannabis
Platinum Partner
Spectrum Therapeutics
Gold Partner
Aurora