We've been helping patients, doctors and nurses better understand and access medical cannabis since 2014.
Quick Facts About Santé Cannabis
ALL Current and Potential Patients
Should Know:
We recruit patients to participate in our research studies.
How to become a medical cannabis patient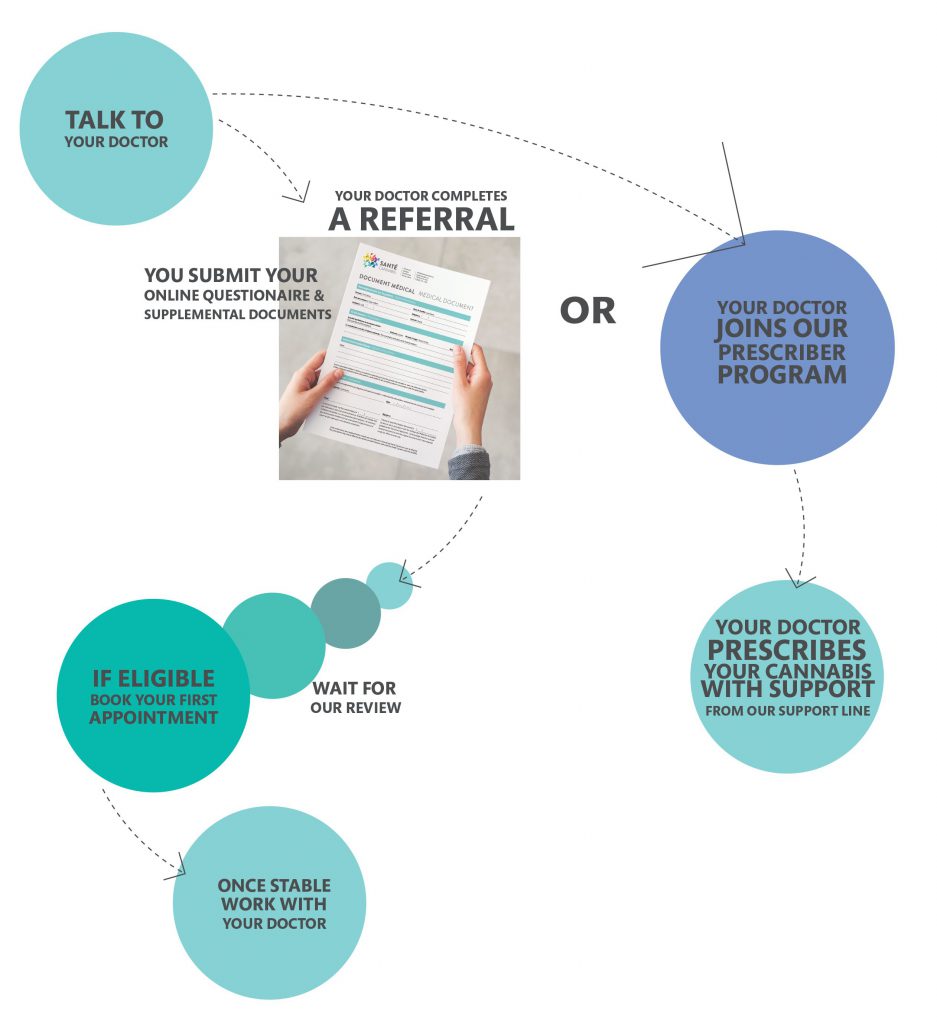 BECOME A PATIENT
1. Talk to your doctor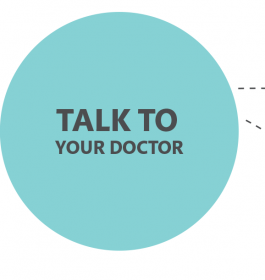 Your primary care doctor is your first line and often best resource for medical cannabis. They know you, your medical history and your health goals.
If your doctor is interested but doesn't feel comfortable prescribing on their own, they can sign up for our Prescriber Program. Registering is easy. 
2. Your doctor completes the referral form and sends it to us for review.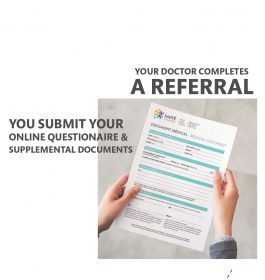 If your doctor doesn't prescribe, you can bring them our referral form, which can be downloaded here.
The form includes information about our Prescriber Program. Once the form is complete, send it to us via fax, email, mail or drop it off at one of our four locations. 
You can complete a "self-referral" if you are unable to obtain a referral from your doctor. A self referral requires you provide us with the documents listed  here. Please note there is a $50 review fee for this service. 
3. Fill out our online questionnaire and send in your documents.
4. Book your initial appointment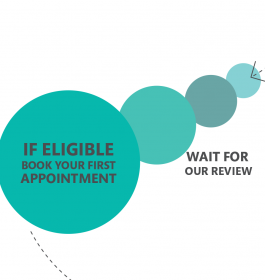 After reviewing your case we will be in touch to let you know if Sante Cannabis is a good fit for you. (Please note this may take up to five months). If our review finds cannabis treatment to be right for you, we will contact you to book your first appointment.
Please expect your appointment to last a minimum of two hours. We recommend you set aside a block of three hours in your schedule.
Your First Appointment

What to expect:
Please expect your appointment to last a minimum of two hours. We recommend you set aside a block of three hours in your schedule.
APPOINTMENTS AT SANTÉ CANNABIS
Upon your arrival.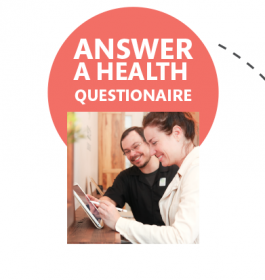 We want to know how you're doing on the day of your first appointment. When you arrive we'll have you fill out a new form on an iPad. This information will be used in your session and will help us track your progress
Meet with a nurse.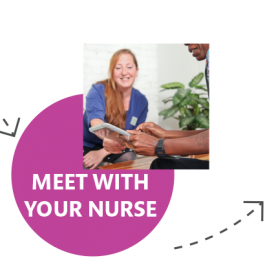 The nurse is going to make sure that we fully understand everything you filled out on the iPad and what your goals are. They'll start to work on a possible treatment plan with you.
Meet with a doctor.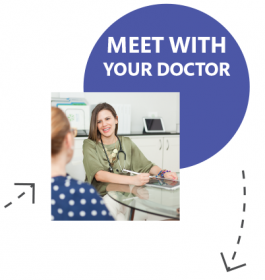 The doctor will review the treatment plan, make any adjustments, and write your prescription.
Meet with a nurse educator.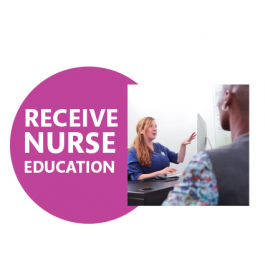 Now that you have a treatment plan there's lots to do! The nurse will meet with you to prepare you to manage your plan with success. We will support you through it all – dosing,  selecting the right product and a Licensed Producer, and learning how to administer your medical cannabis product.
Next Steps - Book a follow up.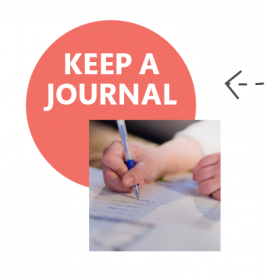 Keep a journal.
Come back for another visit.
We'll help you decide how often you should come back in for checkups. All patients must come back for a minimum of one follow up.
Follow up appointments usually take 1-1.5 hours and include a visit with a nurse and the doctor. They will assess how your treatment plan is working, and if it's going well, will help transfer your care back to your primary care doctor. If there needs to be some tweaks made, they will schedule additional follow ups with you at a mutually agreed time. 
Before you leave the office, make sure to book your follow-up appointment at reception.
Visit your primary care doctor.
Your primary care doctor is the professional you'll likely spend the most time connecting with.They'll have access to our doctor support line for any questions they have about your treatment plan and follow up schedule.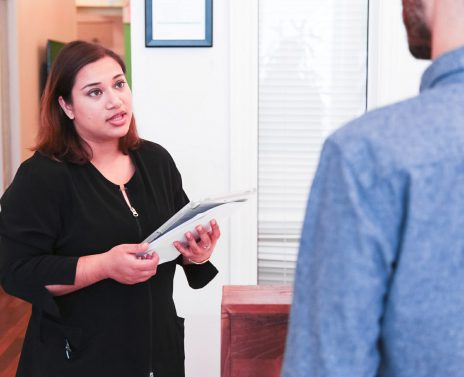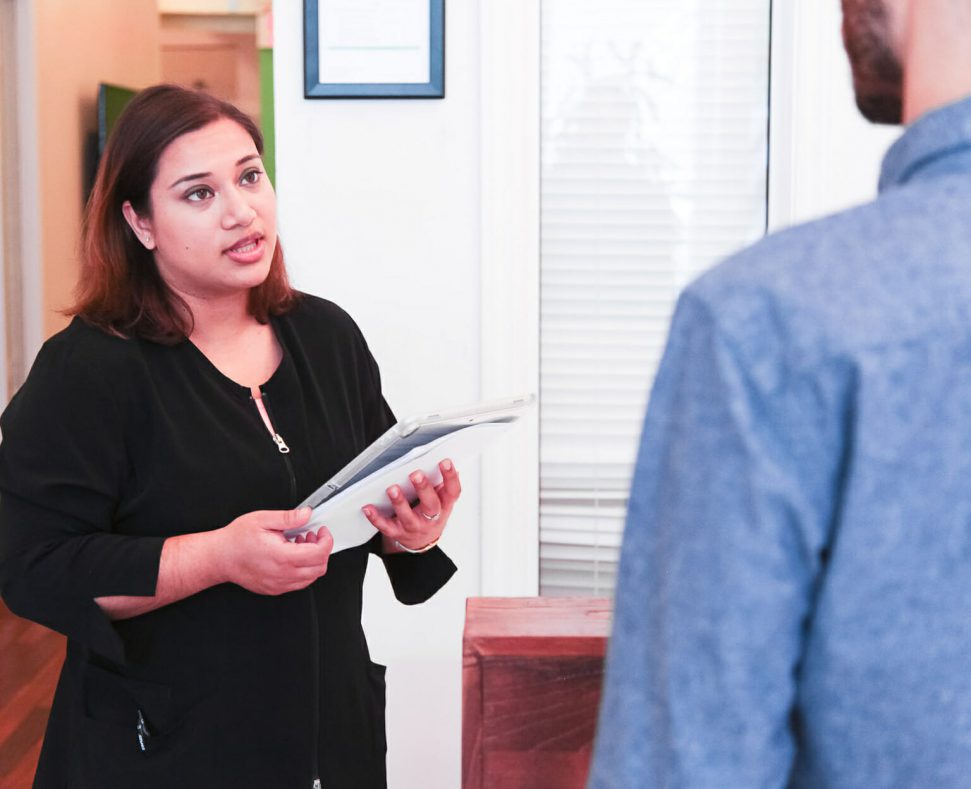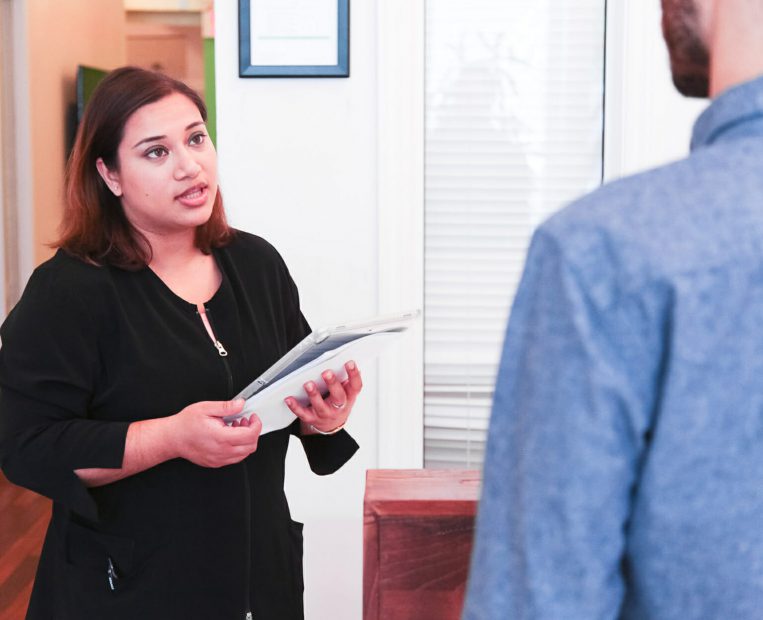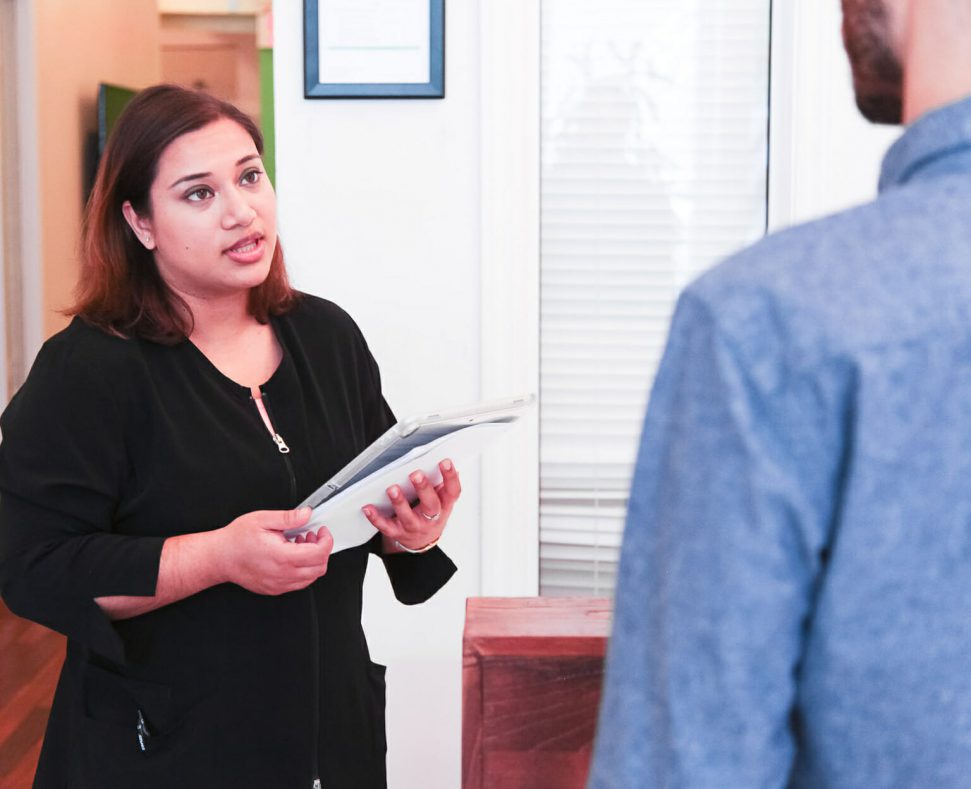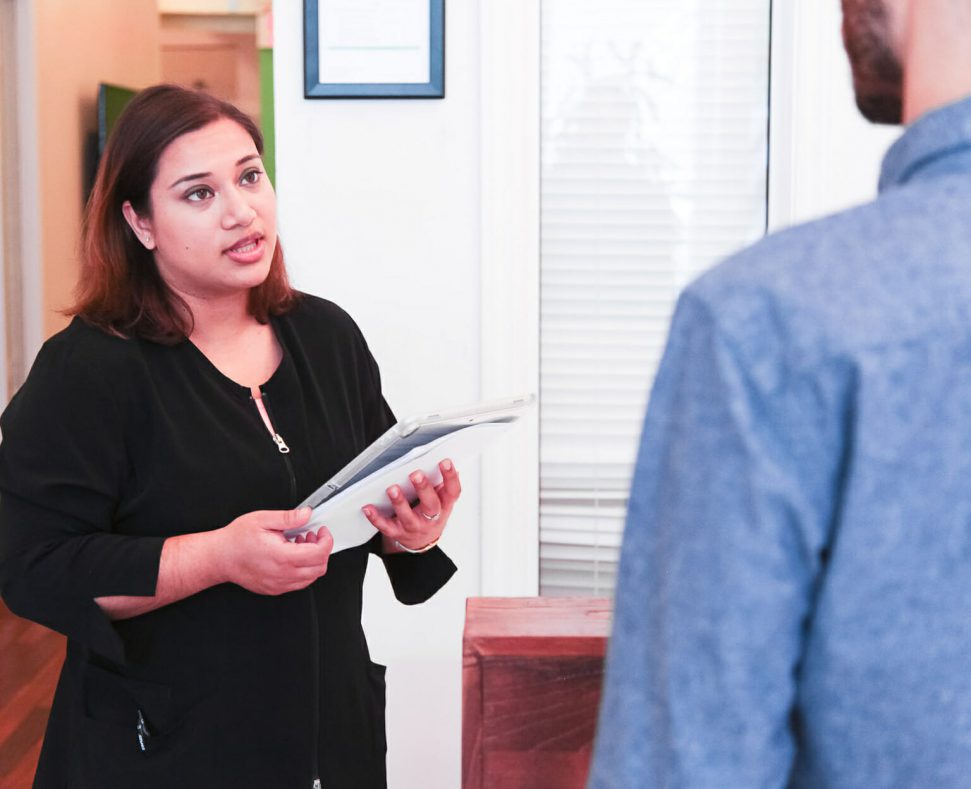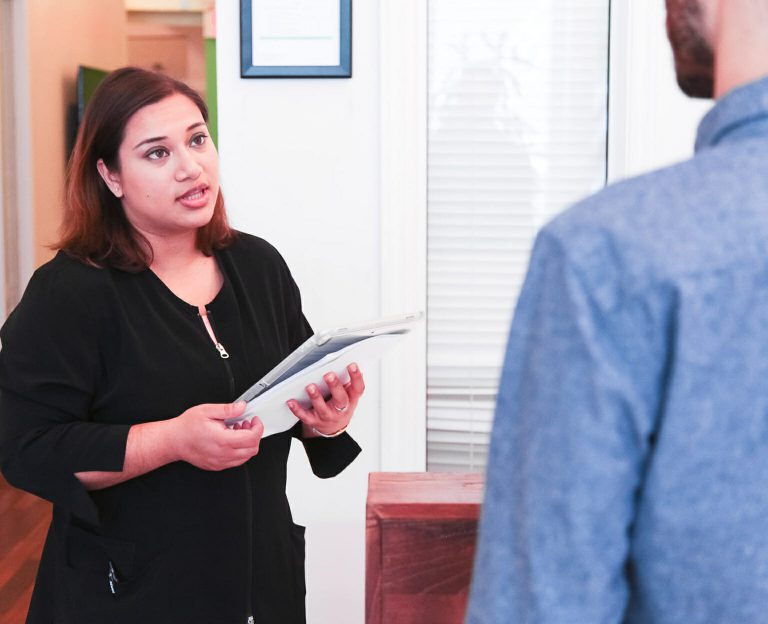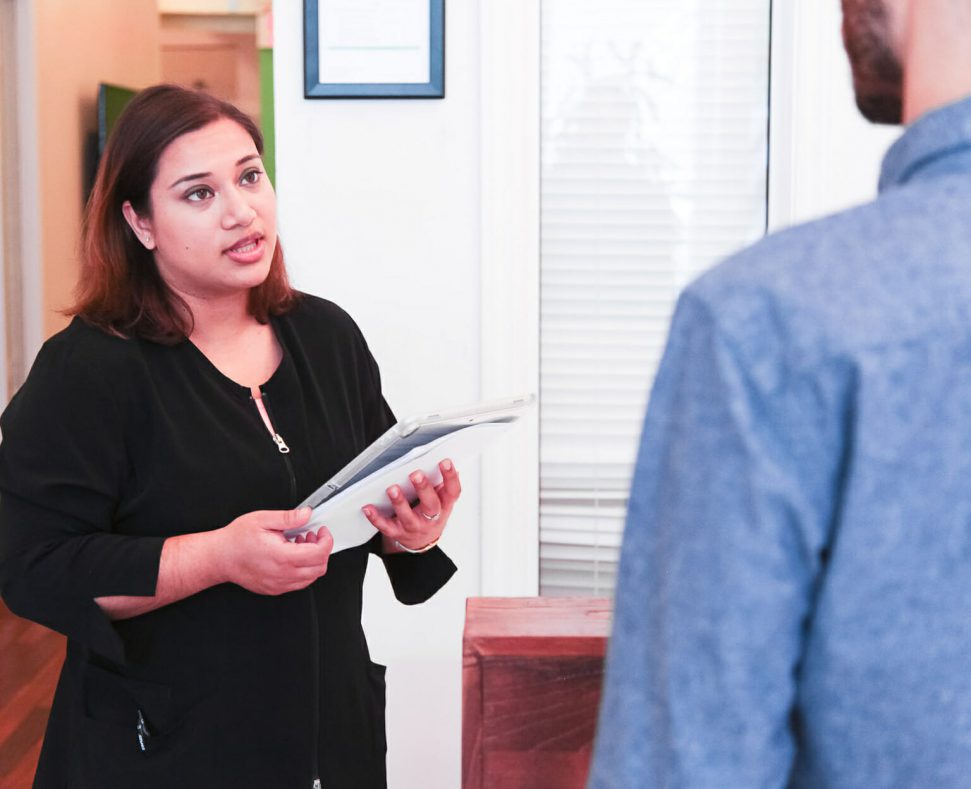 PATIENT RESEARCH
We conduct both Observational Studies (we fill out forms while working on your education and prescription) and Clinical Trials (testing new drugs to see if they work)
PATIENT RESEARCH – Studies and Trials
Observational Studies
At Santé Cannabis, every patient is automatically enrolled in research so we can study how cannabis is best used as a medicine. The information from your questionnaires and from your discussions with the nurse and doctor will all go into our records for study later. At the time of study, your information is anonymous and confidential, with no possibility of linking it to your name. 
Your information will help change the face of medical cannabis – broaden our understanding of the behaviour of cannabis molecules (THC or CBD), the best ways to administer it (oil or vape) and the types of symptoms (like pain or anxiety) cannabis can help with.
At enrolment, you will be asked to consent to taking part in this research. If you ever have any concerns about studies we do at Santé Cannabis, simply let one of our staff know and we will talk you through any of your concerns. You may withdraw your consent at any time without penalty.
Clinical Trials
Beyond our daily research, we also conduct clinical trials to test new cannabis drugs. If you are interested in participating in a trial, stay tuned to this page as we update it with information about new studies.