Education Services
Medical cannabis education services are available to patients followed by doctors outside Santé Cannabis and to individuals or caregivers who have questions about safe and effective use of medical cannabis
Speak to our medical cannabis educators to ensure that you are making responsible medical cannabis choices supported by evidence.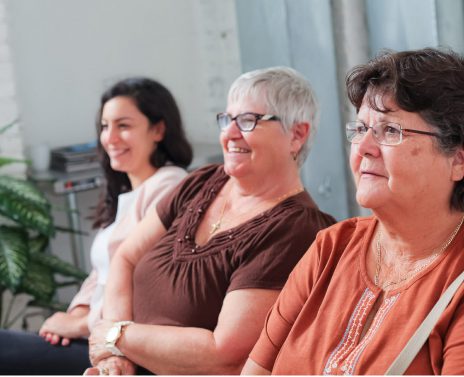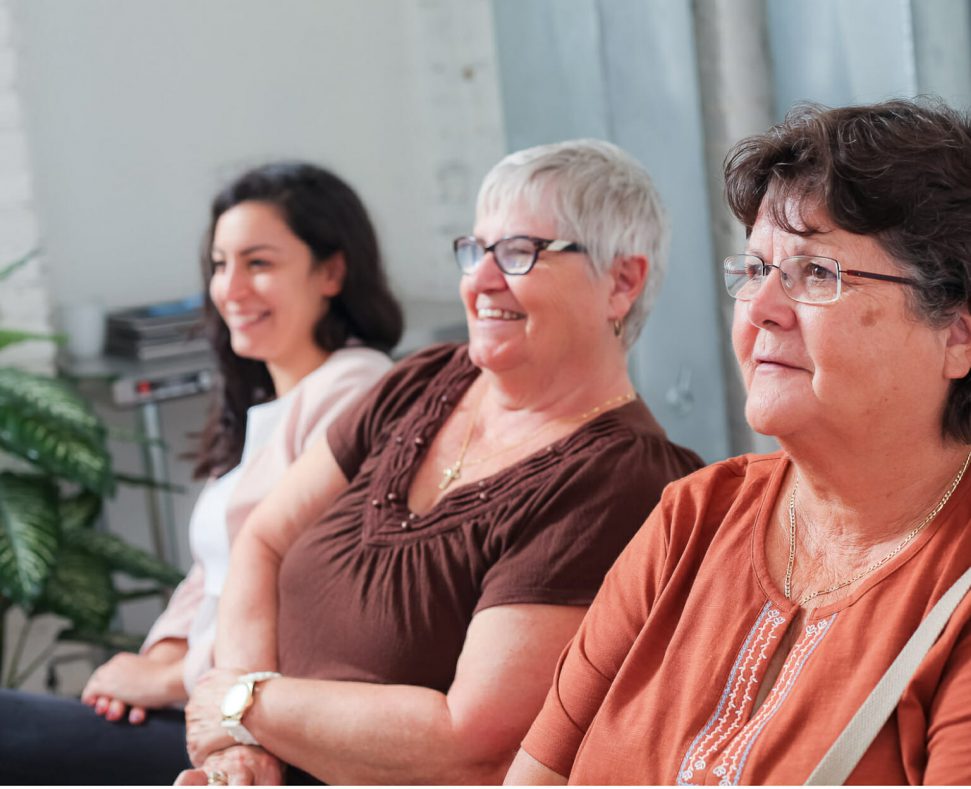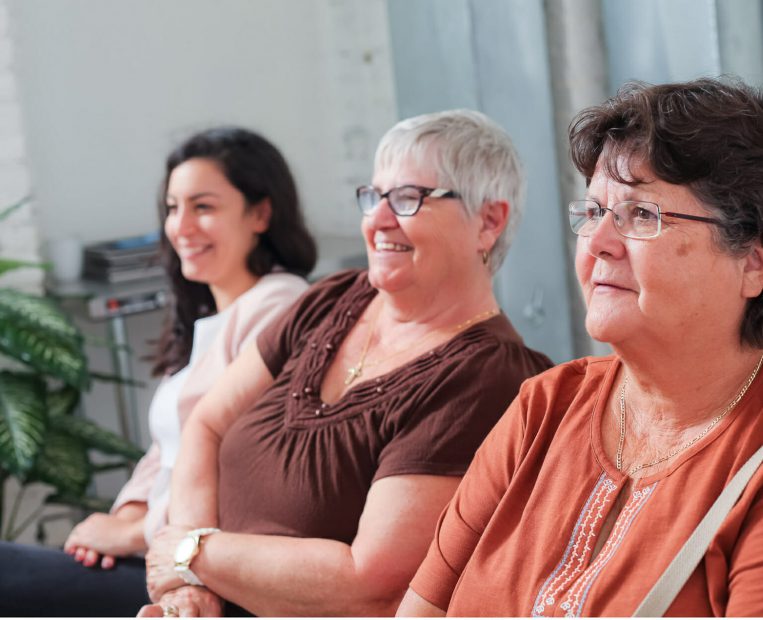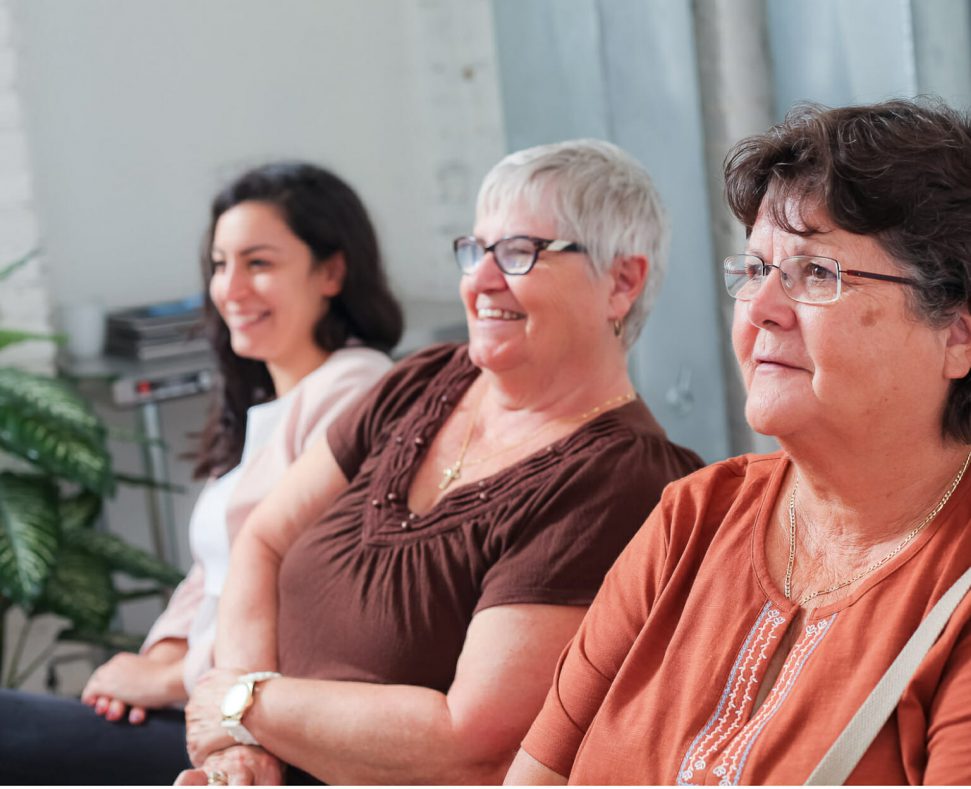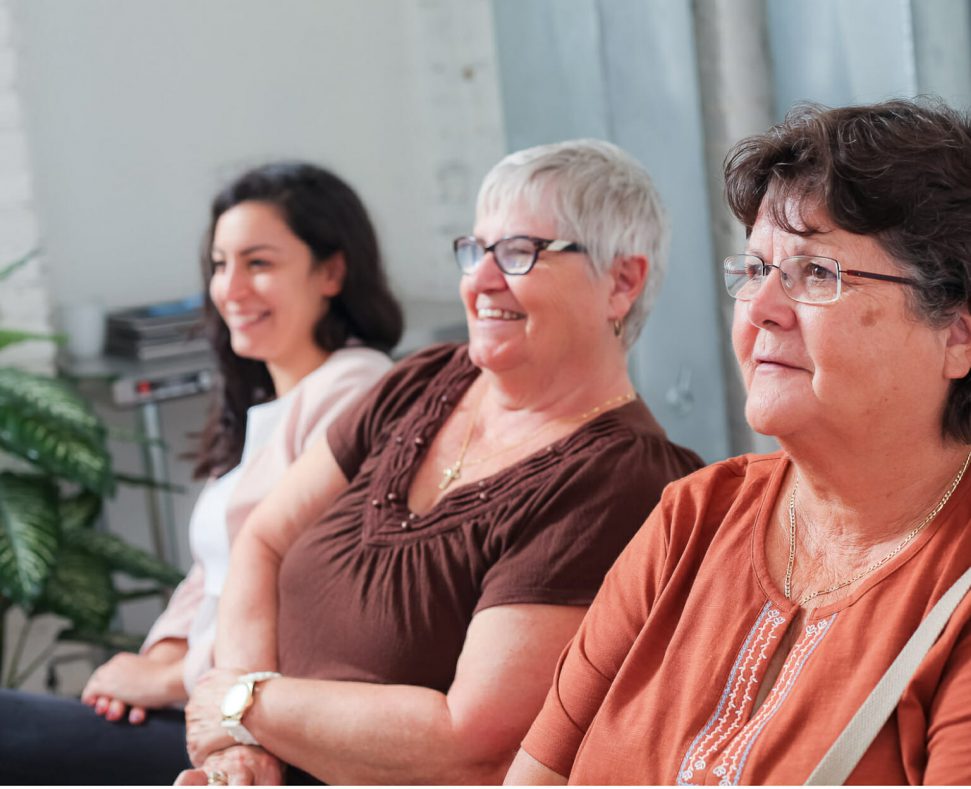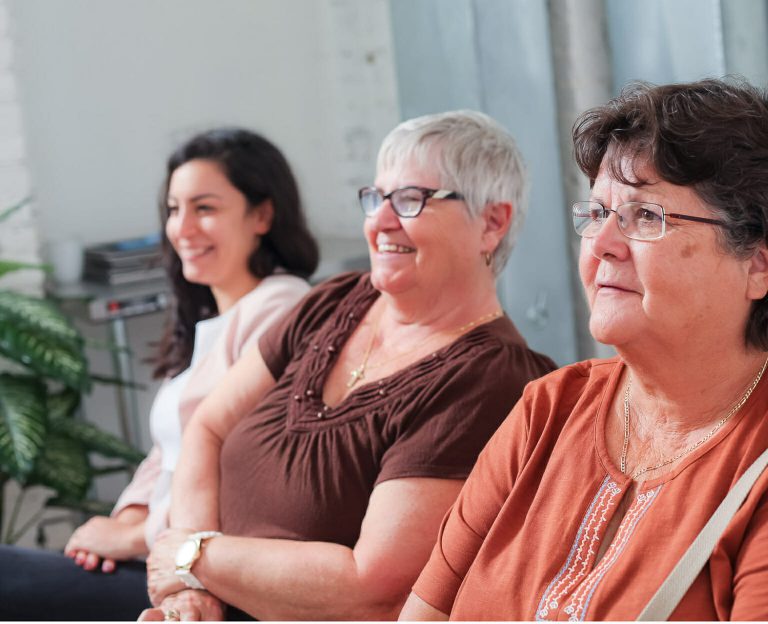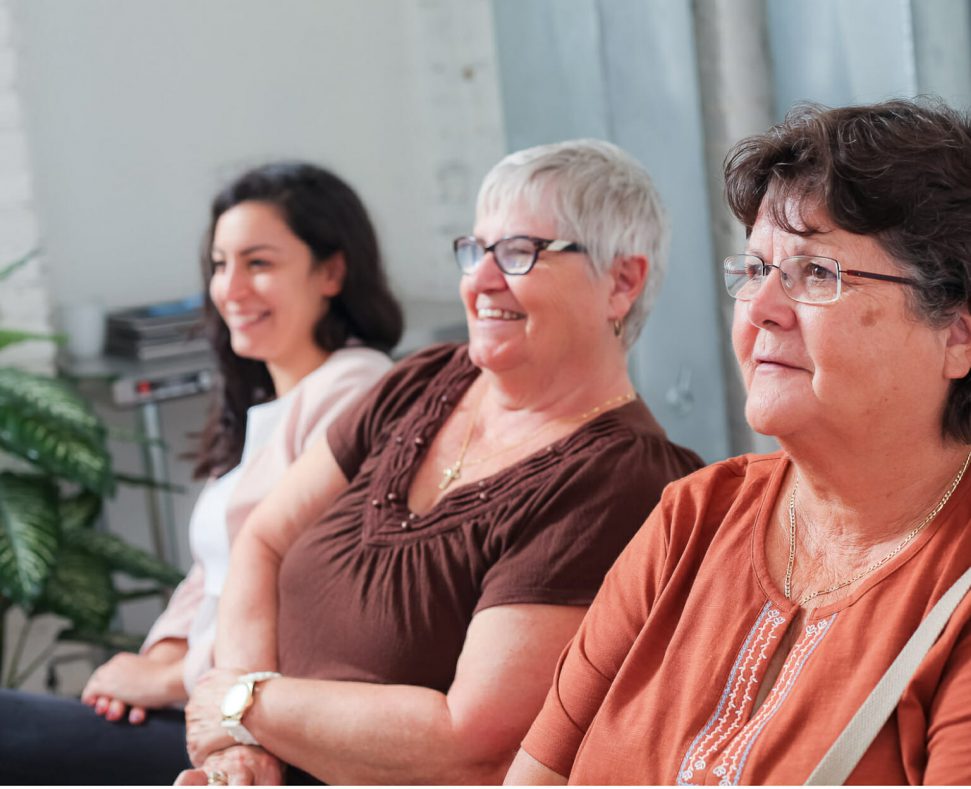 COMMUNITY SERVICES
At Santé Cannabis we know our patients have complex health, wellness and lives and we aim to support them through a variety of programs and services.
We are working to break down negative stigma surrounding medical cannabis by bringing diverse people together to explore holistic wellness.
You can find our up-to-date schedule on our Facebook or Instagram, or sign up for our Newsletter.
We regularly provide:
Seminars and information sessions