Patient Research
medical cannabis research is critical in order to understand the safety and efficacy of medical cannabis treatments.
In Quebec, medical cannabis research is no longer required by the guidelines of the Collège des Medicine du Quebec.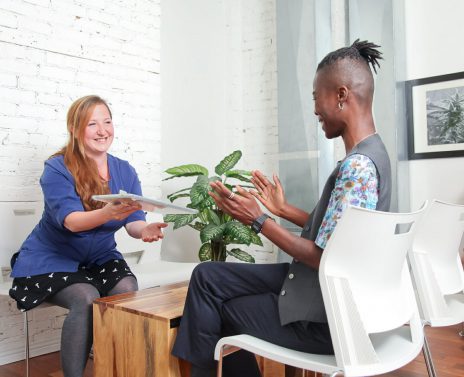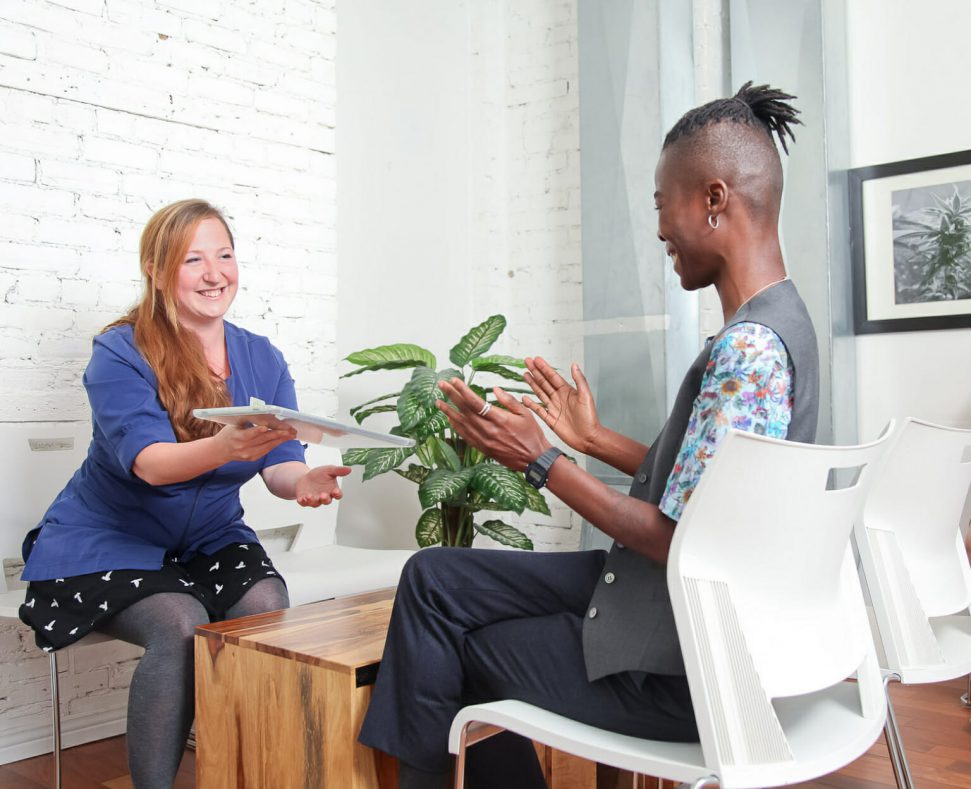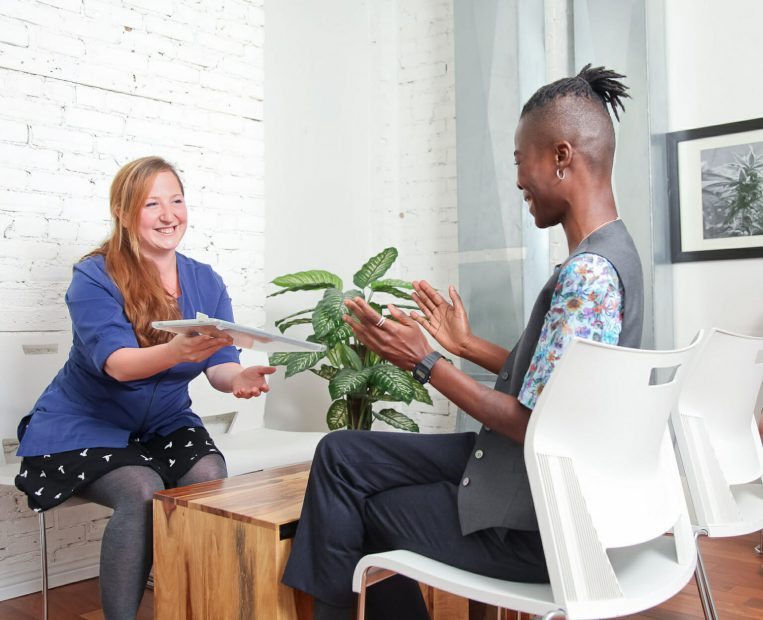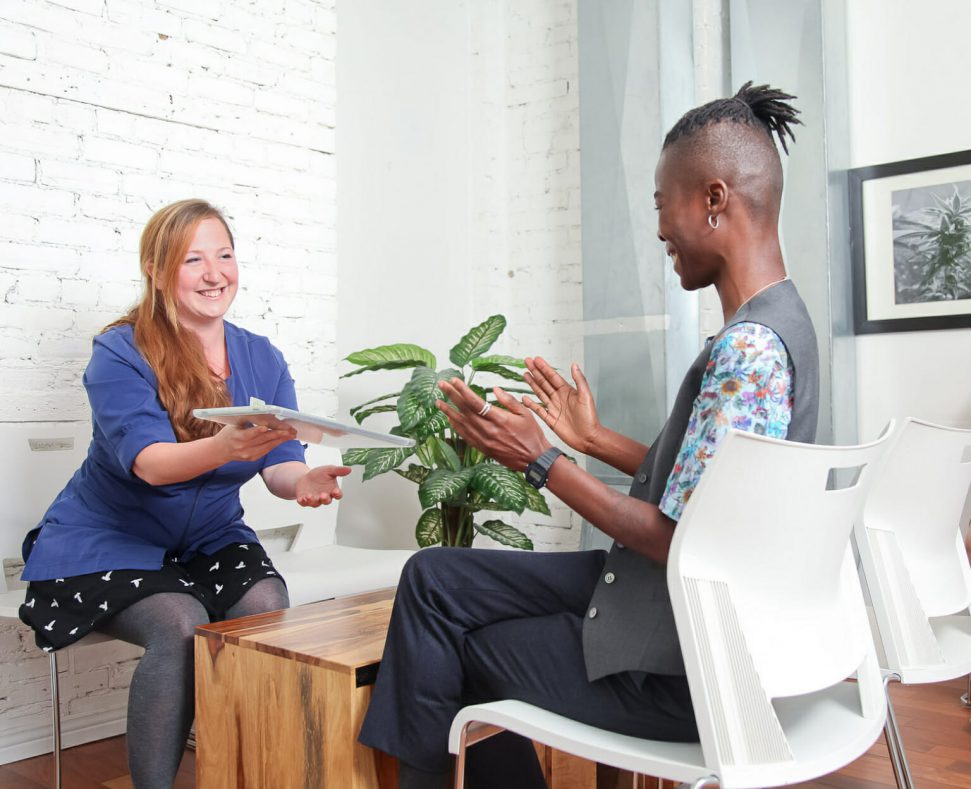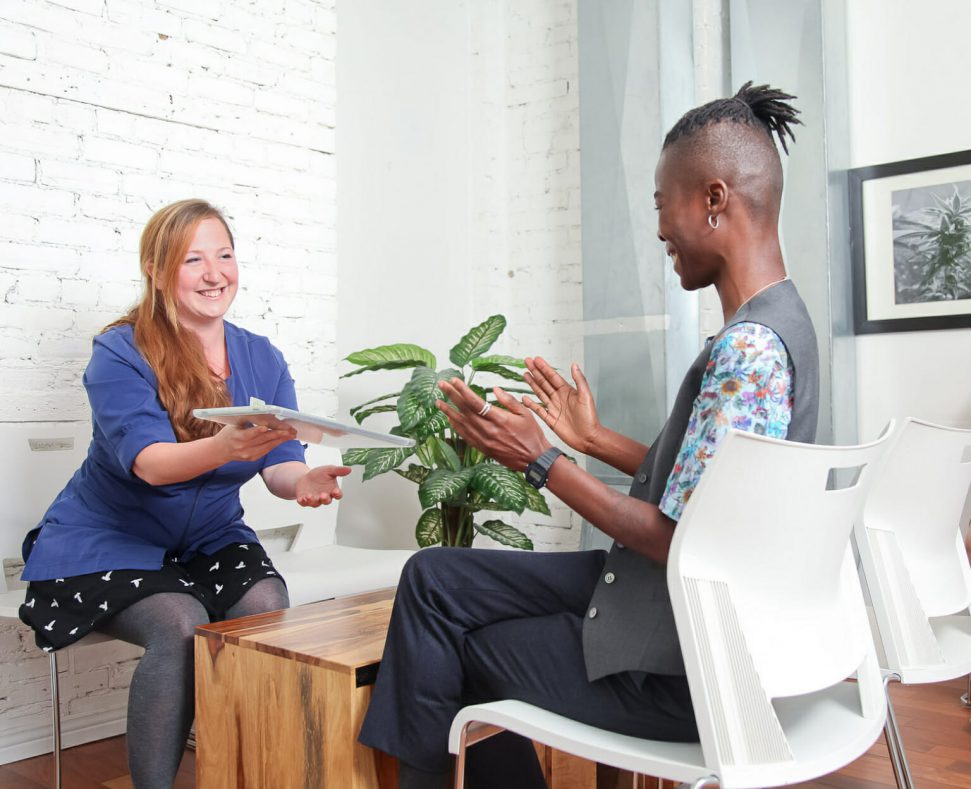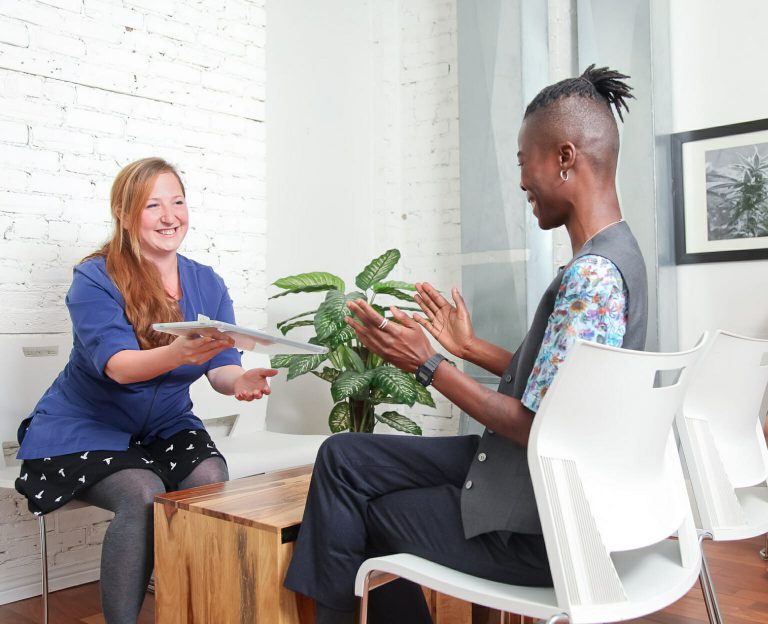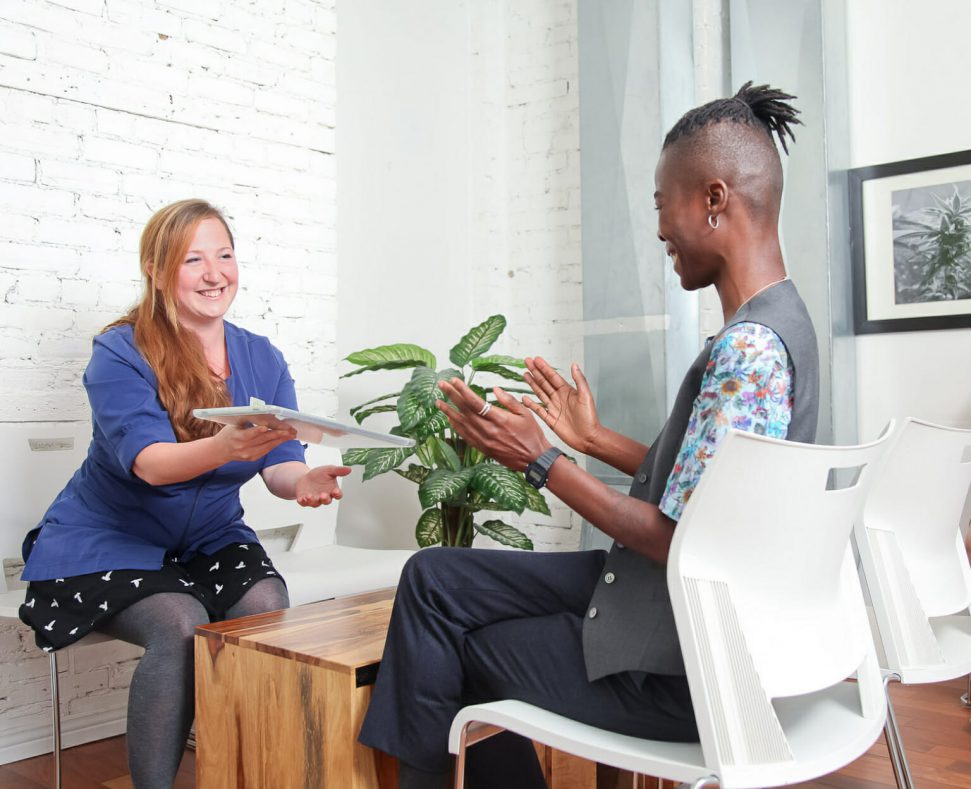 Stay tuned here for upcoming trial opportunities
At each regular visit to the clinic, you will complete a short questionnaire about your experience, our team of assistants, nurses and physicians will help you through the process.
Please note that all stored research data is not connected to your identity or personal health information and any shared data is completely anonymous
Our research studies are an opportunity to contribute to the field of medical cannabis and to make sure that your experiences are captured. The information that you provide about your experiences supports our Santé Cannabis team to improve our medical cannabis recommendations and helps other health care professionals to better understand medical cannabis treatments.
This helps to ensure that you, and other people like you, will get the best support and medical attention as we keep learning more about medical cannabis.
Santé Cannabis is not currently recruiting for clinical trials
Subscribe to our newsletter to stay informed about our upcoming research studies.
In our trials, medical cannabis treatments are provided free of charge to eligible participants.