Education, Preceptorships, Workshops
Are you interested in learning more about medical cannabis, cannabinoids, and how you can integrate them into your practice?
Santé Cannabis offers presentations, preceptorships, and workshops for healthcare professionals interested in cannabis therapeutics. We also have an ongoing webinar series that you can join.
See what's on at Santé Cannabis.
Our physicians and nurses are available to present to your clinic or care team on a wide-range of topics in medical cannabis.
We are always available to speak with other health care professionals about the benefits and risks of cannabis and cannabinoids, so don't hesitate to contact us or drop by in person. No appointment necessary!
For more information contact us or drop by in person (no appointment necessary)!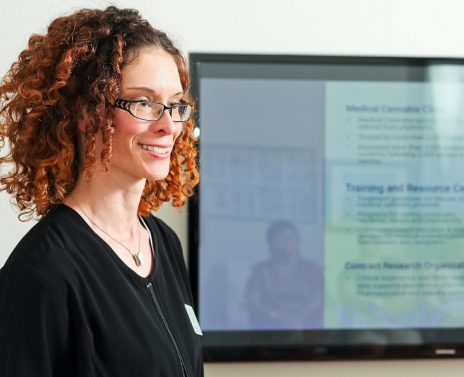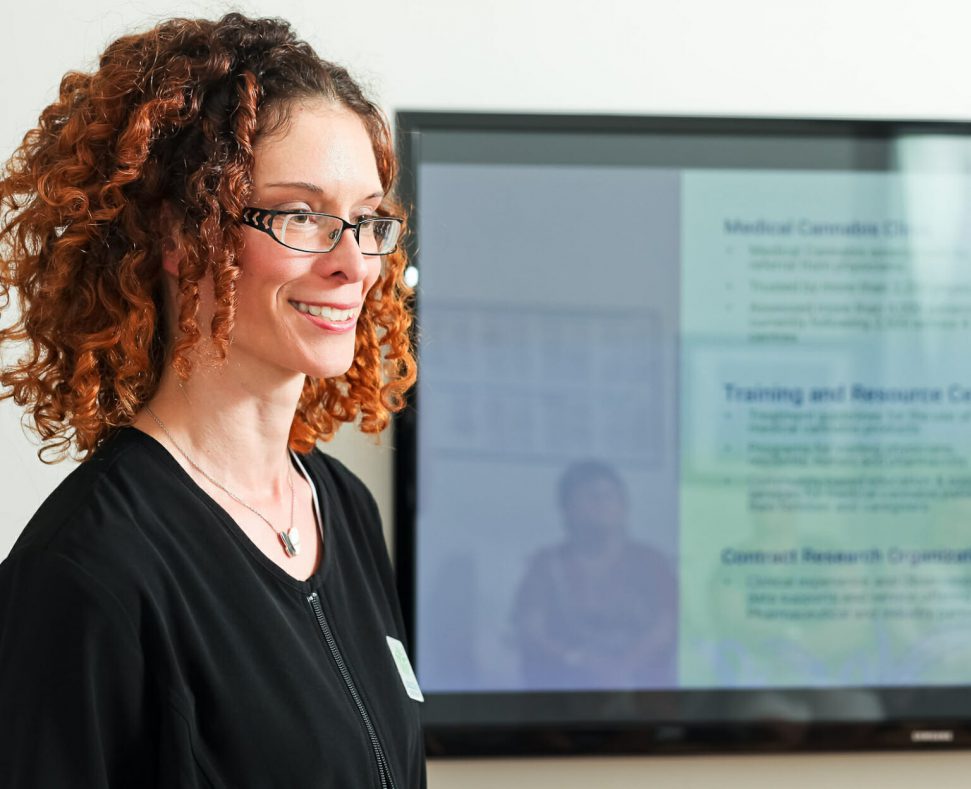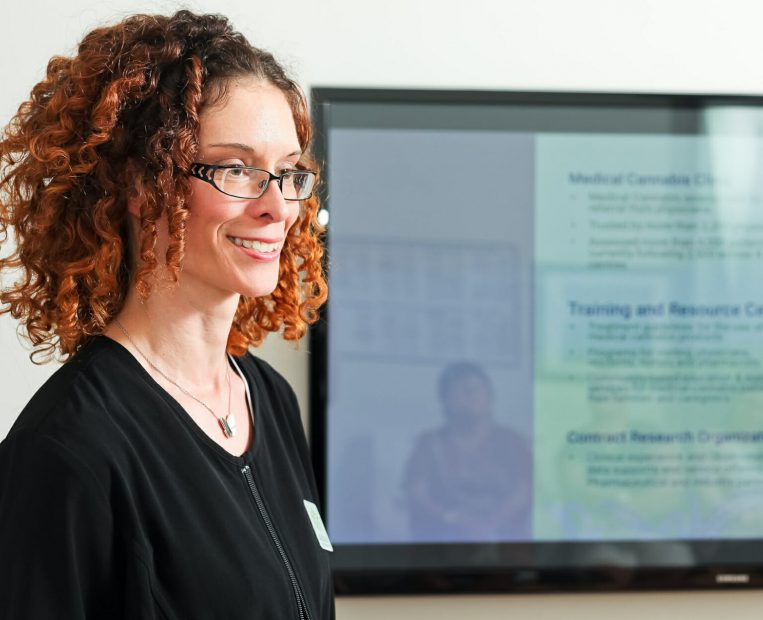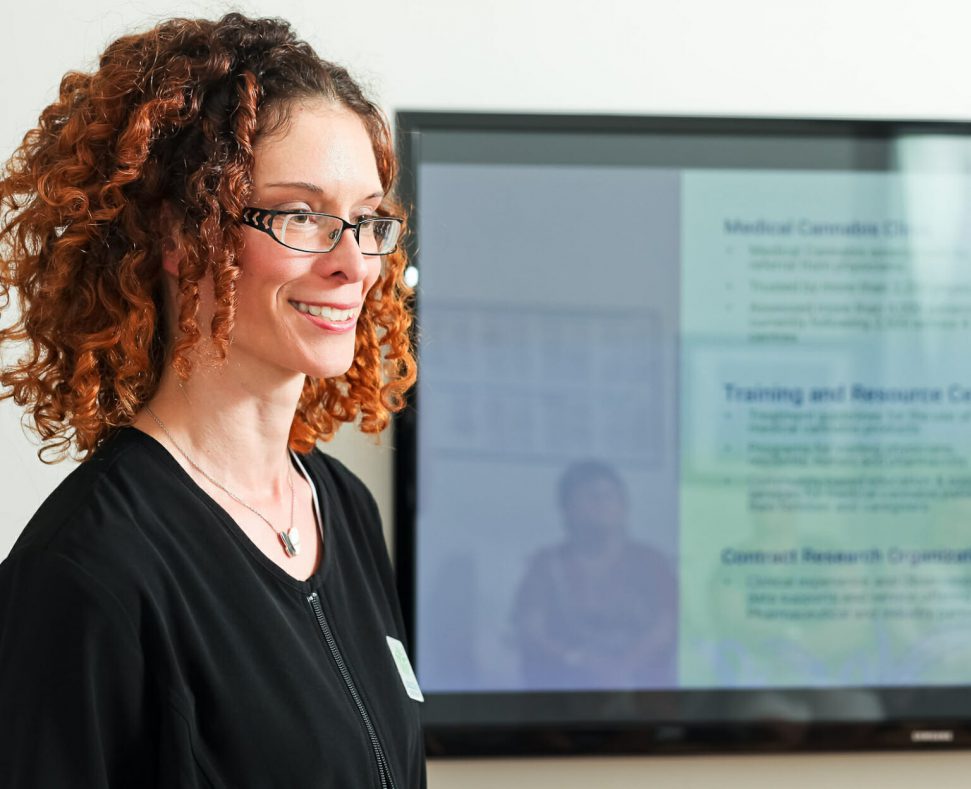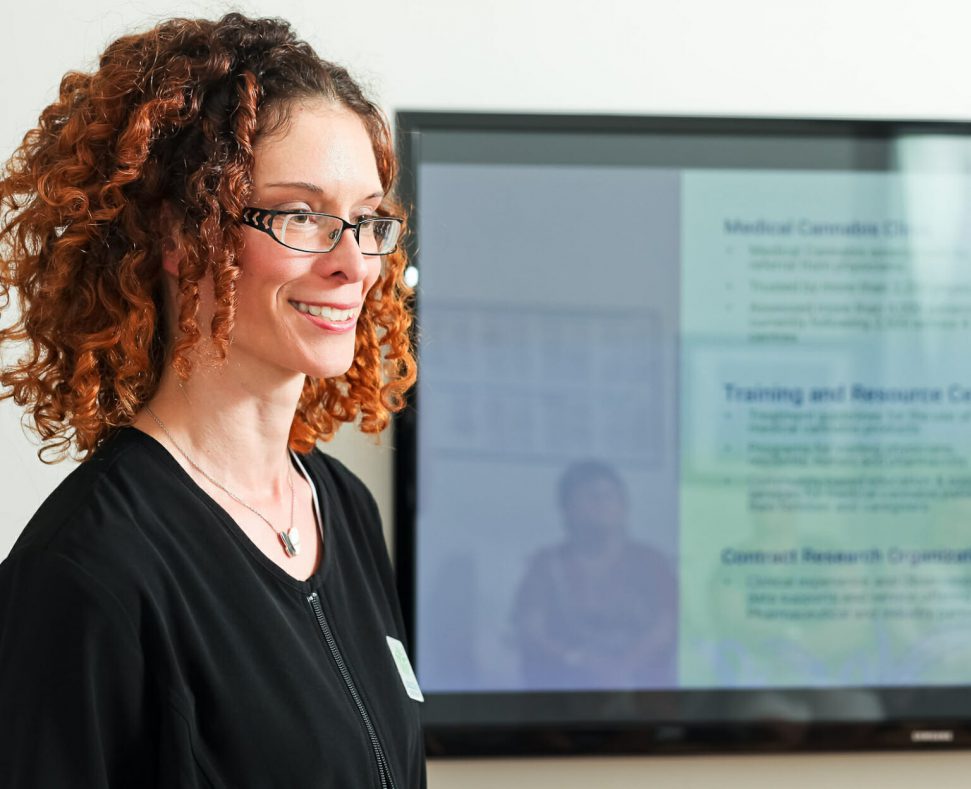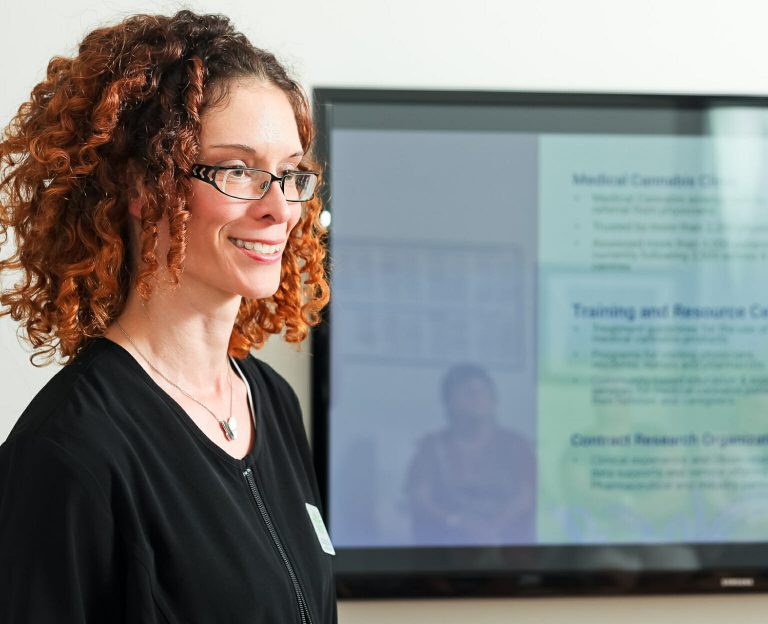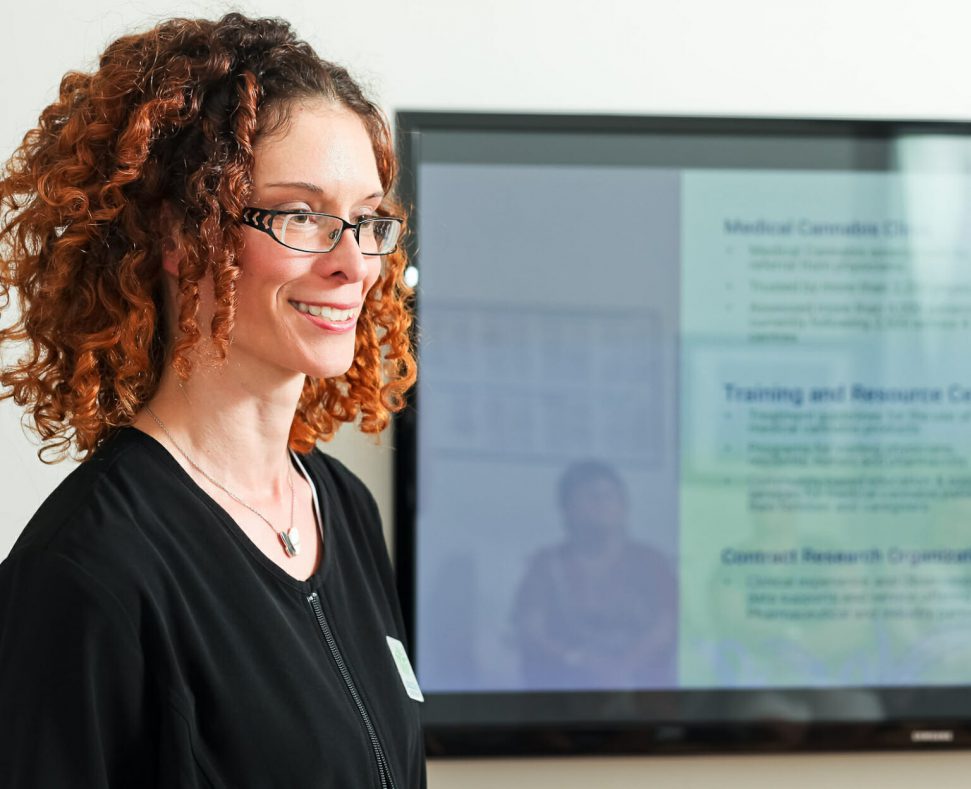 Training Program for Healthcare Practitioners
Santé Cannabis nurse-educators will guide your patient to maximize potential benefits and minimize potential risks in an individualized, supportive plan including:
selecting and registering with a legal medical cannabis supplier,
understanding cannabis strains and products,
developing a clear treatment plan to minimize risk of side effects,
understanding the medical cannabis regulations, including legal requirements and travel
Pharmacy Access to medical cannabis for in-patients
Work in partnership with one of the world leading health centres and leaders in medical cannabis.
Unique hands-on experience.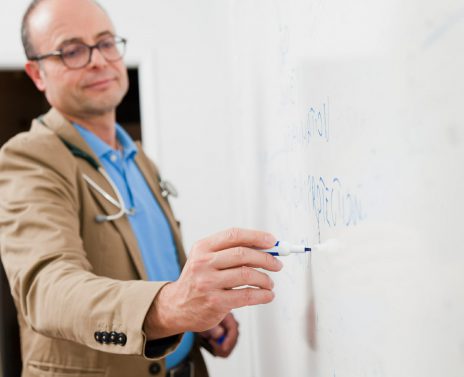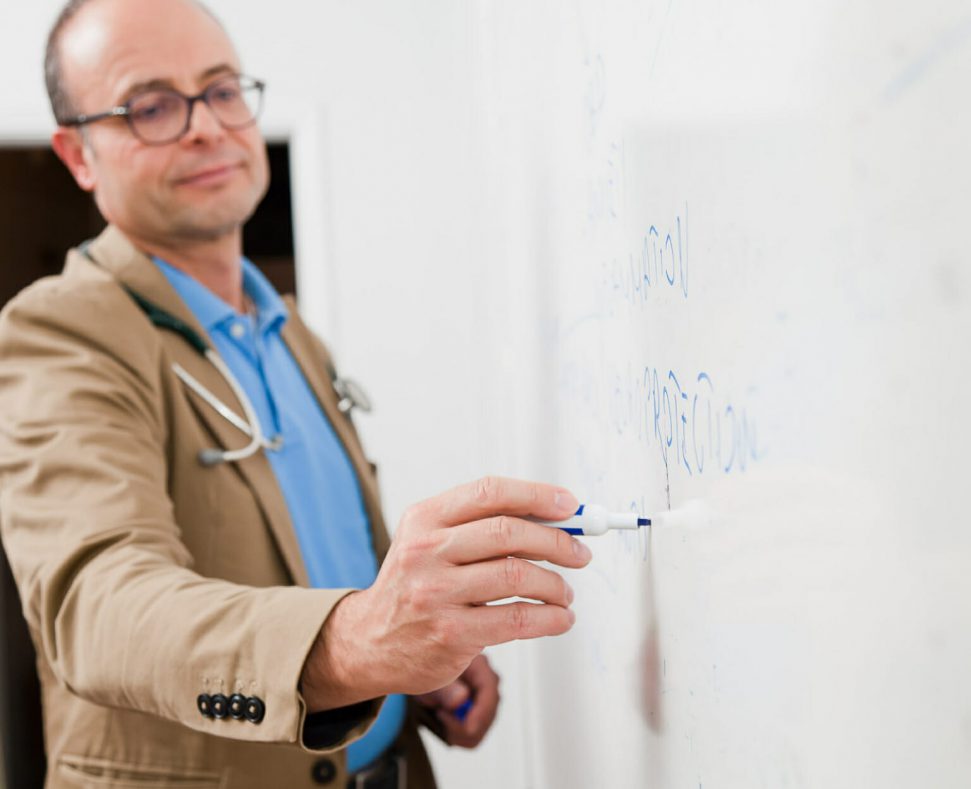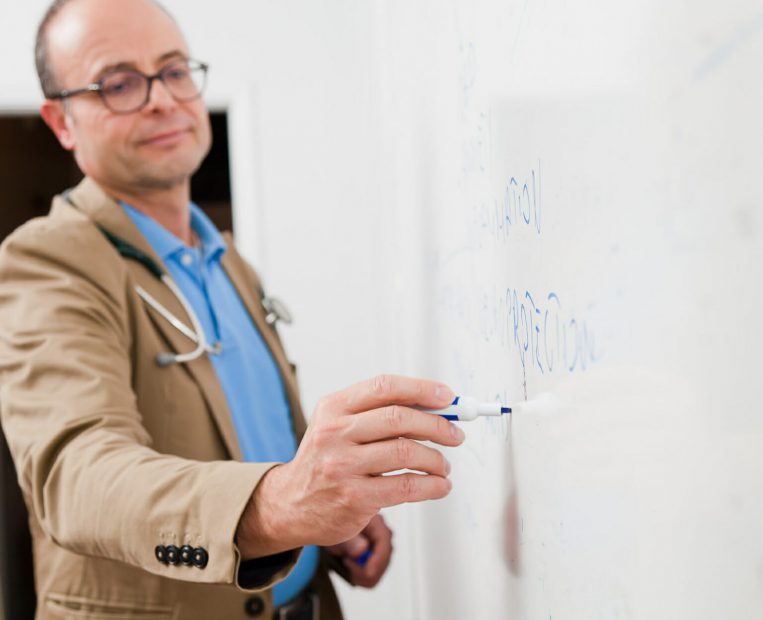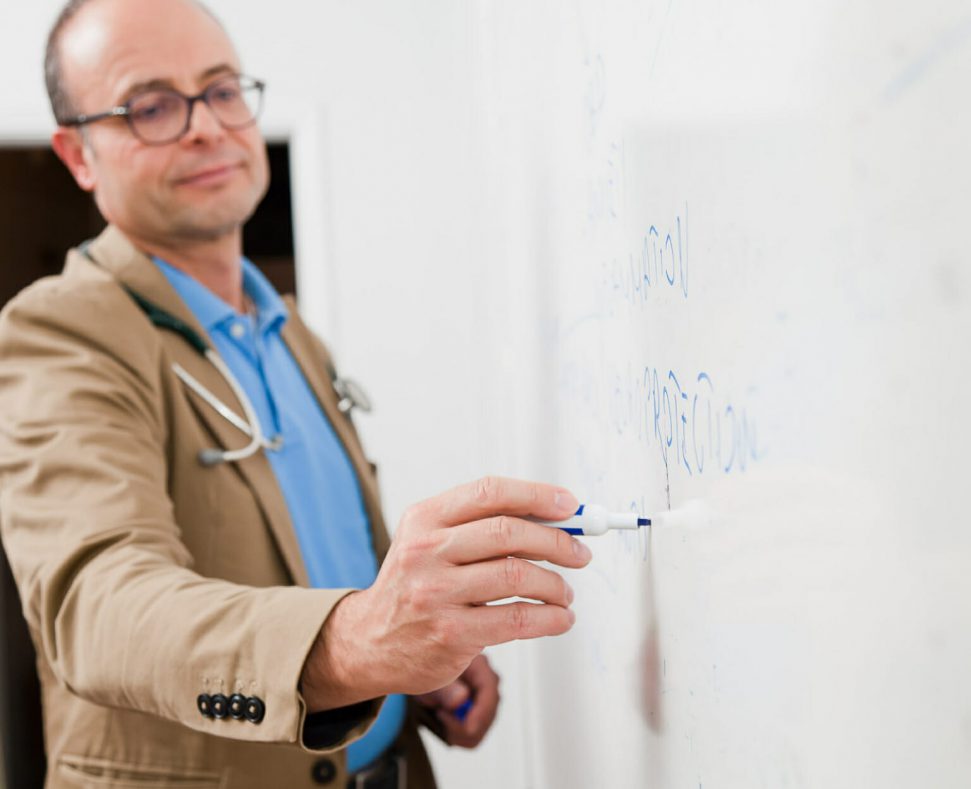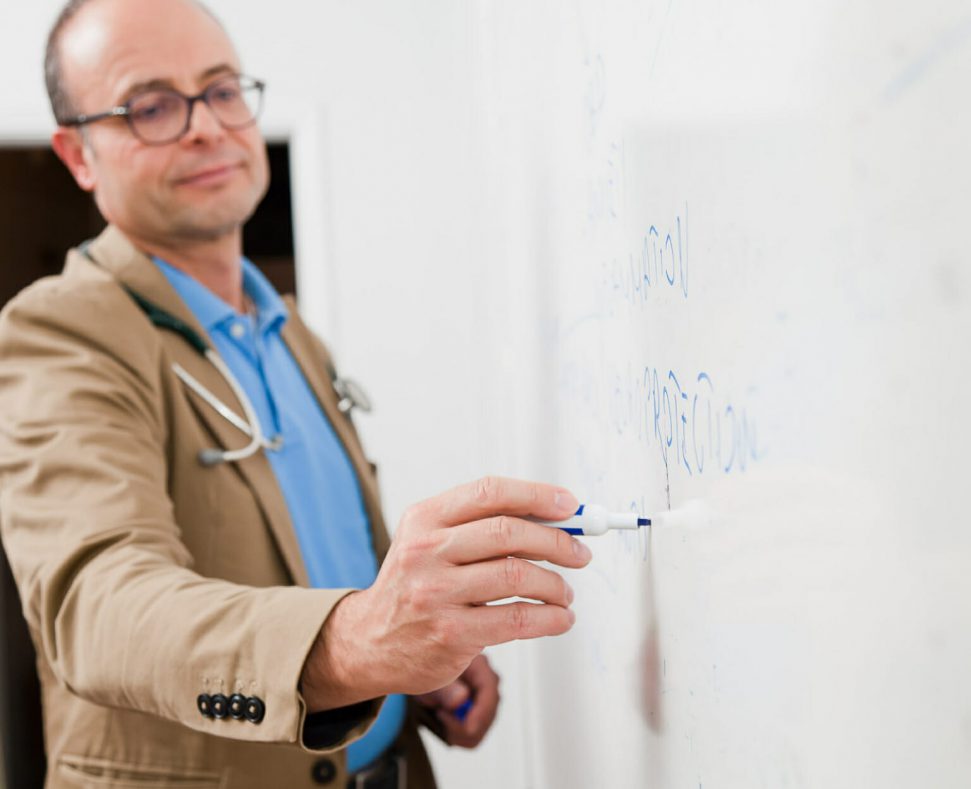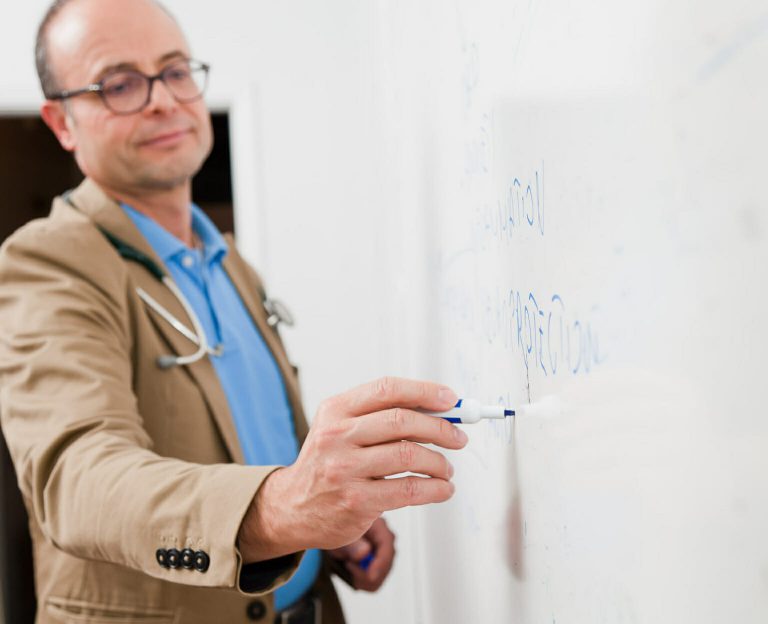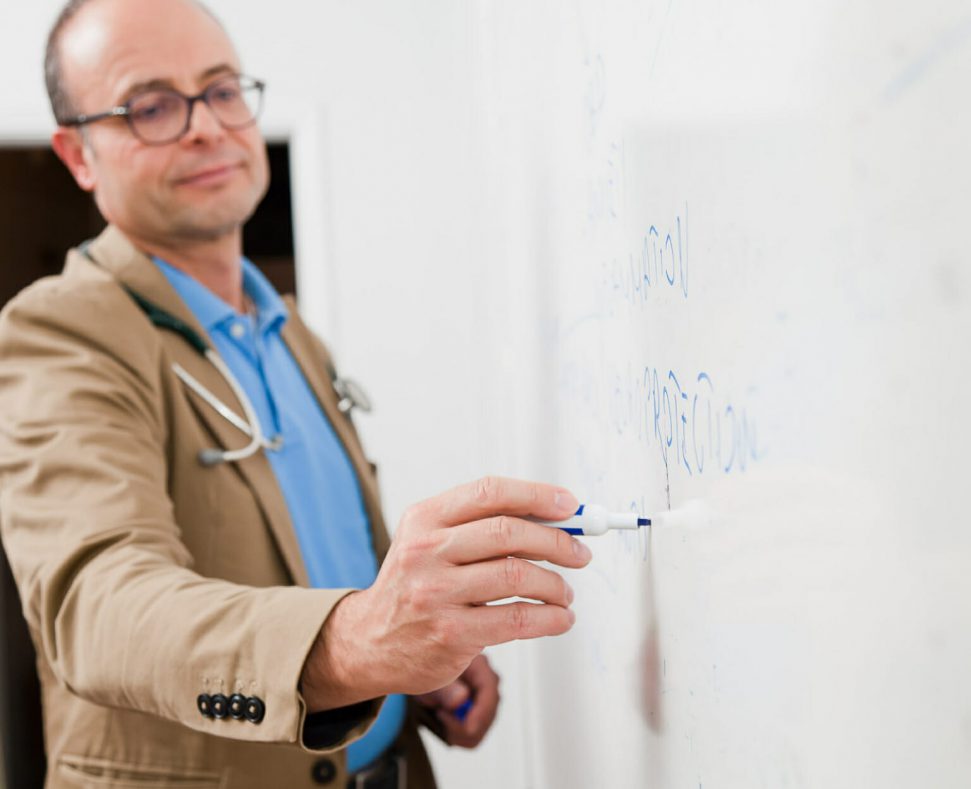 Join Our Team
Comprehensive cannabinoid training program for patient assessment and monitoring
Opportunities to participate in clinical research in an emerging field
Competitive fee-for-service rate, flexible schedule (part-time)
Mentorship from Quebec's leading team of medical cannabis clinicians
A collaborative and supportive environment: Cannabis educators and nurse clinicians support data collection, patient education and follow-up and professional administrative staff ensure clinic efficiency
Join our team to develop your understanding of this emergent and important treatment.
Join Our Research
Interested to find out more?
We provide educational presentations and are available to meet one-to-one in person or via webinair or video conferencing. We can cover topics including our model-of-care, how to refer patients to our study, how we can support you in your research goals, and general information sharing about the current status of cannabis research.
To find out more fill out our contact form.
Looking for a clinical partner to support your research interest?
Santé Cannabis offers support to industry leaders in the pharmaceutical, natural health product and bio-science, and cannabis sectors. We can support in many facets of research from development to data analysis. Contact us to discuss opportunities.