Santé Cannabis is trusted by more than 2,000 referring physicians across Quebec. We now serve patients in four centres across the province.
Referring a patient for a medical cannabis assessment at Santé Cannabis is as simple as completing a standard referral:
COMPLETE OUR REFERRAL FORM AND FAX OR EMAIL IT TO US
Please include a summary of the patient's medical history and list of current medications and any notes about relevant medication trials.
Once verified, your patient will be booked to be assessed by a Santé Cannabis physician to consider medical cannabis or prescription cannabinoid treatments.
After the consultation you will receive a summary report, treatment plan and follow-up schedule. Patients will be followed at Santé Cannabis for their medical cannabis needs, however should you wish to continue the treatment and follow-up, please just let us know.
Please note that physicians at Santé Cannabis may prescribe cannabinoid medications or medical cannabis, but will not make any modifications to other pharmacological treatments.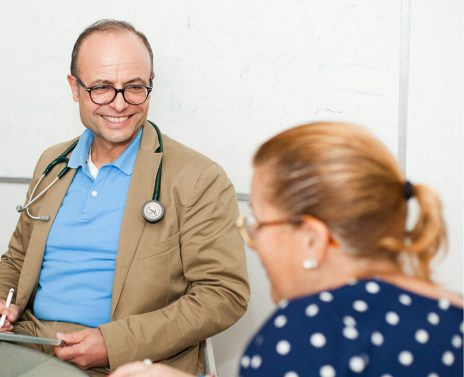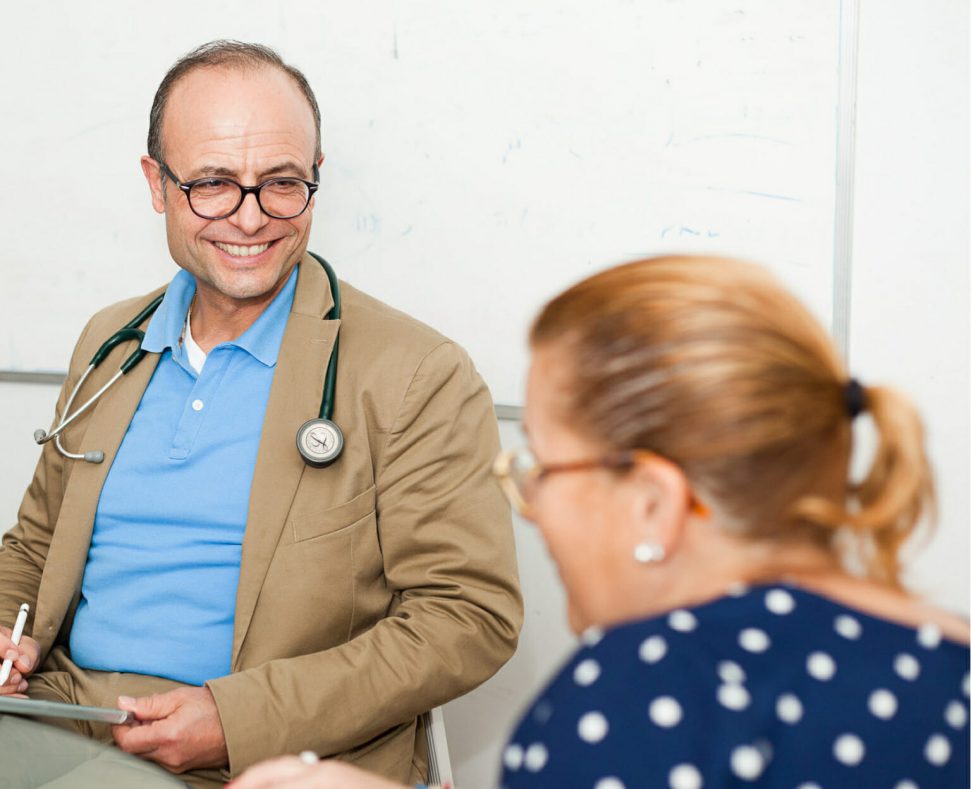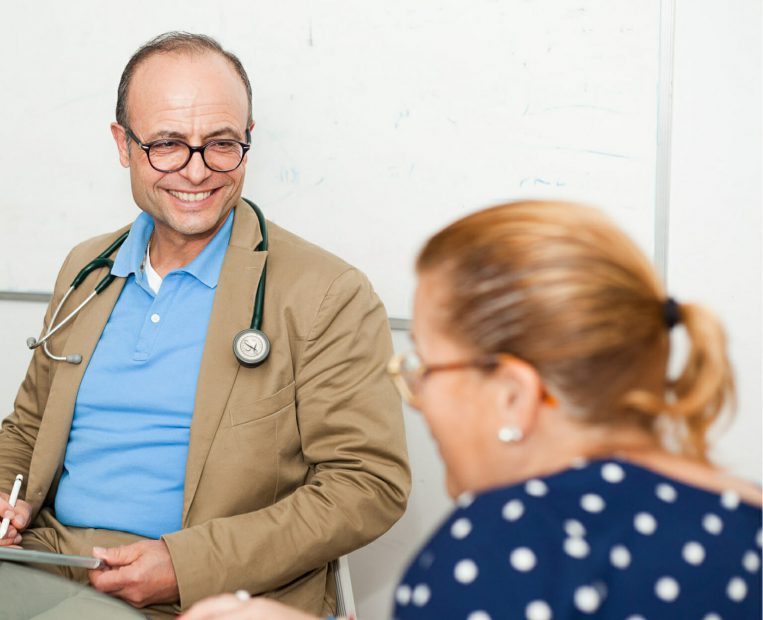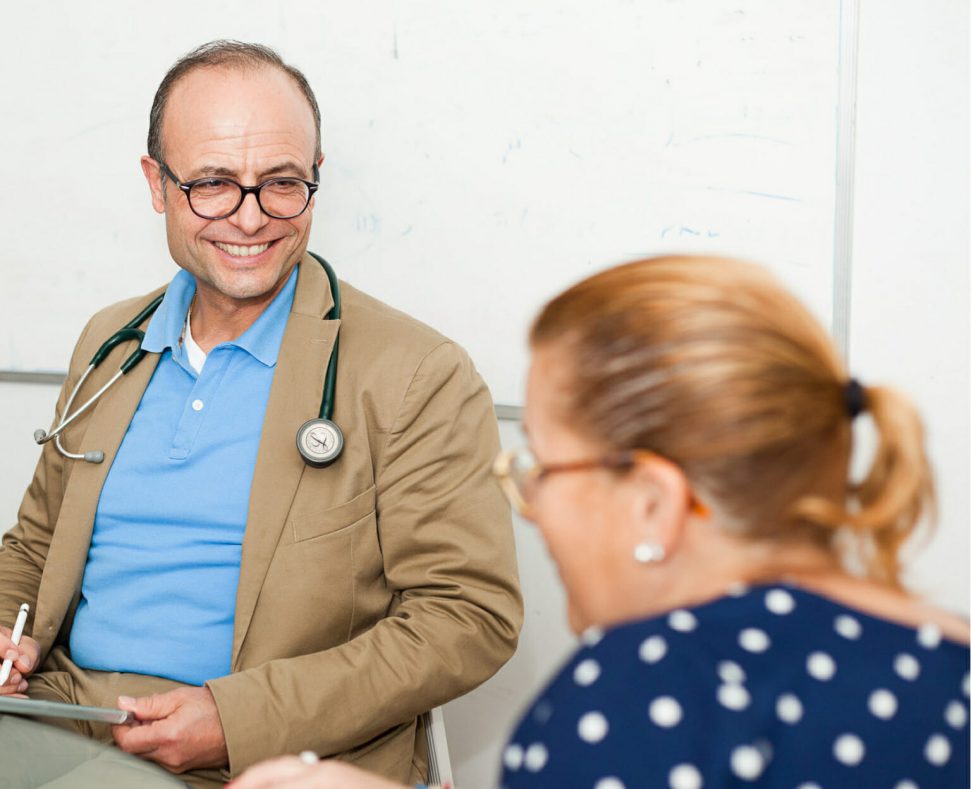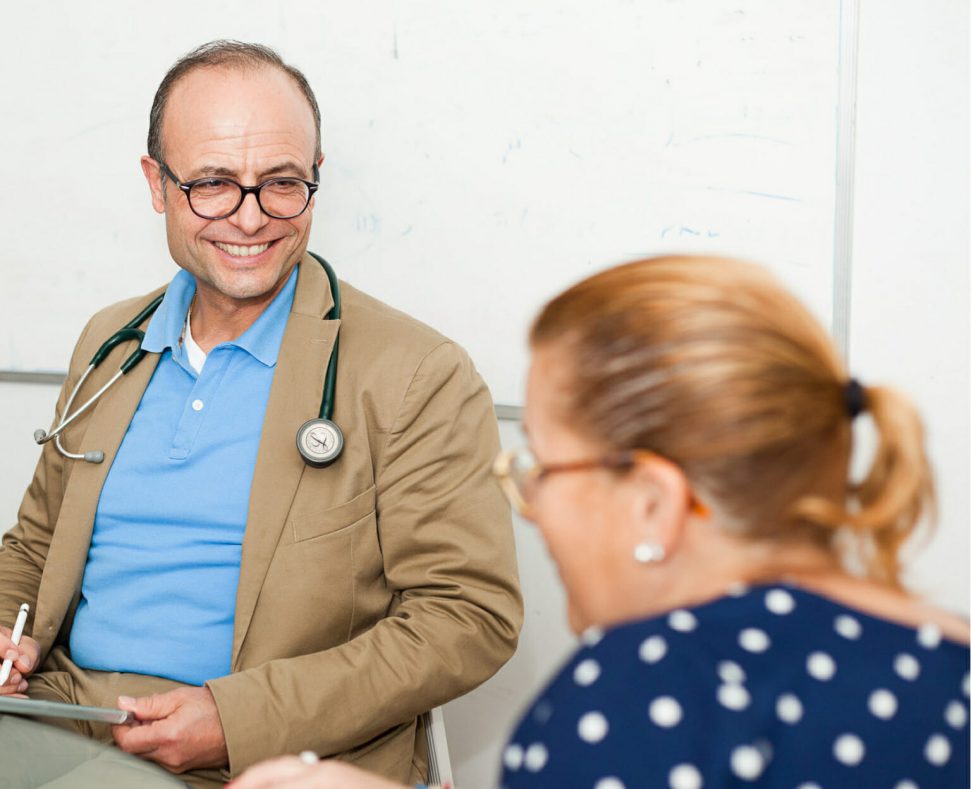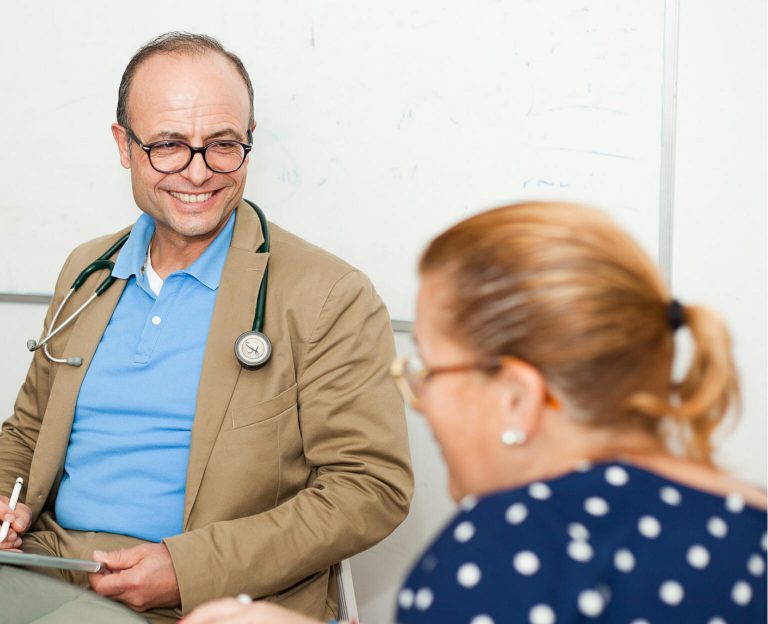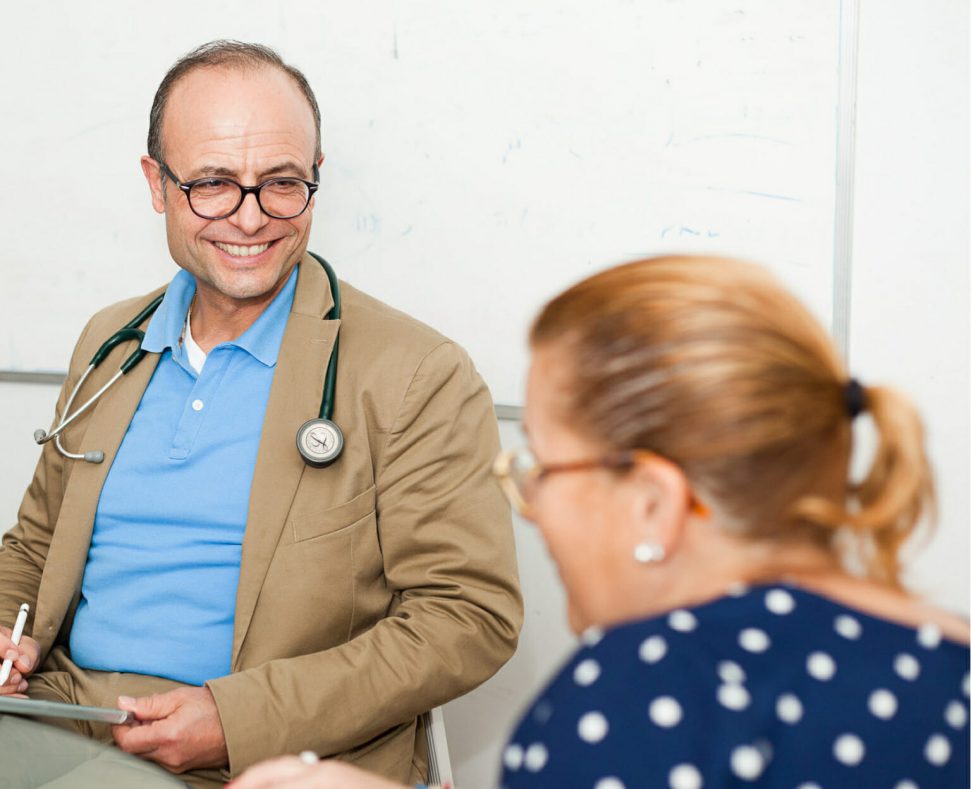 Santé Cannabis currently has several different clinical research programs underway which provide cannabis products to patients.