The Santé Cannabis Model of Care
Setting the Global Standard for Medical Cannabis Clinical Practice 
Leading Patient Service, Clinical Care Standards and Clinical Research Data Collection in Cannabinoid-Based Medicines
By Erin Prosk, President and Co-Founder of Santé Cannabis
As the President and Co-founder of Santé Cannabis, an organization at the forefront of medical cannabis clinical practice and research since 2014, I could not be more proud of what we have accomplished and the advancements that we have made to establish evidence-based practices in medical cannabis care.
The last decade has been both challenging and deeply rewarding and as Canadian leaders, we have a responsibility to share our experience, to support medical cannabis programs worldwide to build on our strong foundation to accelerate safe, supported access to cannabinoid-based medicines worldwide.
To that goal, I am excited to share that a detailed description of the Santé Cannabis clinical practice model has been published in the journal Complementary Therapies in Medicine. Our entire Santé Cannabis team has contributed to this achievement, the article is the first peer-reviewed publication describing a dedicated medical cannabis clinic.
This publication shares our clinic development experience and evolution of our clinic model and practice since 2014. It serves as a reference for physicians and allied healthcare professionals who are developing their own dedicated medical cannabis practice with details such as clinical organization, healthcare team, annual clinic data as well a discussion of the strengths, weaknesses and future directions of the clinic model.
Prosk E, Arboleda M, Rapin L, El Hage C, Dworkind M. The model of care at a leading medical cannabis clinic in Canada. Complementary Therapies in Medicine. 2021; 60.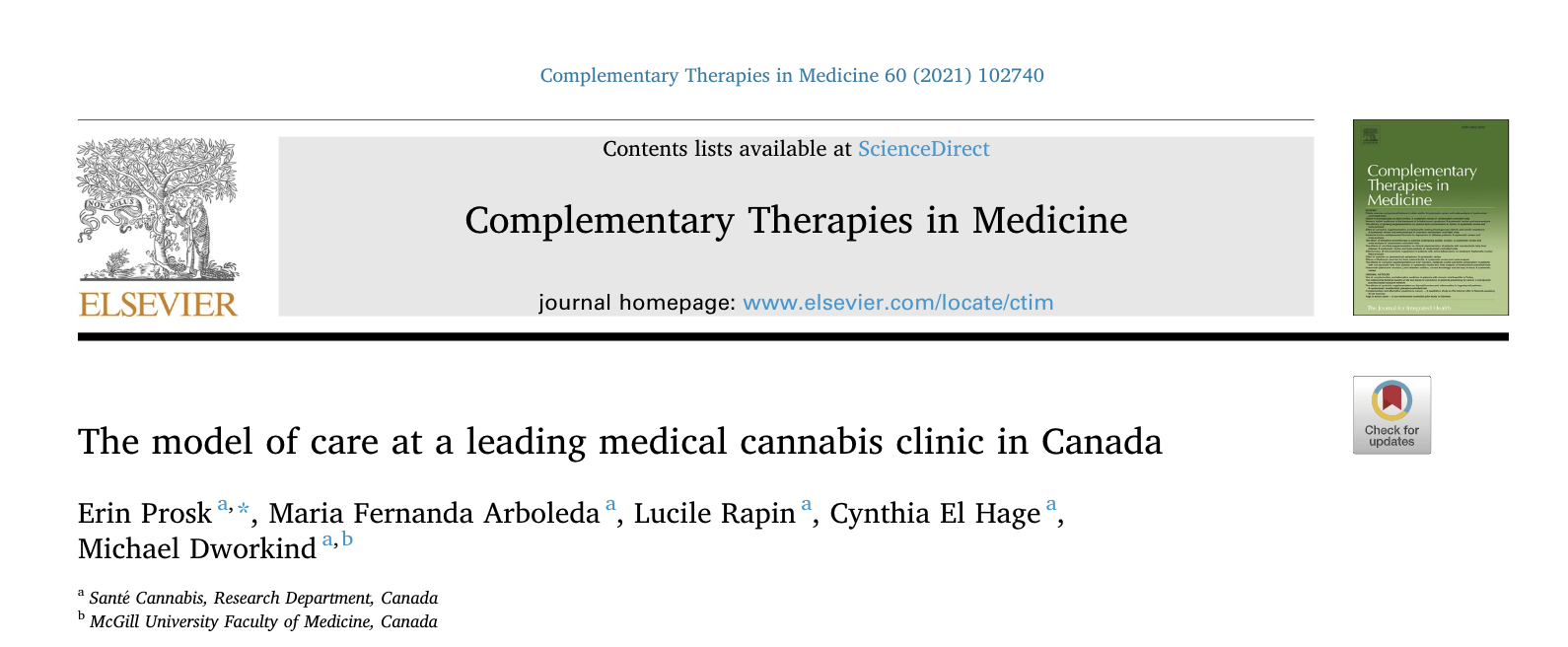 Dedicated medical cannabis clinics have become an essential service delivery model in global jurisdictions such as Canada, Australia, the United Kingdom, Colombia and other Latin American countries and across several state jurisdictions in the US. The emergence of dedicated clinics is due to still-remaining critical gaps between patient needs and the traditional healthcare system. Medical cannabis assessment, prescription and follow-up remains service provided by a limited number of physicians, with the majority citing lack of training, limited amount of high-quality research, complex regulatory frameworks and lack of clinical guidelines for medical cannabis products.
As the primary point of access for the majority of the 300 000 registered medical cannabis patients in Canada, dedicated clinics have provided a critical source of evidence-based information, personalized medical support and treatment recommendations and ongoing follow-up. Several initiatives are underway in Canada to increase knowledge, including several that are described in the article.
Santé Cannabis assesses almost all of its patients on referral from their primary care physician or specialist, supporting patients to discuss the referral with their treating physician in order to integrate their care. Following a patient's initial visit at Santé Cannabis, our team provides a consultation report to the referring physician. By this initiative, the clinic has introduced medical cannabis treatments to more than 5000 physicians since we opened our doors in 2014. Such commitments provide required integration between medical cannabis clinics and the "traditional" healthcare services and improve patient outcomes by sharing information between the healthcare team. The consultation reports support knowledge transfer between healthcare professionals and continued learning for the referring physicians as they continue to follow the patients in their care.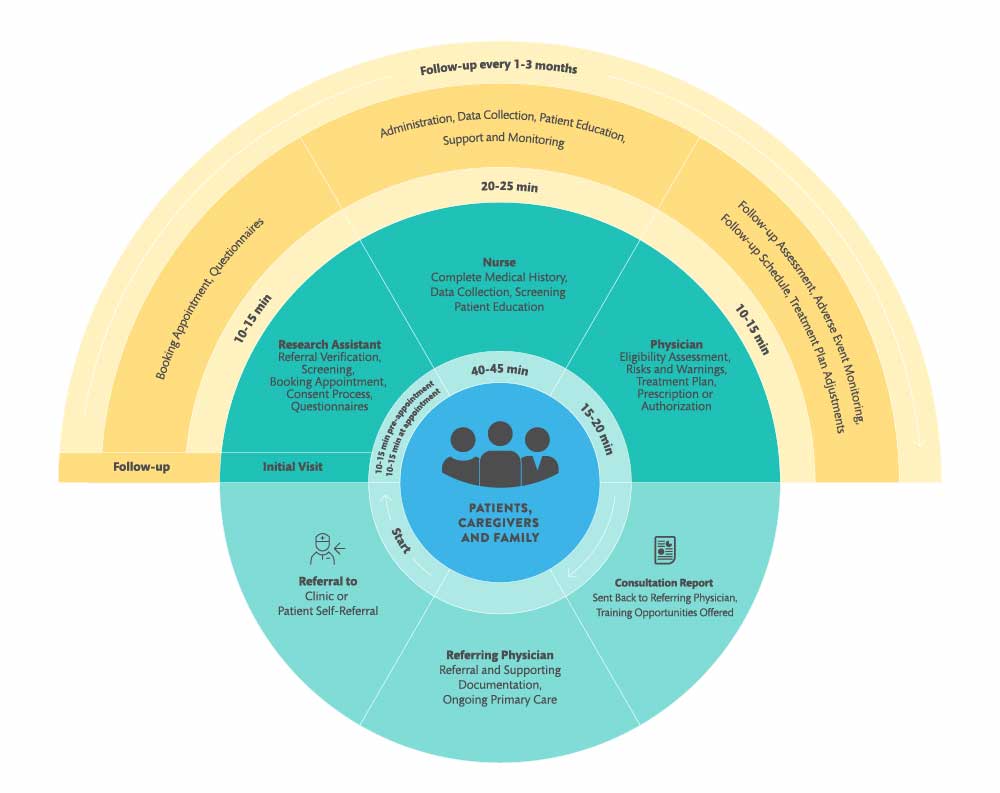 This work is licensed under a Creative Commons Attribution-NonCommercial-NoDerivatives 4.0 International License.
Similarly, this article breaks down practices at a medical cannabis clinic that are often viewed as a black box. Concerns have been raised about why these clinics exist and questions of the care provided; dedicated service is often required to meet patient and medical community needs within a complex regulatory system and lack of professional training for healthcare professionals.
As there have been to date no peer-reviewed publications describing a medical cannabis clinic model, the development of an article was critical to share practices. With limited resources, it is not always possible to maintain such advocacy. At minimum, practice standards must adhere to regulatory guidelines and clinics must operate in transparently, encouraging communication with regulators while raising any challenges to providing safe, effective patient care. Patients and partners of the medical cannabis clinic must be aware of its practices and of any funding relationships that may present a conflict of interest. Such relationships can be difficult to navigate, especially in emergent medical cannabis industries and collaboration with experience medical cannabis clinics is recommended.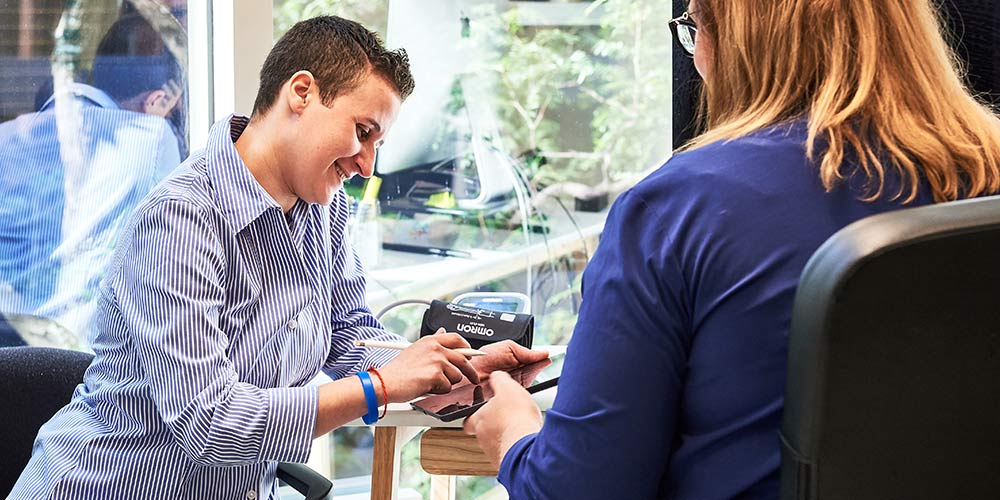 Despite 20 years of legal access to medical cannabis in Canada, the majority of patients still rely on dedicated medical cannabis clinics as the availability of training opportunities on cannabinoid-based medicines remain limited and outside the standard medical curriculum at Canadian institutions.
Santé Cannabis is a unique medical cannabis clinic as its purpose and leadership extends beyond direct patient care. Operating as a clinical research site since 2015, Santé Cannabis emerged as Canada's first Contract Research Organization dedicated to medical cannabis in 2018 and has since continued to expand its services to support the development of high-quality research. Santé Cannabis is also dedicated to training healthcare professionals and supporting the development of leading medical cannabis clinics worldwide.
As a still unapproved medical treatment, consideration of medical cannabis often emerges at the end of a long patient journey. Patient needs are high and long-standing stigma demands a responsive support service and dedicated patient education. This delivery is resource-intensive, especially when few details are available to clinic operators. This article introduces several available resources developed to support efficient, high-quality care and tested by our Santé Cannabis team.
Getting started with a medical cannabis practice introduces several challenges and little guidance is available from experienced clinicians and operators. Physicians and allied healthcare professionals who are developing a dedicated medical cannabis practice will benefit from the sharing of years of experience outlined in this article from our Santé Cannabis team, including the development of an operational plan that integrates objectives and community needs with available resources.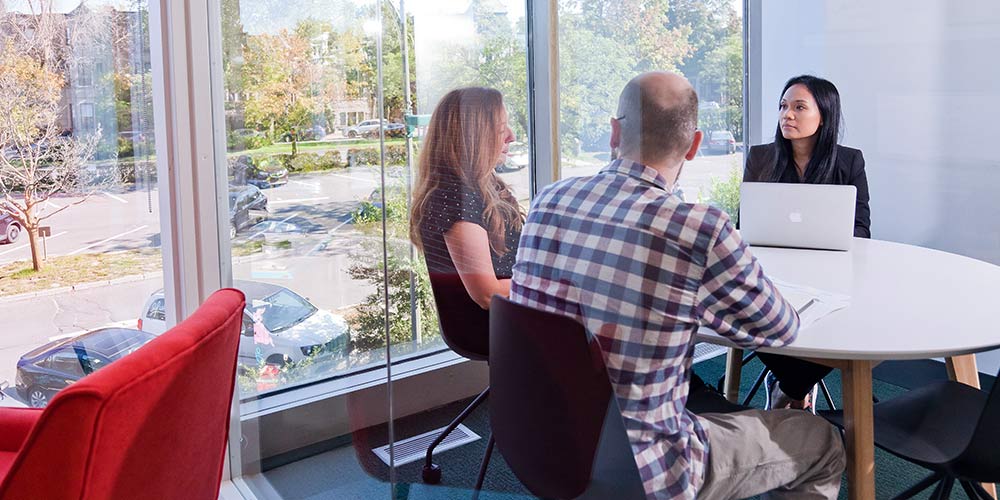 When well-developed, medical cannabis clinics provide an unparalleled opportunity for the collection of Real-World-Data and even the recruitment and operation of clinical trials. Whether clinical research is a priority initiative on clinic launch or in later years, considered planning is critical to ensure efficient collection of high-quality data.
The significant global evolution of regulatory frameworks in recent years indicates the validation of an essential treatment option for patients, one that patient advocates, physicians and supporting healthcare professionals for access to cannabinoid-based medicines have been pushing for decades.
It is clear that medical cannabis access will continue to expand worldwide, and with that the need to establish clinical practice standards to support patients and medical communities. Effective service delivery will only be possible with increased international collaboration between healthcare professionals to exchange knowledge, share experience and optimize resource development in the coming years.
Look to Santé Cannabis for this collaboration and to find innovative, practical training opportunities for international physicians and healthcare professionals and access personalized consultation from our expert team.
To discuss your project and find out if Santé Cannabis might accelerate your development, please contact us. From one innovative team to another, we're looking forward to hearing from you.
Author
Erin Prosk

This work is licensed under a Creative Commons Attribution-NonCommercial-NoDerivatives 4.0 International License.