We Answer the Call – National Nursing Week '21
NURSES AND AUXILIARY NURSES APPRECIATION WEEK 2021
Most of us have experienced the healthcare system, in times of darkness, stress, confusion, and often, in those dark places we find nurses as a beacon of light. At Santé Cannabis, our nurses are a primary point in our model of care. They're the first medical professional our patients see, and the ones who stay by their sides through their treatment plans.
Medical cannabis is a journey, and for many patients, it's one filled with unknowns and pitfalls, and our nurses are expert navigators. Our nurses listen. They get asked the tough, scary and embarrassing questions. They educate. They guide. They advocate. We wouldn't be anywhere without them.
This year's National Nursing Week's theme is "We Answer The Call", which speaks to the deep calling and commitment that our nurses have for their role in patient care. But during COVID many of these calls are literal – from patients from across Quebec, who are looking to access a treatment from someone who understands, cares and holds the highest level of expertise. Our nurses have shown incredible tenacity and spirit as they shifted from our clinics and into their homes as we began telemedicine last March, and soon back to the clinic. 
Our nurses at Santé Cannabis are a dedicated and diverse group of individuals that are driven by our purpose to positively impact the health of our community. Their compassion and dedication to see improvements in their patient's lives is demonstrated by the positive feedback that is received from our patients and through the increasing demand of our services. 
Santé Cannabis would like to thank our nurses for their exceptional work and continued dedication to our purpose, not only for this week but every day.
Meet some of our nursing team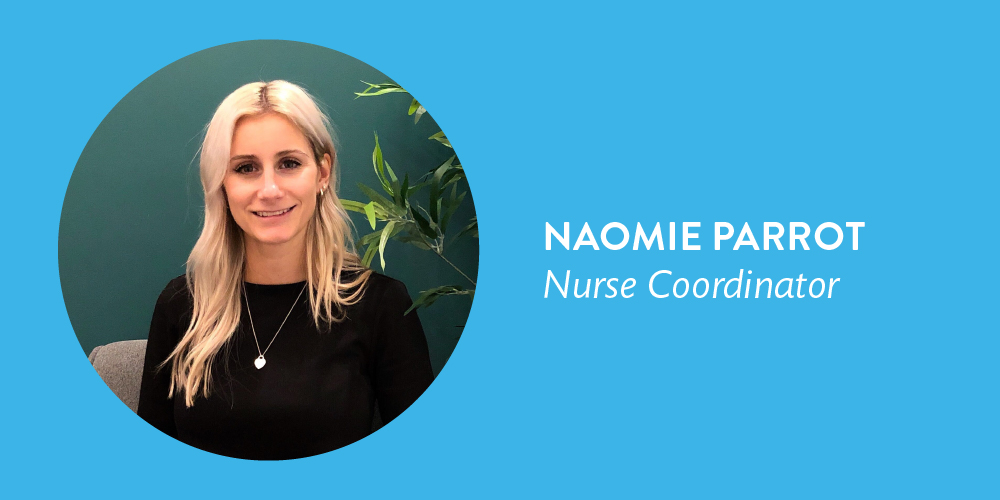 Naomie Parrot, Nurse Coordinator
I work at Santé Cannabis to have a unique experience as a nurse in a private practice. I feel valued at work and am challenged every day; with a team that is stimulating and we feel very close to each other. The most significant and rewarding part of my job is accompanying patients in the relief of their symptoms and improving their quality of life. 
We adapt treatment plans to be specific to each patient, and provide them with comprehensive education about medical cannabis as well as support for their treatment. We teach about the different molecules (THC/CBD), indications, side effects, precautions/contraindications as well as titration and administration of the product, allowing patients to be guided in their journey.
I enjoy the progress I've made at Santé Cannabis over the years, from nurse, to team lead to coordinator. I found flexibility and a balanced lifestyle working in private practice rather than the hospital. 
I'd also like to introduce Gigi, a little 4lb toy poodle, who arrived at my house during Covid. Telecommuting, I now have a new co-worker who fills my days with even more happiness. She makes a few surprise appearances in some meetings and gives us a good laugh!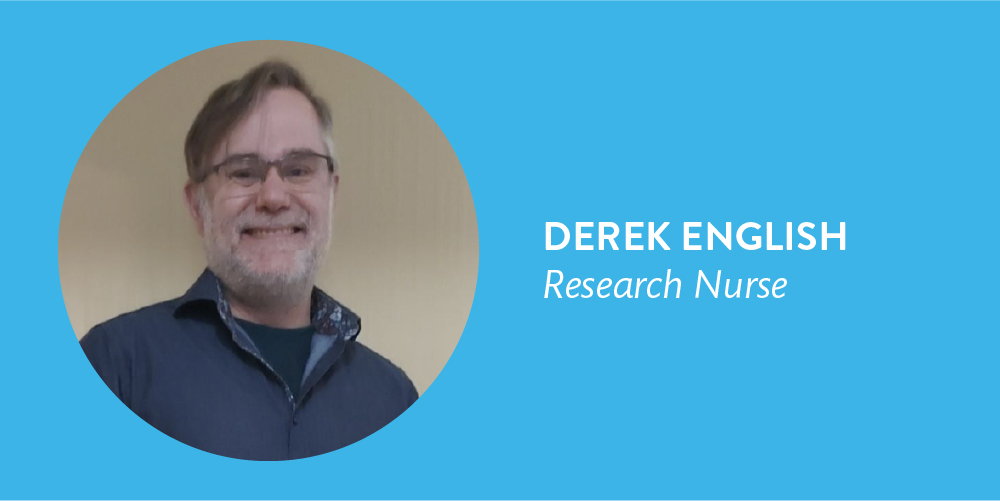 Derek English, Research Nurse
I'm passionate about helping people, chronic pain and medical cannabis. I come from a background in orthopaedic surgery where I had experience treating people with all kinds of pain conditions, which helped be more understanding, patient and compassionate. I dealt with many frustrated patients who were not getting what they needed out of the healthcare system and I began to understand that traditional medicine isn't always the answer for everyone. 
Since joining Sante Cannabis I've been fortunate to have many meaningful and amazing experiences, but being able to contribute to many of our patients having a more active life, increasing their overall health-related quality of life has revitalized my enthusiasm for nursing.
Since COVID, I've been keeping busy with all sorts of exciting new hobbies, from making yogurt in with the instant pot, and diving into the world of art via blogs, smarthistory youtube channel, and art apps and developing my interest drawing animation.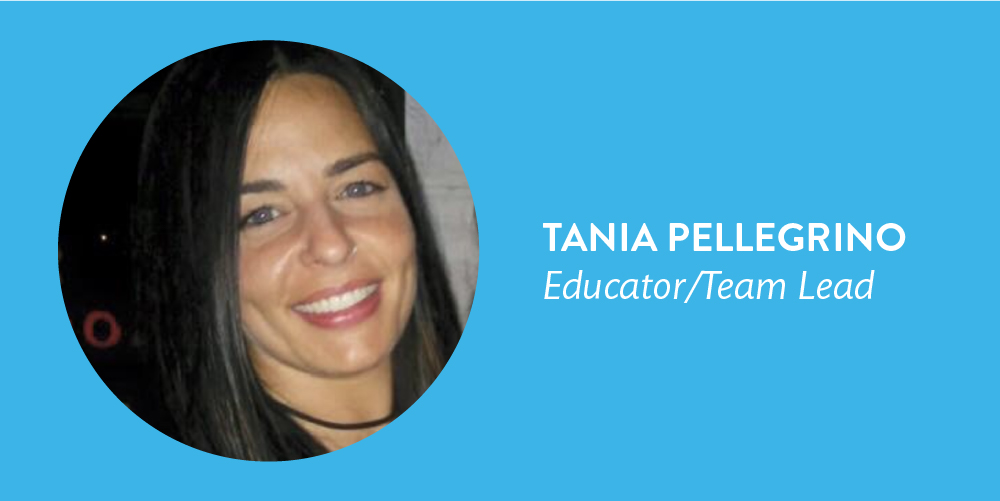 Tania Pellegrino, Educator/Team Lead
It's meaningful to me to make an impact in our patients' wellbeing. I believe that cannabis is a complementary medicine that helps a lot of people suffering from different medical issues. The legalization of cannabis in October of 2018 was really a milestone for us, giving medical cannabis much more credibility and interest. At that point the clinic also got involved in more meaningful research, which allowed us to hire many more employees. It's been incredible to see this transition and growth.
I've always enjoyed making impactful bonds with clients and prior to graduating from nursing I worked in telecommunications in sales for 10 years where I got to make many connections with clients. I continue to make those bonds, with both the clients and the team I work with daily. My team is a great pleasure, and I appreciate the flexibility in our schedules and working from home during the pandemic. 
I'd like to introduce Sophie, my 2 and a half year old French Bulldog. She is great because she is playful, energetic and silly. In addition to everything that makes her great, she unfortunately suffers from anxiety. She is totally dreading my return to the office and staying alone all day – I'll miss her too, but will be happy to see our clients again in person.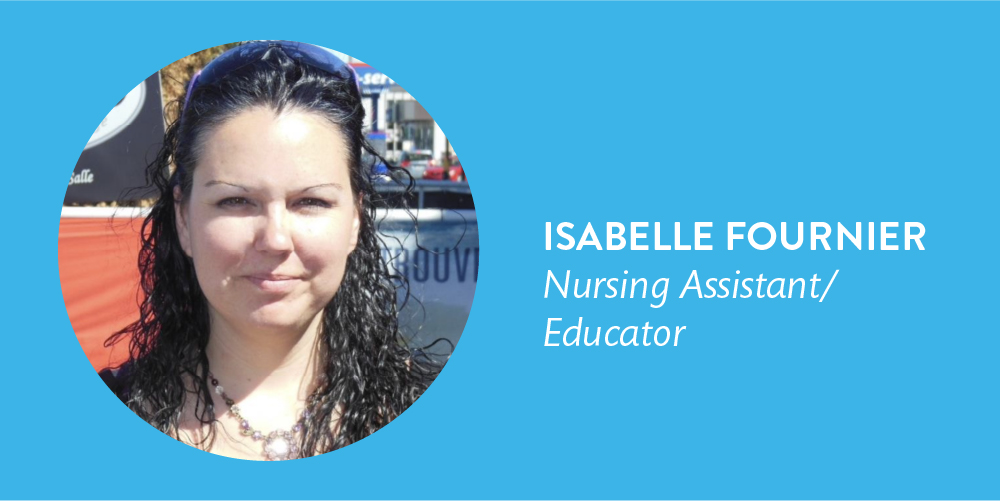 Isabelle Fournier, Nursing Assistant/Educator
I work at Santé Cannabis to help people. For many, we are the last resort and we often hear from our patients that we have given them back a quality of life that they no longer thought possible. I really enjoy the respect and support within the entire medical team, and think our patients do as well.   
I've had many important experiences, but one that stands out for me is a pediatric case, where we were able to work towards the family's health goals. One day I received a call from the father of the child who explained with tears in his eyes the difference he had experienced. 
I feel I am uniquely qualified to work at Sante Cannabis, as I experienced a work injury that has given me permanent limitations. I live with constant pain, insomnia and anxiety, and so can relate to many of our patients on a personal level. I've appreciated the ability to work from home over COVID, and to be able to meet with our patients on telemedicine, as for many of them travelling can be a barrier. I hope that post-COVID the government will continue to fund telemedicine visits, as has been a positive for our patients, many of whom have told me about reduced anxiety with their visits.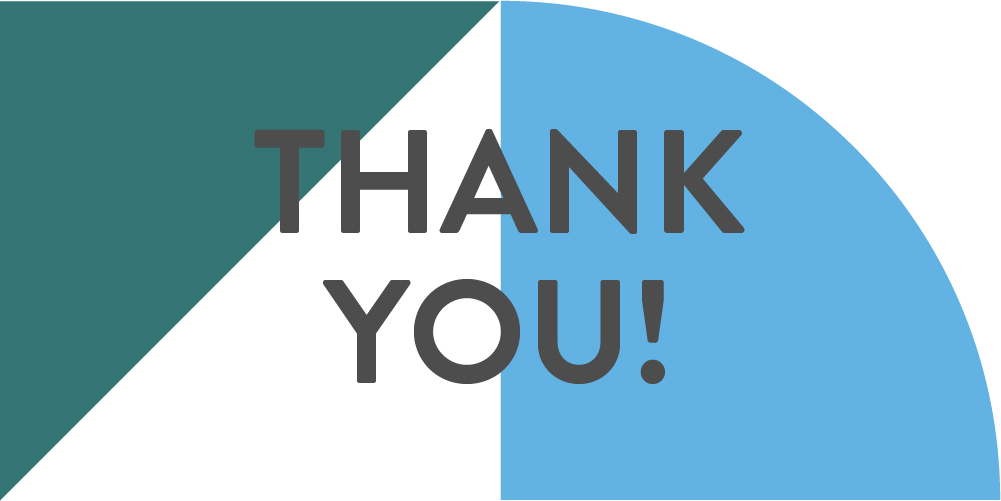 Words of appreciation 
Vi Dam, RN, Director of Clinical Education
I am so happy to be celebrating our nursing team this week! Nurses and auxiliary nurses at Santé Cannabis play such a vital role in our operations and their actions stretch across all departments, they are really our essential workers! For me, particularly this past year with the pandemic, they have really embodied totally and absolutely what it is to be a nurse. 
I cannot express the immense appreciation I have for our nursing team; and for nursing coordinators who take on so much and have marked themselves as true leaders. They showed professionalism and adaptability when we needed to switch to virtual consultations. It was not an easy task, and they were a true support for our physician colleagues as well as for our patients. 
We put in them our trust and rely on their empathy, compassion and skills as advocates and communicators for our patients and for medical cannabis as a treatment. I couldn't be prouder of the team we have put together. Happy Nursing Week 2021!
Erin Prosk, President
We wanted to take time to emphasize our respect and appreciation for the individual and team contribution that our nurses make to Santé Cannabis and to the thousands of patients who have benefited from the care, compassion and informed education that they provide. Our nurse team is the backbone of Santé Cannabis, from each individual patient consultation to the critical role that they play in the medical community to support the thousands of referring doctors and nurses across Quebec who trust our team. I can say emphatically that I am in awe of your work on a daily basis.
Please know that from myself and our entire team, we have this appreciation in all weeks, not just this one. Wishing you a great week!
Michael Dworkind, MD, Medical Director
I know that it goes without saying that I appreciate our nursing team immensely, on this week and every week, every day and sometimes every minute for all of the support and expertise that they provide to me and the other doctors to provide excellent care to our patients. I feel so privileged to work in their company and with such passion together towards our important purpose. 
I hope each nurse feels proud of their contribution and their medical cannabis leadership for all nurses and auxiliary nurses across Quebec.
Thank you to all our nurses from all of us. 

This work is licensed under a Creative Commons Attribution-NonCommercial-NoDerivatives 4.0 International License.