Testimonials
How medical cannabis helps patients
How Medical Cannabis Changed My Life
I survived breast cancer, but after my mastectomy my life was never going to be the same – I developed Complex Regional Pain Syndrome –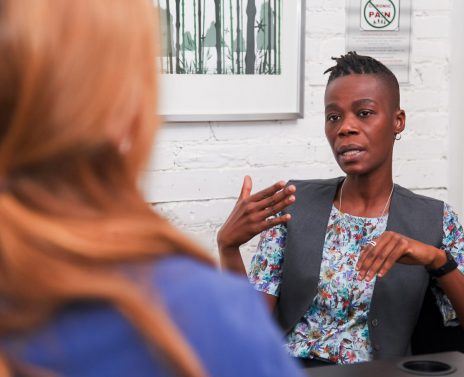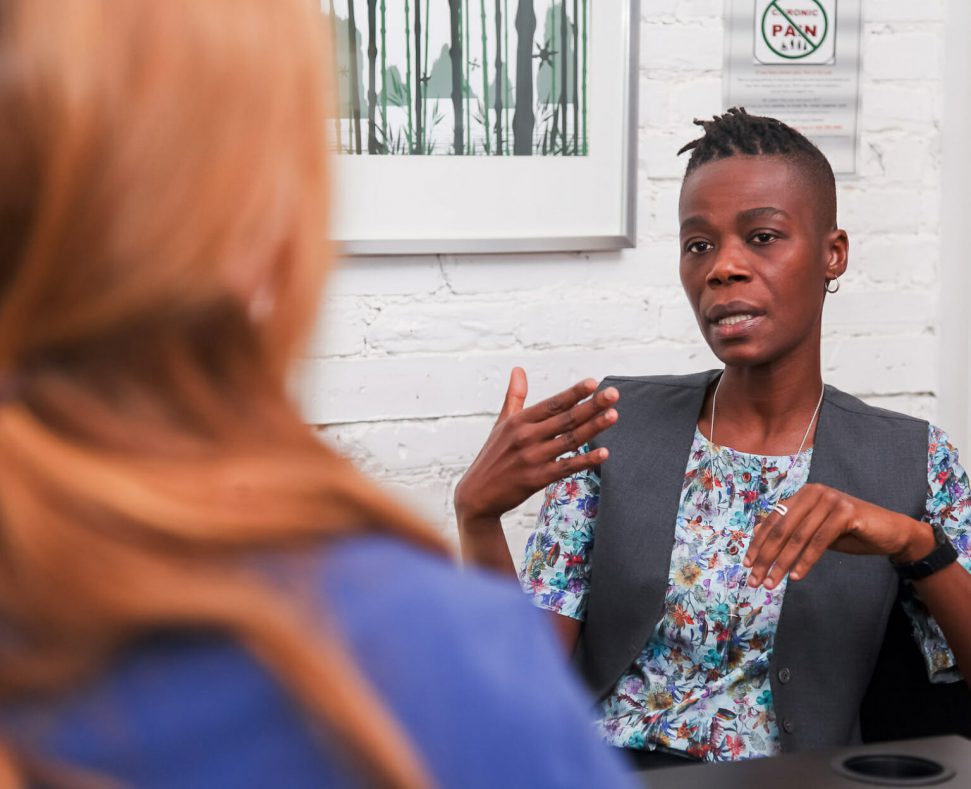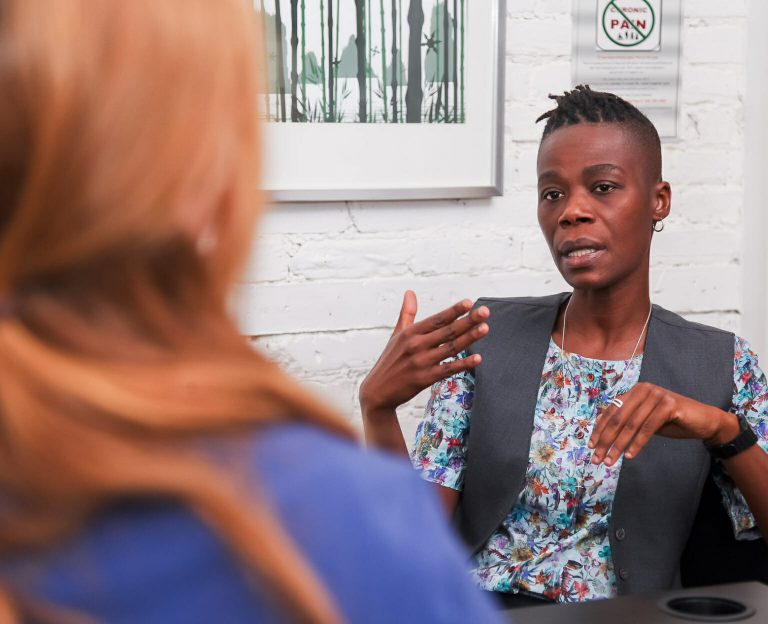 "The pain in my arm trickles down like an army of ants and I feel a constant stabbing in my armpit.
If I try and write notes for more than a few minutes my arm goes limp."
I asked my physician for help. She prescribed me intense opiates that caused me to start having seizures. I asked her about cannabis, but she said she was too uncomfortable to prescribe it to me and continued to prescribe opiods – what bothered me was the ease with which I could get prescription for that could cause me to overdose and die.
I kept looking and finally found a physician willing to refer me to Santé Cannabis, where the doctors and educators helped me figure out what doses and products work for me. Cannabis let me get back to school. I am completing my law degree, and putting in those long law student hours, managing my pain with a mind that is clear and ready to take on challenges. Pain is always going to be a major part of my life, but with cannabis pain doesn't define my life.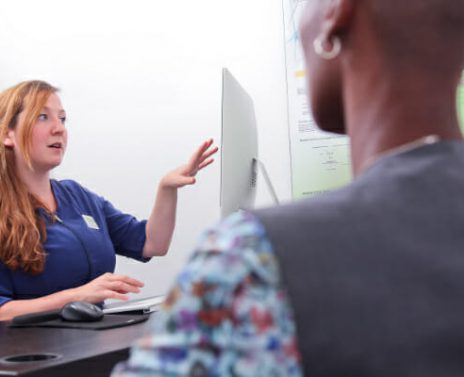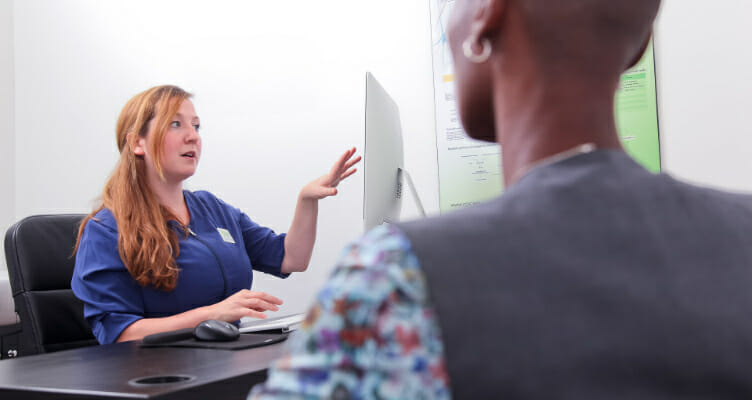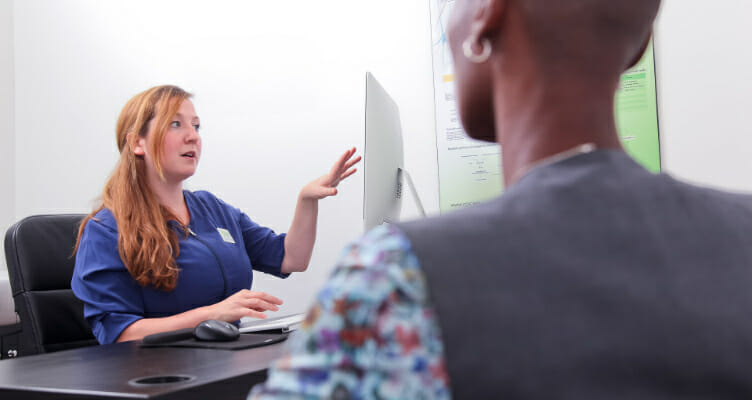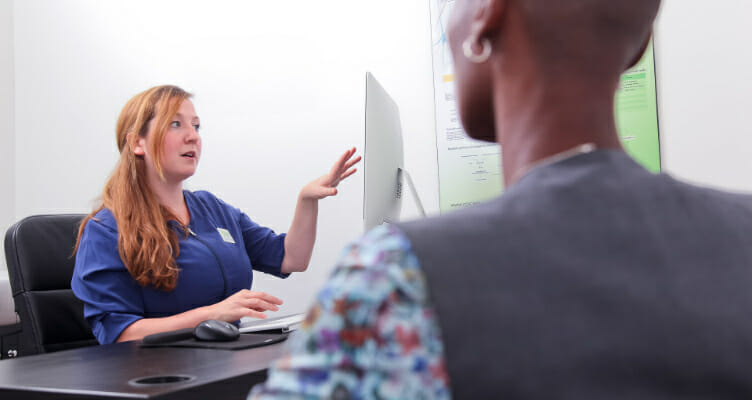 Society needs to change their perspective
Despite the benefits that cannabis has provided me, there's still a lot of stigma associated with cannabis. Some of my relatives thinks that I'm on drugs. We need to change the perspective of people about cannabis, I have goals, I want to give back, I am a proud advocate and cannabis lets me take charge of my life with a clear mind and less pain. Cannabis isn't a way for me to 'get high' and escape reality, cannabis is a way for me to live present in reality, working hard to complete my degree, connecting with people who are important to me and advocating for other patients like me.
Affordability is a major issue for me and many other patients that I know. I'm a student, and am paying $500 per month out of pocket to be able to live my life and do what I want. We need insurance to cover our prescriptions, just like with other medications.
I want a system that works. It's important. Medical cannabis changes lives.
Daphnée Elisma