Quebec Cannabis Forum Series – Research
Our forums represent a unique opportunity for people to come together to learn from other key stakeholders and share their expertise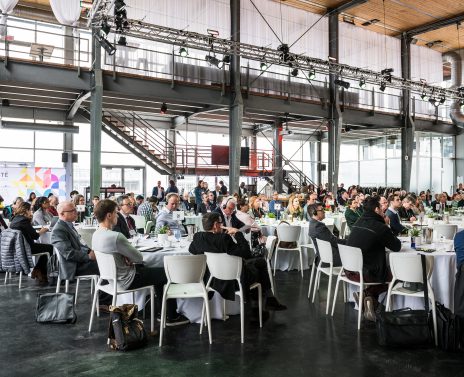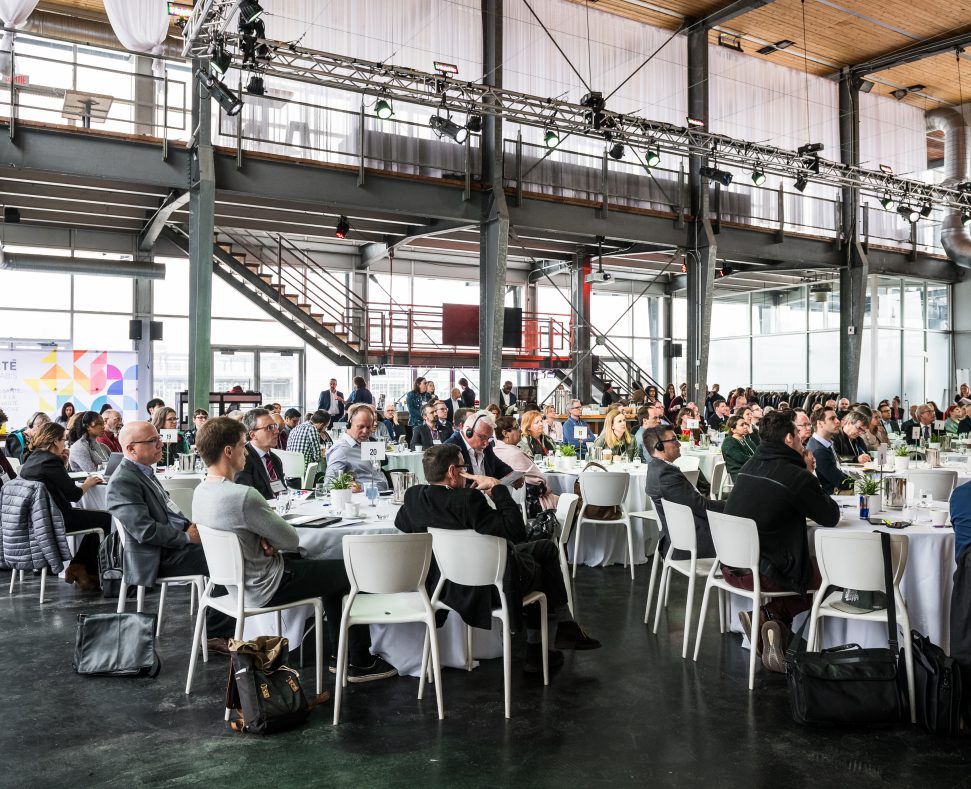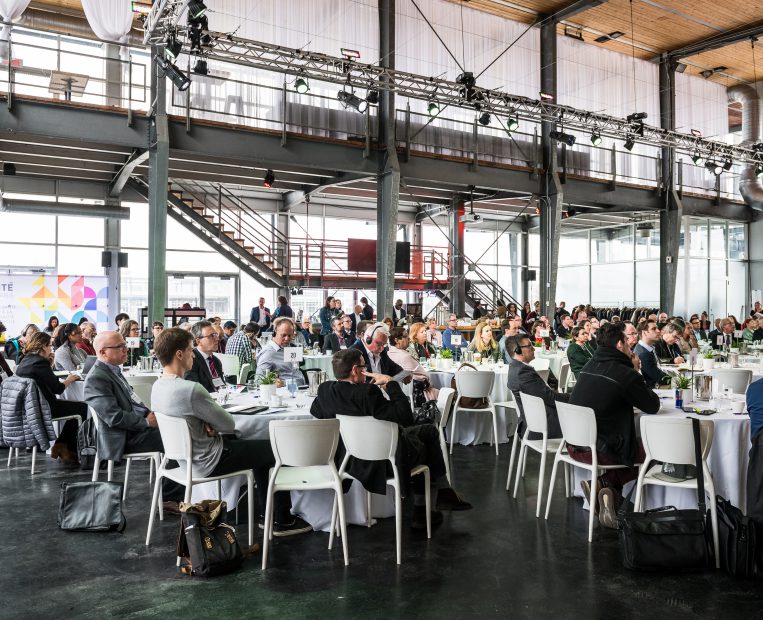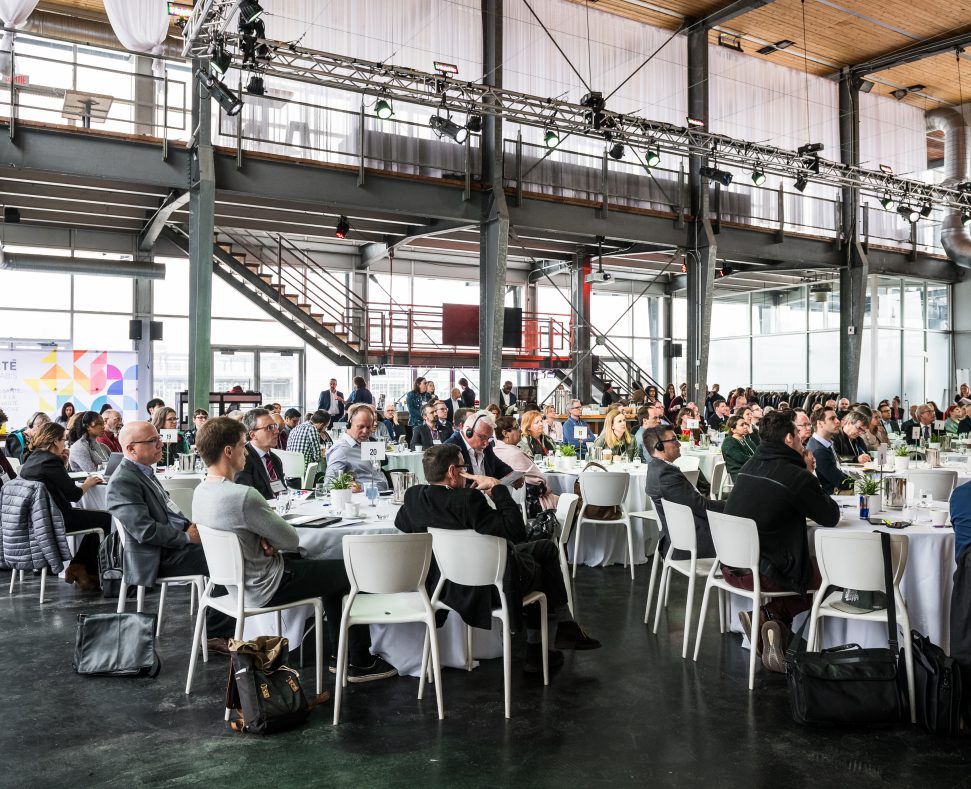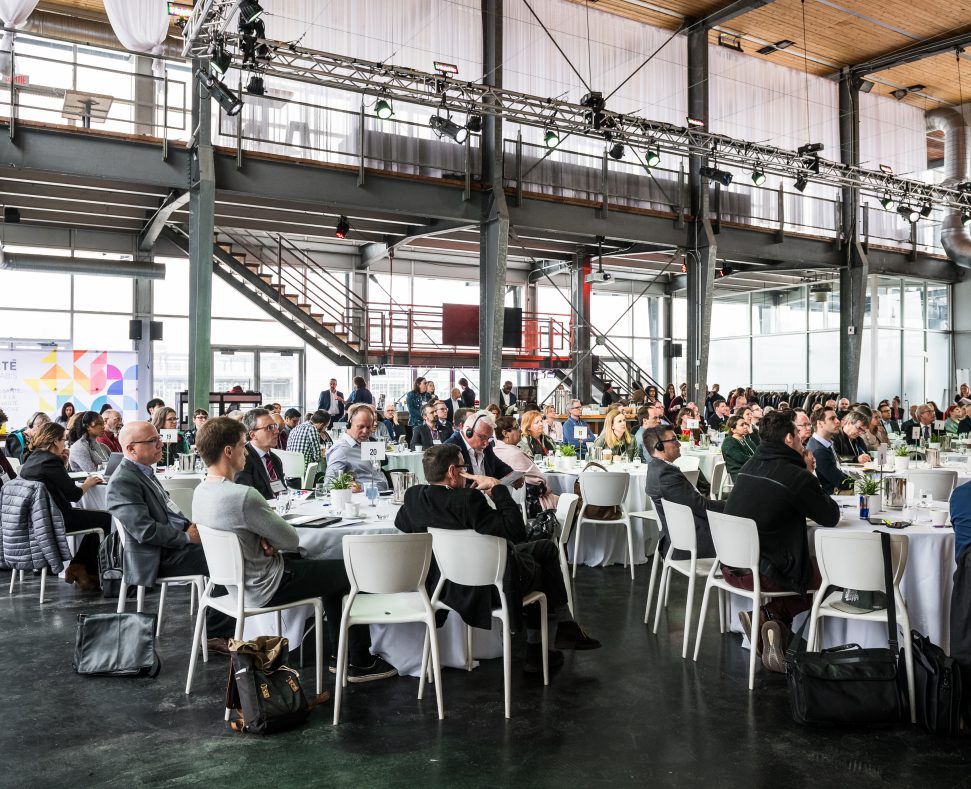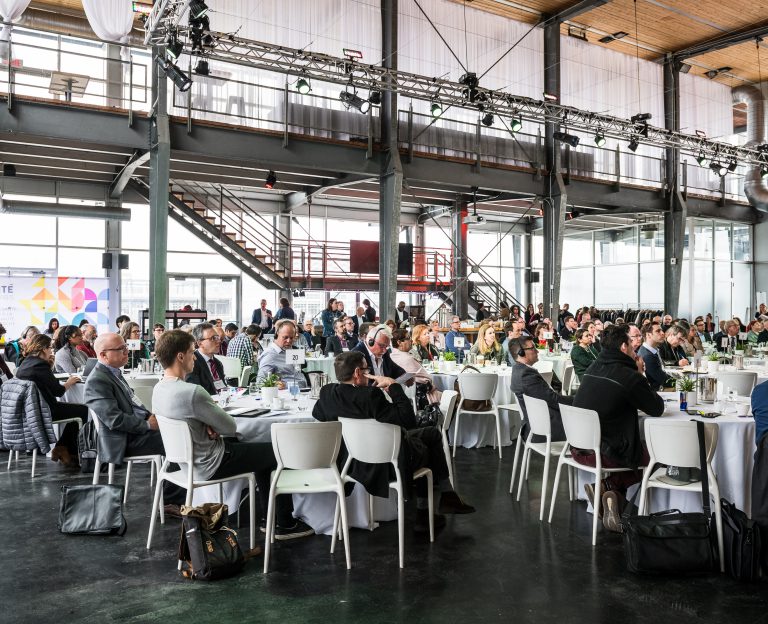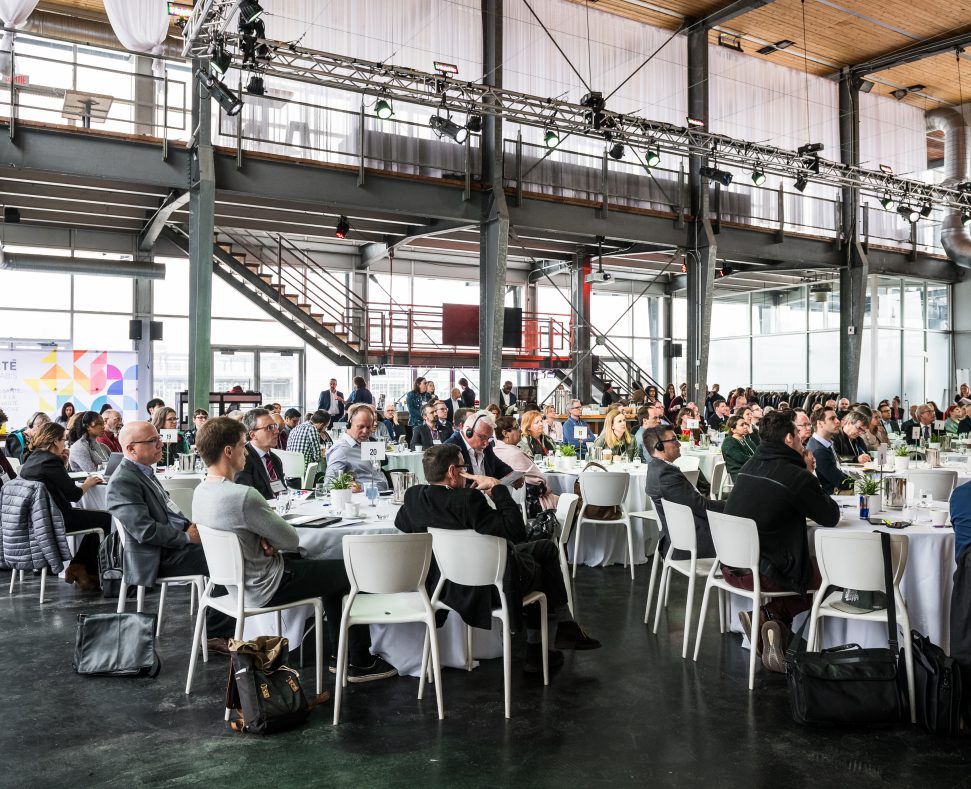 From Clinical Practice to Public Health: The Future of Medical Cannabis
[Past event – Thank you for your participation!]
April 24, 2019
Montreal, Event Venue : Scena
Jacques-Cartier Quay
From Clinical Practice to Public Health: The Future of Medical Cannabis was focused on medical cannabis research from clinical, public health, and patient perspectives. This event was a unique opportunity for people interested in medical cannabis to come together to learn from other key stakeholders and share their expertise. The event featured keynotes, panels and facilitated break out sessions to provide a day of dynamic experiences and engagement.
This invite-only full-day event took place on Wednesday, April 24, 2019 at Scena, Jacques-Cartier Quay. The primary aim of this event was to engage researchers, healthcare professionals, government and public policy officials in Quebec about medical cannabis research by creating an interactive event that showcases diverse perspectives. We endeavour to demonstrate the current state of medical cannabis research and practice,
Stay tuned for our upcoming Québec Cannabis Forum!
Subscribe to our newsletter and to our social media networks for the official announcement.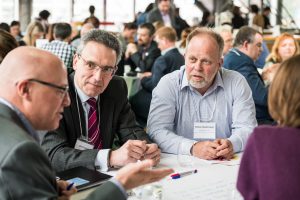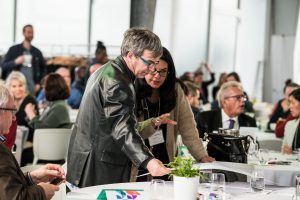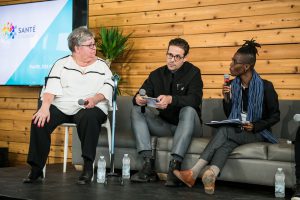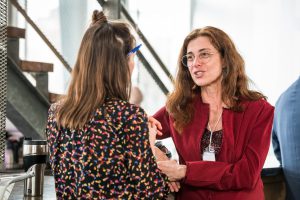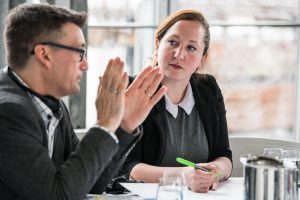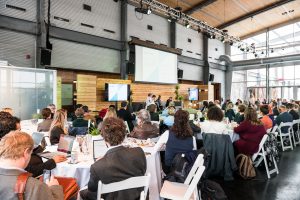 Apply to participate in our upcoming forum
Detailed schedule
8:00 – 9:00: Registration & Welcome networking
9:00 – 9:15: Introduction by Erin Prosk (Santé Cannabis Co-founder and President) & Daphnée Elisma (Santé Cannabis Patient and Coordinator of Government Relations)
9:15 – 9:45: Keynote: Mike McGuire (Director of Medical Access and Specialized Authorizations within the Cannabis Legalization and Regulation Branch of Health Canada)
9:45 – 10:20: Data Blitz 1: Cannabis, Inflammation and Immune Activation : Implications for People living with HIV by Dr. Cecilia T. Costiniuk (In partnership with Tilray)
10:20 – 11:20: Panel 1: Public Health Panel
Moderator:  Dr. Rihab Gamaoun
Panelists: Dr. Jean-Sébastien Fallu, Dre. Laurence D'Arcy , Dr. Caroline MacCallum
11:20- 11:35:  Coffee break 1
11:35 – 12:15: Breakout Session 1: Research & Data (in Partnership with StrainPrint)
12:15 – 1:00 : Lunch
1:00 – 2:00: Panel 2: Patient Panel (Patient Perspective)
Moderator: Daphnée Elisma
Panelists : Joanne Fiorito, Stephanie Karasick, Philippe Cartier
2:00 – 2:40: Breakout Session 2 : CSR & Community (in Partnership with Canopy Growth)
2:40 – 3:00: Coffee break 2
3:00 – 4:00 : Panel 3: Healthcare Practitioner Panel
Moderator: Dr. Alain Watier
Panelists: Dr. Danial Schecter, Dr. Hanan Abramovici
4:00 – 4:15: Data Blitz 2 – International perspectives on medical cannabis by Dr. Maria Fernanda Arboleda (In Partnership with Khiron)
4:15 – 4:45 : Closing Keynote (Current & Future Research Initiatives)
Speakers: Dr. Michael Dworkind, Dr. Antonio Vigano
4:45 – 5:00: Closing Remarks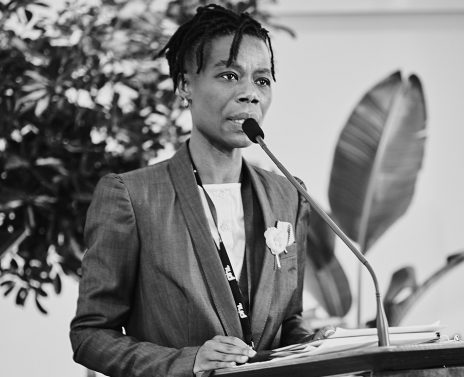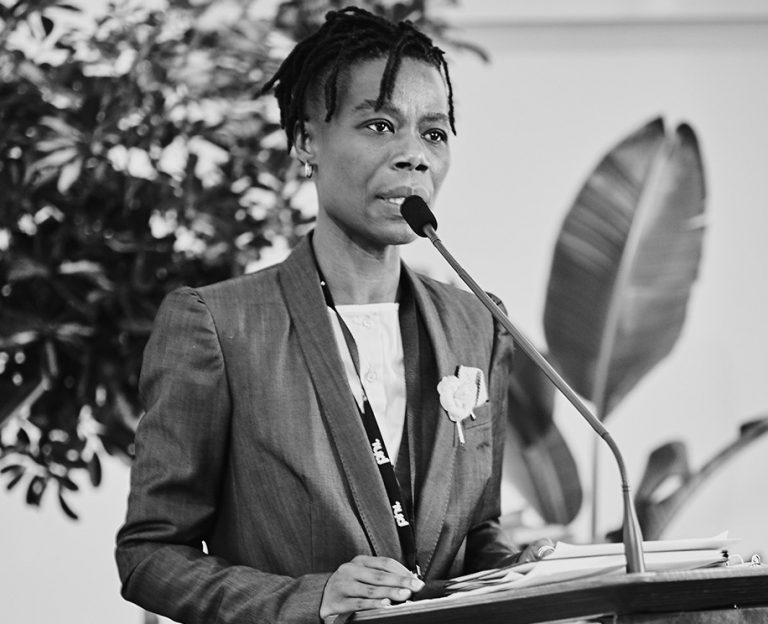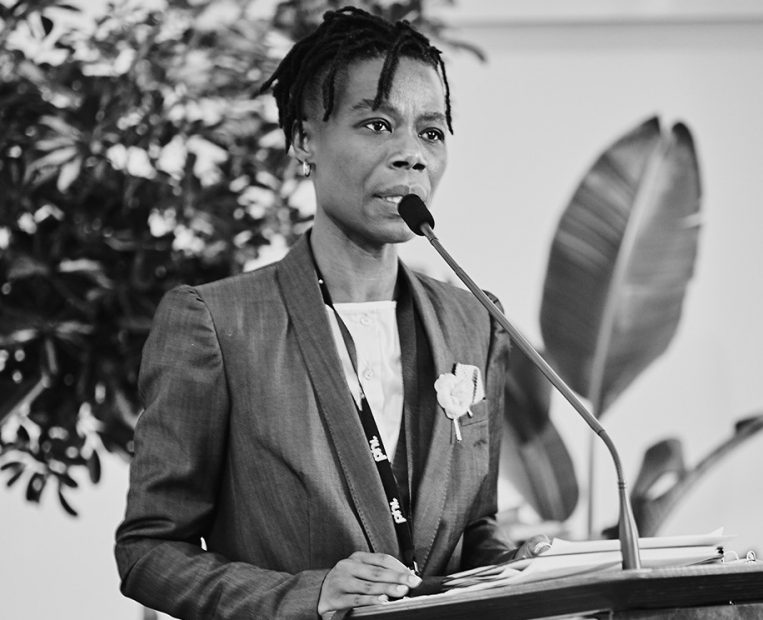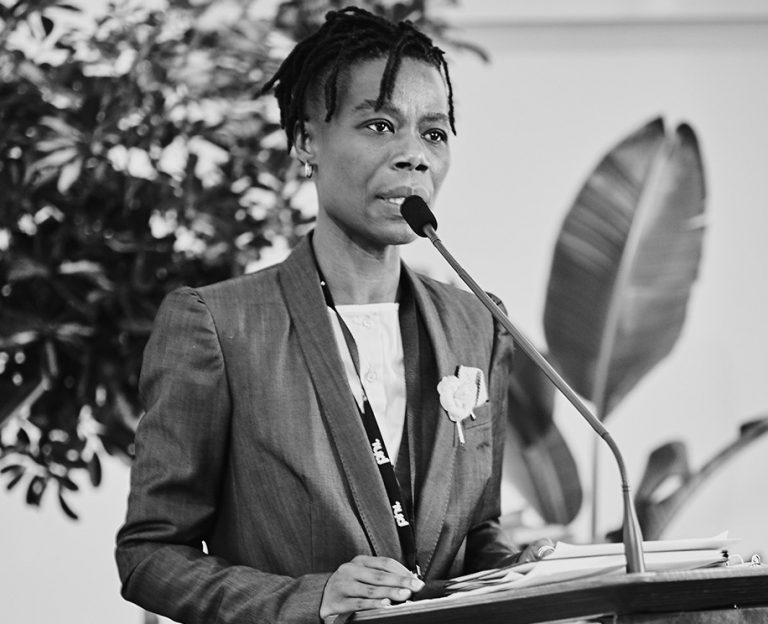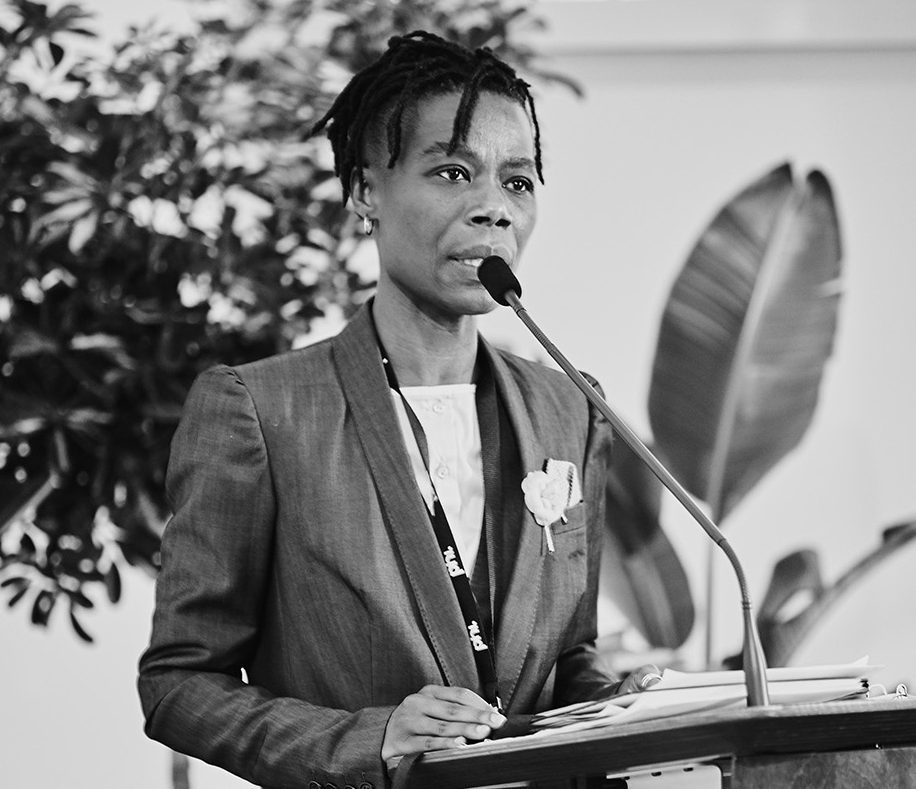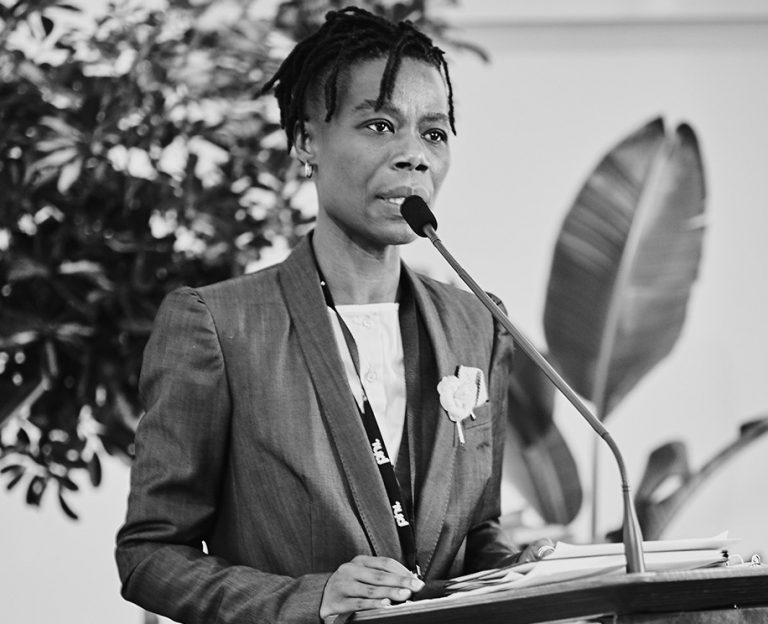 Frequently Asked Questions
How do I get tickets to the event?
As an event sponsor, partner or donor you will receive tickets for yourself and guests.
For more information on partnering with the forum please email: forum@santecananbis.ca
Tickets are for sale for $150 general admission and at a reduced price for students, seniors and low-income attendees. As the event is invite-only, if you are interested in attending the event, please fill out the form and let us know why you would like to attend.
Where and when does the event take place?
Wednesday, April 24 2019
Event Venue : Scena
Jacques-Cartier Quay
Will food be served?
Light refreshments and food will be provided. 
Can I park my car?
Parking will be available on De l'horloge and King Edward Quay
Interested to find out more?
email forum@santecannabis.ca