CONTACT US AND START PRESCRIBING TO YOUR PATIENTS
If you're a licensed Quebec doctor or nurse practitioner interested in learning more about medical cannabis, you can register for our Prescriber Training Program and get free access to our Prescriber Support Line and learning modules.
For pharmacists, nurses, international doctors, and other healthcare providers we have training opportunities for you.
Please fill this form below to find out more about training opportunities.
Doctors
and other healthcare professionals
Our clinical education team provides training across your medical career, with the Prescriber Training Program for Quebec doctors and nurse practitioners, a Family Medicine Residency Elective with a leading international institution, a library of unique, innovative and up-to-date educational materials and Continuing Medical Education opportunities for virtual and on-site healthcare professional training, including local and virtual preceptorships.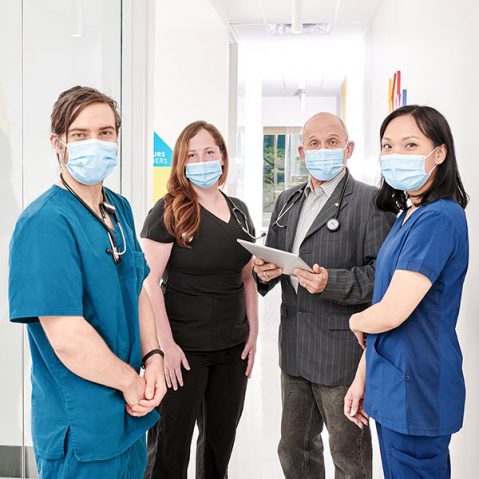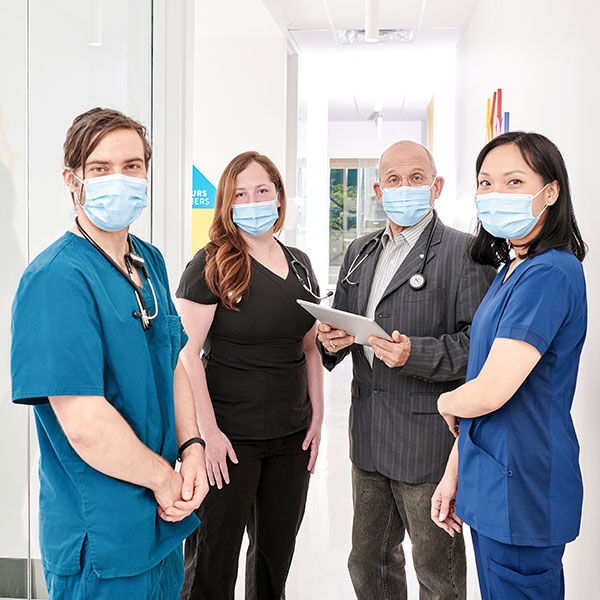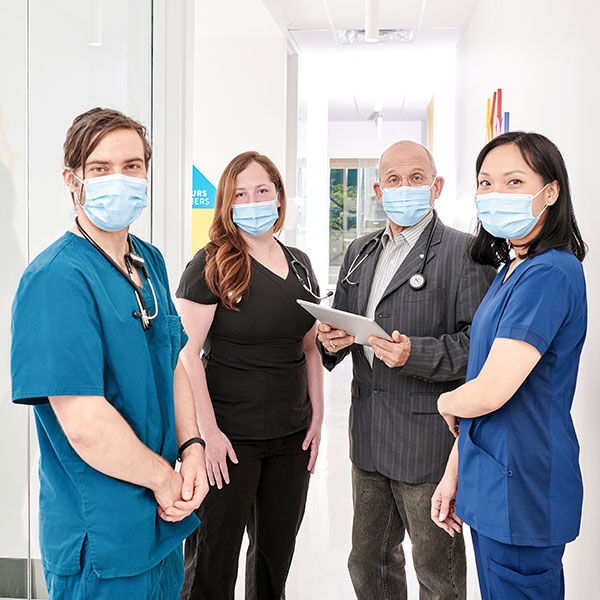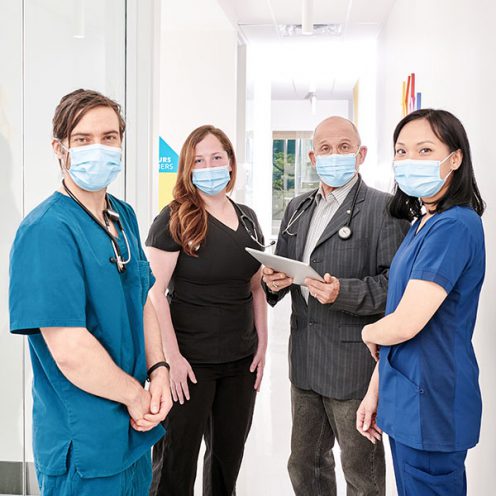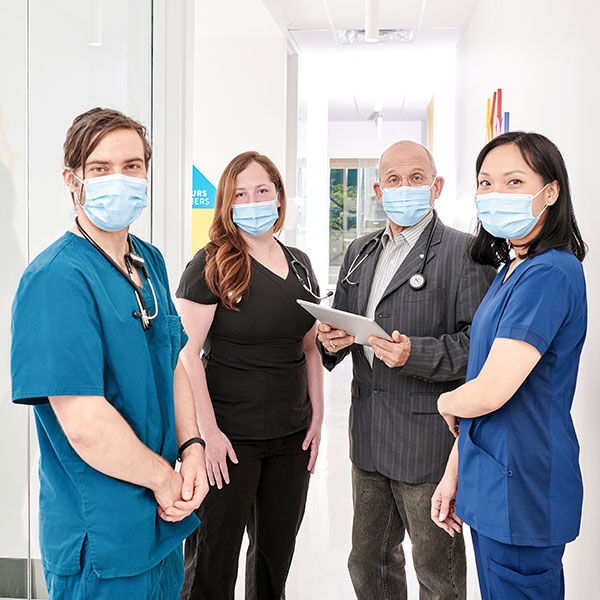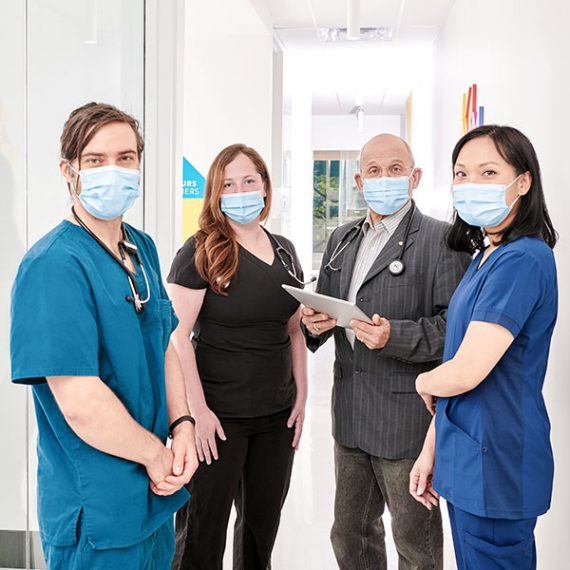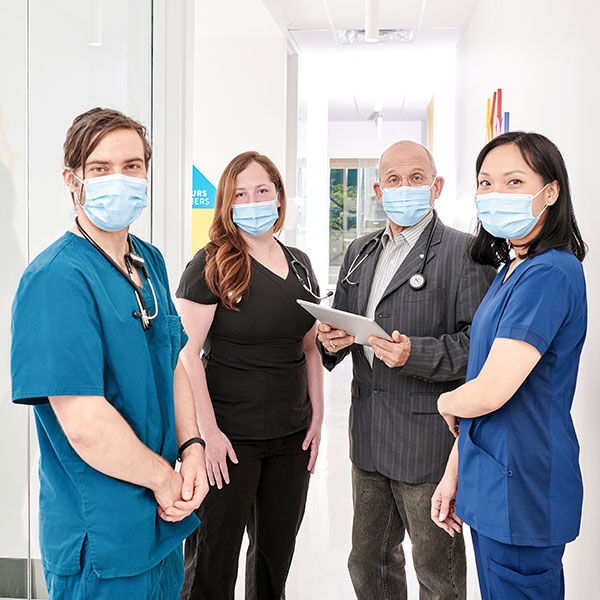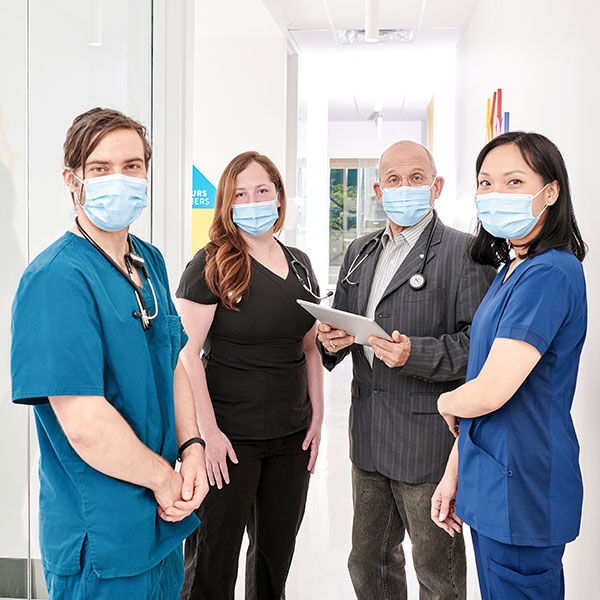 SERVICES FOR HEALTHCARE PRACTITIONERS
To find out more about the services we offer to healthcare professionals, and the organizations who support them, click on the options below
REFER A PATIENT IN QUEBEC
OUR MODEL OF CARE
NURSES AND PHARMACISTS
RESEARCH ON CANNABINOID-BASED MEDICINES
PRESCRIBER TRAINING PROGRAM IN QUEBEC
CONTINUING MEDICAL EDUCATION
VIRTUAL PRECEPTORSHIPS
CANADIAN PHYSICIANS
INTERNATIONAL DOCTORS AND HEALTHCARE PROFESSIONALS
FAMILY MEDICINE RESIDENCY ELECTIVE
CURRICULUM DEVELOPMENT
Join the Prescriber Training Program
A PROGRAM BY CLINICIANS FOR CLINICIANS
FOR DOCTORS AND NURSE PRACTITIONERS IN QUEBEC