MEDICAL CANNABIS & PHARMACEUTICAL CANNABINOIDS
As Canada's centre of excellence in cannabinoid-based medicines,
we've spent years designing and running studies,
and have supported thousands of patients with the best medical cannabis care. 
We've put the years in so you don't have to.  
Find the accelerated, effortless path to meet your research goals
with the help of our expertise and resources.
THE SANTÉ CANNABIS OBSERVATIONAL STUDY
Unlike many registries, our protocol includes targeted questionnaires that capture validated clinical data with a more personalized approach.  
Questionnaires are targeted based on a patient's primary symptom or reason for referral, creating a unique, high-quality database of Real-World Evidence to support clinical decisions. 
Conditions and symptoms that we assess include: 
Chronic pain, both cancer and non-cancer related

 

Fibromyalgia

 

Post-traumatic stress disorder (PTSD)

 

Anxiety-related disorders

 

Depression

 

Stress related to chronic illness

 

Appetite and nutrition issues

 

Sleep and insomnia

 

Drug-resistant epilepsy

 

Multiple sclerosis

 

Parkinson's disease

 

Migraines

 

Chemotherapy-induced nausea and vomiting

 

Other conditions resistant to conventional medications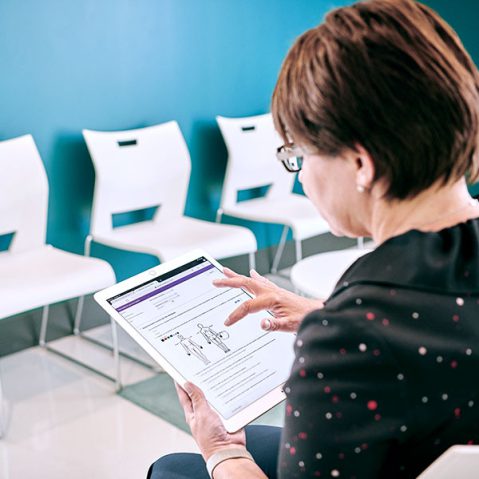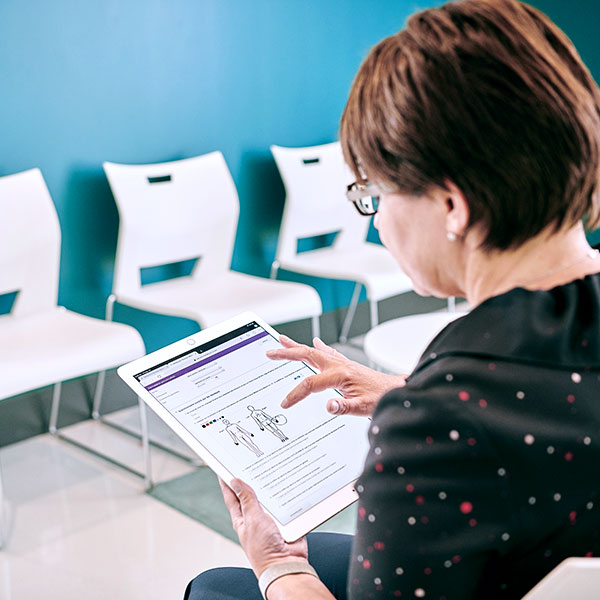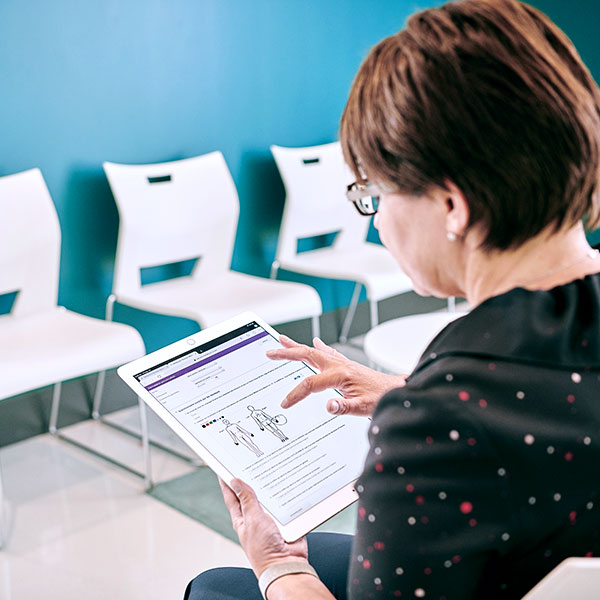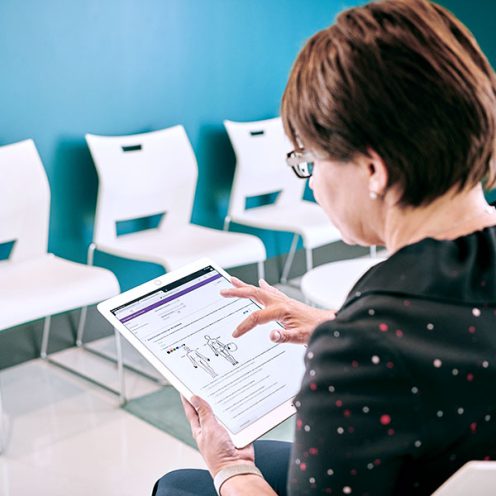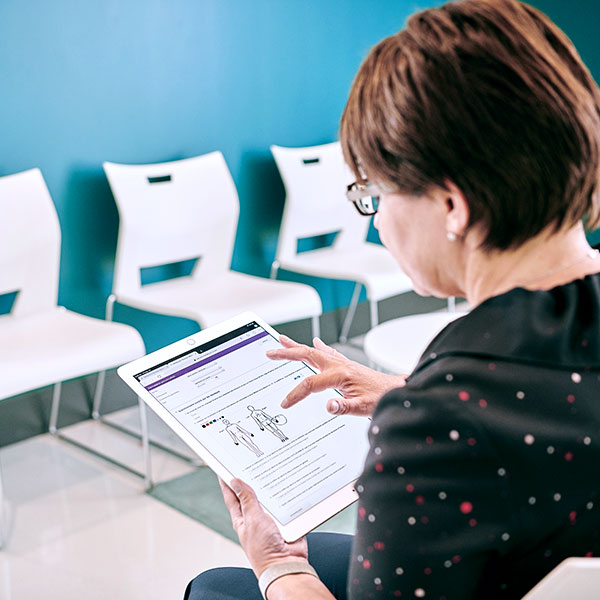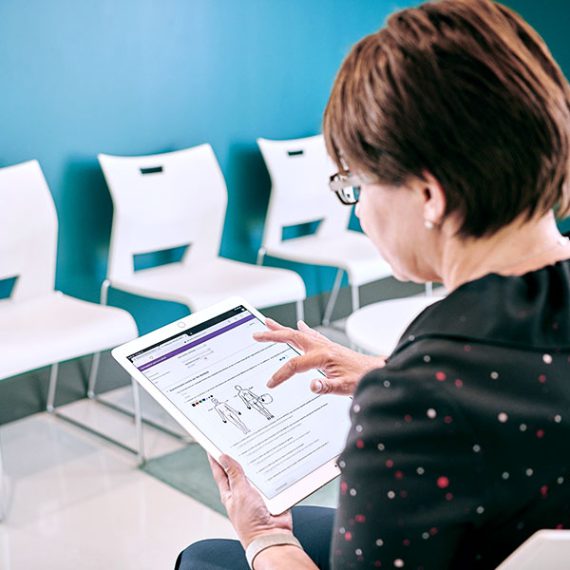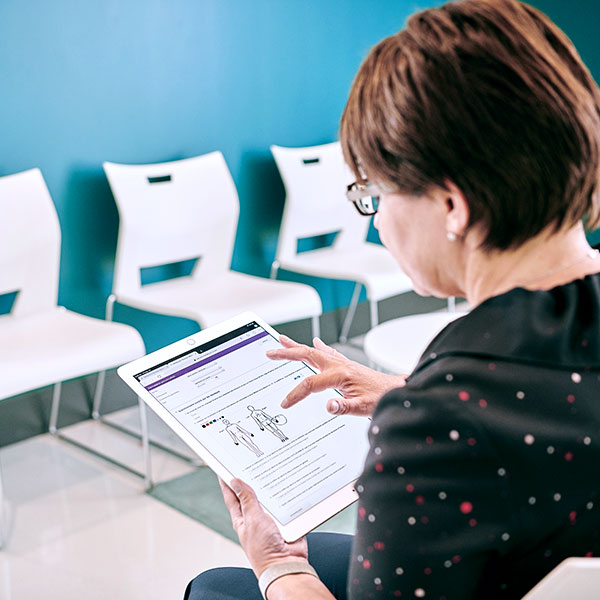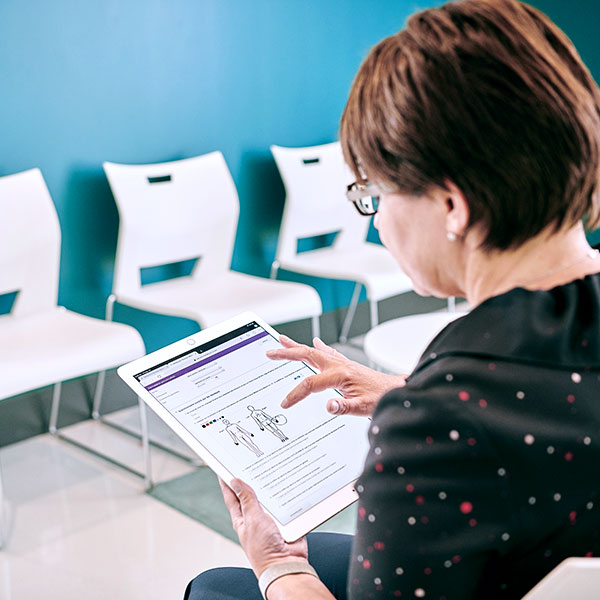 We offer unique programs to medical cannabis companies,
organizations and study sponsors to leverage our Real-World Data
and to study your products in our study protocol. 
Programs are accessible, cost-effective and efficient. 
Access to our anonymized patient database is also available
at no cost to academic researchers. We'd be happy to hear from you!
CLINICAL TRIALS
Well-designed clinical trials are critical to the advancement of knowledge on cannabinoid-based medicines and to improve patient care worldwide. 
We've been supporting the design and execution of randomized controlled trials since 2017, as Canada's first contract research organization dedicated to cannabinoid-based medicines and medical cannabis.  
Our support can include:  
Product development advising 

 

Clinical research program development 

 

Study design 

 

Product and vendor sourcing

 
Contact us to discuss how our experience can help you reach your objectives.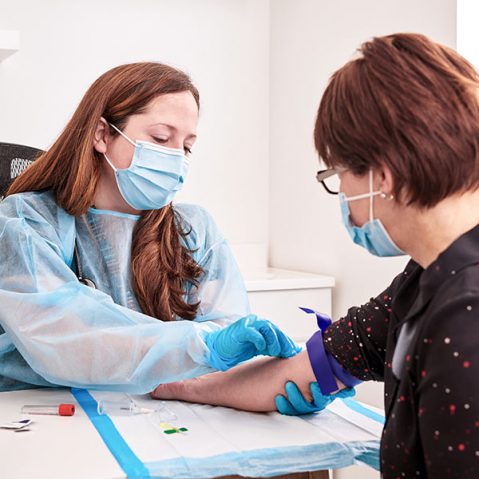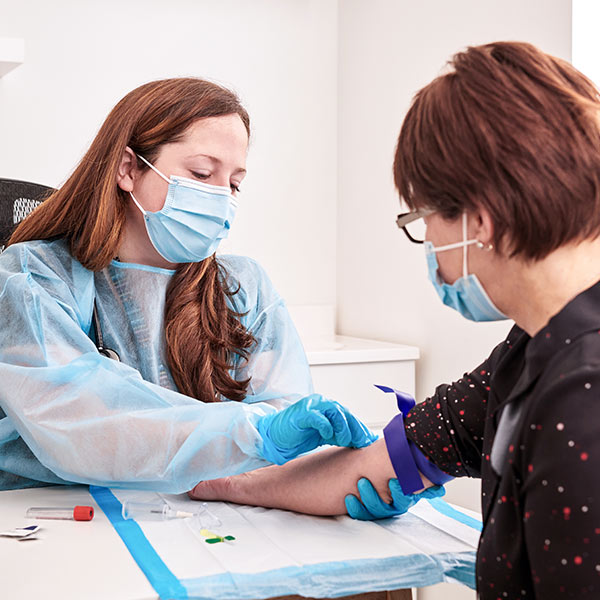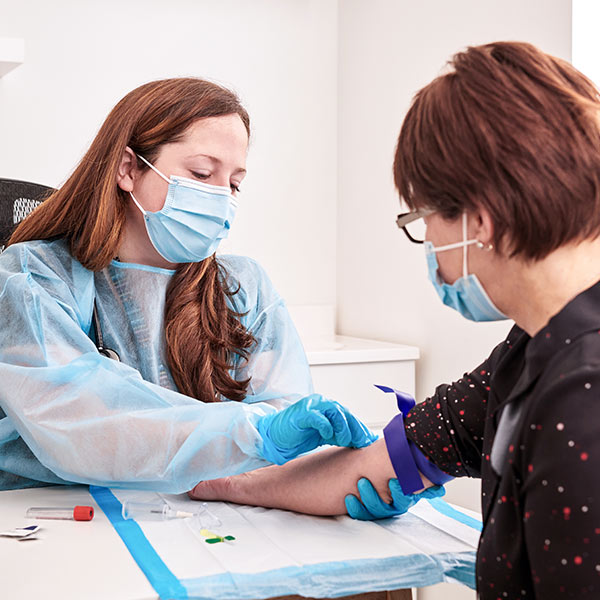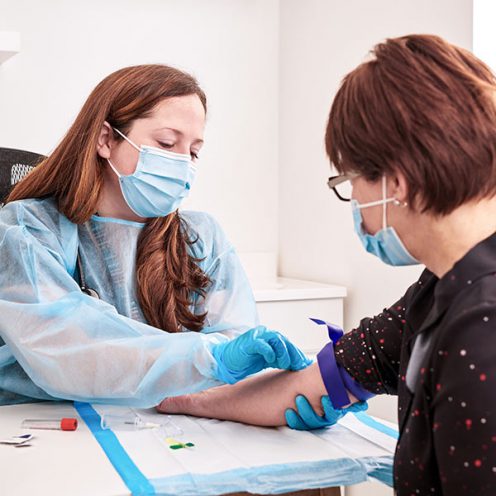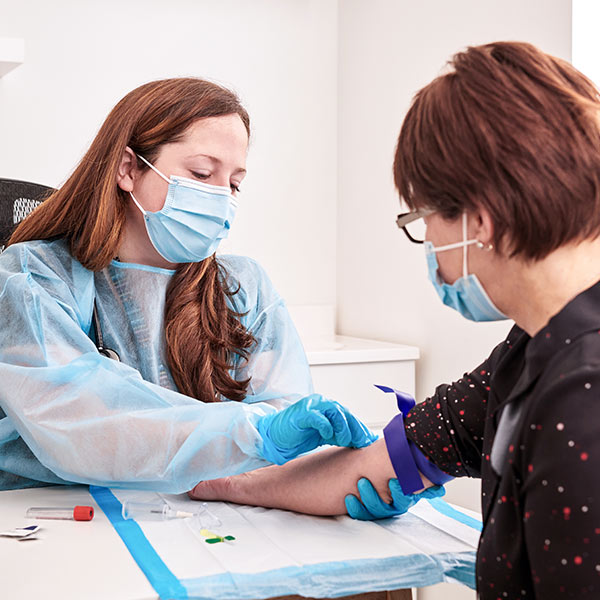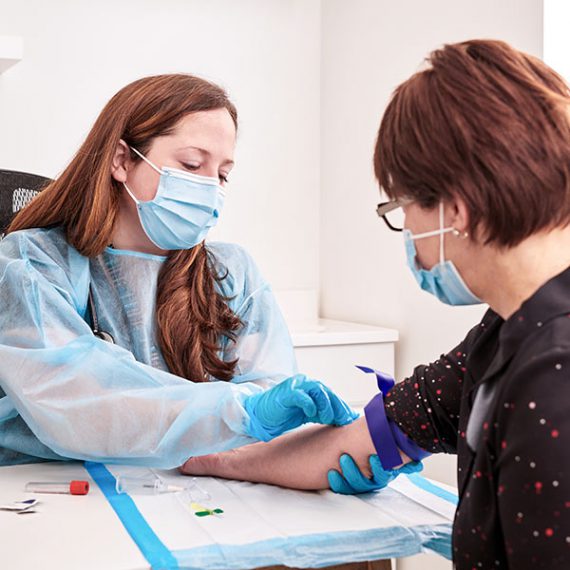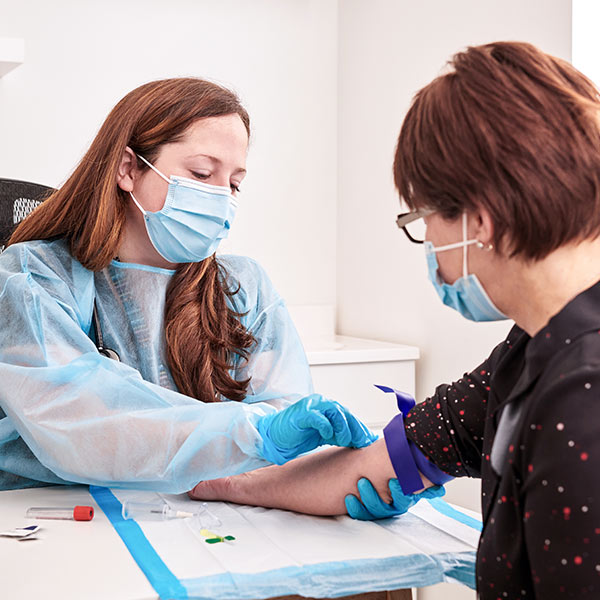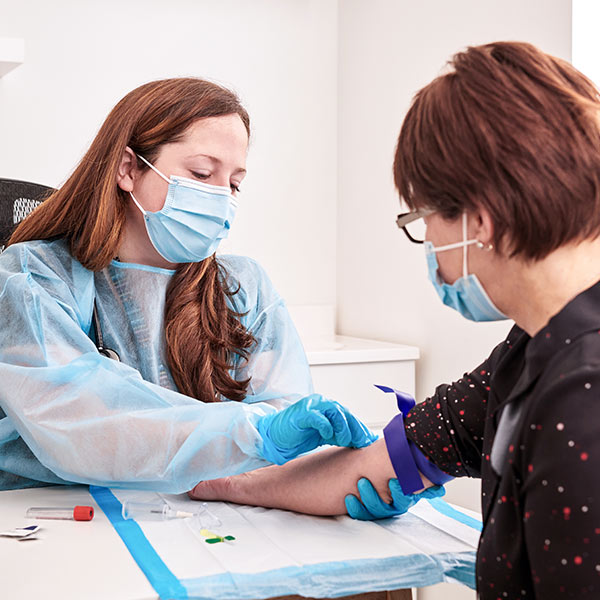 OUR PROCESS FOR RIGOROUS, HIGH-QUALITY CLINICAL DATA
Our protocol has evolved over our years of practice since 2014, and includes a refined data management plan that operates within our comprehensive model of care. All data is collected by trained research nurses and verified by our clinic physicians. 
Patients receive the same exceptional medical cannabis care and it's easy to participate since no additional appointments are required. 
Available data includes: 
Patient demographics and lifestyle habits

 

Complete and detailed medical history, pathologies, symptoms, and treatment goals

 

Presence and severity of risk factors for cannabinoid-based medicines

 

Previous cannabis experience and detailed account of current use

 

Concomitant medications

 

Overall symptom burden measurement

 

Medical cannabis treatments and cannabinoid-based medications

 

Health-Related Quality of Life (HRQoL) measurement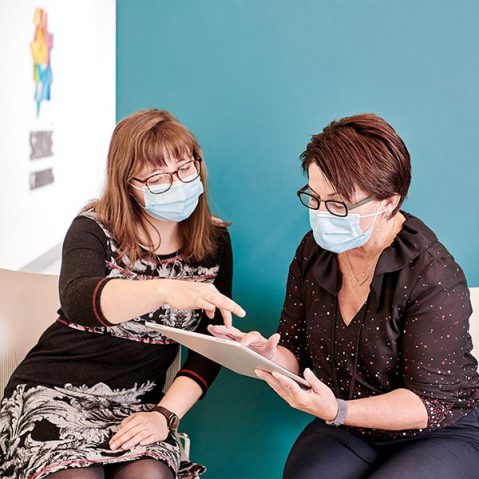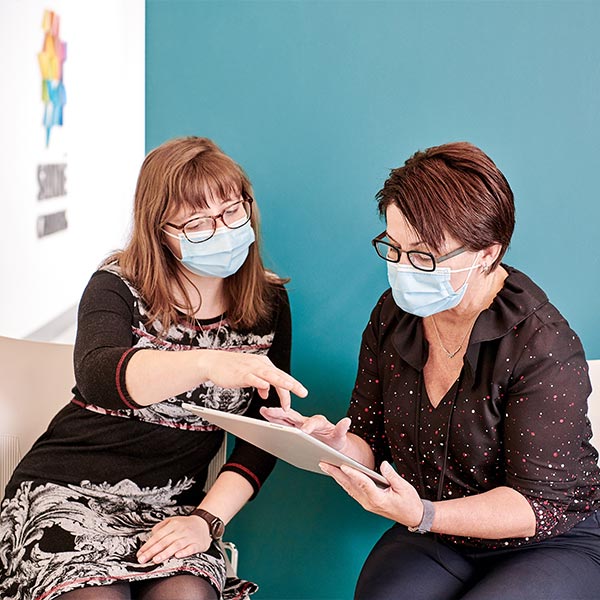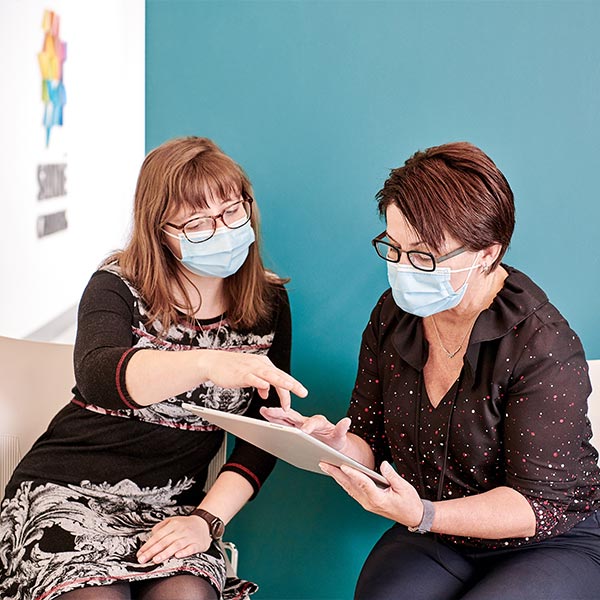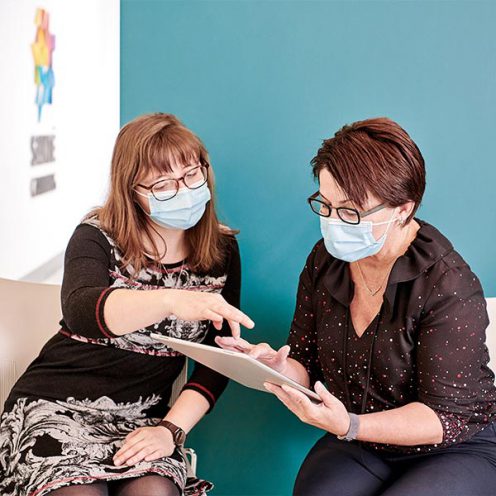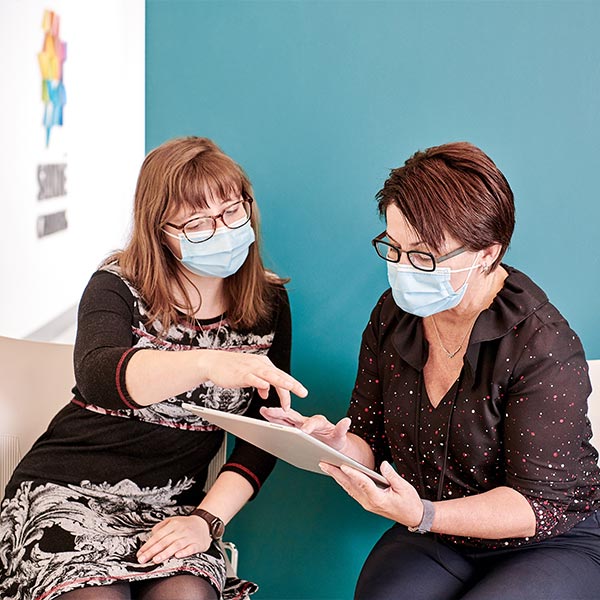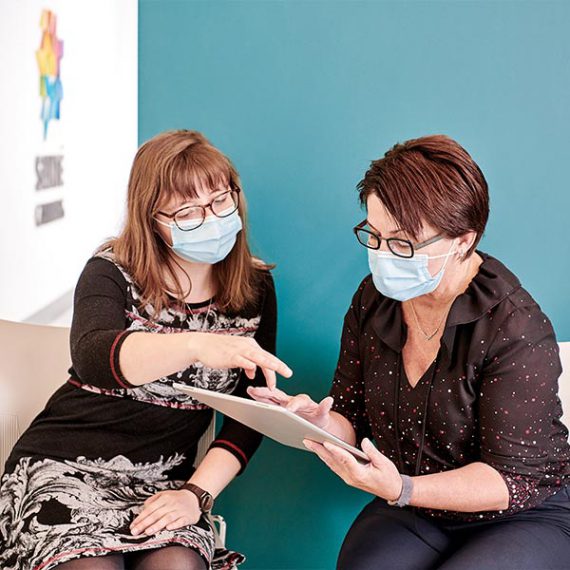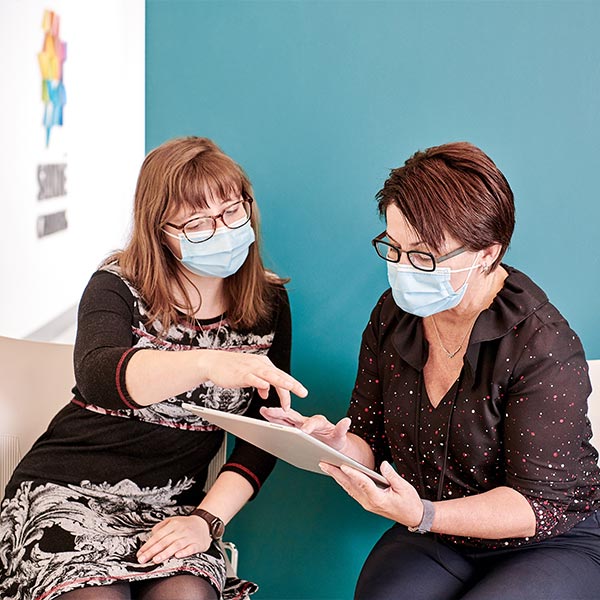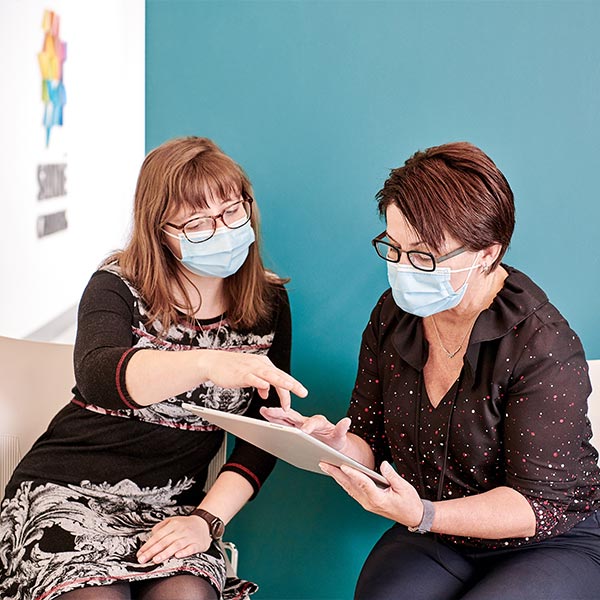 And clinical assessment of safety and effectiveness at each follow-up visit: 
Changes in health status and concomitant medications

 

Medical cannabis products and cannabinoid-based medications, including specific cannabinoid formulations, method of administration, dosing initiation and adjustments

 

Safety assessment of Adverse Drug Effects (ADRs) and Serious Adverse Drug Reactions (SADRs)

 

Outcome measures using validated tools and questionnaires

 

Treatment Satisfaction upon discontinuation

 
Already have a study idea in mind?
We can customize our operational protocol to meet your needs.
And we can do it fast, so you get started right away.  
Let us know how we can help to bring your ideas to life.
Looking for quick access to high-quality data?
We provide extracted, clean datasets from our anonymous patient database,
we'll even analyze and provide a data report if you need.    
Whether you represent a company, organization, institution, research sponsor
or are a researcher yourself, we can help you to reach your goals.   
OPPORTUNITIES FOR INNOVATION
Our years of experience assessing, treating and monitoring thousands of patients indicate the following areas are of potential interest:
Chronic Pain Disorders
Opioid substitution
Gastrointestinal disorders
Anxiety disorders
Treatment of symptoms of Dementia and Alzheimer's Disease
Medical Cannabis within a Comprehensive Wellness Program