Request a Research Service Proposal
Santé Cannabis is a clinical research centre conducting both clinical trials and observational studies. We are also a dynamic Contract Research Organization (CRO) dedicated to cannabinoid and psychedelic medicines and provide customized, ethical, cutting-edge research services. From strategy and consultation to research protocol support, real-world data and clinical research site services, we serve the pharmaceutical, biotech, cannabis and psychedelic companies seeking support to advance their objectives.
If you are just beginning your research program we suggest reaching out to us as we can support you to get started on the right path. Please fill out the following form to request a consultation to discuss your project.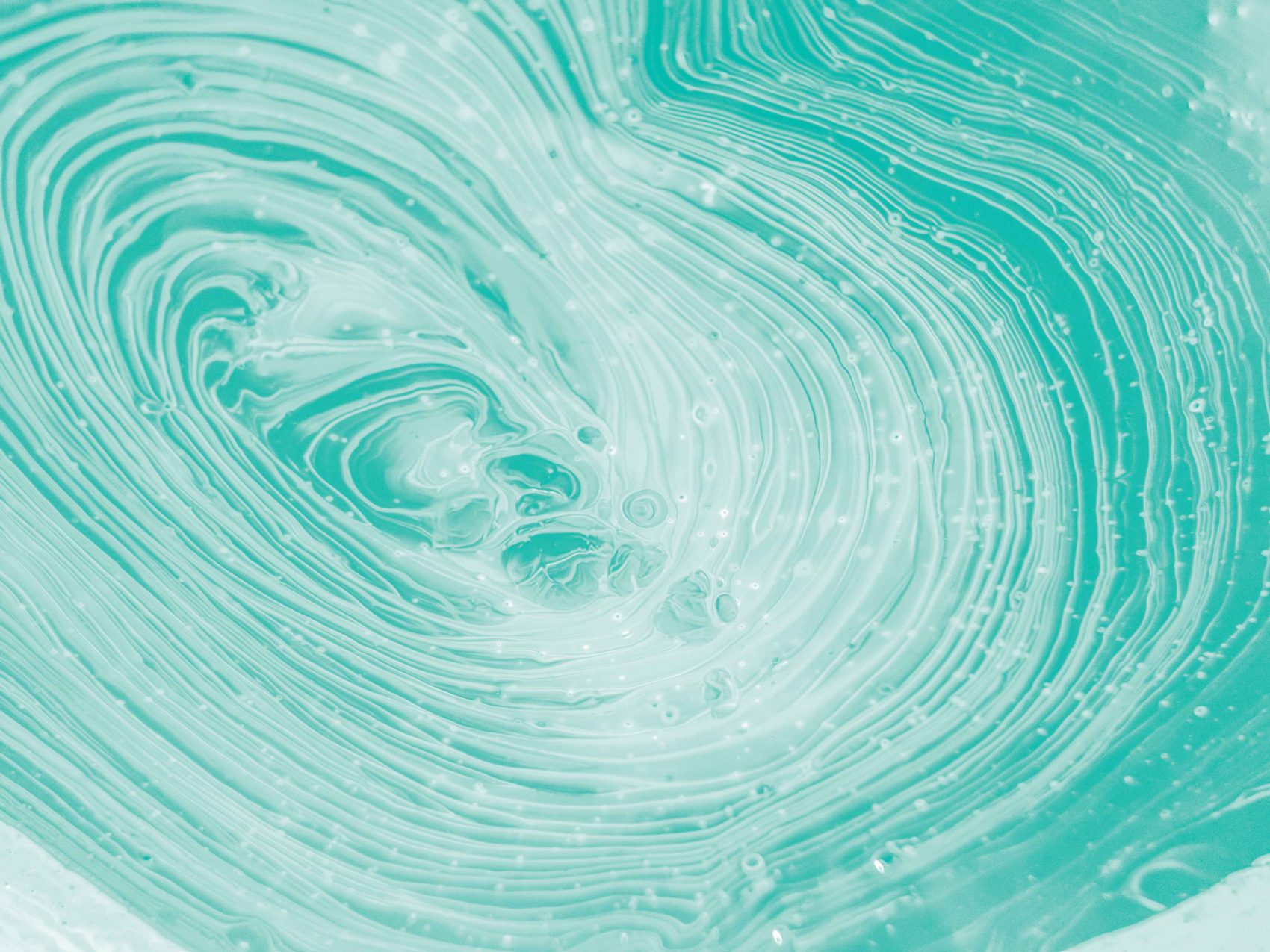 Contact us for your customized research service proposal