Our services are here to serve you.
And so we've adapted our policies over the years in our commitment to meet the needs of our patients.
We look forward to partnering with you, we're always in your corner
to empower you with the best medical cannabis care. 
OUR MEDICAL CANNABIS PROGRAM POLICIES
The success of your medical cannabis treatment depends on your commitment. We will support you every step of the way – but you are in the driver's seat of your own health.
Our policies clarify the access you are authorizing to your health records, the confidentiality agreed between you and your Santé Cannabis healthcare professional, and your medical cannabis treatment responsibilities.
Find out about how our clinic works for you, including our purpose, clinic process, data management, funding, privacy policies and medical cannabis safety guidelines.
Review the Santé Cannabis Terms and Conditions and Patient Treatment Agreement here.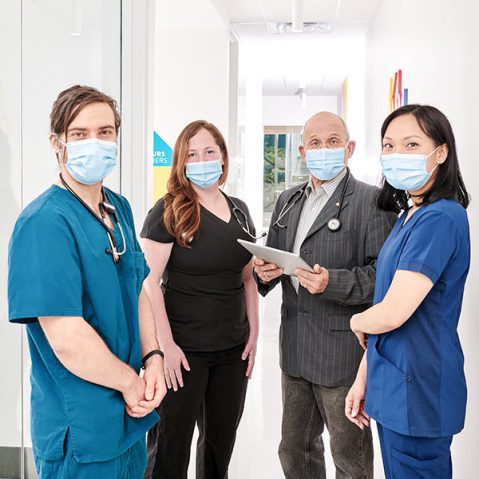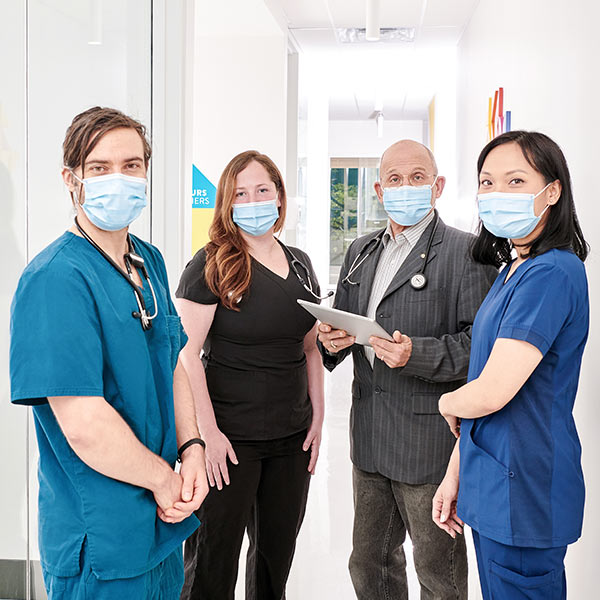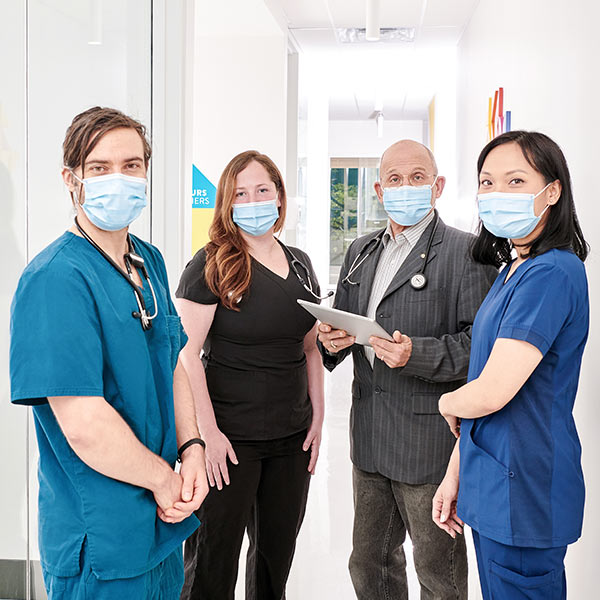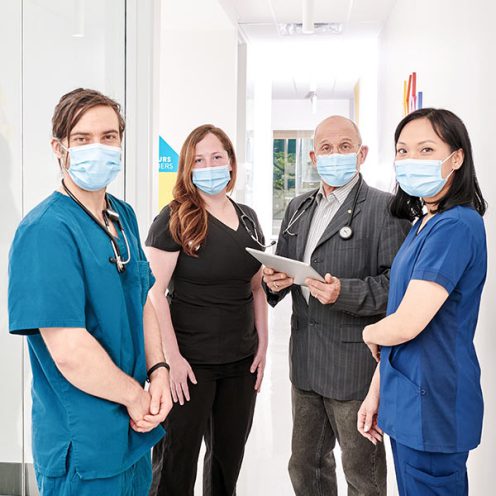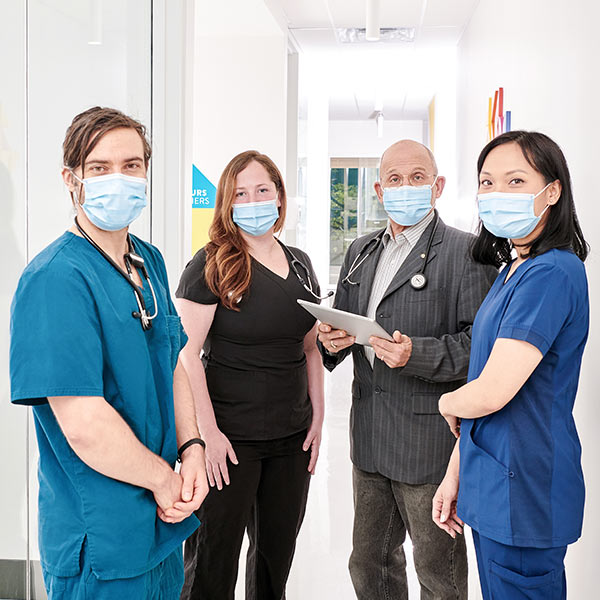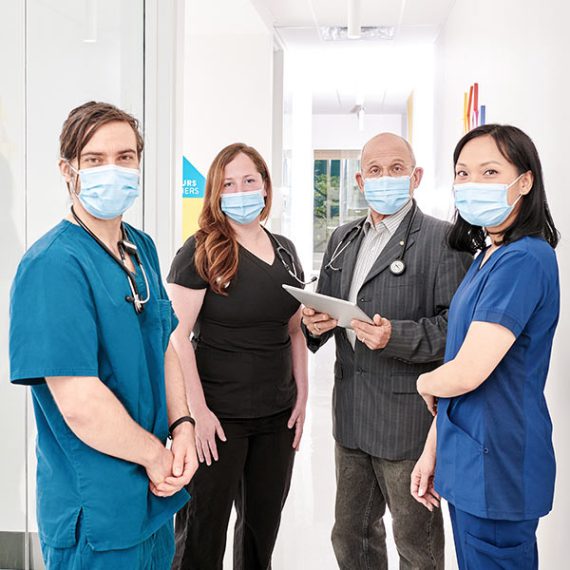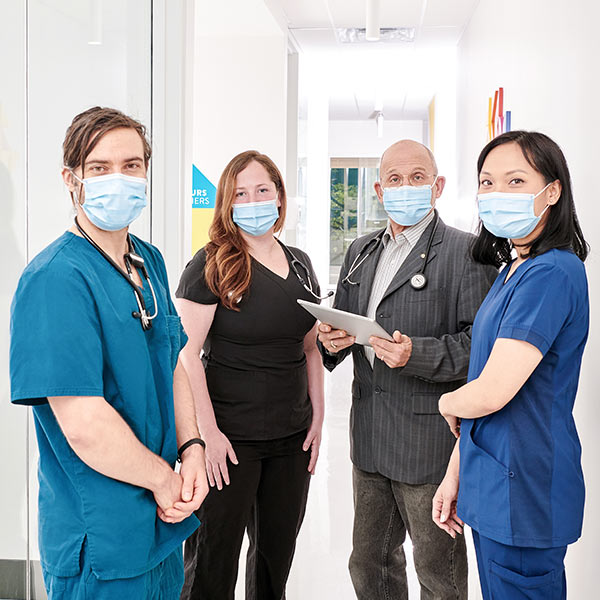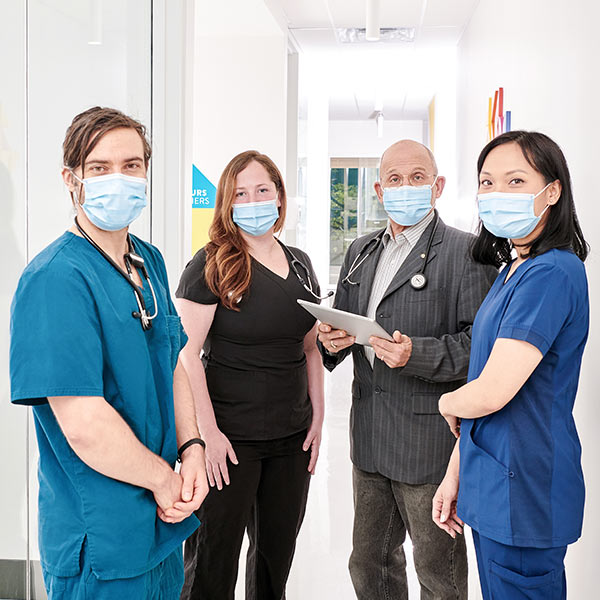 OUR APPOINTMENT POLICY
Your healthcare is very important to us, it's why we're here. And we strive to fulfill our responsibility.
Since all our services are by appointment only, we need them to run as efficiently as possible.
For all patients to receive the care they need, our team needs you to arrive on time and to provide notice of at least 24 hours when cancelling or changing your appointment.
This policy applies to virtual, phone and in-person appointments
We care about the safety of all patients, and we follow all COVID-19 government guidelines.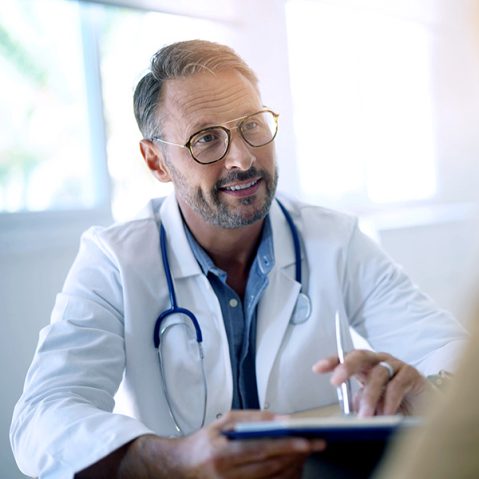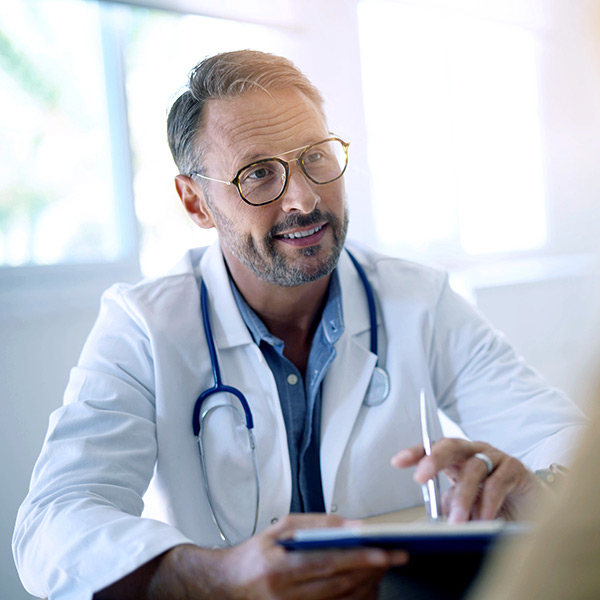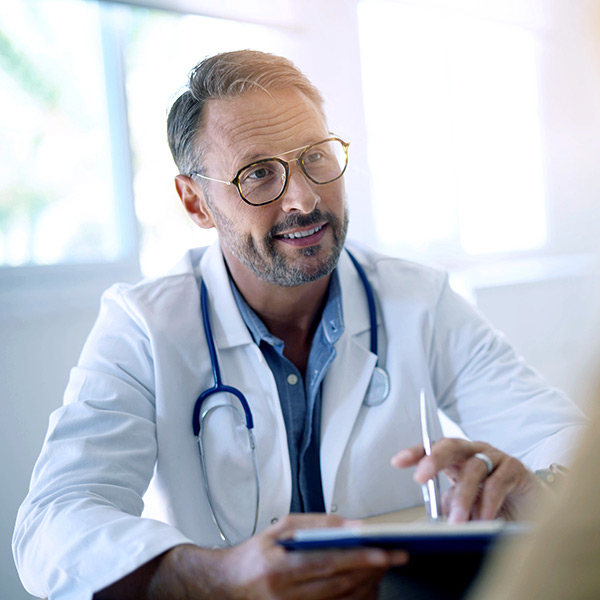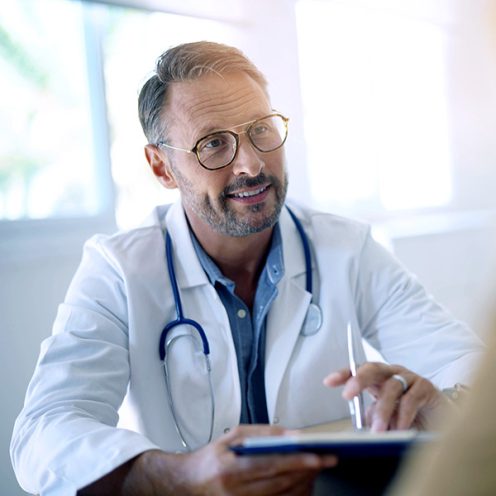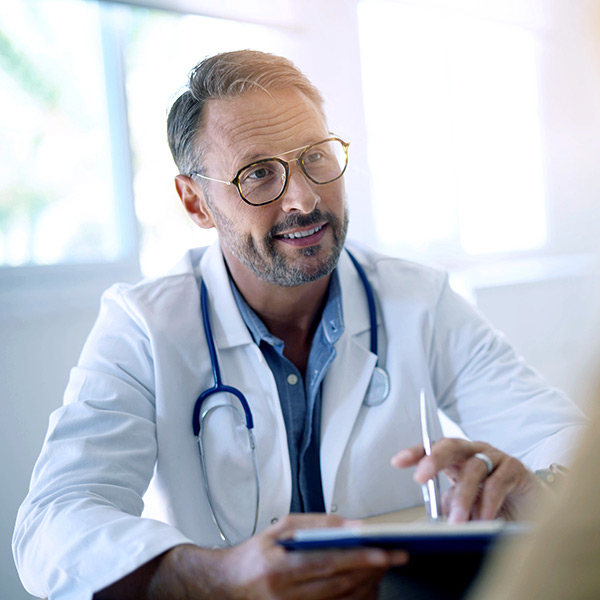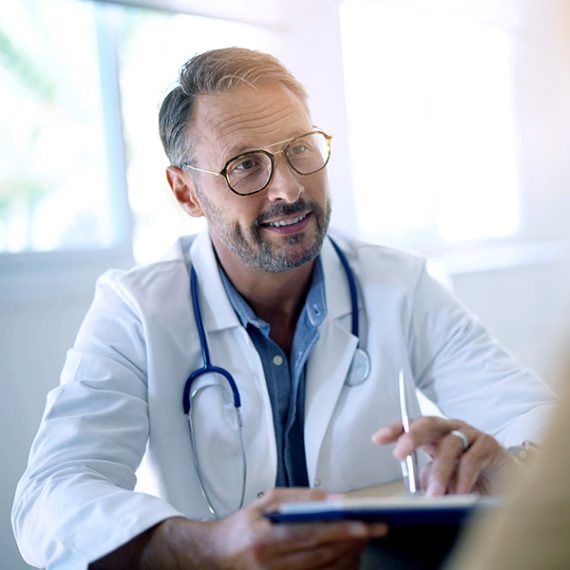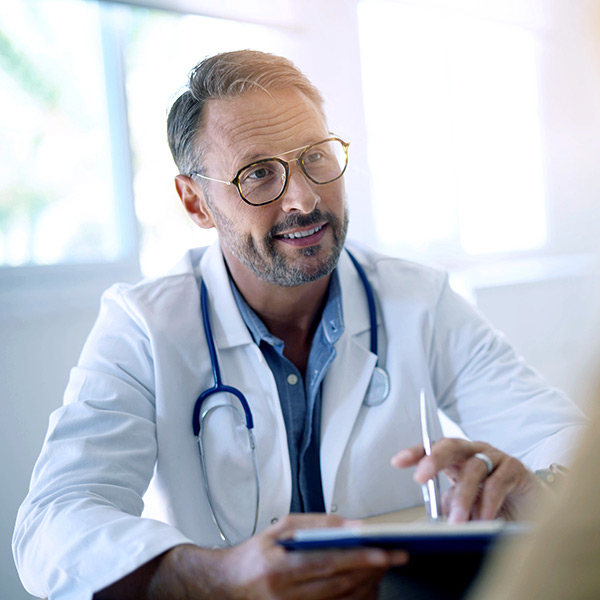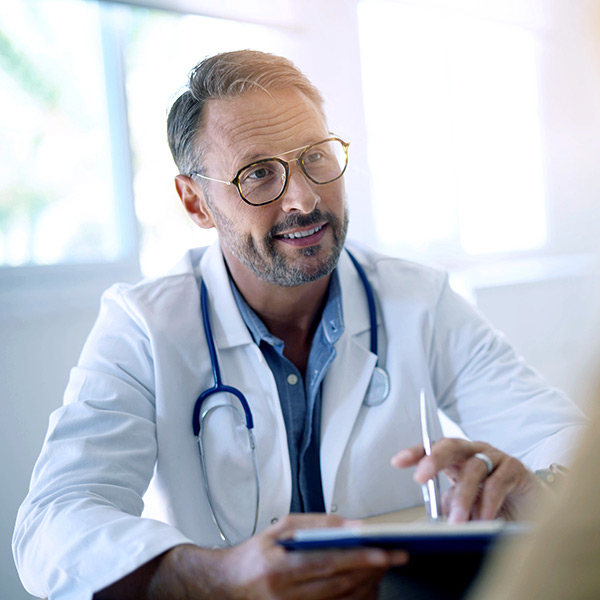 OUR COMMITMENT TO BETTER MEDICAL CANNABIS
Not your typical medical clinic, Santé Cannabis also serves as a research centre: since 2015, we've run several studies to better understand patient experiences with medical cannabis and cannabinoid-based medicines.
We have a duty to improve knowledge about medical cannabis treatments, like about common cannabinoids (delta-9-tetrahydrocannabinol (THC) and cannabidiol (CBD)) as well as other cannabinoids (ex: cannabinol (CBN) and cannabigerol (CBG)).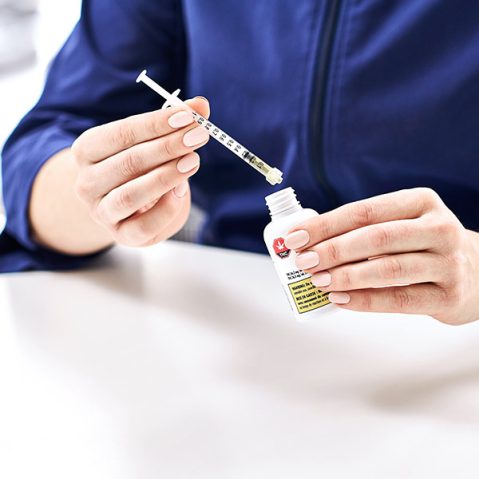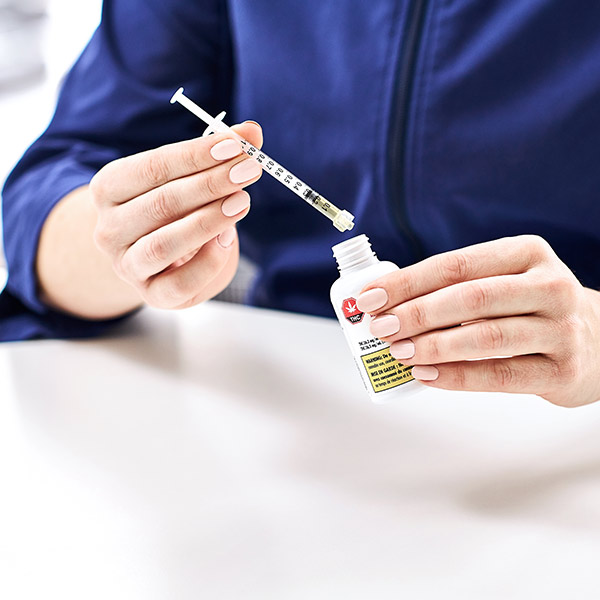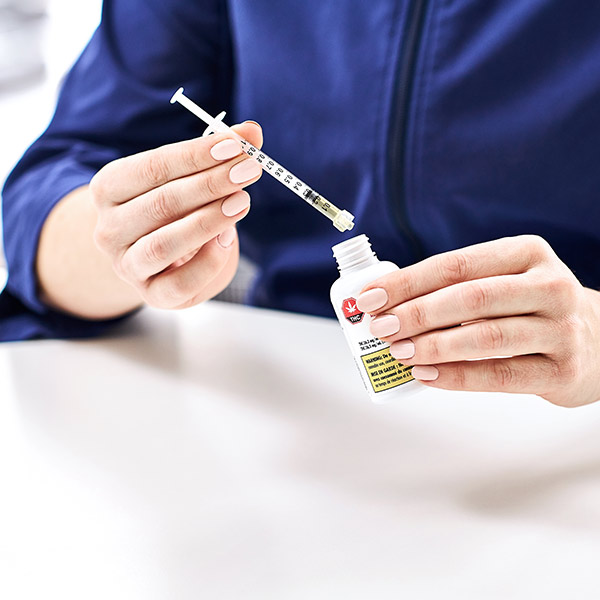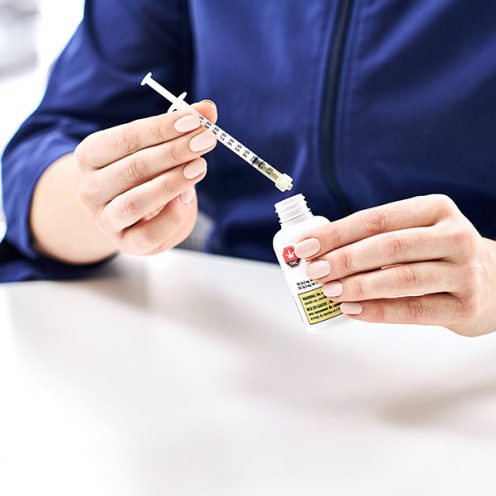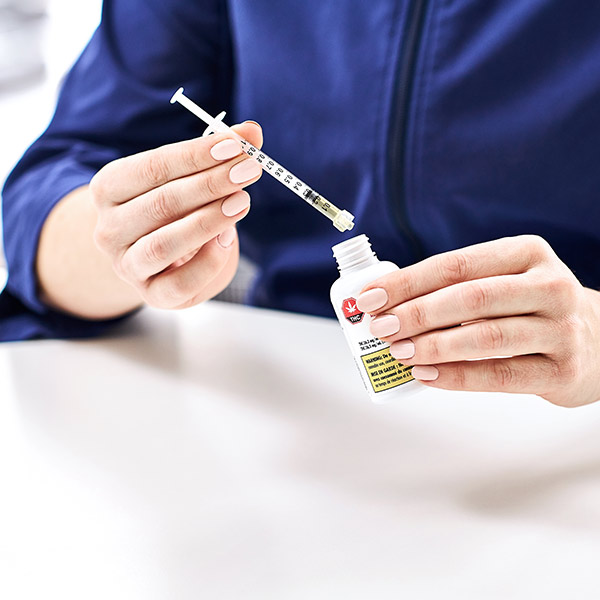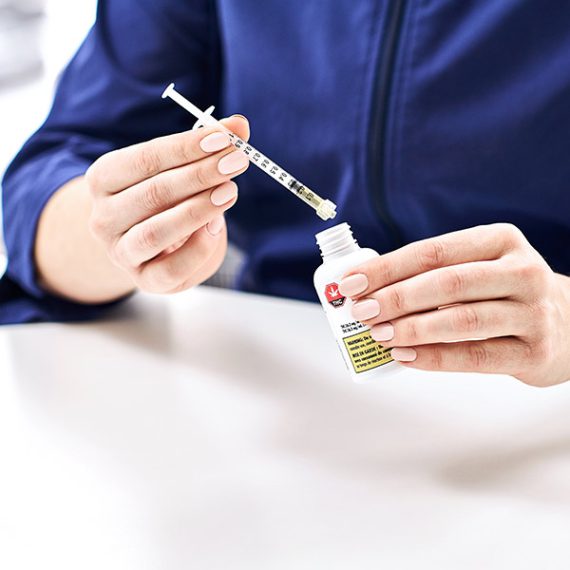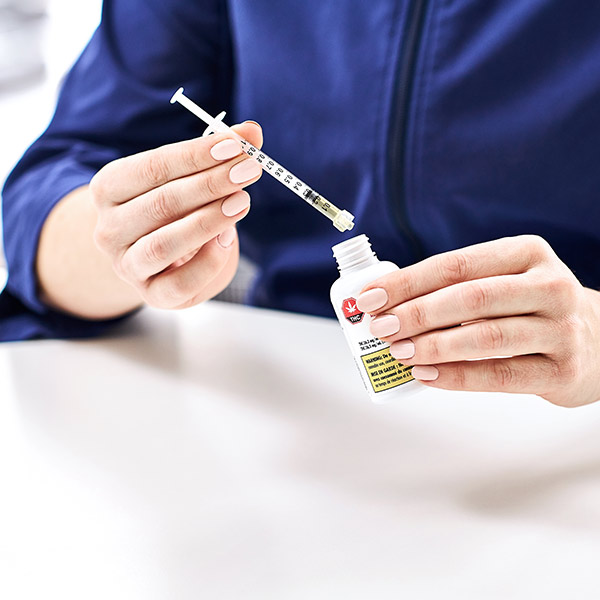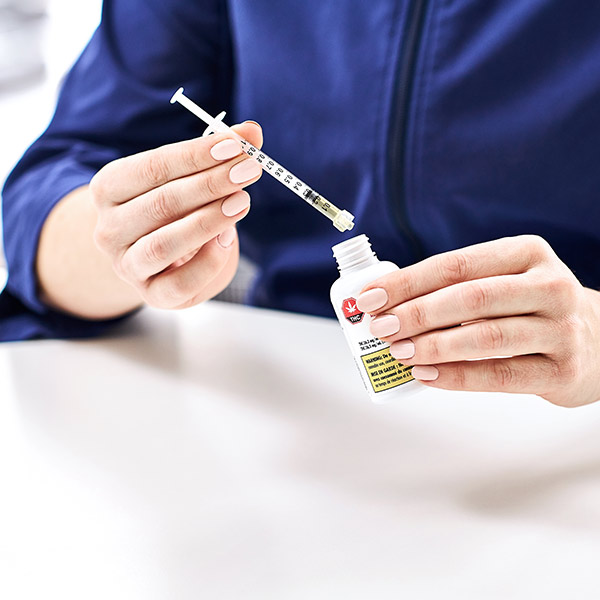 PARTICIPATING IN RESEARCH
It's optional for you, but important for better medical cannabis. 
Participating in research can contribute to improved care and access, and it can be easy too!
You won't be part of the study without your specific consent. And participation is optional for all Santé Cannabis patients. Your choice won't affect the care you will receive, and our team is here for your needs first and always.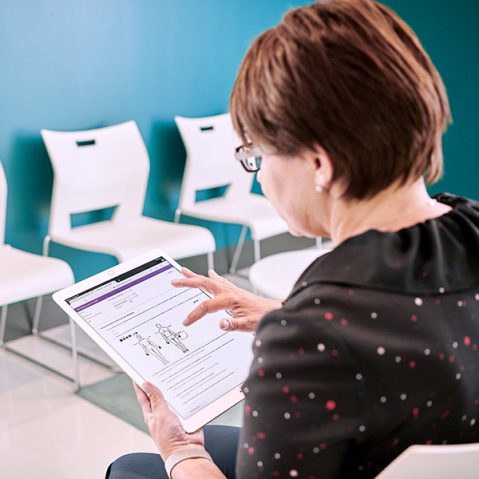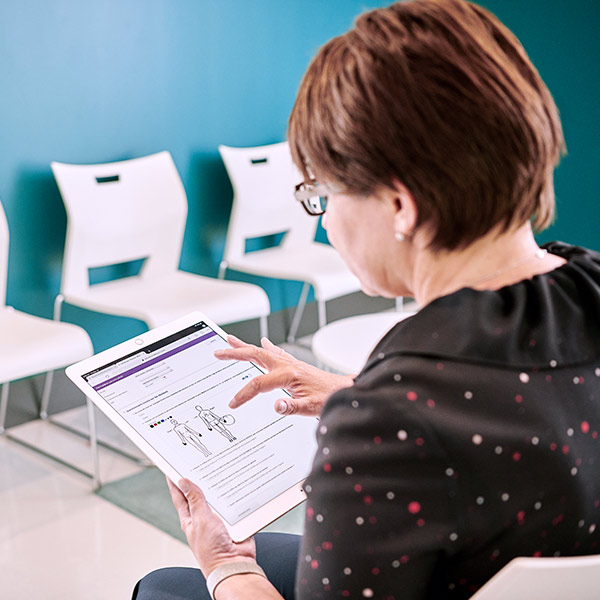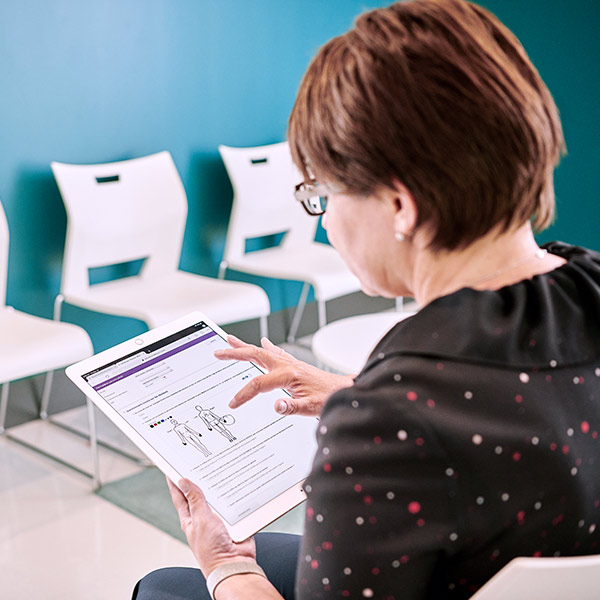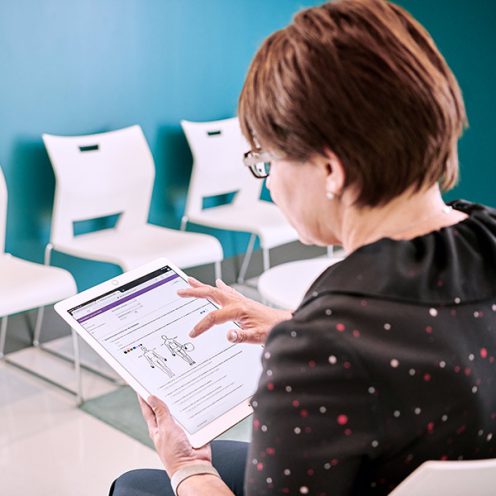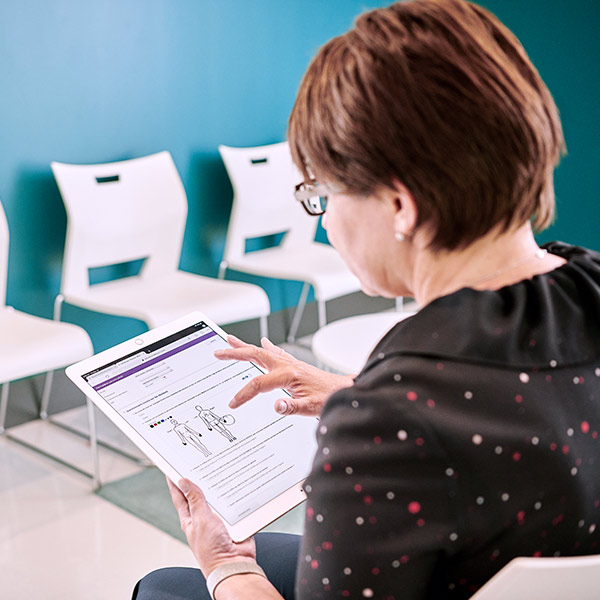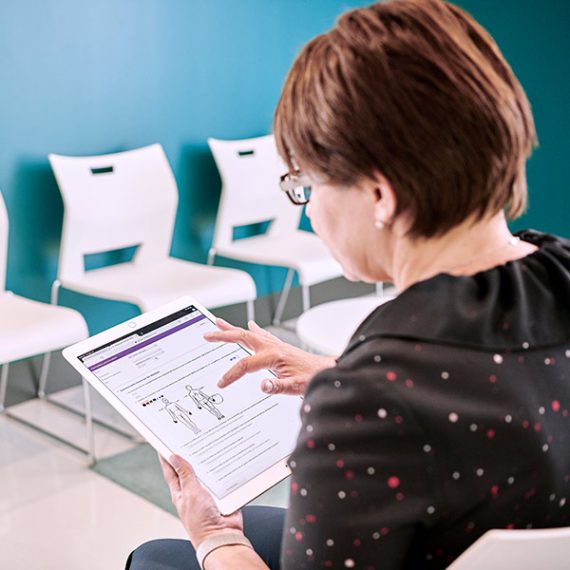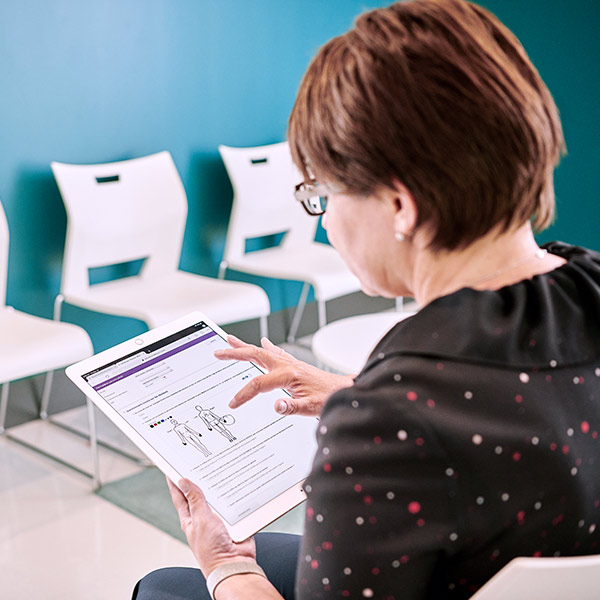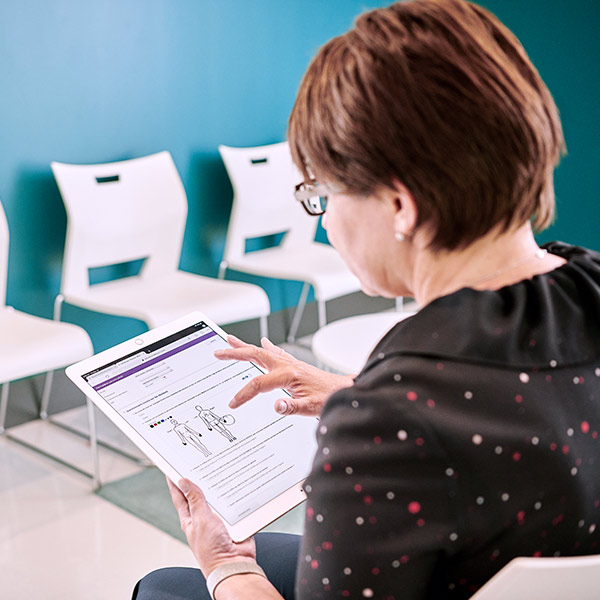 OUR COMMITMENT TO BETTER MEDICAL CANNABIS EDUCATION
Santé Cannabis is all about sharing knowledge around medical cannabis, and every clinic is a training location for healthcare professionals interested in this field.
With your consent, in one of your appointments you may see a doctor, specialized nurse practitioner or other trainee along with your Santé Cannabis doctor as part of our training programs.
Don't hesitate to tell your own doctor or specialized nurse practitioner that they can train with us!