THE NEXUS OF HEALTH, COMMUNITY AND RESEARCH IN MEDICAL CANNABIS
A WORLD-LEADING MODEL OF MEDICAL CANNABIS CARE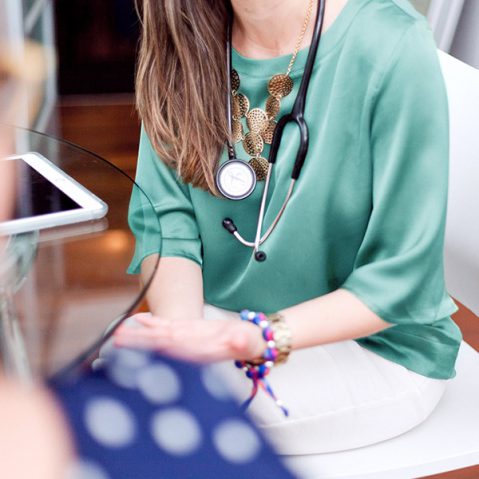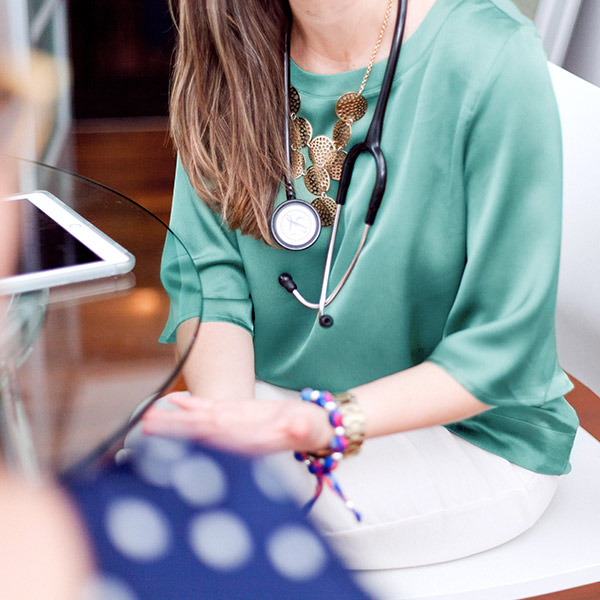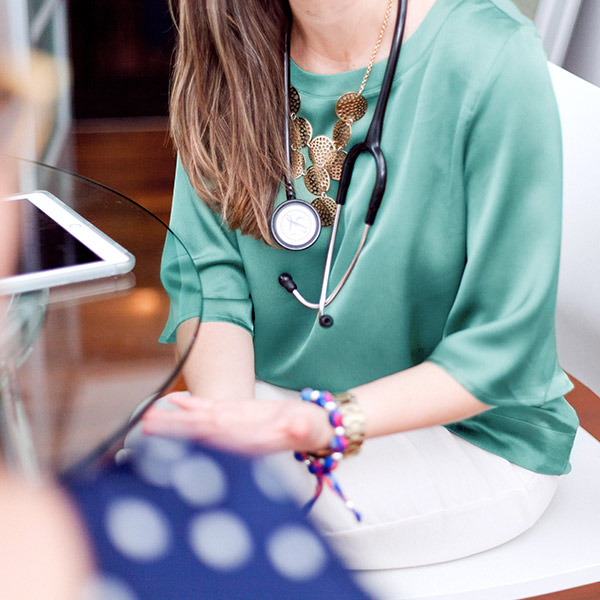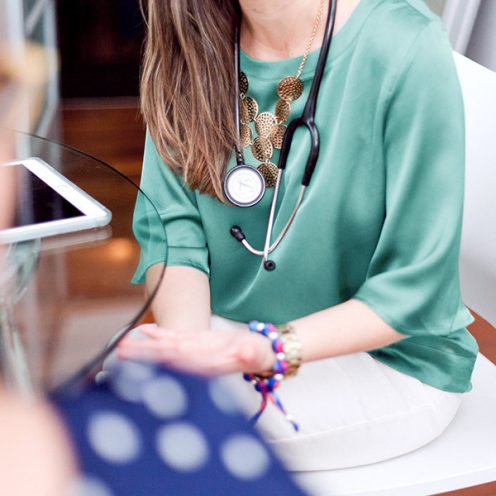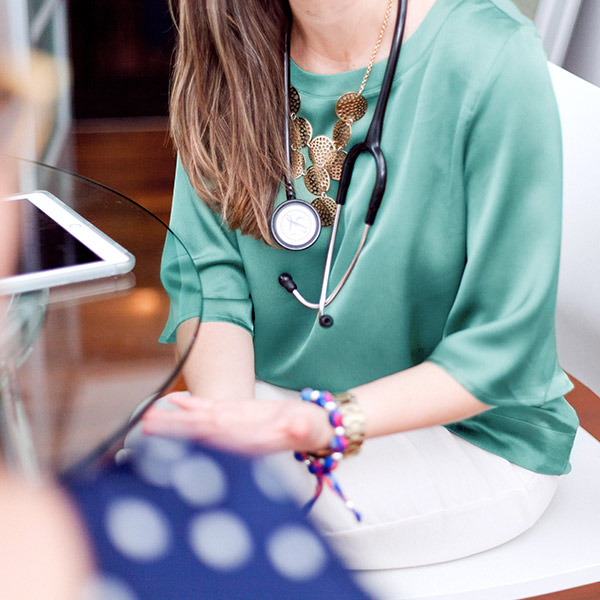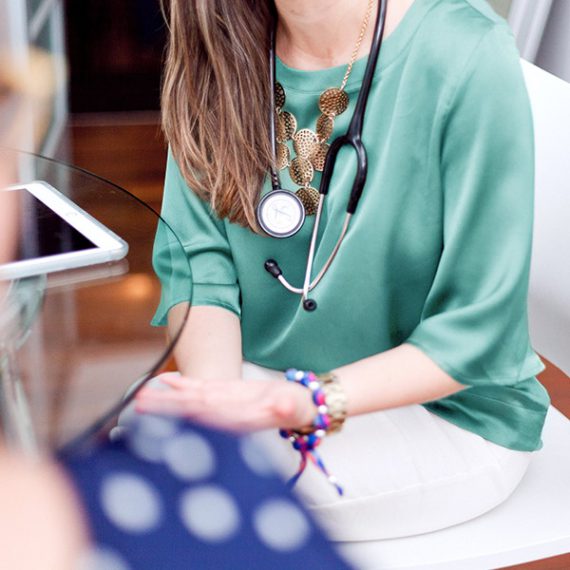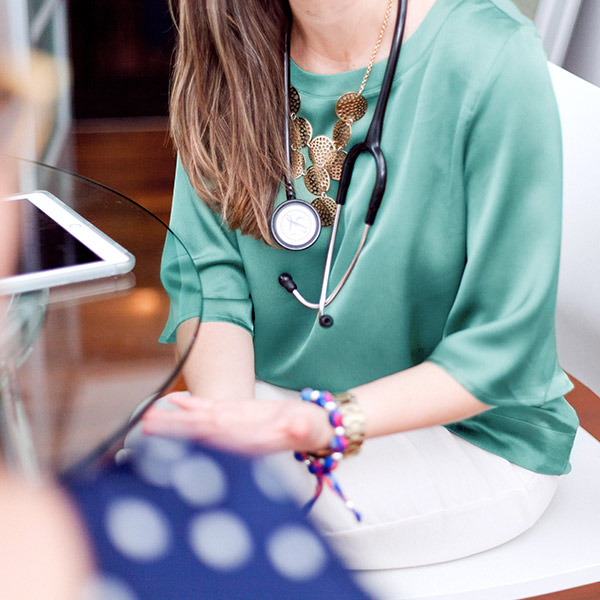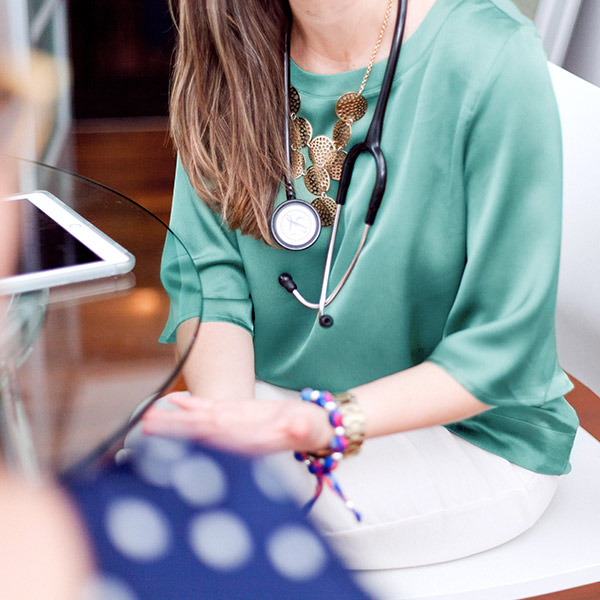 WE OFFER CUTTING EDGE MEDICAL CANNABIS SERVICES:
CLINICAL
Patient service across Quebec, Canada. International development for medical cannabis leaders.
RESEARCH
Unique experience and expertise to execute Real-World Data and Clinical Trial programs.
TRAINING
Comprehensive, practical opportunities for international healthcare professionals virtually and onsite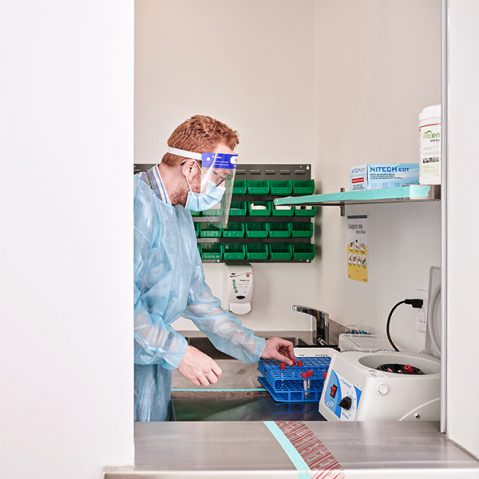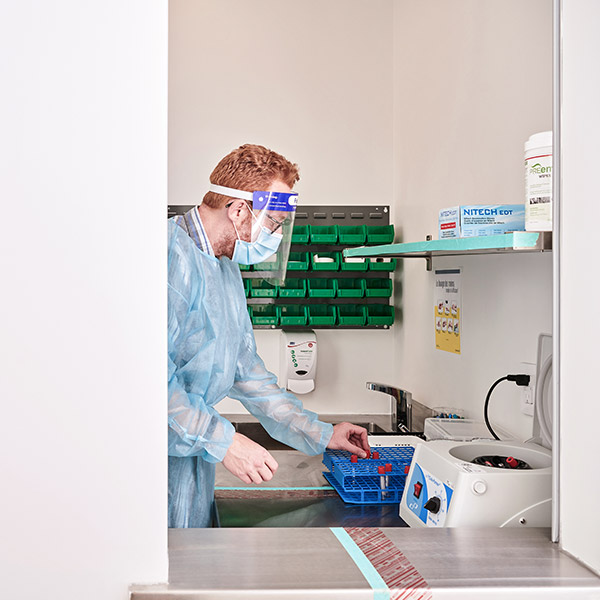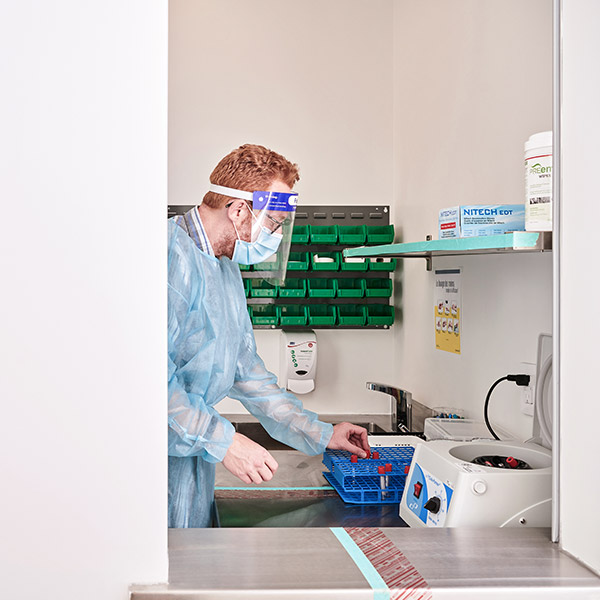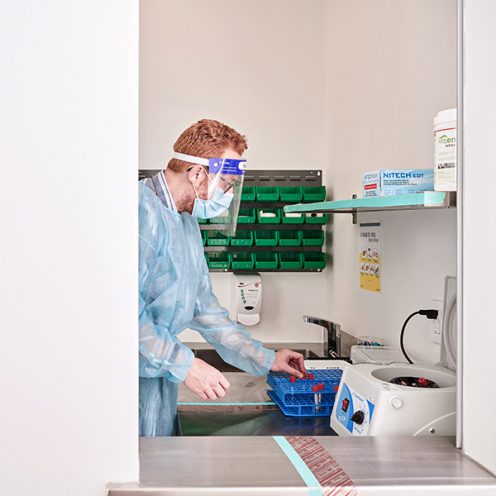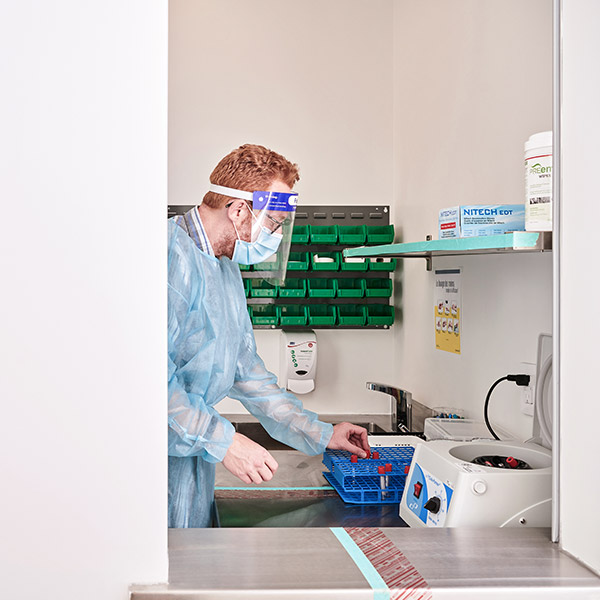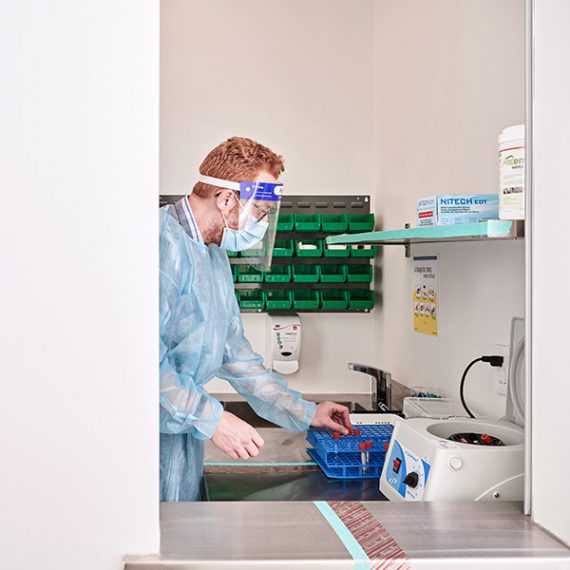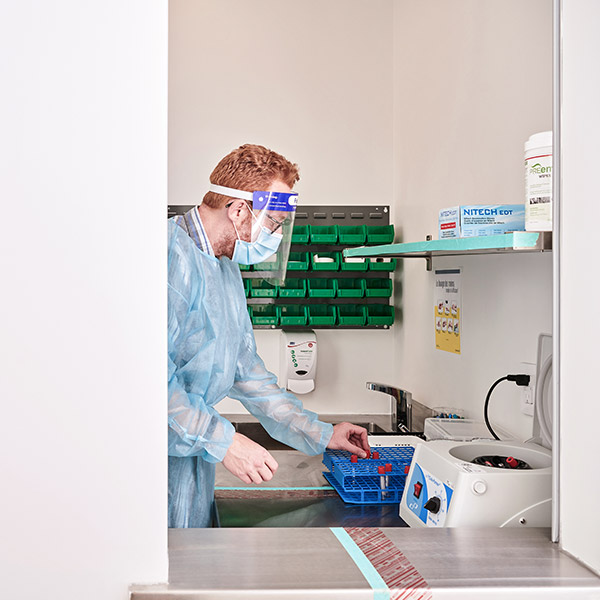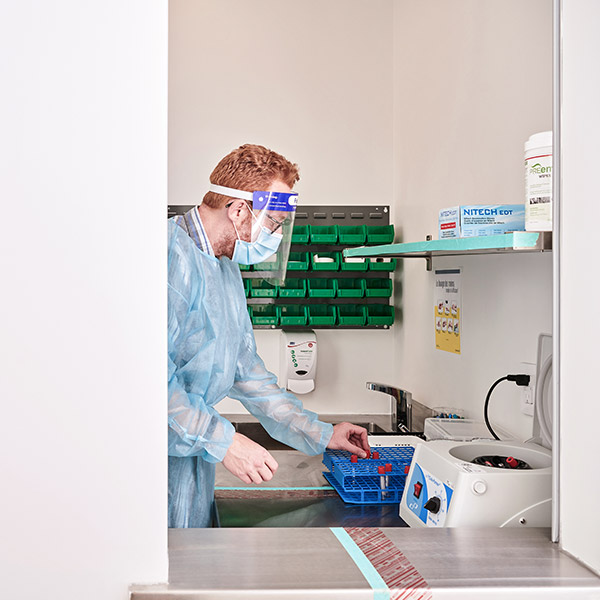 Established in 2014, we have defined medical cannabis patient care and data collection in Canada and support medical cannabis leaders world-wide.
Recognized internationally as being at the forefront of medical cannabis clinical and research services, we aim to share the expertise of our multidisciplinary team of innovators, healthcare professionals, researchers and support personnel through collaborative networks.
Through offering frontline services to patients in our four locations and telemedicine, we have developed a leading model of care and a database of thousands of patients. We now offer clinic development and research services from strategy and consultation to staff and professional training, to clinical trials and Real-World Data.
We're here to transform medicine by leading the way towards better science, better patient care and better medical cannabis.
We'll get there by innovating and advocating relentlessly to promote education and research that empower patients and caregivers.
When we're done, evidence-based medical cannabis treatments will be fully integrated into the healthcare system and free of stigma; improving the quality of life of patients and the diverse communities that support them.
Our Services
FIND OUT MORE ABOUT OUR SERVICES
PATIENT SERVICES
DOCTORS AND OTHER HEALTHCARE PROFESSIONALS
CLINIC DEVELOPMENT SERVICES
RESEARCH SERVICES
WHY WORK WITH US
Santé Cannabis offers comprehensive solutions to grow your business by supporting clinics and creating clinical leaders. Drawing on a proven track record we offer a dedicated support program that will develop key opinion leaders by way of mentorship, support and ongoing procedural needs to maintain service delivery, efficiency and satisfaction.