About Us
The nexus of
research, healthcare
& community
in cannabis medicine
A medical & research clinic dedicated to cannabis treatments
We provide medical cannabis patients access to a team of highly trained and experienced doctors and nurses. Our first clinic opened in Montreal in 2014 and since then we've expanded to Sherbrooke, Pointe Claire and Quebec City. 
Not your typical cannabis company
We're not riding today's highs and lows, we're quietly overachieving to set the gold standard in cannabis medicine
Canada's first independently accredited cannabis Contract Research Organization (CRO)
Trusted by more than 3,000 referring doctors
15 Registered Nurses delivering cannabis education to more than 10,000 patients since 2014
Launching the first Family Medicine residency program focused in cannabis (with McGill university)
Partnerships with leading academic, research, and non-profit organizations
What does this mean for you? 
Working with us gives you access to our unparalleled team of trained multidisciplinary clinical experts, whether you're a patient, a physician, an industry partner, a researcher or medical student.
Cannabis medicine shouldn't have to be a speciality.  We're actively training physicians to integrate cannabis into standard medical practice. Our medical cannabis training program is built by clinicians, for clinicians, and is fortified by our many years of front-line experience. 
Redefining the continuum of patient care
Patient advocacy and access is where it all began for the Santé Cannabis team. We strive for full integration of medical cannabis into the healthcare system; from patients to healthcare professionals and the pharmacy. We're looking for partners to join us on our mission, of safe accessible cannabis care for those in need.
We've drawn the map for:
Protecting and evolving access to cannabis for medical purposes
Taking a holistic and personalized approach to patient care
Strengthening the evidence base for cannabis in medicine through research and rigourous operating standards
Investing in future cannabis clinicians by providing innovative training programs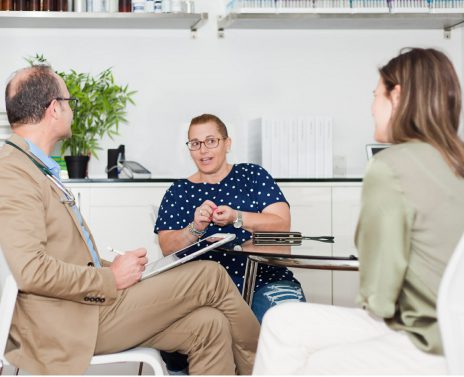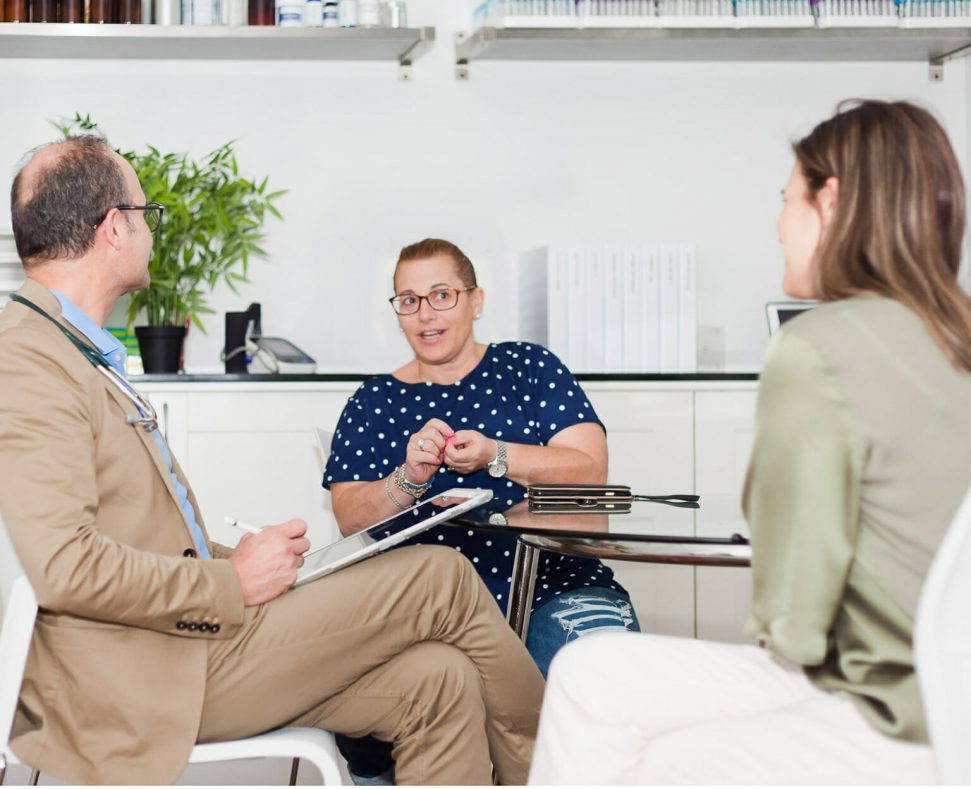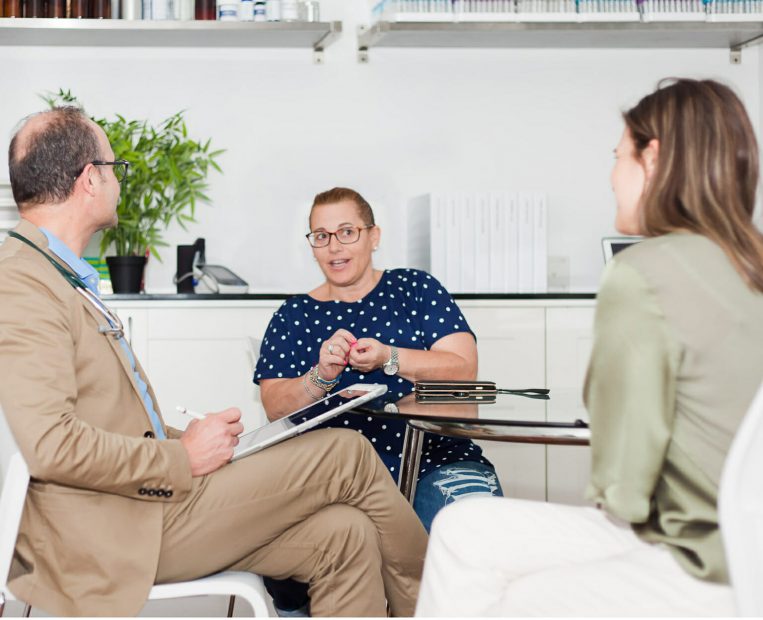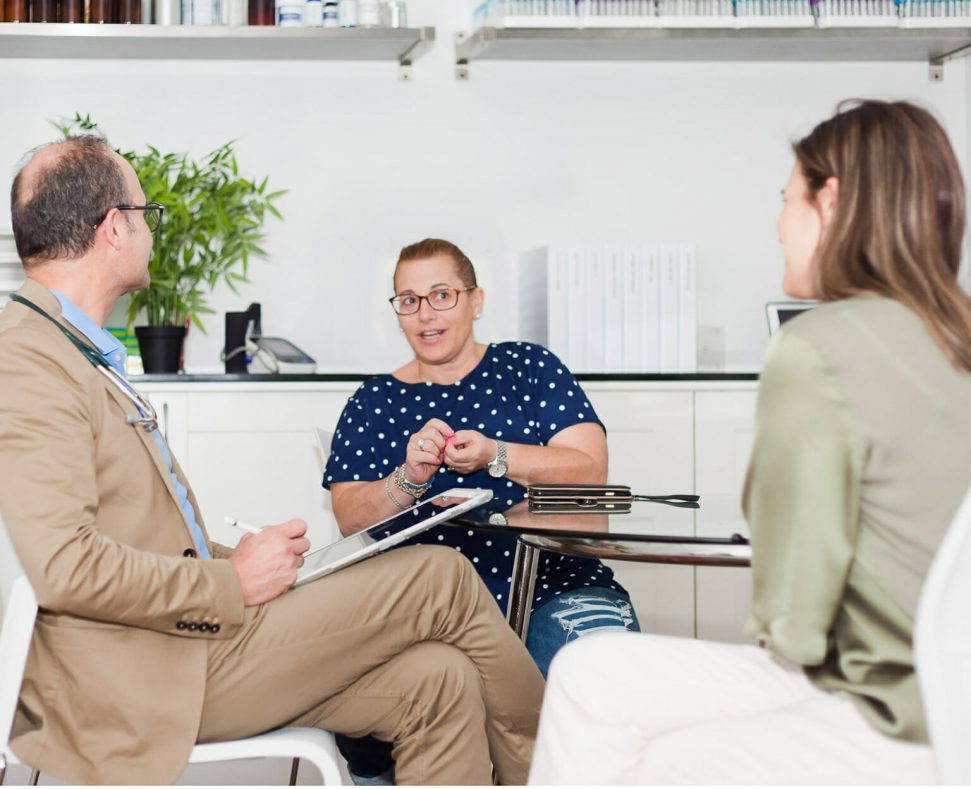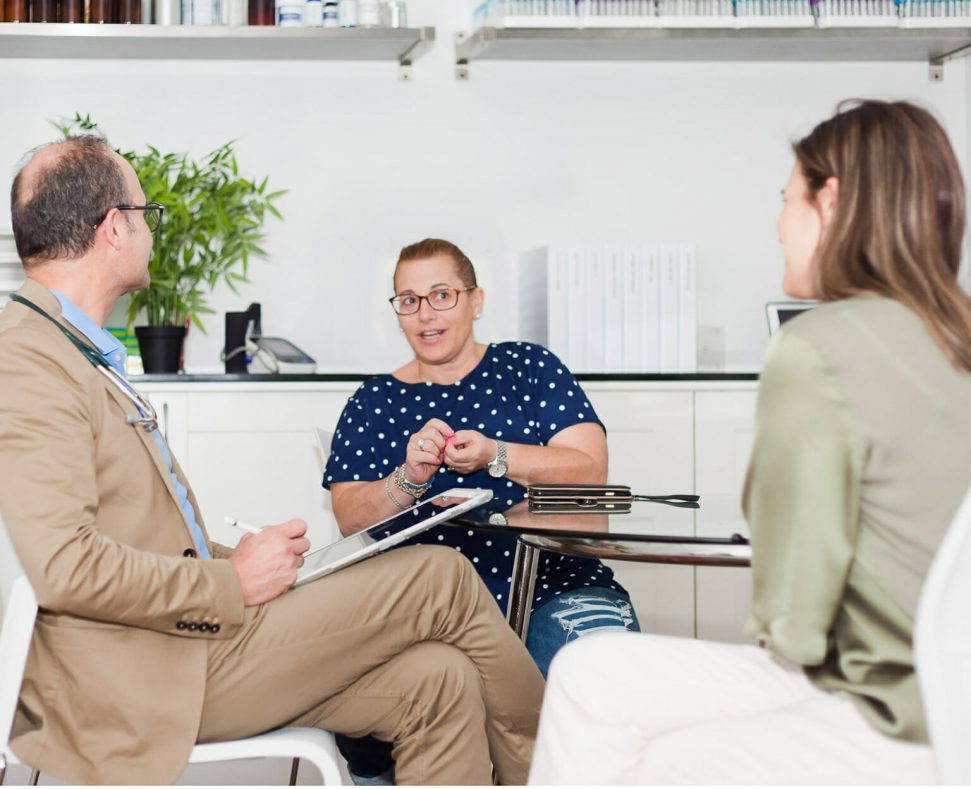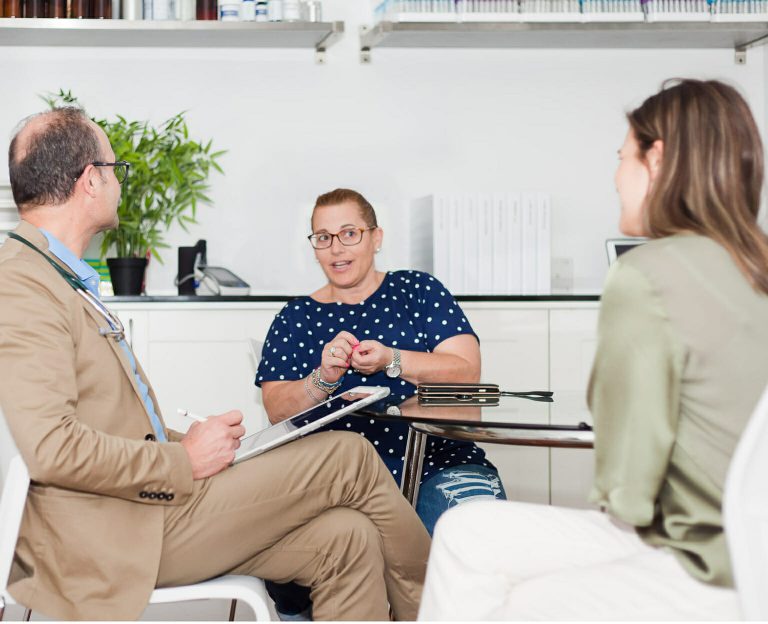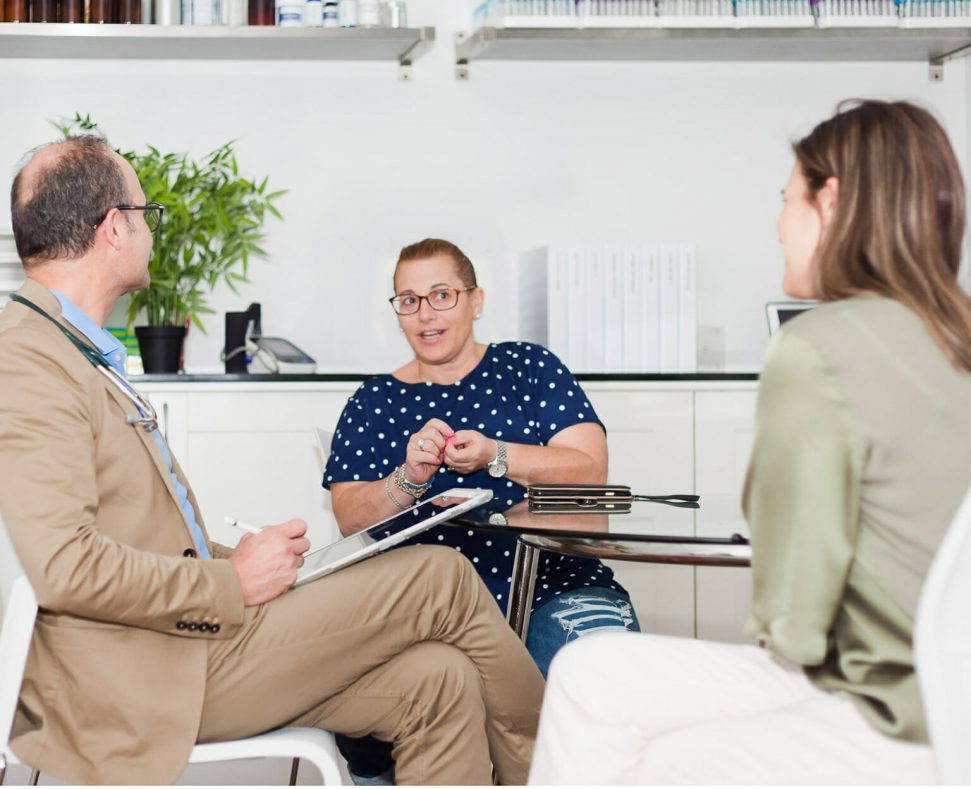 Where to next?
Wherever. Let's go together.
Physicians
Dr. Michael Dworkind - Medical Director
Dr. Marcia Gillman - Associate Medical Director
Dr. Antonio Vigano - Research Director
Dr. Maria Fernanda Arboleda - Associate Research Director
Dr. Naila Debbache - Practicing physician
Dr. Jason Friedman - Practicing physician
Dr. Viviane Hoduc - Practicing physician
Dr. Vincent Lebeau-Lamoureux - Practicing physician
Dr. Howard Mitnick - Practicing physician
Dr. Pavel Pertchenko - Practicing physician
Dr. Barry Posner - Practicing physician
Dr. Alain Watier - Practicing physician
Dr. Pierre-Paul Tellier - Founding Member
Dr. Adam Gavsie - Founding Member
Dr. Elliot Jacobson - Founding Member
Dr. Jean Zigby - Founding Member
Directors
Erin Prosk, MSc - President
Cynthia El Hage, PhD - Director of Research and Innovation
Vi Dam, RN, MSc - Director of Clinical Education
Alysia Melnychuk, B.B.A - Director of Finance