About
A centre of excellence in medical cannabis.
A connected, supported, cannabis community.
We started in compassion.
In 2014, two palliative care physicians, Dr. Dworkind and Dr. Gillman, were facing large challenges in providing quality care to patients and their families.
They found their patients were struggling with complex health issues and that the prescribed medications or standard of care sometimes just wasn't enough. So they started to search for a complementary treatment that could enhance their mission to improve the lives of their patients.
Finally, in 2014, they teamed up with two patient advocates, Erin Prosk and Adam Greenblatt, who had been working for the past decade to provide patients with access to medical cannabis.
And now their dream.
A centre where patients access physicians, educators, and legal prescriptions.
A centre that welcomes diverse patients and their caregivers, and considers their wellness beyond the prescription pad.
A centre that trains healthcare providers in the complex world of cannabis.
A centre that is changing the landscape of medical cannabis through cutting edge, world-leading research.
Is Sante Cannabis.
Santé Cannabis MISSION
To re-integrate cannabis and cannabinoids into the practice of medicine and pharmacy;
To establish, uphold and disseminate best clinical practices for the assessment, monitoring and follow-up of patients using medical cannabis treatments;
To educate and raise awareness about medical cannabis, its potential benefits and risks and to defend, support and advocate for the needs of medical cannabis patients;
To develop a leading clinical research program to investigate and critically analyse the safety and efficacy of medical cannabis treatments.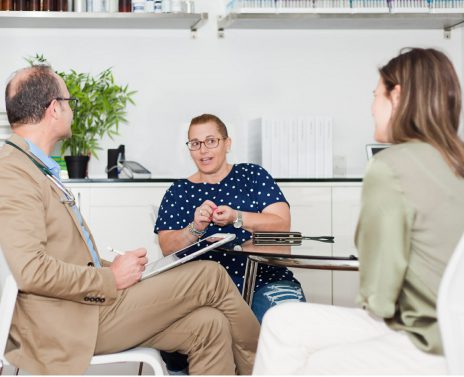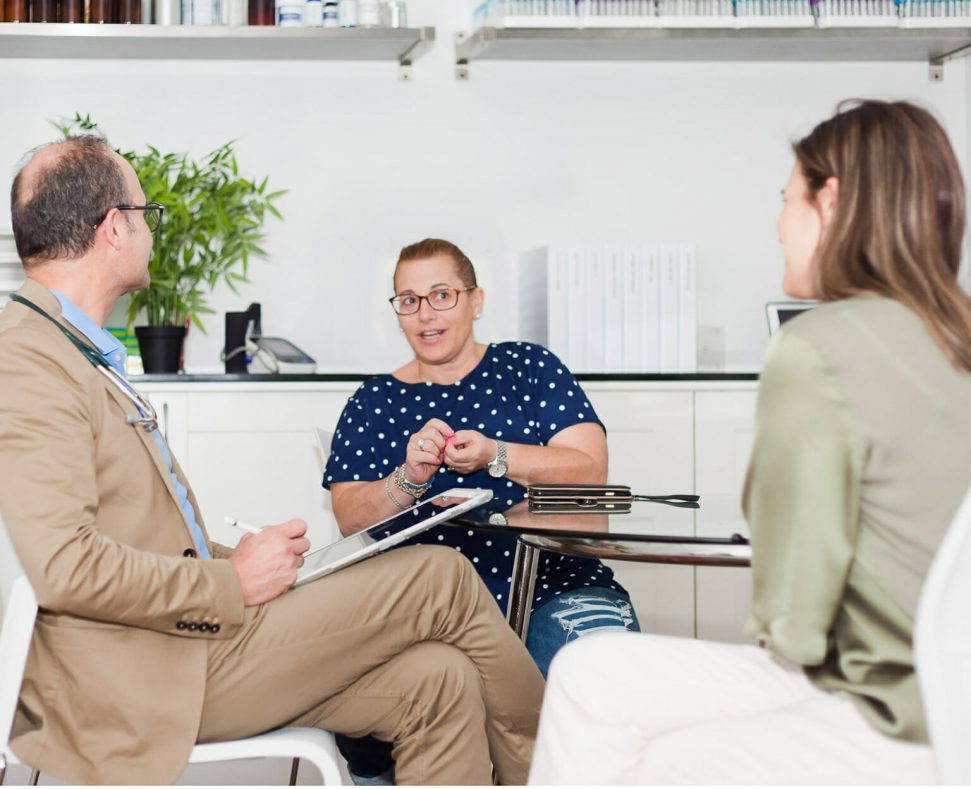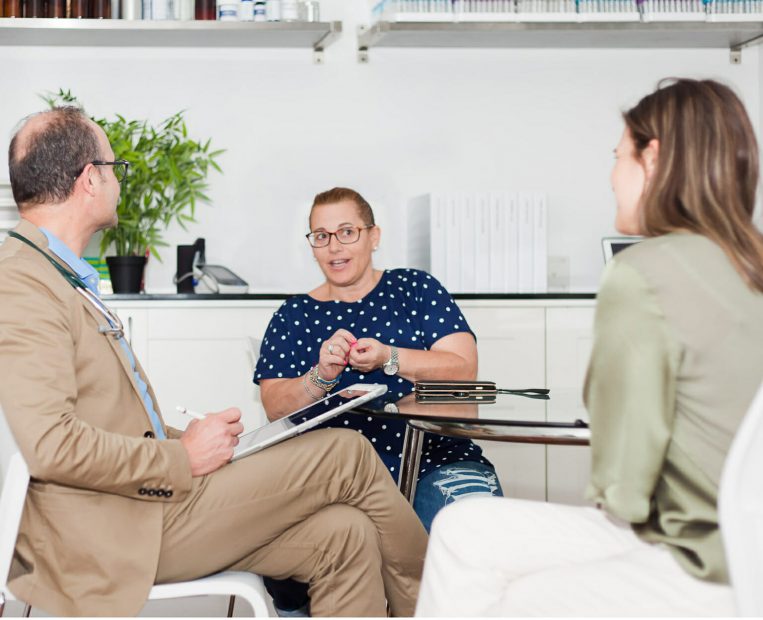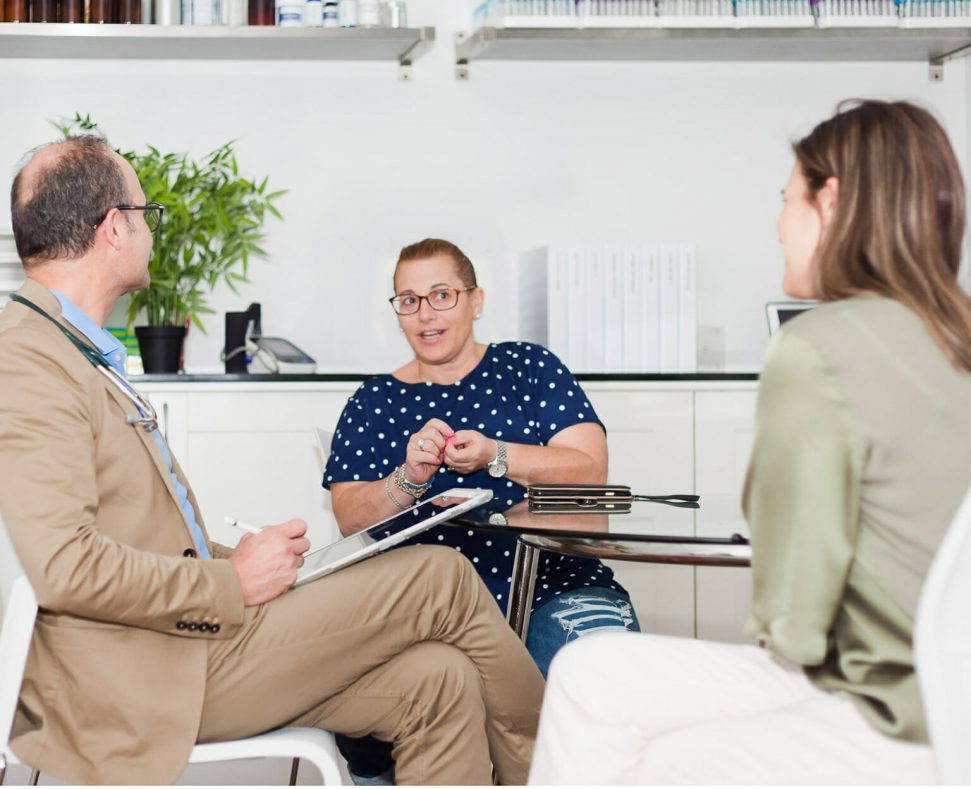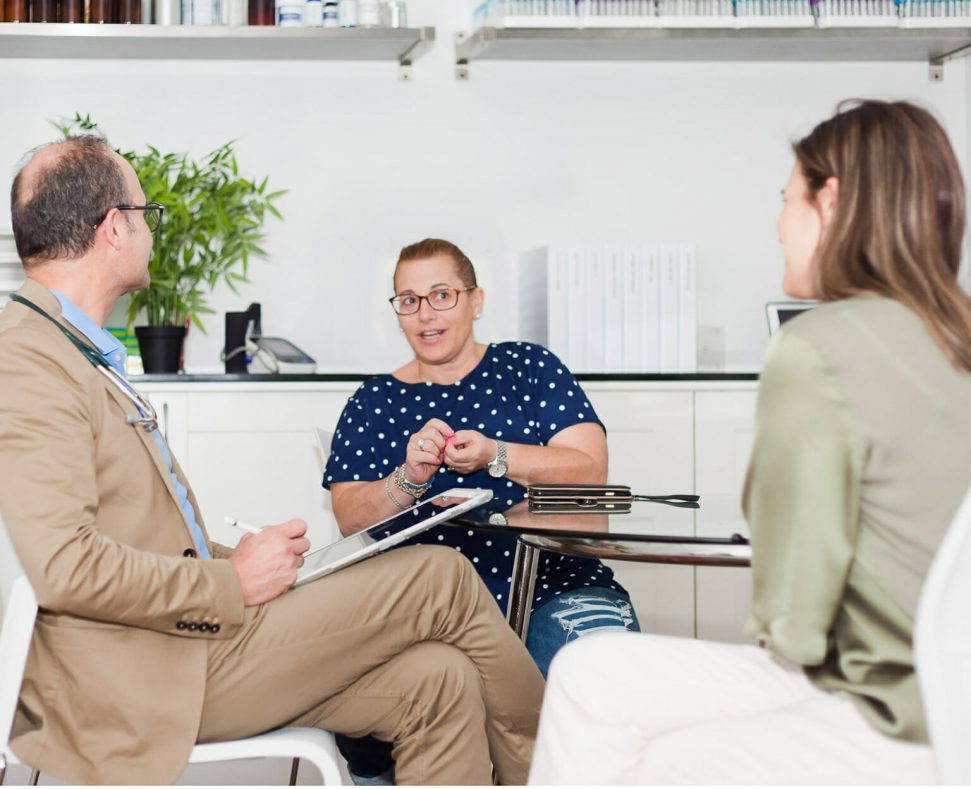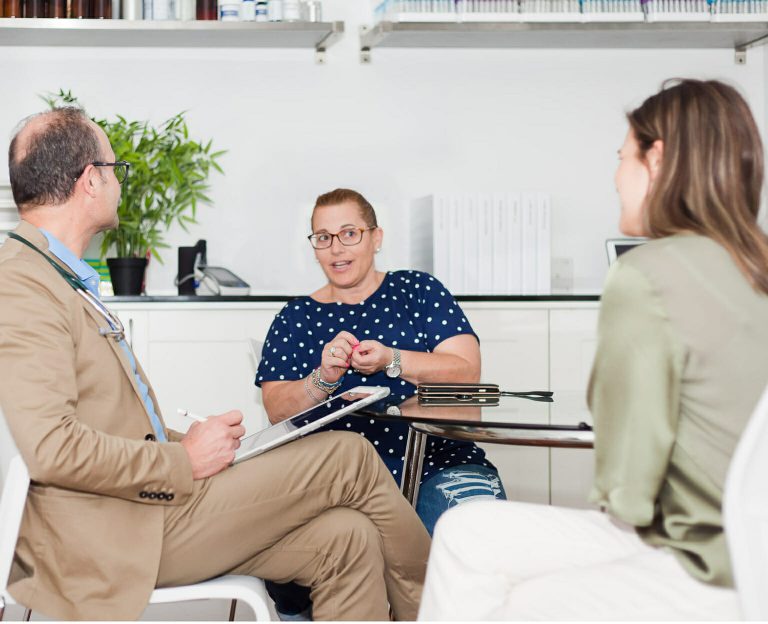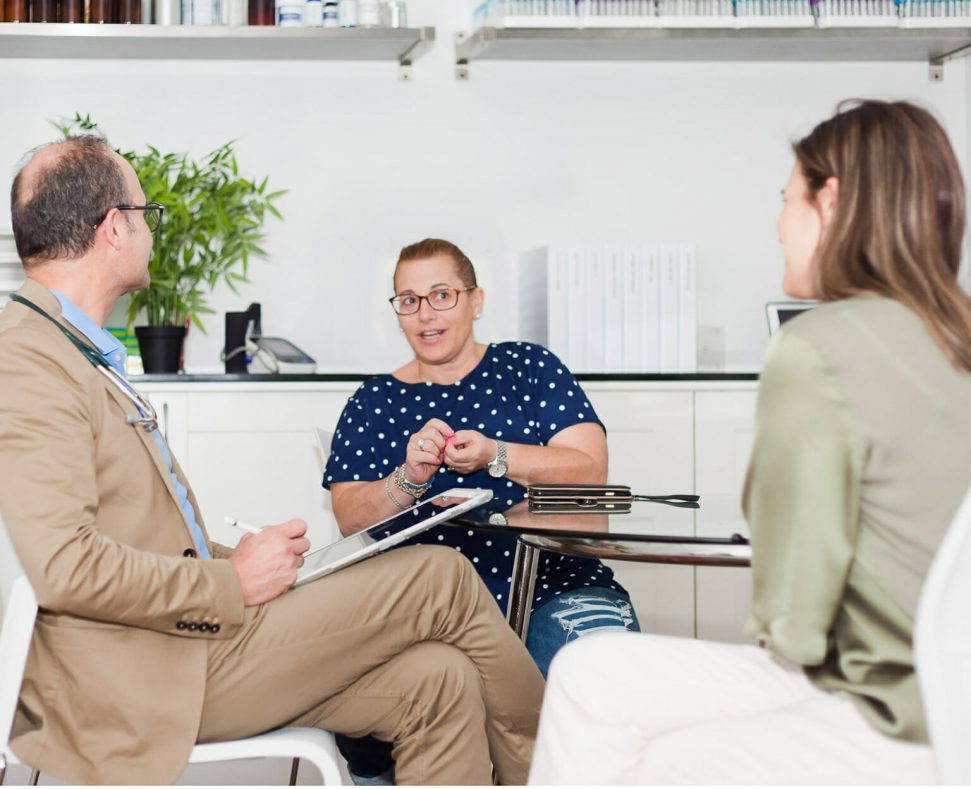 Treatment with medical
cannabis is complex
Santé Cannabis is here to simplify
cannabis for patients, caregivers,
and health practitioners.
Physicians
Dr. Michael Dworkind - Medical Director
Dr. Marcia Gillman - Associate Medical Director
Dr. Antonio Vigano - Research Director
Dr. Maria Fernanda Arboleda - Post-Doctoral Research Fellow
Dr. Naila Debbache - Practicing physician
Dr. Jason Friedman - Practicing physician
Dr. Viviane Hoduc - Practicing physician
Dr. Vincent Lebeau-Lamoureux - Practicing physician
Dr. Howard Mitnick - Practicing physician
Dr. Pavel Pertchenko - Practicing physician
Dr. Barry Posner - Practicing physician
Dr. Alain Watier - Practicing physician
Dr. Pierre-Paul Tellier - Founding Member
Dr. Adam Gavsie - Founding Member
Dr. Elliot Jacobson - Founding Member
Dr. Jean Zigby - Founding Member
Directors
Erin Prosk, MSc - Director
Cynthia El Hage, PhD - Project Manager
Vi Dam, RN, MSc - Clinical Research Program Manager
Nadia Kvakic - Clinic Manager
Eva McMillan, MHA - Brand Manager