Canada's Centre of Excellence in medical cannabis.
From patient care to innovative clinical research and practical healthcare professional training.
Since 2014, we've led improvements to quality medical cannabis care and continue to advance the understanding of cannabis-based medicines. 
Find out more about us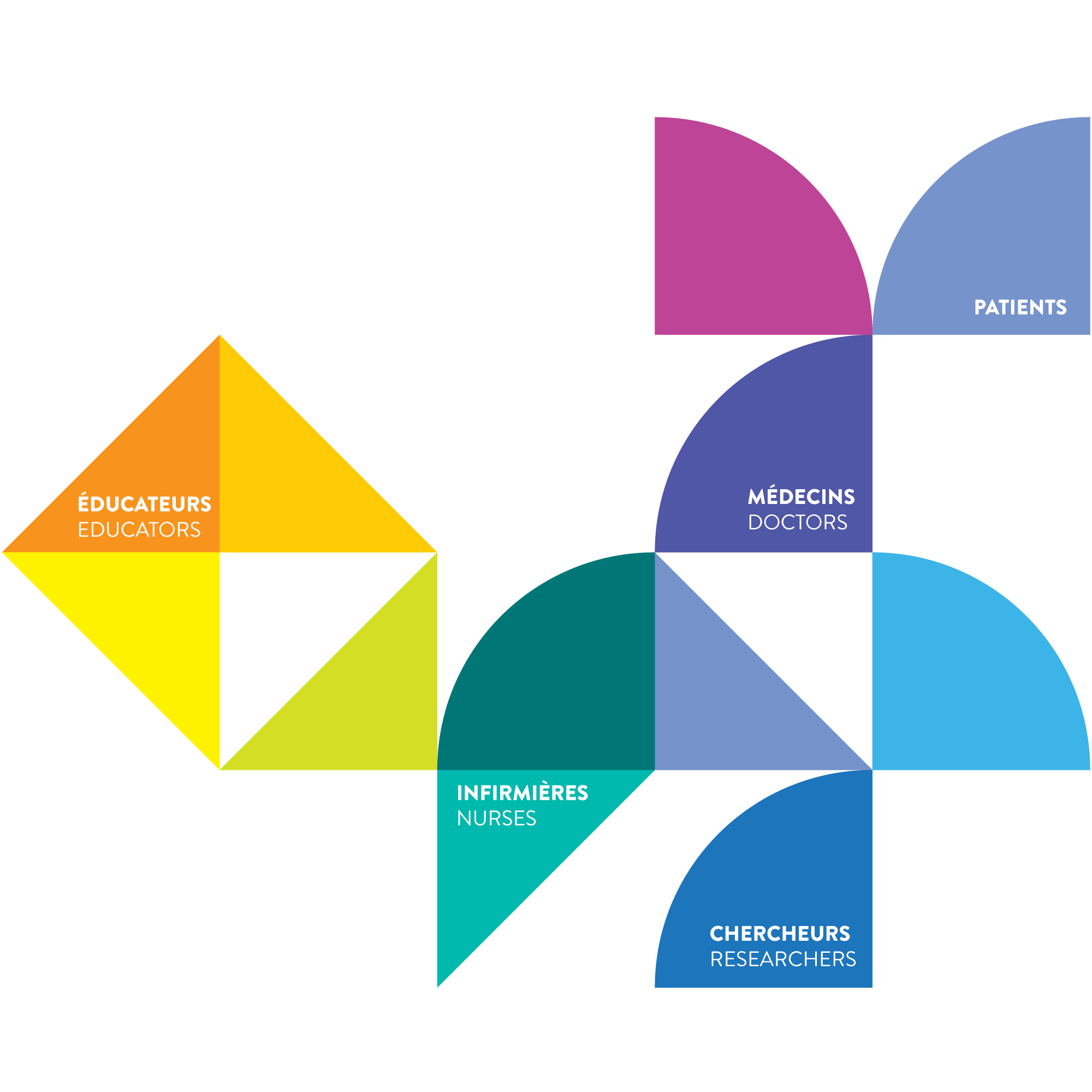 ABOUT US
We're nurses, doctors, researchers and educators that innovate and advocate relentlessly to redefine evidence-based cannabis medicine.
We provide unparalleled services from an individual to a big scale: we've supported over 10,000 patients and conduct world-leading clinical research.
Because we've done it before, we know the ins-and-outs of this field better than anyone.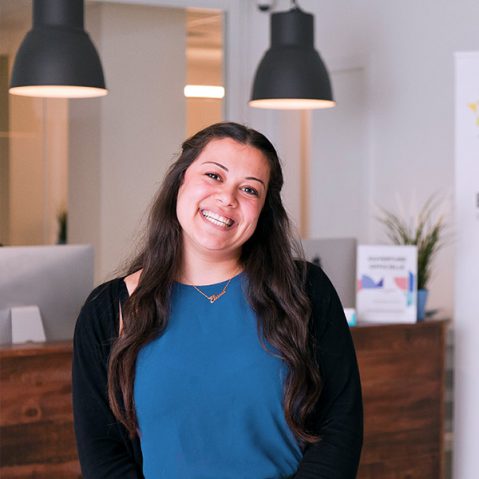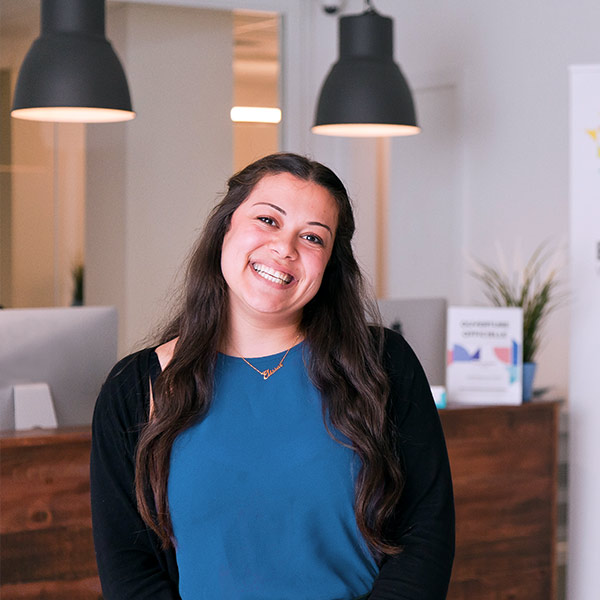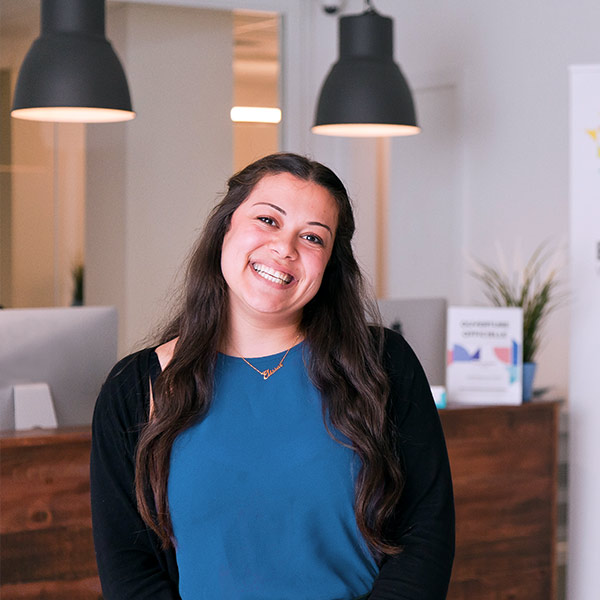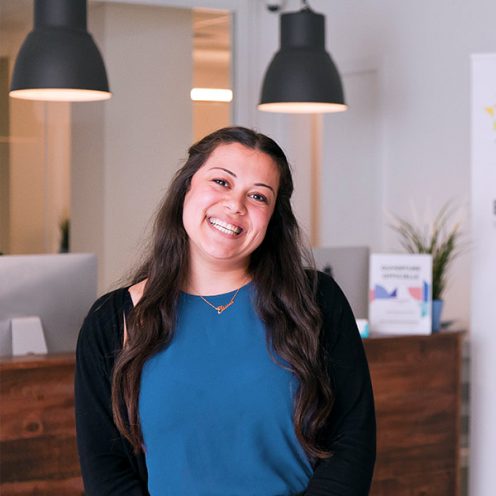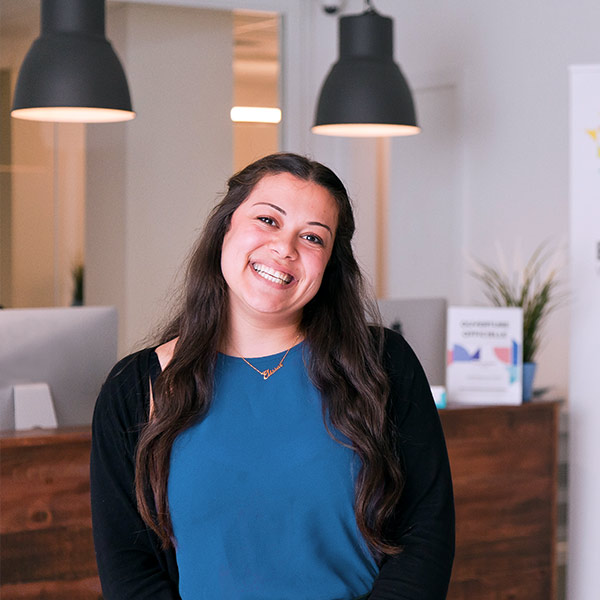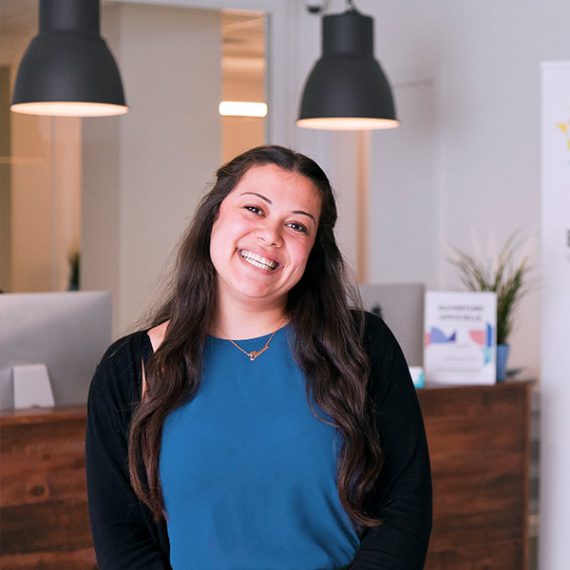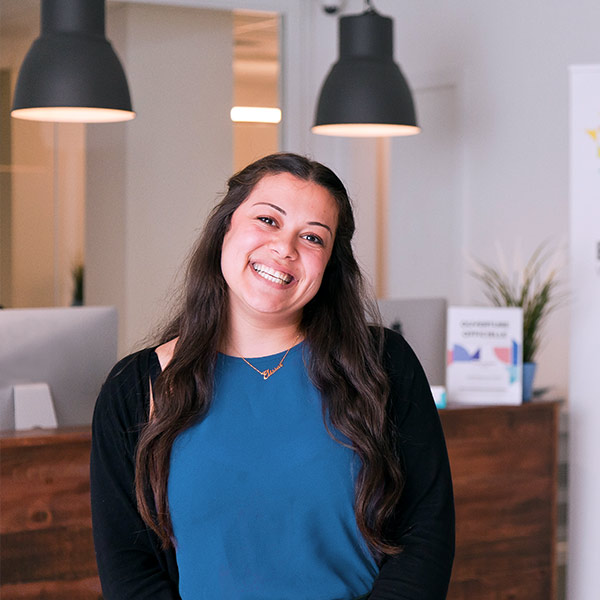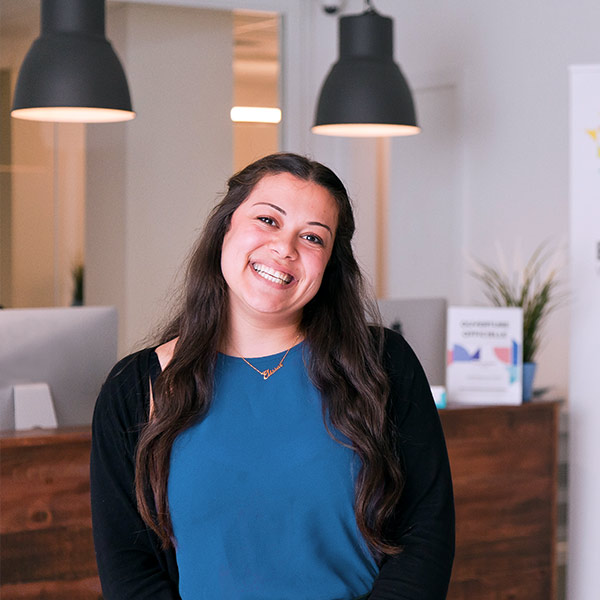 Our Values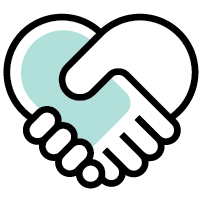 INCLUSION 
Every patient is welcomed at Santé Cannabis and we strive to personalize every experience. For patients and for partners who share our mission, no matter your background, we're here for you.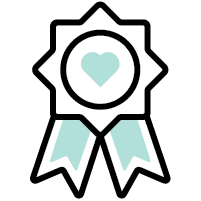 Quality
We're committed to excellence- in the care that centres every patient's needs and the delivery of innovative, dependable research and training services. This means ongoing review to make sure we've always giving you our best.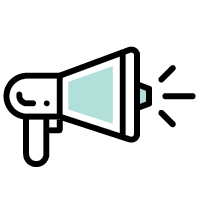 ADVOCACY 
Medical cannabis access has come a long way since 2014, but we still have a long way to go. We advocate for policy changes and facilitate research to drive knowledge and promote diversity, equity, dignity and respect.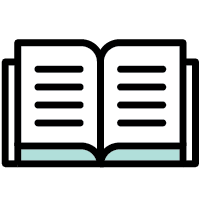 EDUCATION 
Our patient-centred education and personalized treatment plans promote empowerment, putting patients in the driver's seat of their own health. Healthcare professionals and partners can look to us as a resource centre for all cannabis needs.
OUR PATIENT CARE PROCESS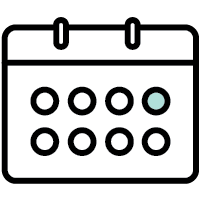 1. Book your appointment
with our easy online booking system.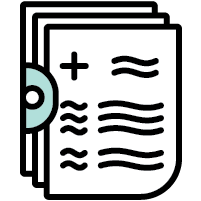 2. Complete your appointment
with us and receive your personalized treatment plan, patient handbook, insurance support or any other help that you need.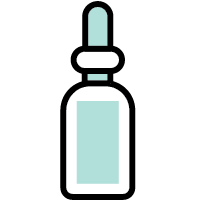 Order your medical cannabis
from one of our partners, or a licensed medical cannabis seller of your choice.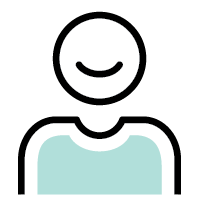 4. Start your treatment
we'll work with you every step of the way!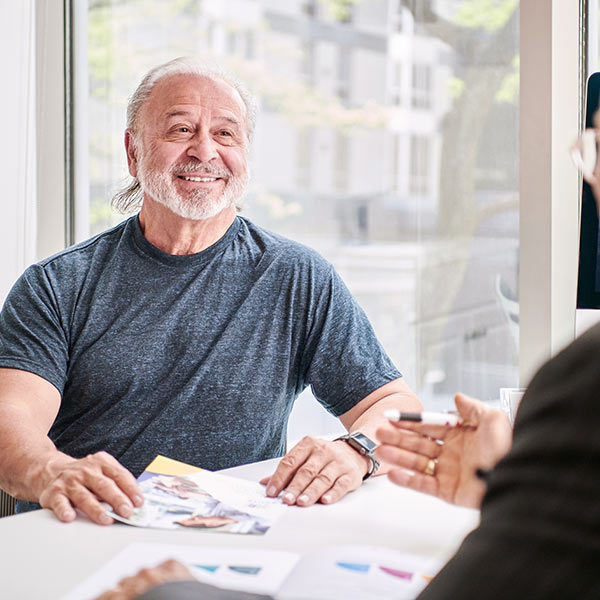 Patient care available across Quebec
Book an appointment with our expert clinical team to discover how our medical cannabis program can help you.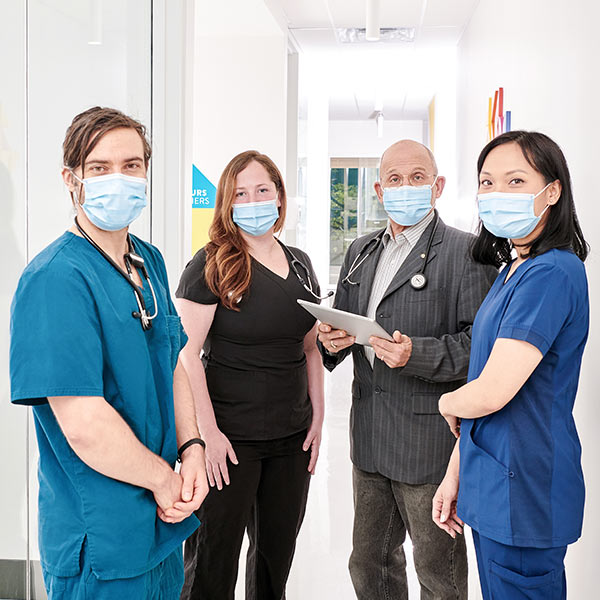 Healthcare professionals
Refer a patient to Santé Cannabis, or find out about our Shared Care or other programs to support you and your patients in Quebec.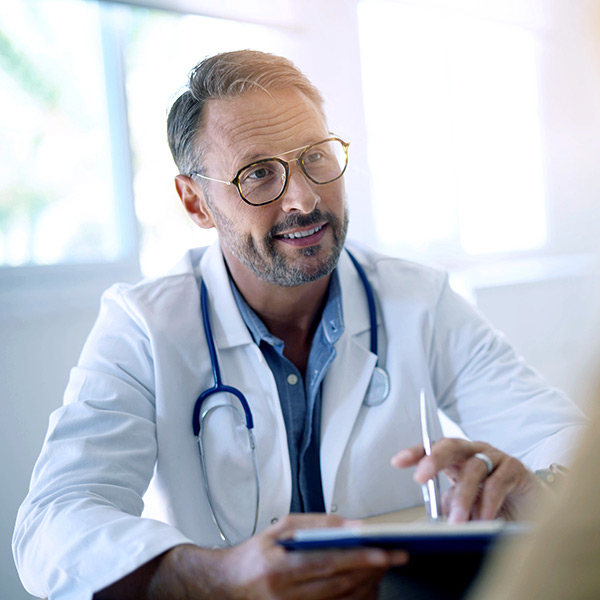 Partners across Canada and international borders
Our education programs support healthcare professional training and collaboration.
We provide expert clinical research services, to support projects large and small, from real-world evidence to clinical trials.