RESEARCH ON PSYCHEDELIC MEDICINES
SANTÉ CANNABIS - DESIGNED FOR MEDICAL CANNABIS
NOW LEADING RESEARCH ON PSYCHEDELIC AND OTHER COMPLEMENTARY MEDICINES

Interest in psychedelic medicines such as psilocybin has increased significantly in recent years with the re-emergence of study and several promising publications from research leaders as well as a huge interest from the patient community.
Most studies to date have focused on psilocybin to treat psychiatric disorders such as depression, obsessive compulsive disorder (OCD) and substance use disorder (SUD), as well as anxiety in patients living with terminal illness.  Psilocybin has shown a relatively safe profile and promising results for further study.
There is a critical need for clinical research in this emergent field to ensure patient safety when accessing psychedelic treatments and to verify product effectiveness in controlled clinical settings.
Our pioneering experience in medical cannabis, clinical practice and research leadership has led us to offer our services to support new sponsors and clinical leaders in the field of psychedelic medicines and psychedelic-assisted therapies.
Working with Santé Cannabis brings a wealth of knowledge and agility to navigating high-quality research in a novel regulatory environment.
Our Santé Cannabis Principles:
Commitment to safe, supported patient access
Quality of care, compassionate and comprehensive
Validation of efficacy, effectiveness and safety of treatment
Evidence-based training for healthcare practitioners
Development of informed, patient-centred clinical practice models
Offering clinical research services to the psychedelic medicine sector:
Contract Research Services
Clinical Trial Site Services
Expert Consultation
Find more detail about our Research Services
Patients interested in psychedelic-assisted therapy
We are not currently recruiting but may contact you in the future for opportunities to participate. Your name will be entered into a database to be contacted for initial screening as per research ethics.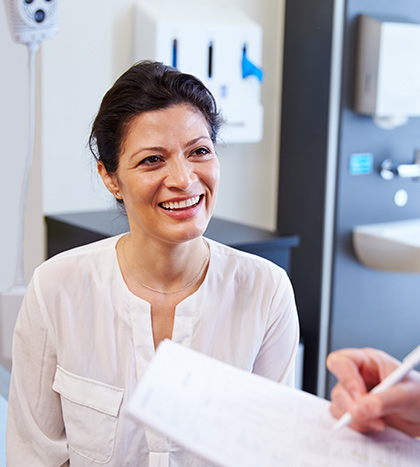 Are you a patient interested in being contacted for future studies?
Physicians, psychologists, therapists and other allied healthcare practitioners interested in psychedelic-assisted therapies
For those interested in psychedelic-assisted therapies, related research, training programs and opportunities to participate as a research investigator please join our network.
Are you a physician, licensed therapist or other healthcare practitioner interested in learning more about psychedelic-assisted therapies?
PATIENT-CENTRED CARE IN A SUPPORTED, SAFE environment IS THE FOUNDATION OF OUR WORK AT SANTÉ CANNABIS.
WE LOOK FORWARD TO CONTRIBUTING TO THE EMERGENT FIELD OF PSYCHEDELIC MEDICINES TO SUPPORT PATIENT ACCESS AND RESEARCH