Our experience in medical cannabis, clinical practice and research leadership has led us to offer our services to support new sponsors and clinical leaders in the field of psychedelic medicines and psychedelic-assisted therapies. 
Addressing the critical need for clinical research in this emergent field to ensure patient safety when accessing psychedelic treatments and to verify product effectiveness in controlled clinical settings. 
Services
Services are completely customizable. We will provide a custom service offering package or proposal from those you choose.
1.  Study design for phase I-IV clinical trials
2.  Clinical site services including lab services
3.   Investigator recruitment and training
4.  Regulatory services
5.  Research Ethics Board submission
6.  Expert consultation
7.  Advisory boards
8.  Medical & Scientific writing
9.  Survey development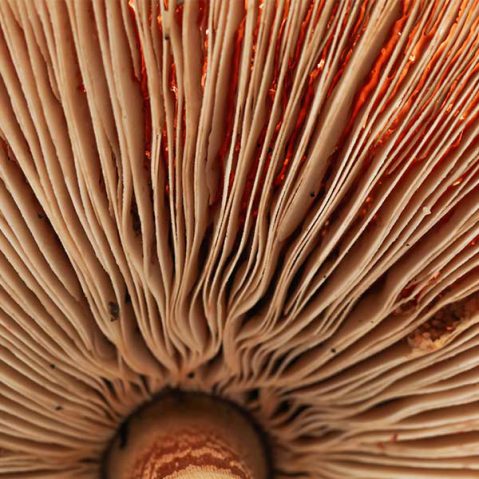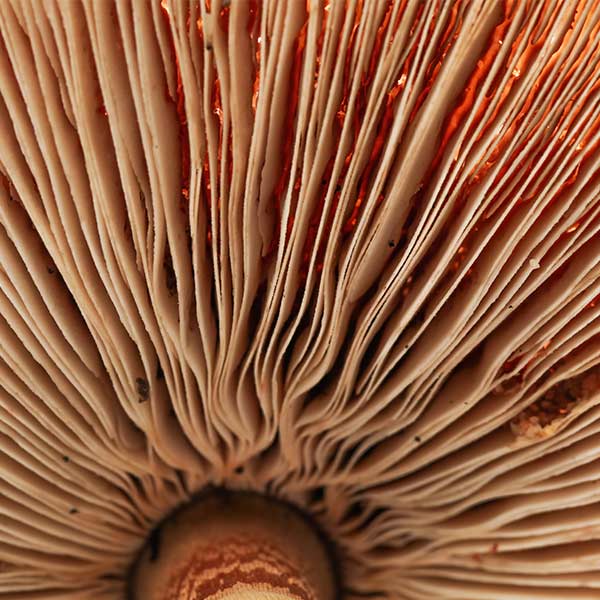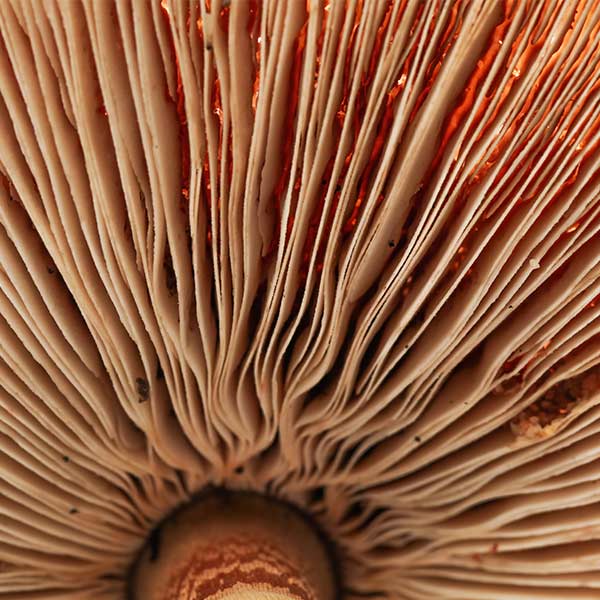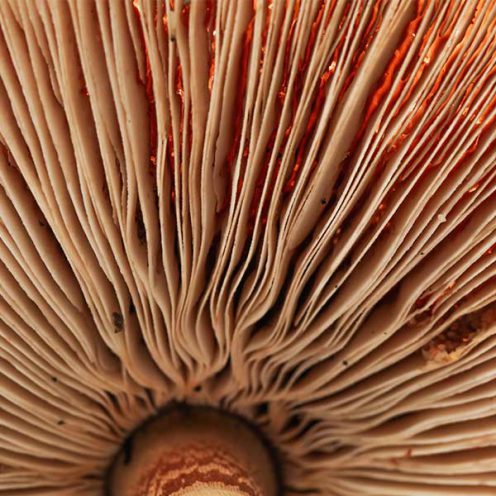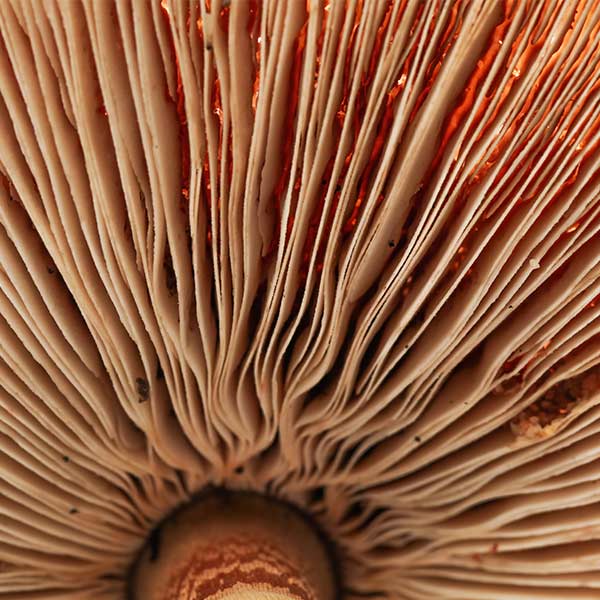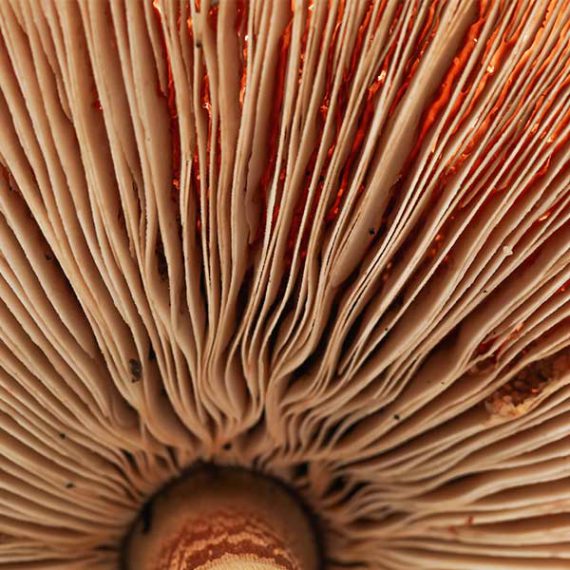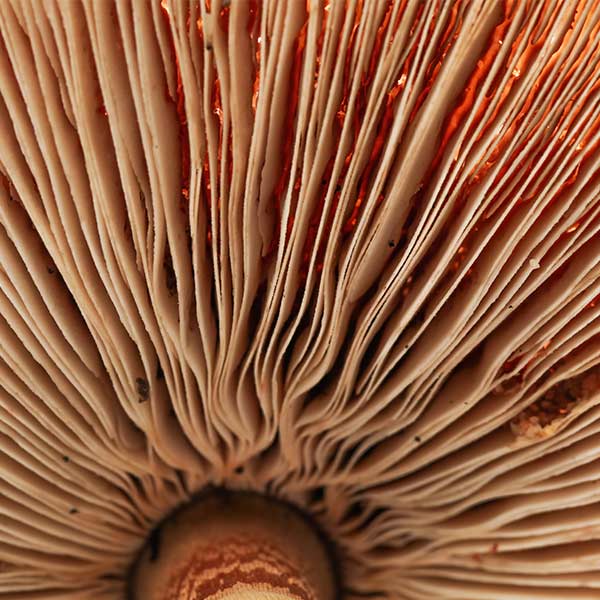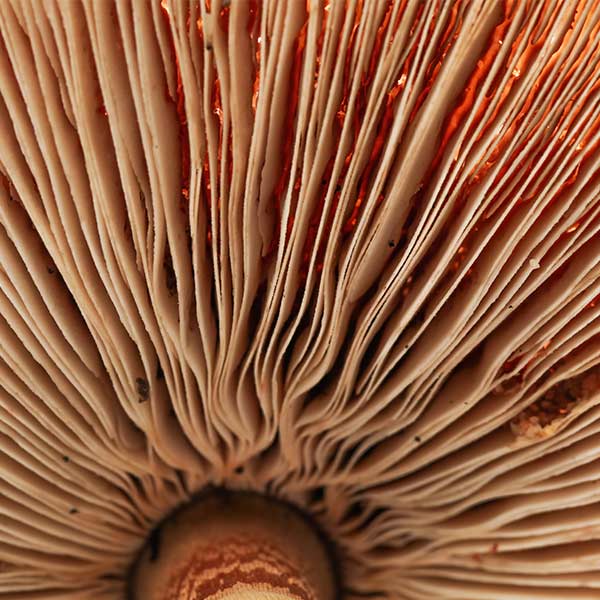 Our Santé Cannabis Principles
•  Commitment to safe, supported patient access
•  Quality of care, compassionate and comprehensive
•  Validation of efficacy, effectiveness and safety of treatment
•  Evidence-based training for healthcare practitioners
•  Development of informed, patient-centred clinical practice models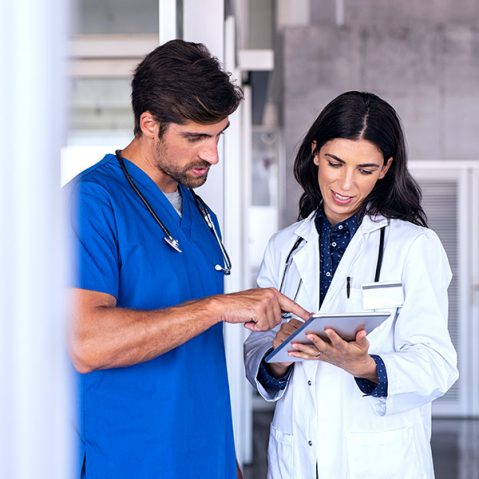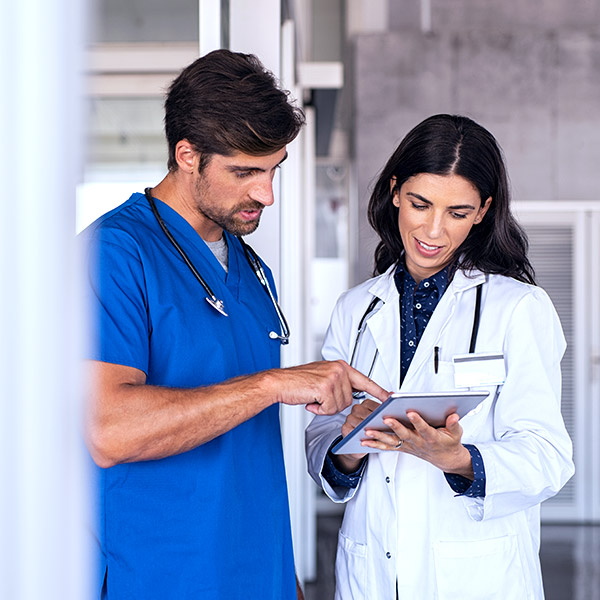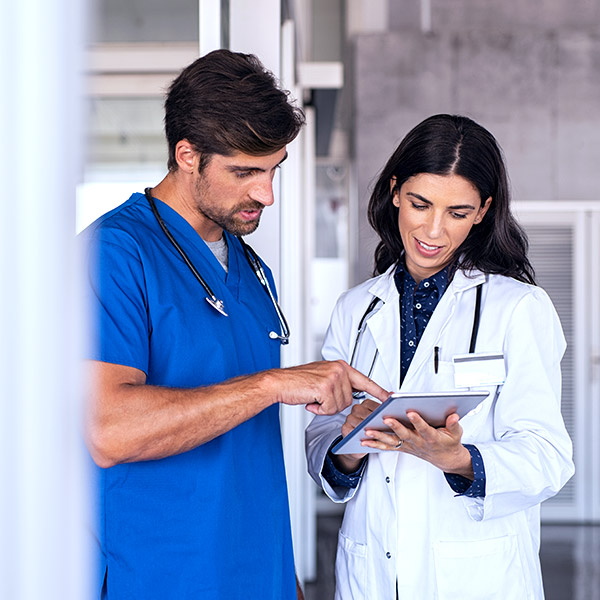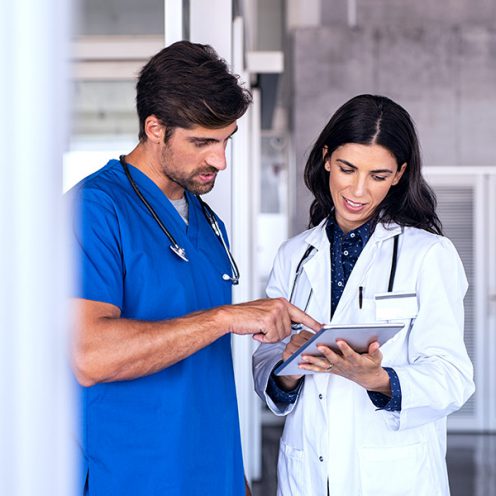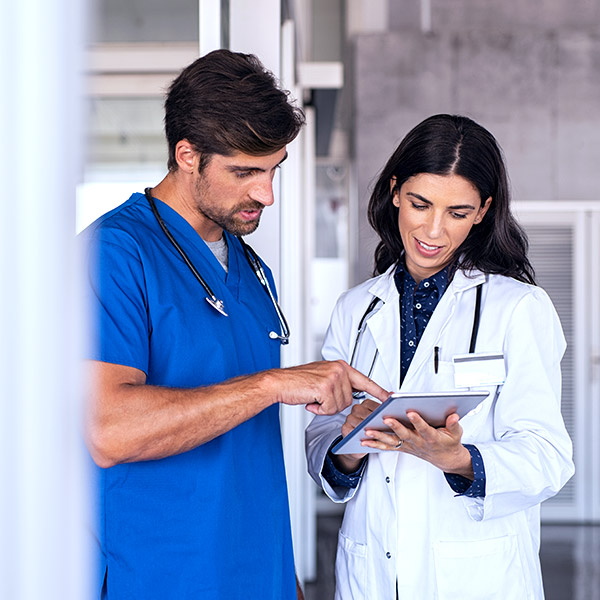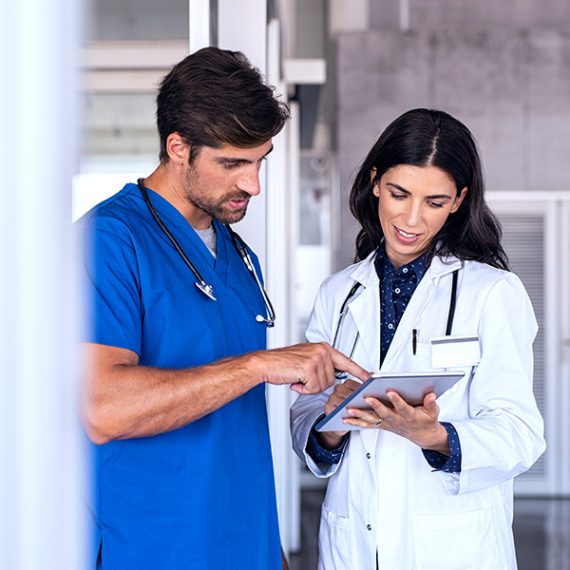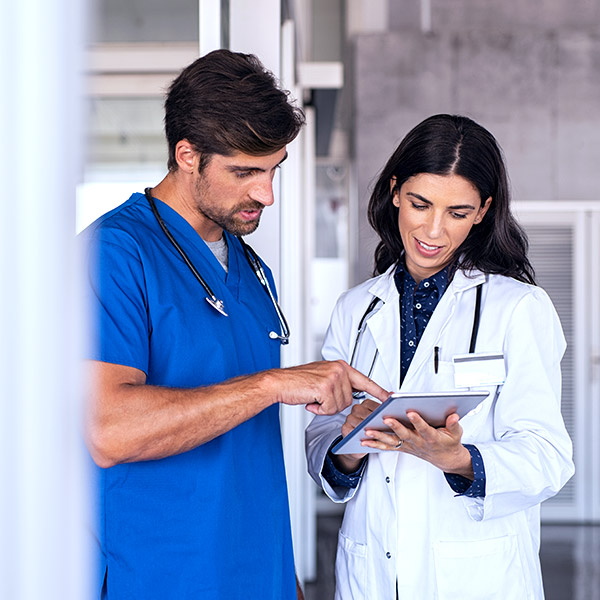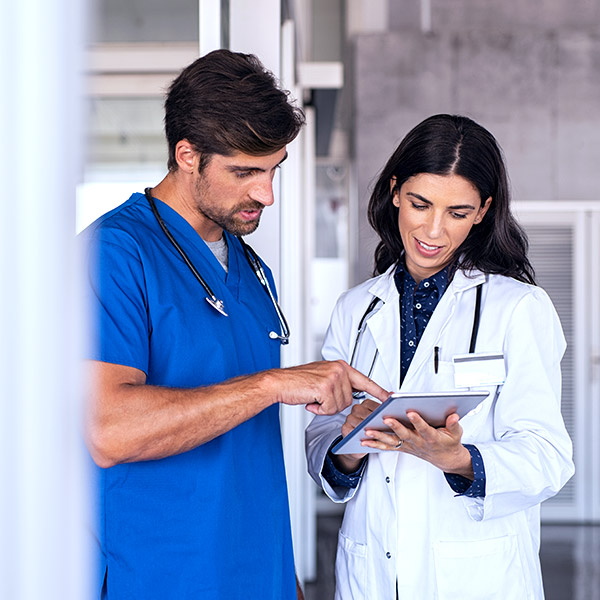 Physicians, psychologists, therapists and other allied healthcare practitioners 
interested to join our network. 
WORK WITH US 
We bring a wealth of knowledge and agility to support the emergent psychedelic industry to navigate high-quality research in a novel regulatory environment.  
Find support for regulatory requirements, comprehensive research services and resources, access to training programs and mentorship