Continuing Care Services
Our preventative measures against COVID-19
Virtual Clinic Appointments
THE MAJORITY OF OUR CLINICS WILL REMAIN VIRTUAL. WE ARE NOW OFFERING LIMITED ON-SITE VISITS.
Given the public health measures for the coronavirus (COVID-19), we have put measures in place to protect the health of all our patients, caregivers and staff.
Although we are now offering limited on-site visits, the majority of our appointments will remain virtual, by videoconference or by phone.
If you are scheduled for an on-site visit, you will receive clear instructions including preventative measures to be followed.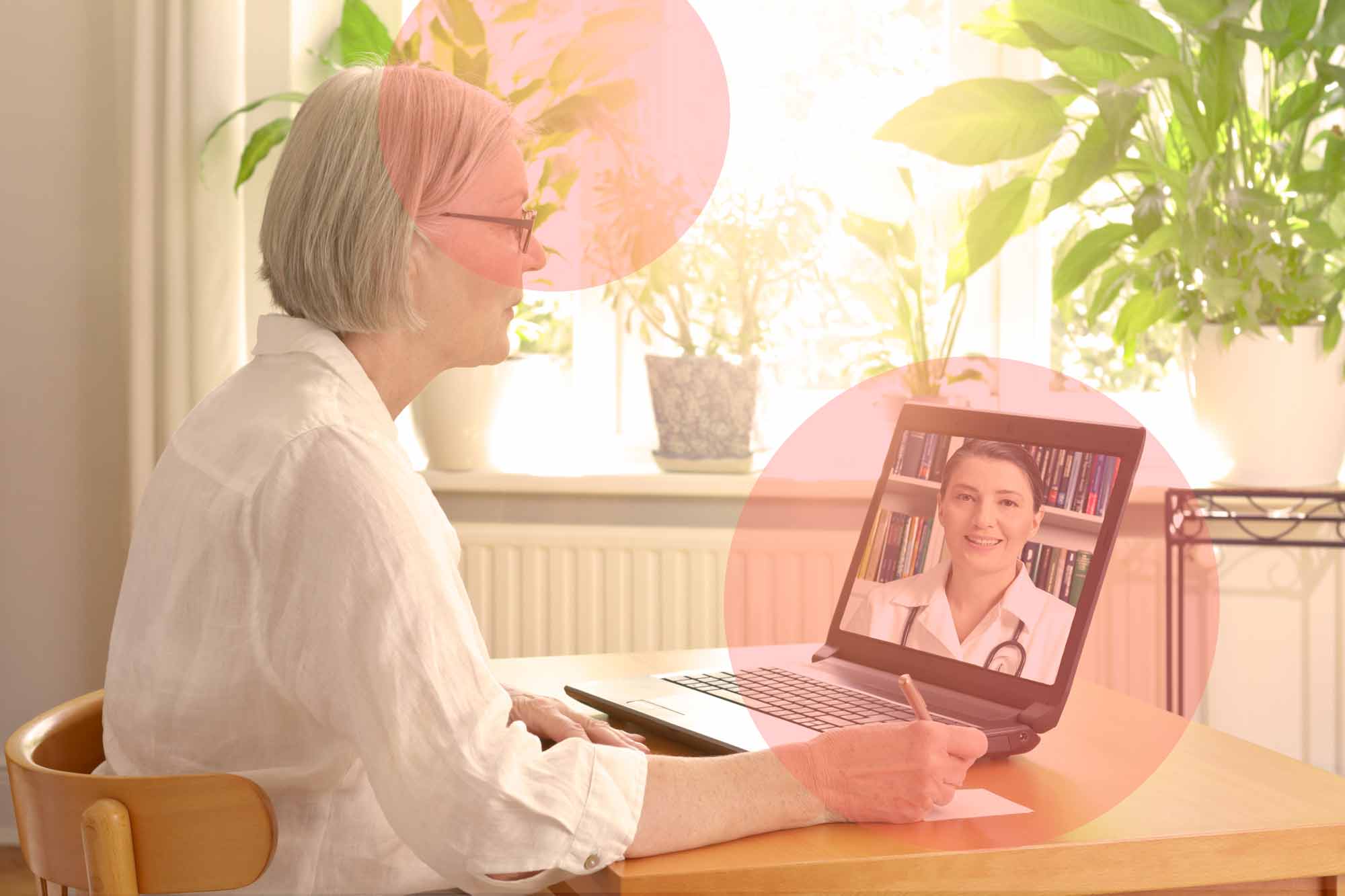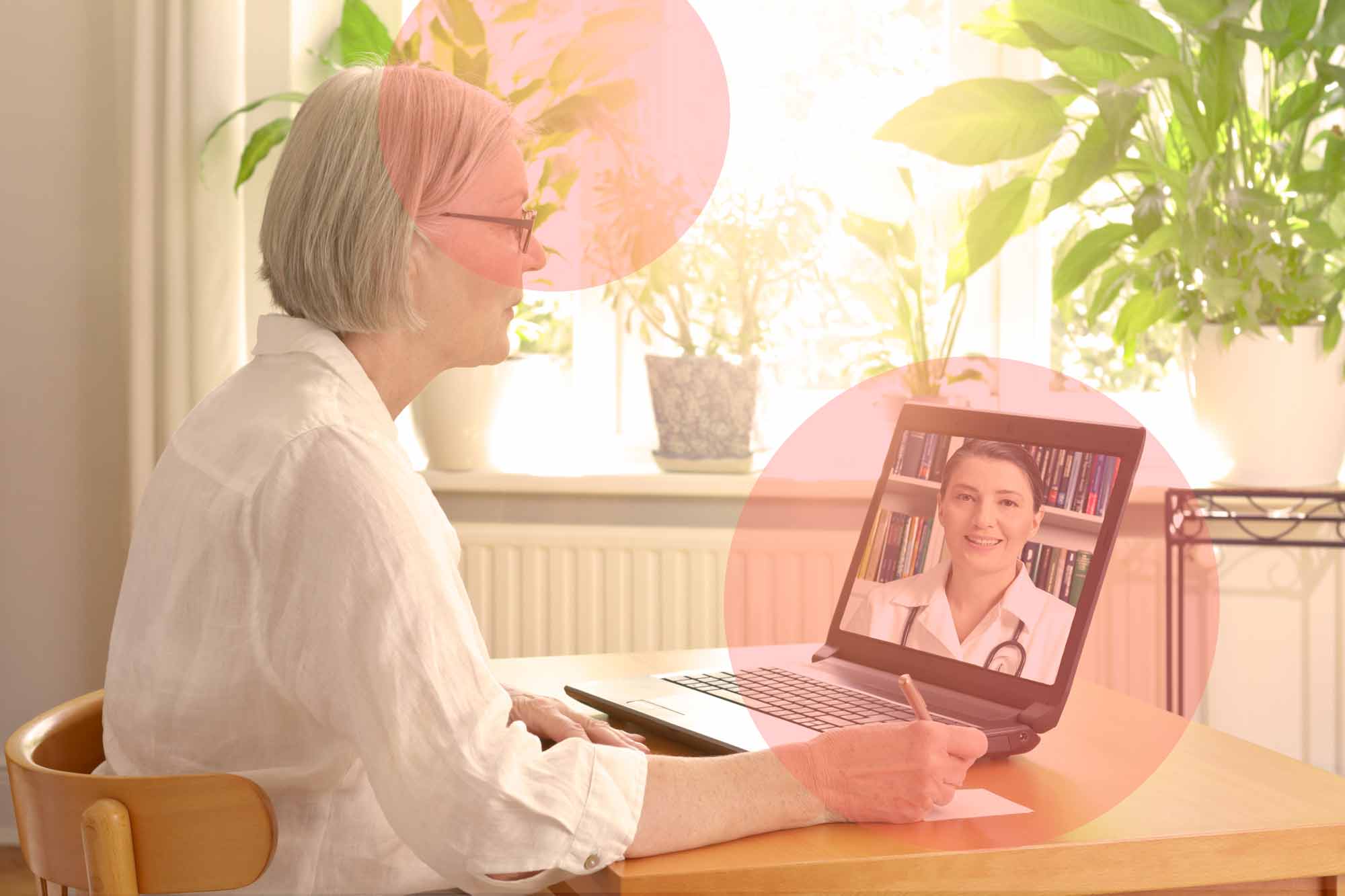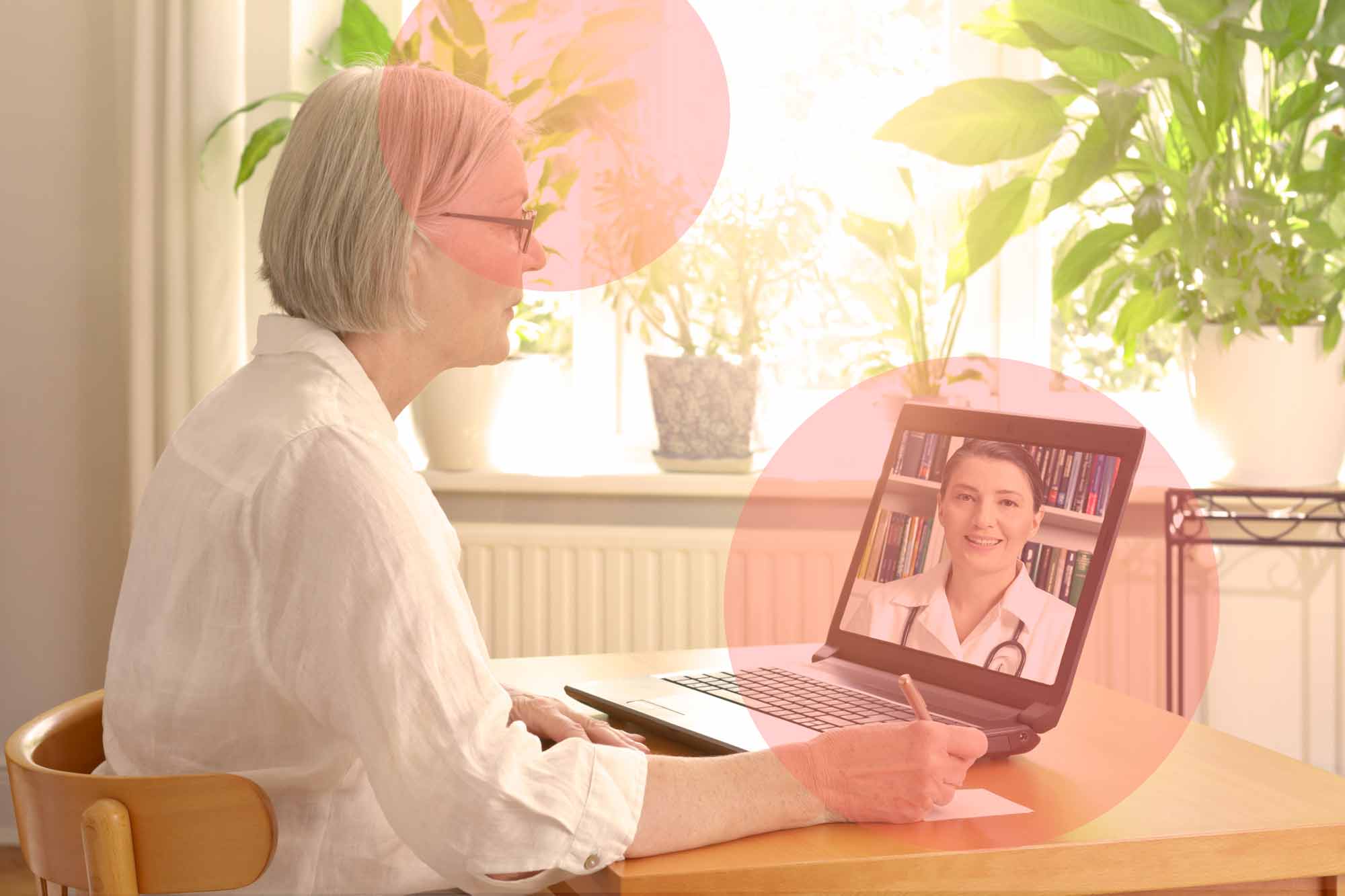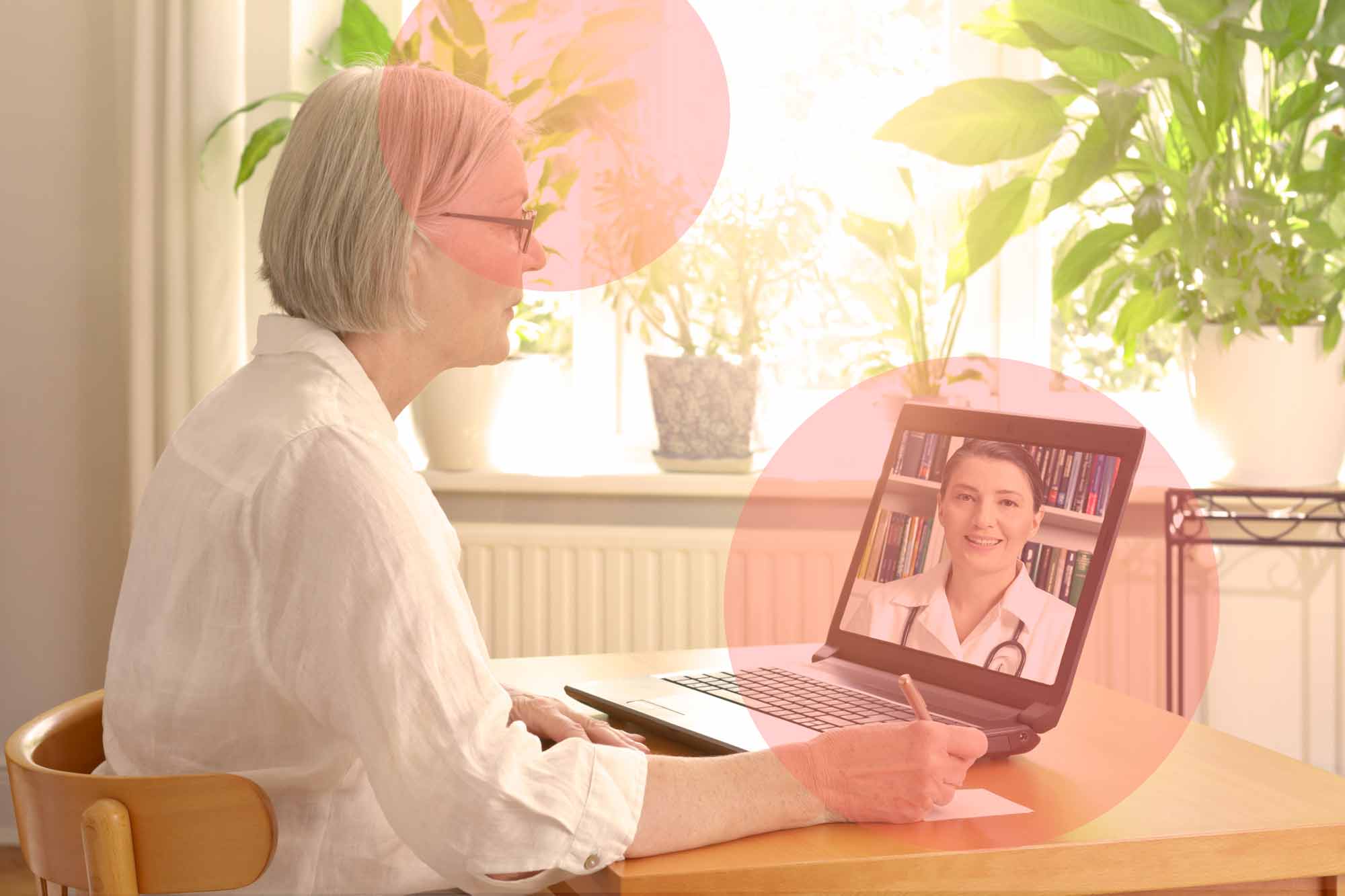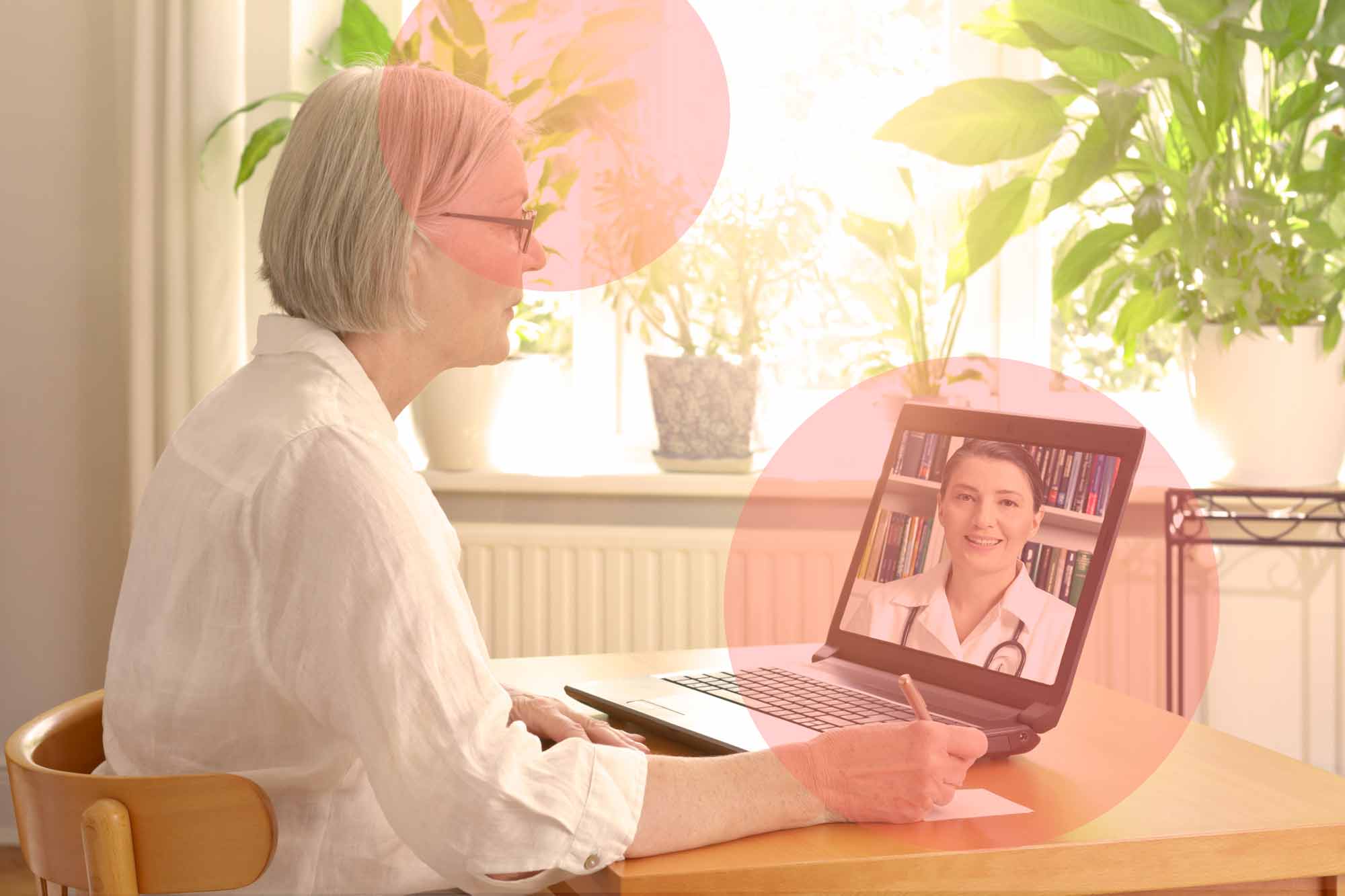 Santé Cannabis staff will contact you to help arrange or set up a remote appointment, either by videoconference, or, if you prefer, over the phone.
We ask that you respect your scheduled appointment time. While we understand that unpredicted situations can occur at any time we ask that you arrive on time to help keep our clinics running smoothly and ensure other patients are seen on schedule. If you wish to cancel or move your appointment please inform us right away. Cancellations made within 24 hours of your appointment will have a $30 fee applied to your file.
For video
a link will be sent to you via email 24-48 hours before your appointment. Please connect 15 minutes prior to your appointment.
For telephone
we will call you at the time of your appointment. We suggest that you stay close to your device at least 15 minutes prior to your appointment.
After scheduling your appointment
we will send to you by email
Clinic terms and conditions
Informed consent
2 questionnaires
 Please ensure to read these documents carefully and complete them.
At your appointment
we will verbally confirm if you agree to respect our terms and conditions and if you have or have not provided your consent to participate in our research study.
If you consent to our research study, we will then review the questionnaires you have completed.
Please see Your First Virtual Appointment on our Patients page for more details on what to expect from your care.
AN IMPORTANT REMINDER FOR PATIENTS BEFORE ON-SITE VISITS FOR A CLINICAL TRIAL
Clinical trial appointments are not regular clinic appointments.
Patients enrolled in our clinical trials may be asked to come on-site for specific appointments. If you are booked for a specific on-site visit for a research project, you will receive clear instructions including preventative measures to be followed..
BPLEASE DO NOT COME TO THE CLINIC IF YOU ANSWER YES TO ANY OF THE FOLLOWING
Are you feeling sick? (Examples include a new cough, headache, weakness, fever, difficulty breathing, etc.)
Have you travelled outside Canada in the past 14 days?
Did you provide care or have close contact with a person with COVID-19 (probable or confirmed) while they were ill and you did not have appropriate PPE (Personal protective equipment)?
If you answered yes to any of the above, please email or call to let us know and we will reschedule your appointment.
Upon entering the clinic, a Santé Cannabis staff member will verbally confirm the above questions with you.  If you answer yes to any of these questions, you will be asked to return safely to your home and we will contact you to reschedule your appointment.
Santé Cannabis is committed to our patients' health and safety. We are available to offer support so you can take care of yourself and your loved ones during this time. Do not hesitate to contact us with any questions or concerns, we will be happy to assist you.
Our team of doctors and nurses are working to support patients and ensure access to treatment and care is not disrupted.