CONTINUING CARE SERVICES
At Santé Cannabis, your health and safety are our priority!
We have strict preventive measures in place to ensure the health and safety of all patients and staff.
We encourage all those who regularly do so to get their annual vaccines. Many of our patients are immunosuppressed and it is our duty at Santé Cannabis to ensure all of our patients are protected and safe when they enter our clinics.
Though there is no longer "Mask Mandates" being enforced by the Canadian Government, should you come to the clinic for an in-person consultation, please keep a few key points in mind.
Please consider postponing your appointment if:
You have a cough or sore throat
You've had a fever for more than 24 hours during the week prior to your appointment.
You have experienced abnormal nausea, vomiting, increased fatigue, weakness in the extremities, during the week prior to your appointment.
If you have persistent or lingering symptoms, such as a runny nose, cough or congestion, please wear a mask onsite at the clinic.
If you have a sudden onset of symptoms prior to your already scheduled clinic appointment, please advise our team immediately. We will try to accommodate your needs, but this will depend on the physician's schedule and discretion.  
Be vigilant and mindful of yourself and others!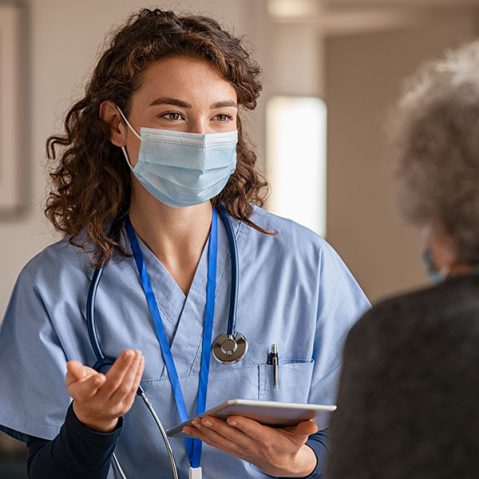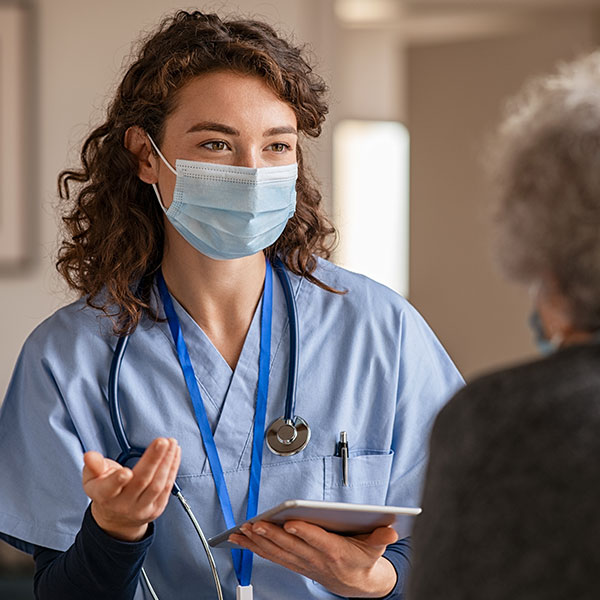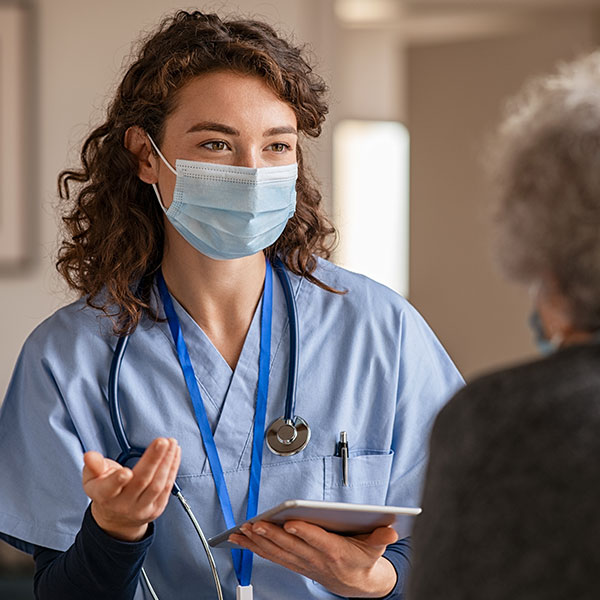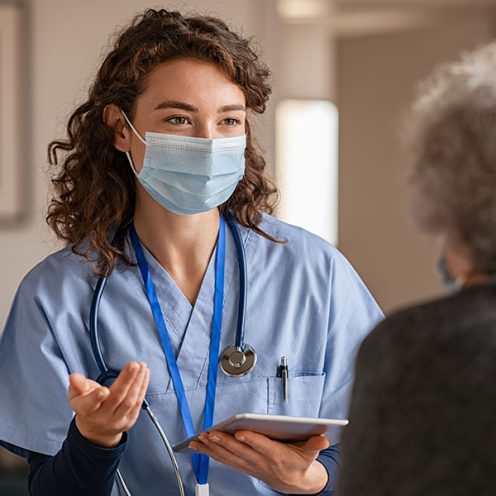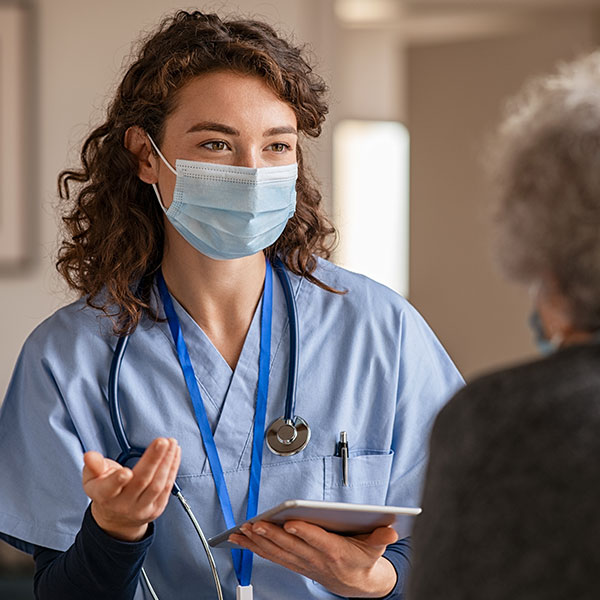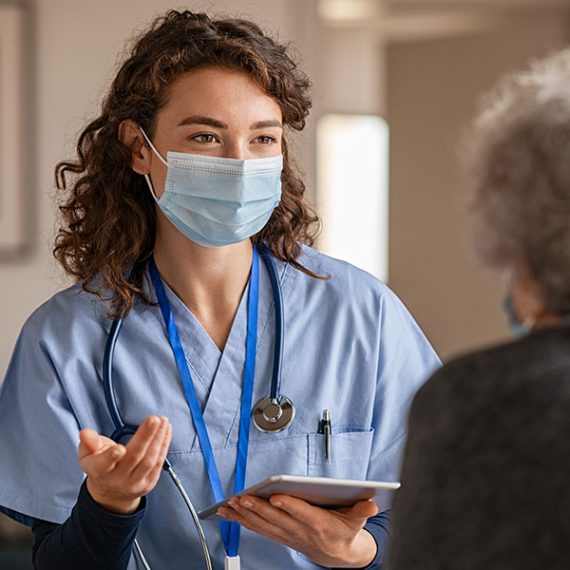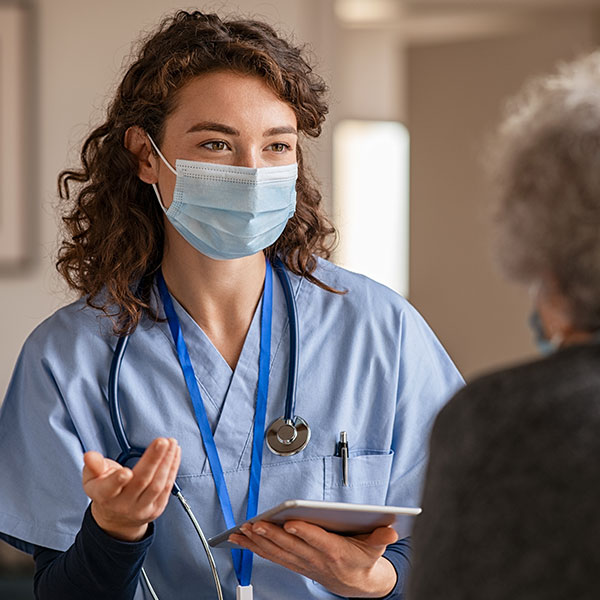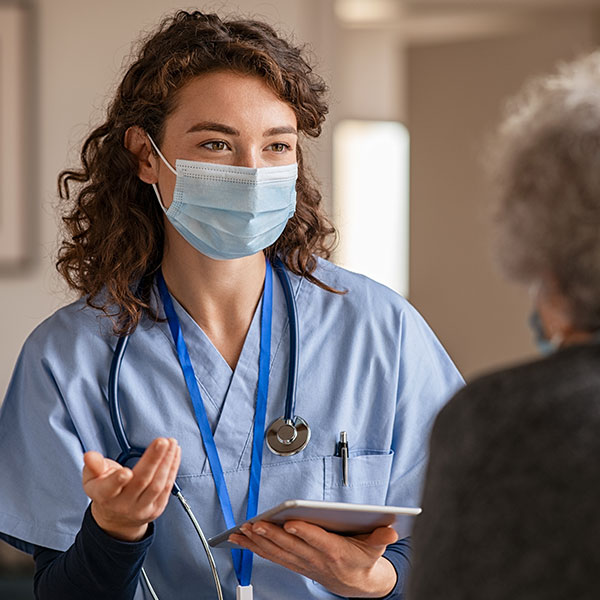 INFORMATION ABOUT YOUR INITIAL APPOINTMENT
BEFORE YOUR APPOINTMENT
Santé Cannabis staff will contact you to help set up your appointment if you were not able to schedule it on our website.
We ask that you respect your scheduled appointment time. While we understand that unpredicted situations can occur at any time, we ask that you arrive on time to help keep our clinics running smoothly, to ensure that patients are seen on schedule, and to keep our waiting rooms at the correct capacity.
If you wish to cancel or move your appointment please inform us as soon as possible.
Cancellations made within 48 hours of your appointment will have a $30 administrative fee applied to your file. You will not be able to reschedule your appointment before paying those fees.
AFTER SCHEDULING YOUR APPOINTMENT
You will receive by email:
Please ensure to read these documents carefully prior to your appointment.
AT YOUR APPOINTMENT
When you arrive at our clinic,  we will verbally confirm if you agree to respect our terms and conditions, and if you consent to participate in our research study. These documents will then be digitally signed.
You will then complete the questionnaires that we will provide you.
Please read Your First Appointment on our New Patients page for more details on what to expect.