Research is optional, but important for better medical cannabis. 
Since 2014, Santé Cannabis has been leading research in medical cannabis treatment.
With the help of thousands of participating patients, we've advanced medical cannabis knowledge,
and improved and standardized patient care.
You can help us by participating in one of our research programs. 
WHY PARTICIPATE IN MEDICAL CANNABIS RESEARCH?
It's pretty easy!
It can have a big impact on scientific knowledge and clinical care.
It's your choice. You may withdraw from any study at any time.
It does not change our standard of care.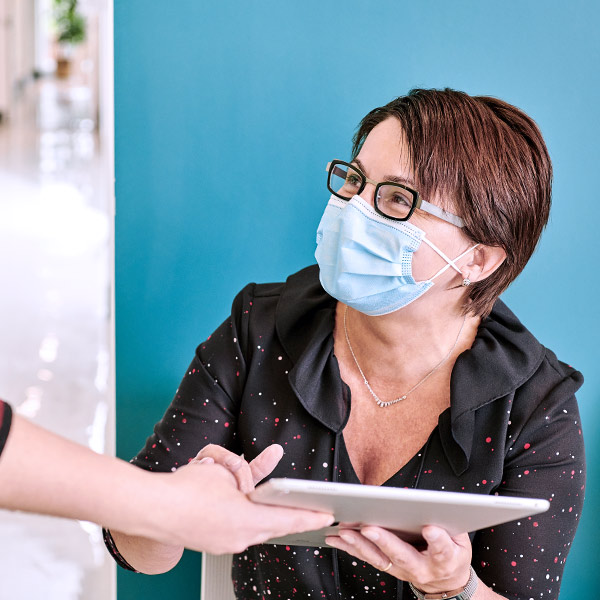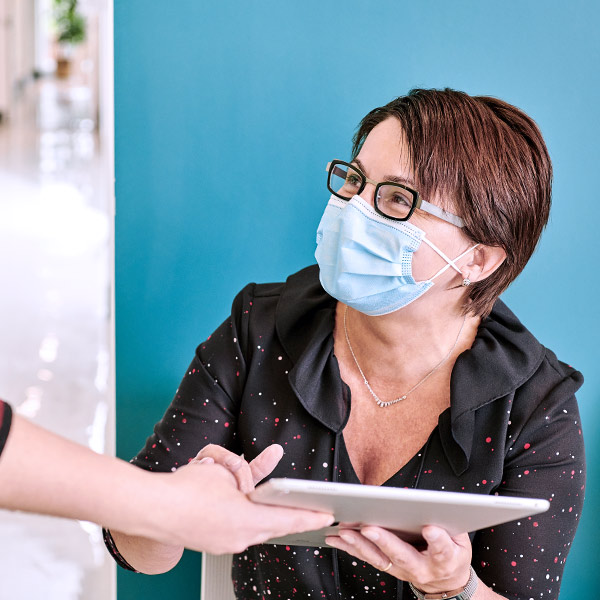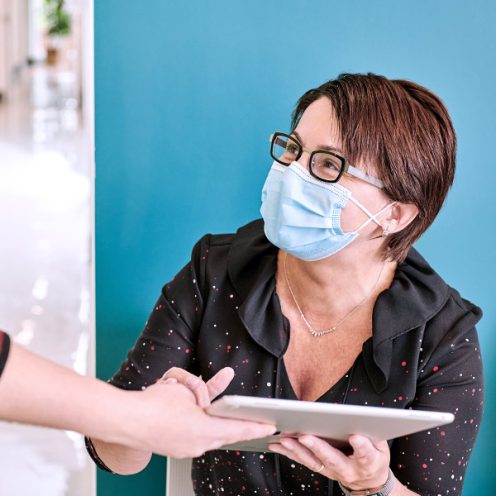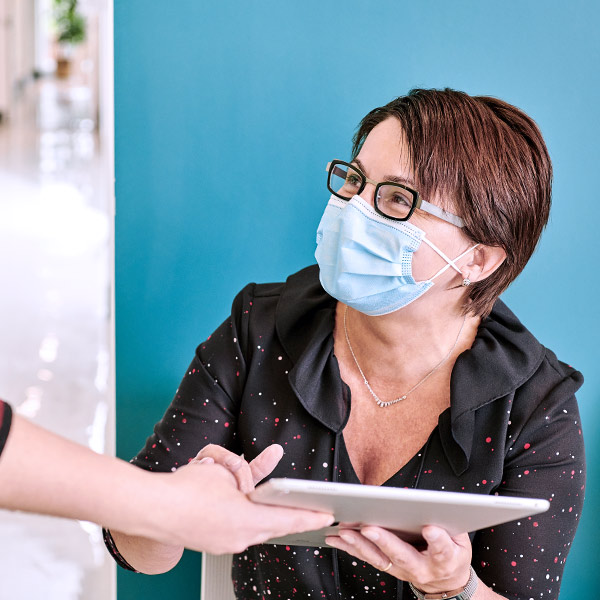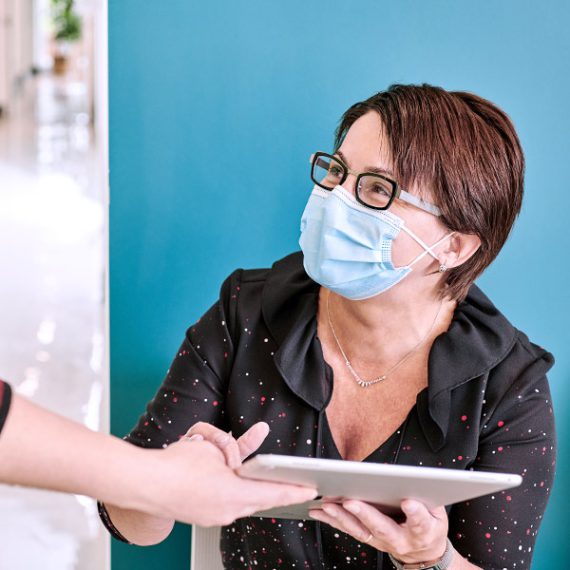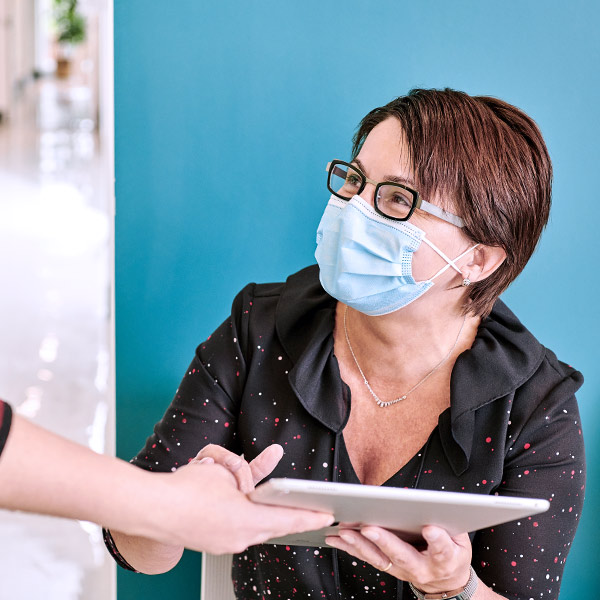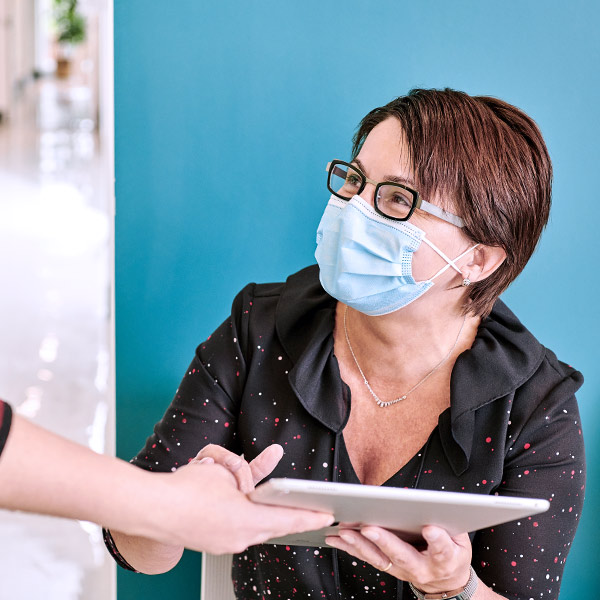 WHO CAN PARTICIPATE?
To participate in research at Santé Cannabis, you must:
Be aged 18 and over
Specifically agree (consent) to participate
Answer yourself or have a caregiver answer questionnaires in English or French.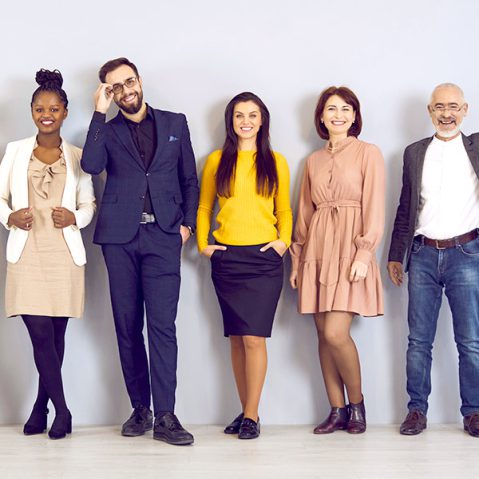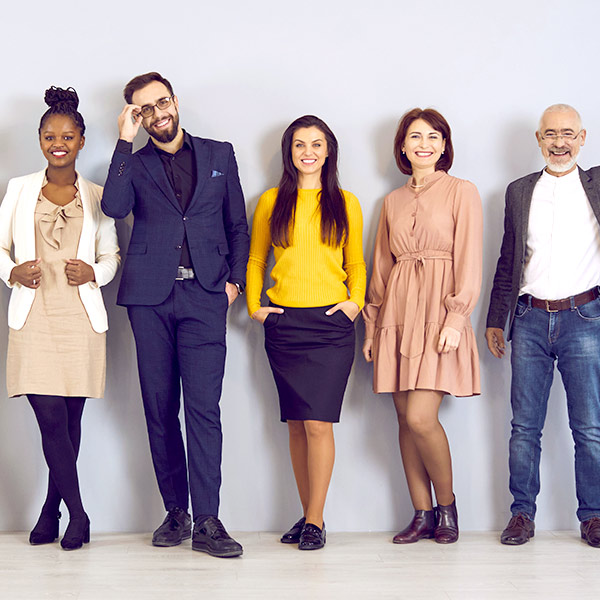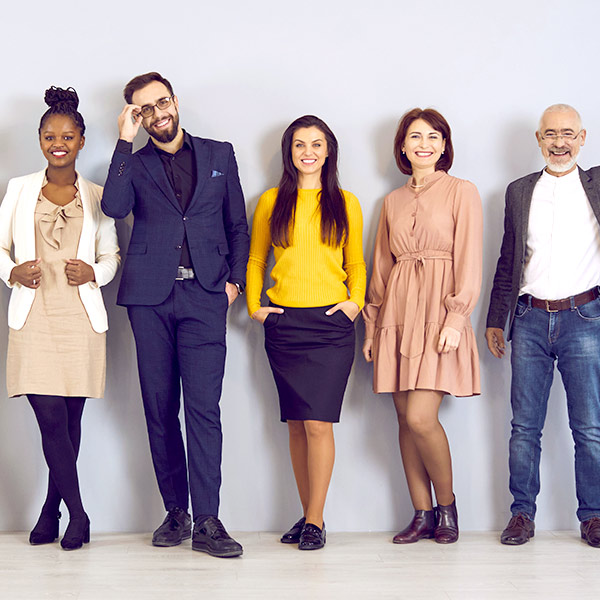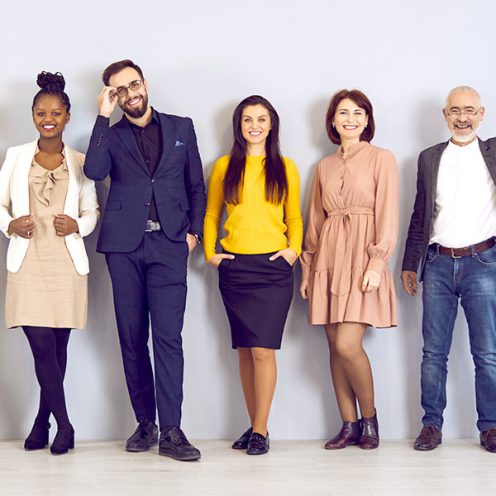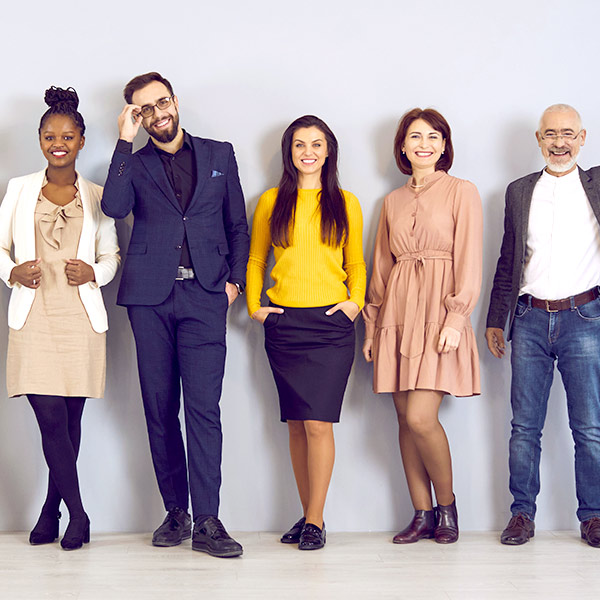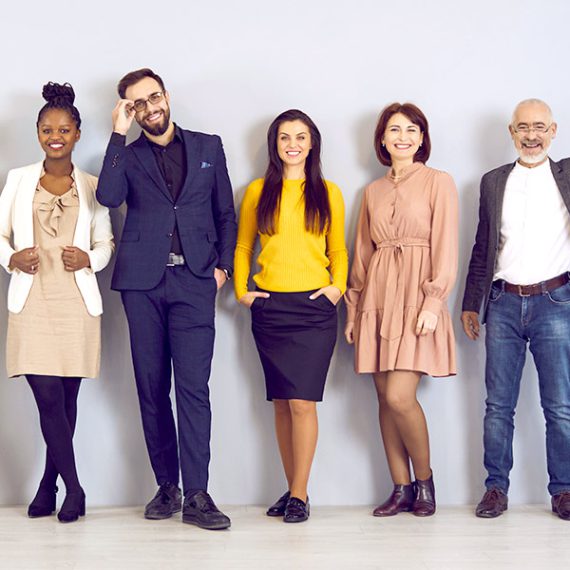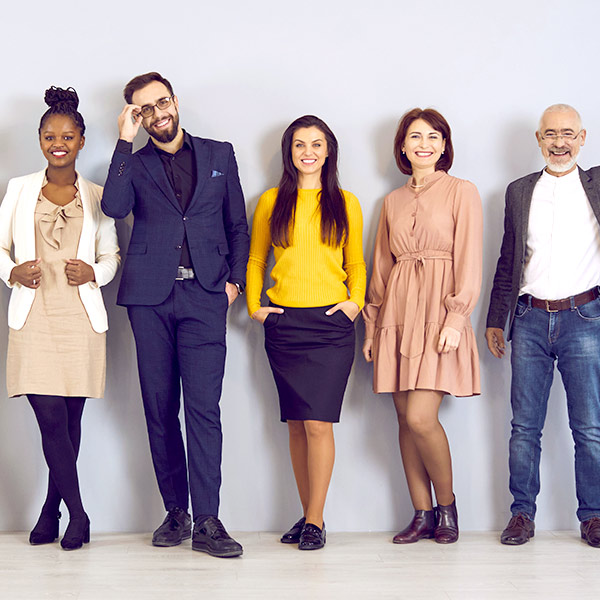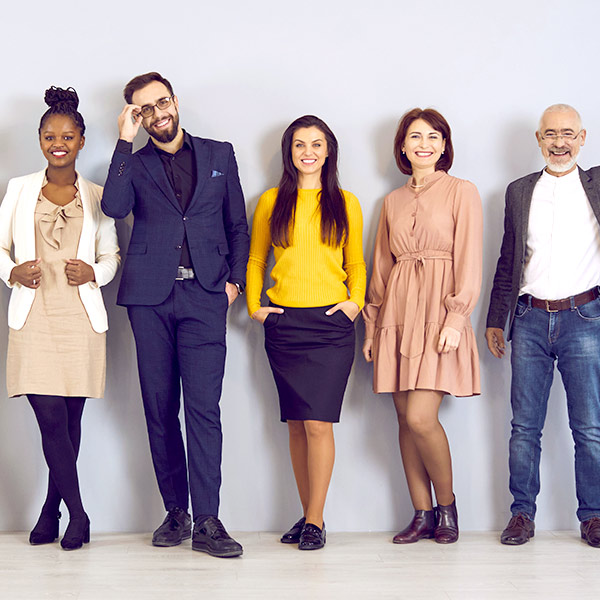 In 2023, our Montreal site is seeking patients to participate in a following clinical trial:
Cannabis for cancer-related symptoms
We also run an observational study for patients at any Santé Cannabis location who are treated with medical cannabis or cannabinoid-based medications.
ACTIVE STUDIES AT SANTÉ CANNABIS
SPONSORED CLINICAL TRIALS
Santé Cannabis runs clinical trials which require specific commitment from participants and can provide benefits such as access to innovative experimental treatments.
CANNABIS FOR CANCER-RELATED SYMPTOMS
This Phase II clinical trial will evaluate the effects of different cannabis oils on symptoms related to cancer or cancer treatment. The trial is led by Principal Investigator, Dr. Pippa Hawley of the BC Cancer Centre and is active in several Canadian provinces. Santé Cannabis is the only site in Quebec.
We are looking for volunteers with a life expectancy greater than or equal to 4 months, with at least one of the following symptoms related to cancer or cancer treatment and causing distress: nausea, pain, anxiety, or sleep disturbance
Duration of the study: 3 cycles of 16 days each. Participants may choose to do 1, 2 or 3 cycles for a total of 48 days.
For more information on this study, you can access the official clinical trials recommendation page here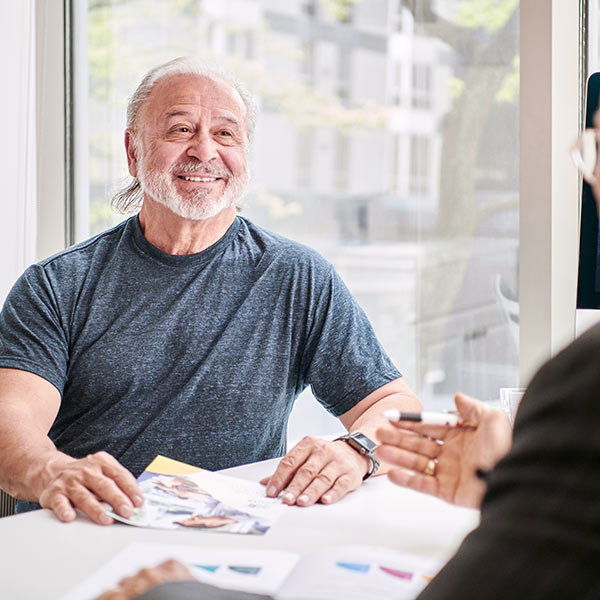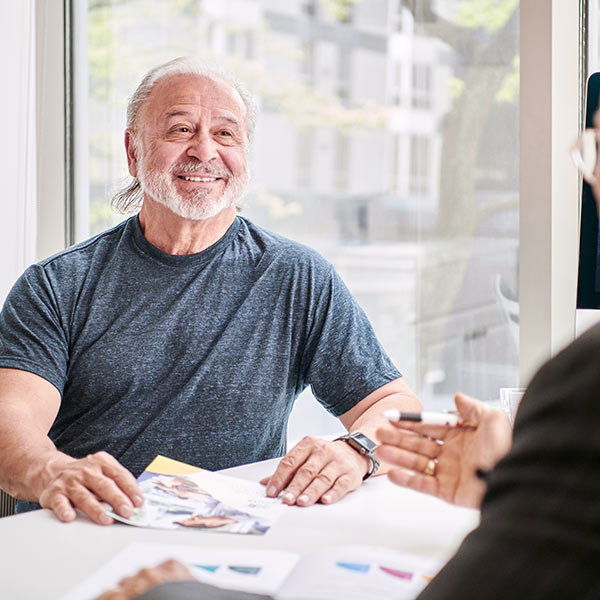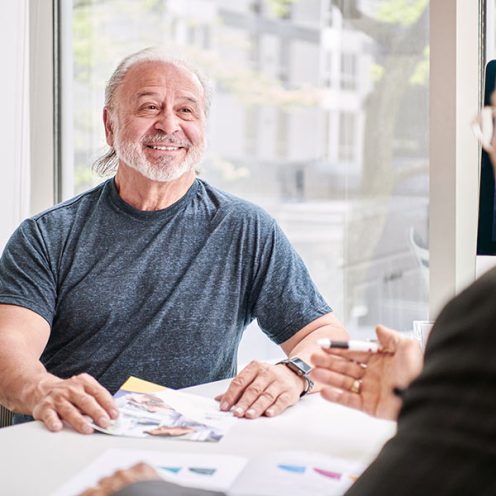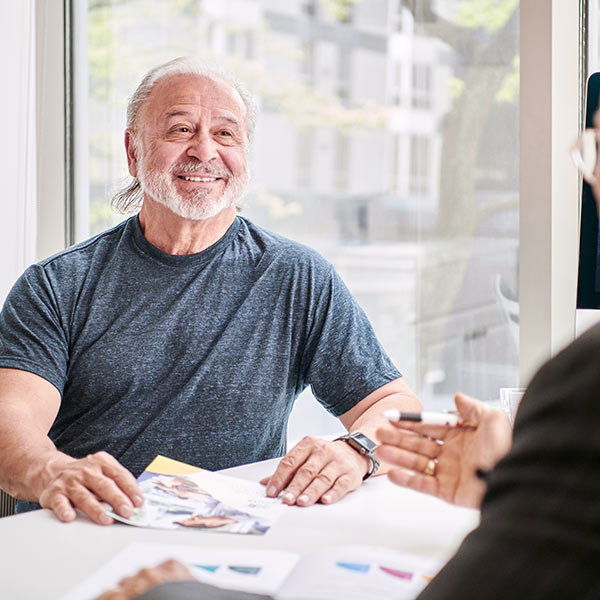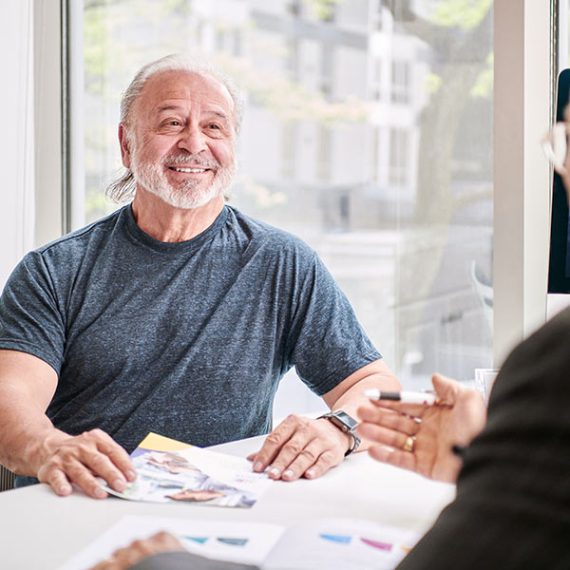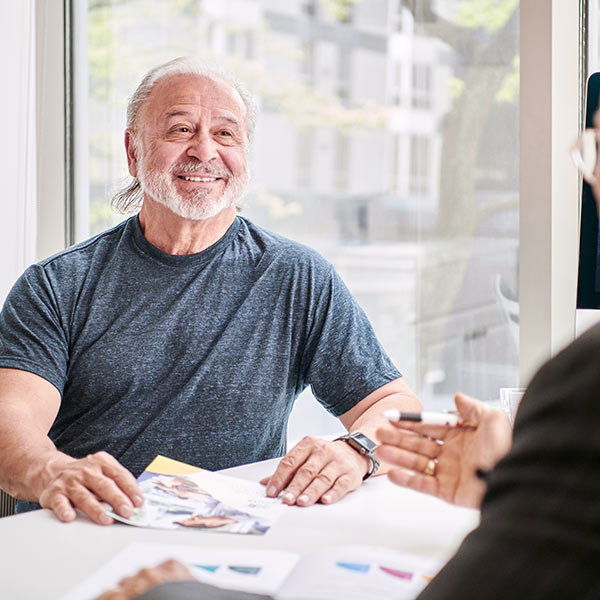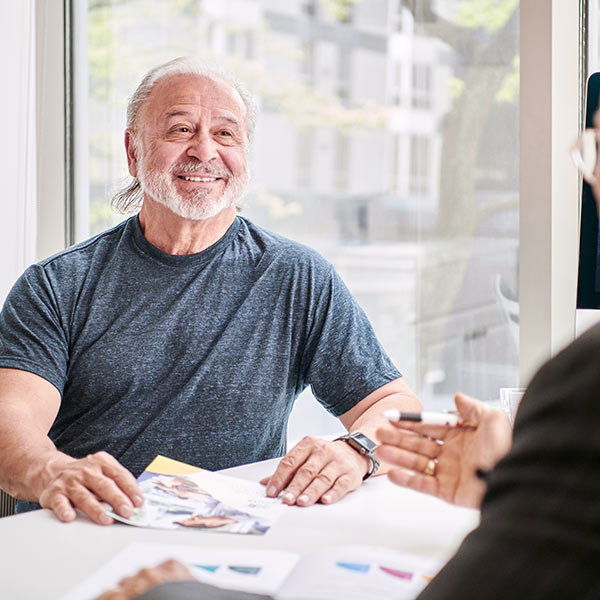 OBSERVATIONAL STUDY
Our Santé Cannabis observational study follows patients along their treatment path. Participating only takes a few minutes and won't require any extra appointments.
But you won't be part of the study without your specific consent. Your choice won't affect the care you will receive, and our team is here for your needs first and always.
Your participation can contribute to:
Better understanding medical cannabis treatment effectiveness
Clinical care protocols for new product formats such as capsules and topicals
Identification of medical cannabis risks, such as side effects
Improving treatment decisions for future medical cannabis patients
Informing future randomized controlled trials
Supporting healthcare professional training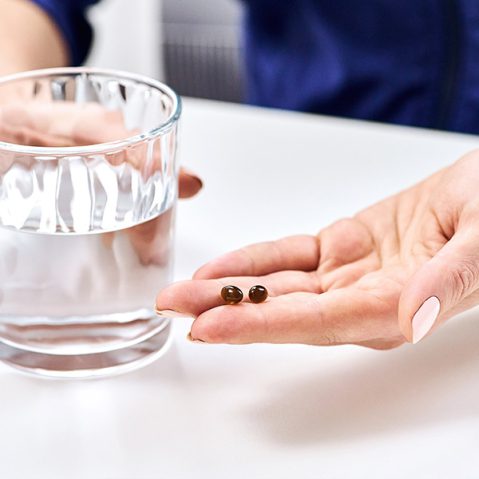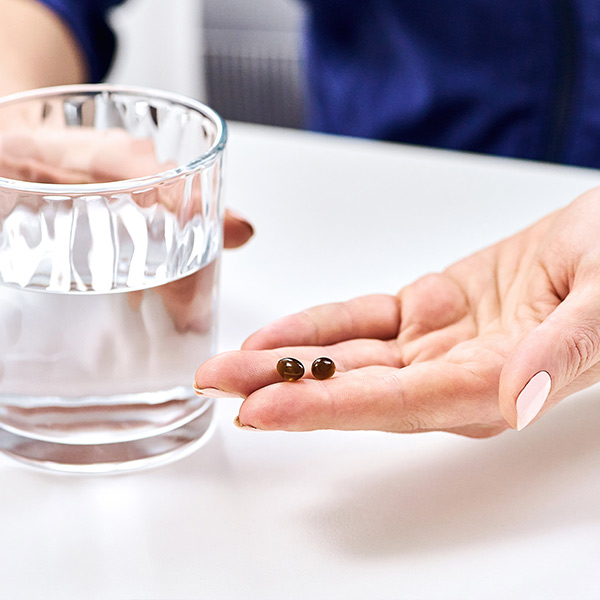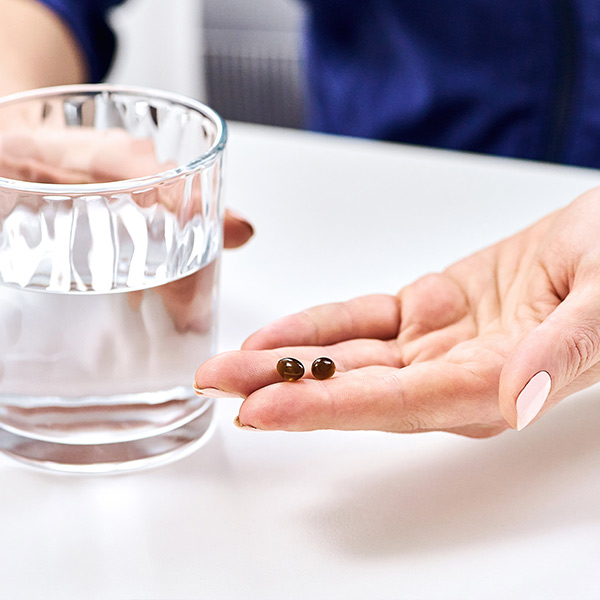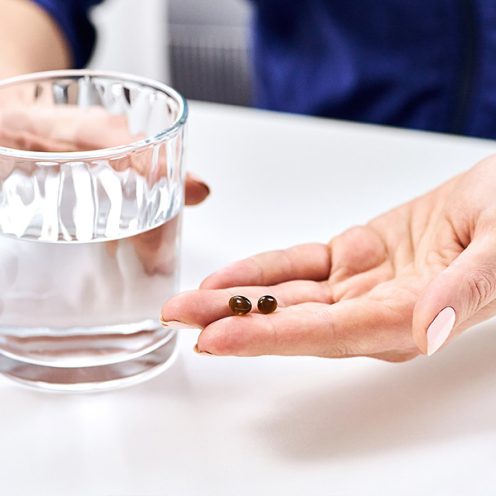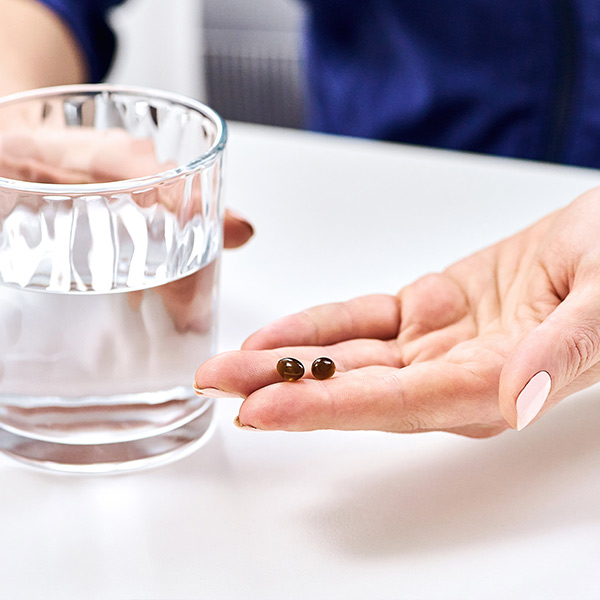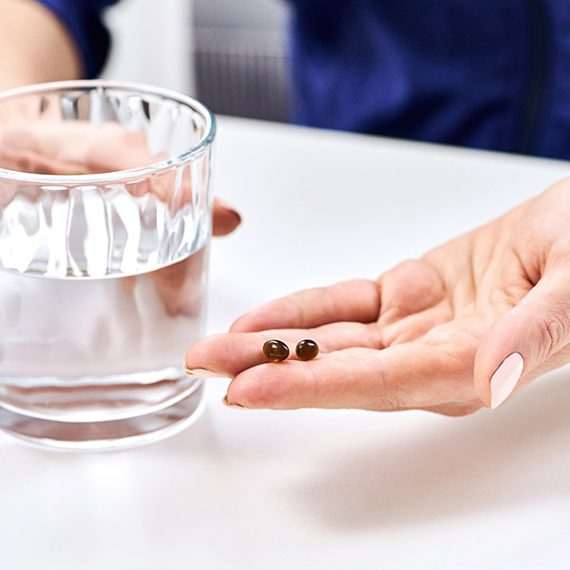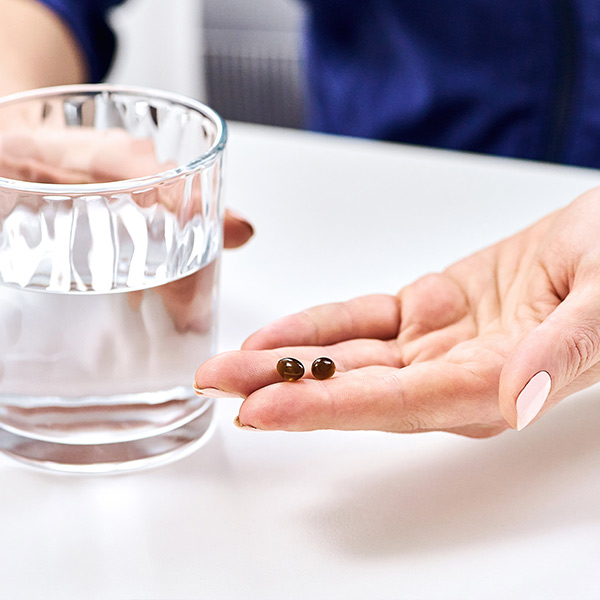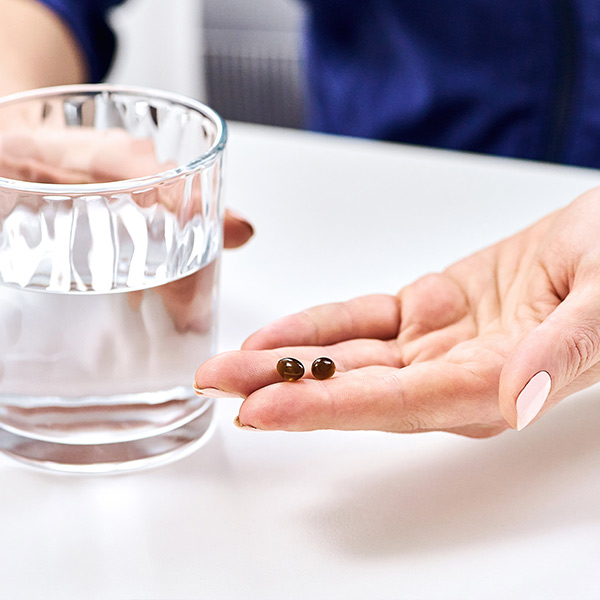 We can't stress this enough: research is important but participating is your choice.   
For more details about our observational study, read our Informed Consent Form, with information on data collection, risks and benefits, confidentiality, your rights and more.
Don't worry if you cannot participate in the research.
We are here for your care as well.  
We may have other opportunities for you to participate in research programs,
stay in touch with us by joining our newsletter.
OUR RESPONSIBILITY TO ADVANCE MEDICAL CANNABIS
We have a duty to push for improved knowledge about medical cannabis treatments and their effects on our patients' symptoms – your symptoms.
This includes study of:
Common cannabinoids, THC and CBD
Common product formats, like dried cannabis, extracts and oral oils, sprays and capsules
New cannabinoids, ex: CBN and CBG
New product formats like sublingual strips, transdermal patches, creams, salves and other topical products
Terpenes like myrcene, limonene, beta-caryophyllene and others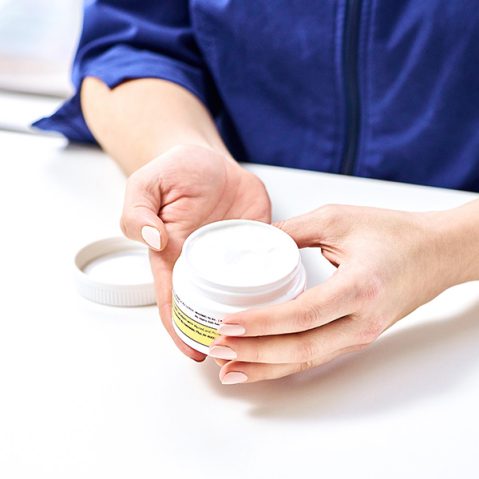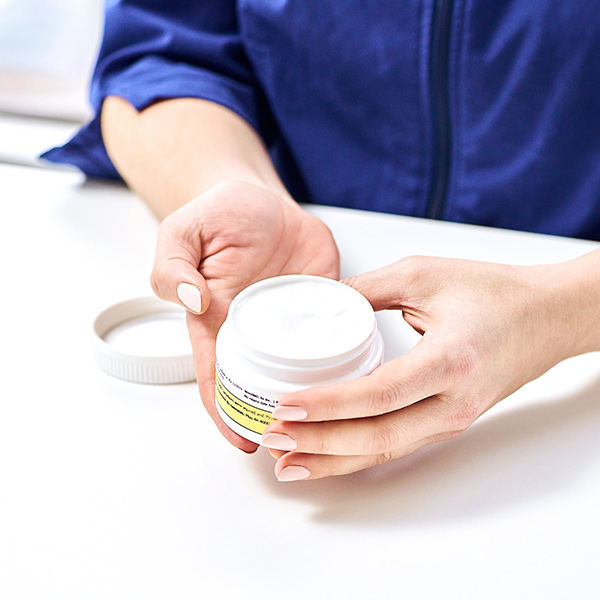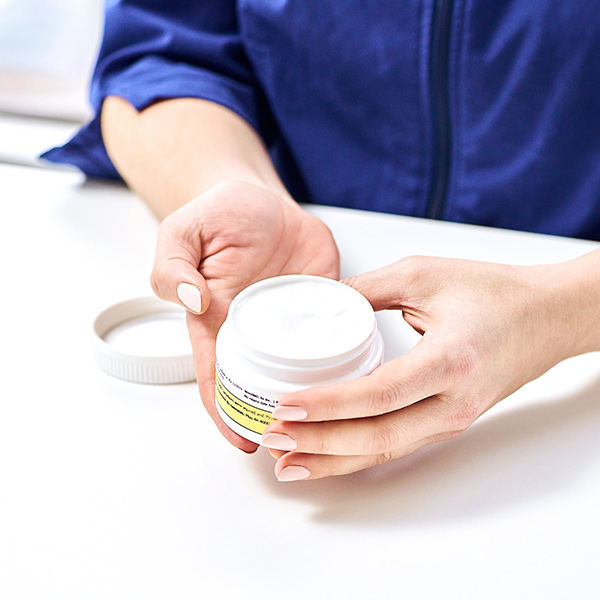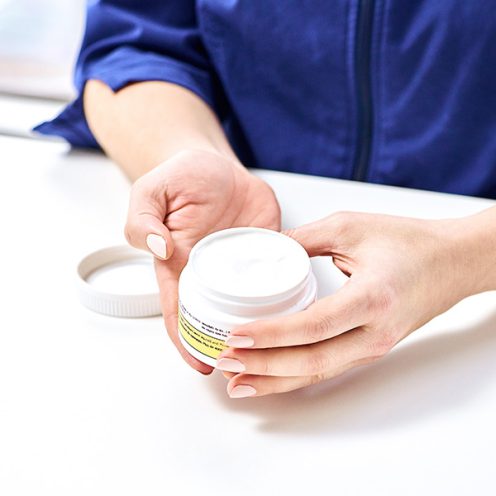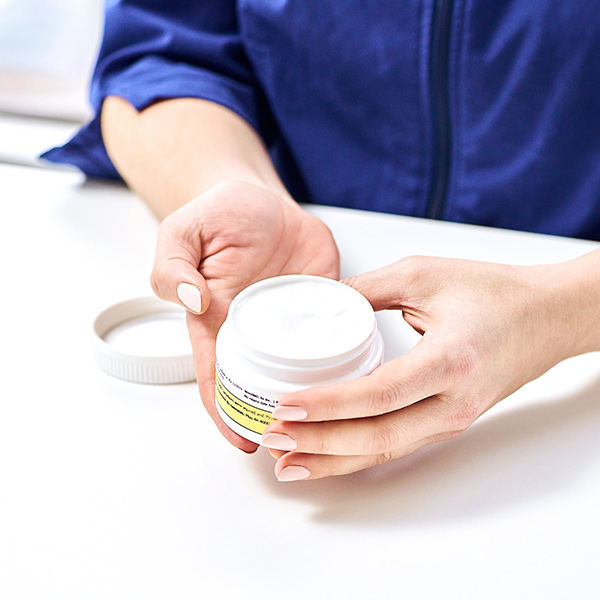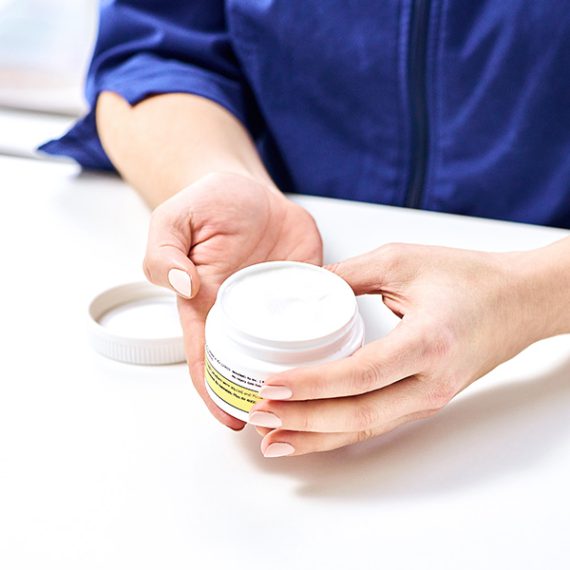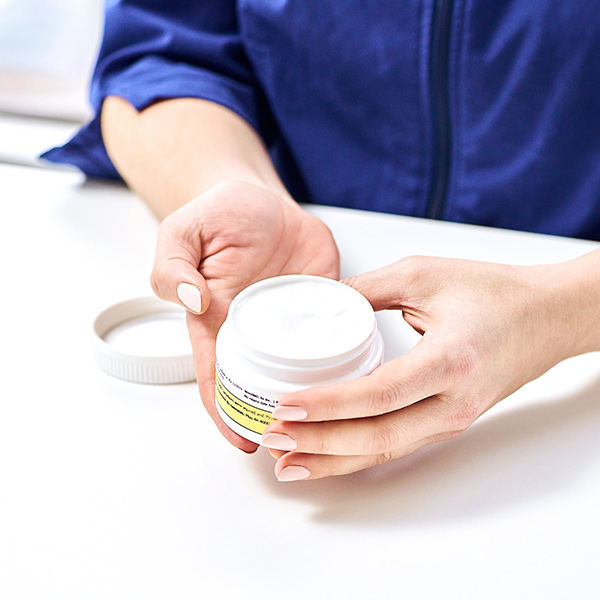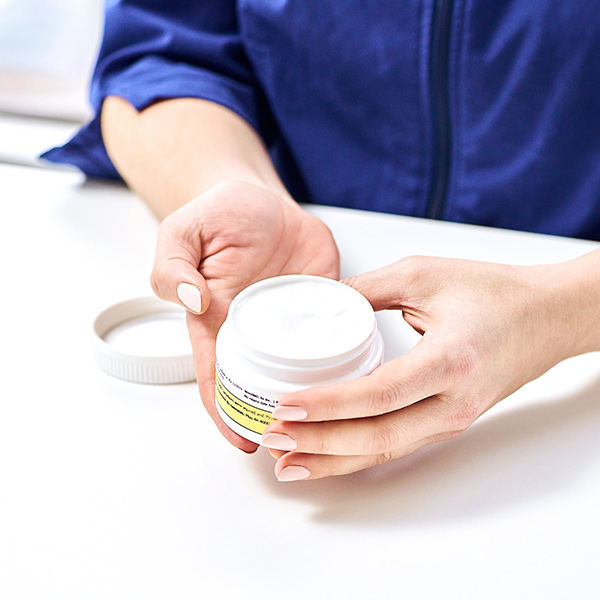 We also share the data we collect by publishing articles and presenting at conferences.
To find out more, view our Publications page and our Blog.
Participation by our patients is what makes this possible and there is a place for everyone.
In fact, the diversity of our patients is what makes for better research.

All patients can support the understanding of medical cannabis by participating in our research program.