RESEARCH SOLUTIONS FOR BUSINESS PROBLEMS
From planning your first small study to large-scale, multi-site recruitment.
Specializing in cannabinoids, cannabinoid-based medicines and psychedelics.
Serving research sponsors across Canada, US and internationally.
We deliver efficient, cost-effective and high-quality services.
AS A RESEARCH CLINIC DEDICATED TO MEDICAL CANNABIS
WE'VE ASSESSED AND MONITORED OVER 12,000 PATIENTS 
OUR RESEARCH SERVICES 
Services are completely customizable to your needs.
We will provide a custom service offering package or proposal from those you choose.
Phase I-IV trials
Clinical Site Services and Recruitment
Lab Services
Advisory Boards
Survey Development
Study Design and Protocol Development
Investigator Brochure
Research Ethics Submission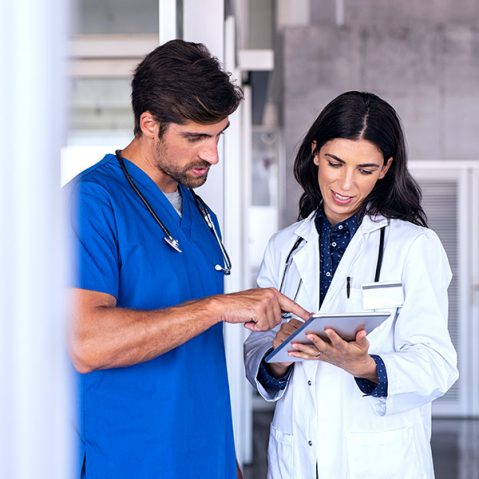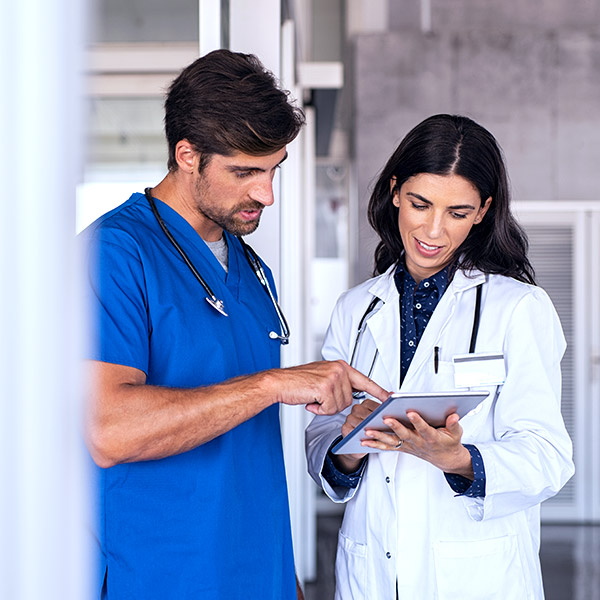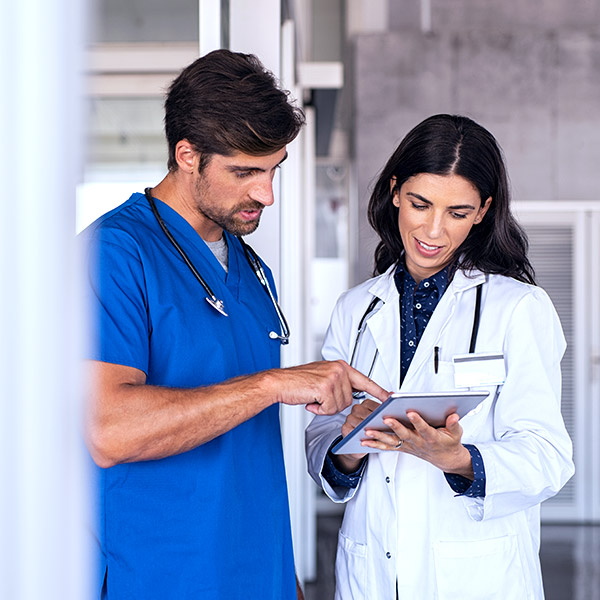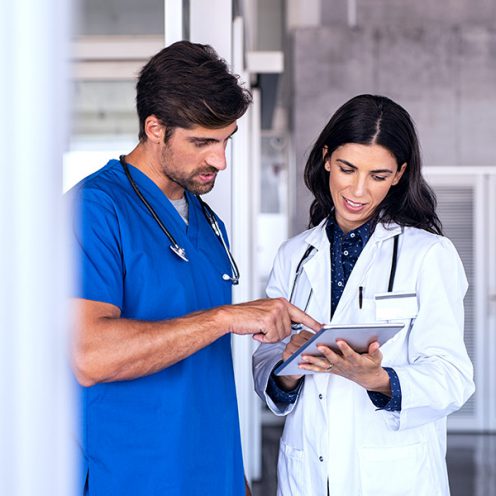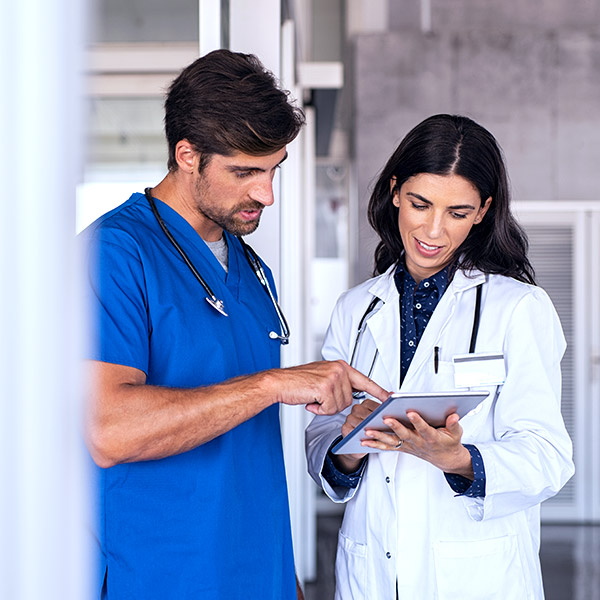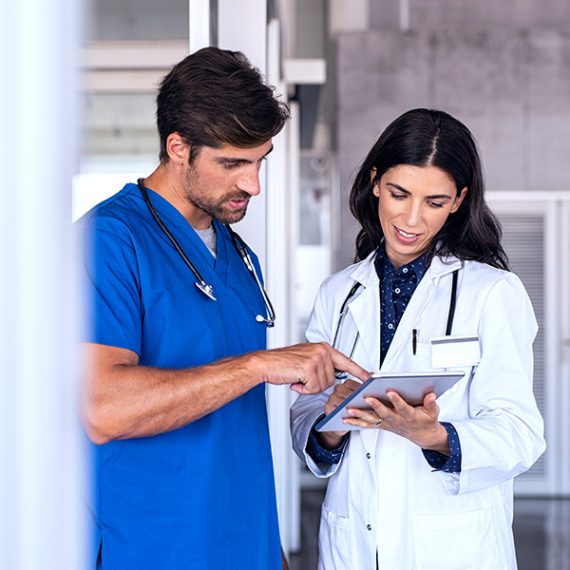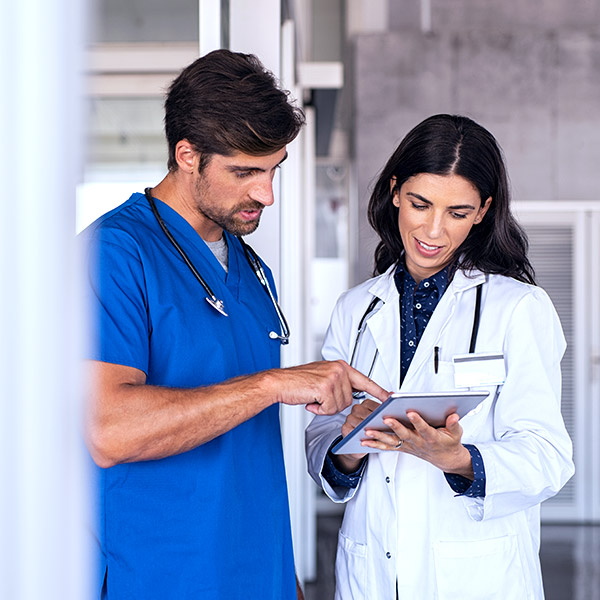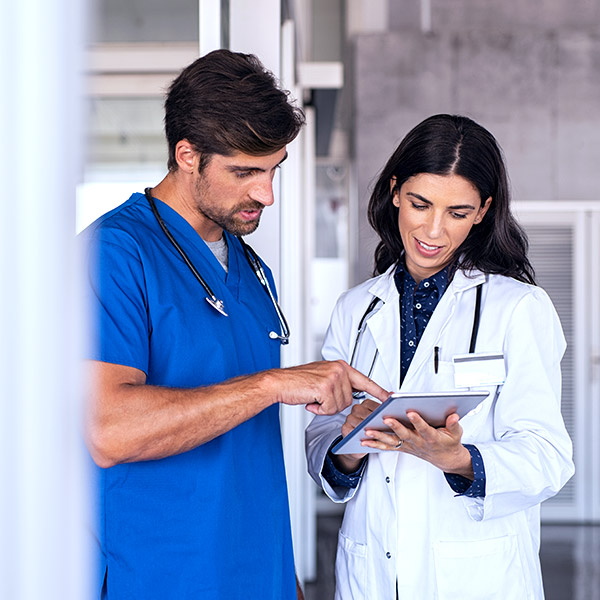 CLINICAL SITE SERVICES
Utilize our clinical trial sites to drive the success of your study.
We bring unparalleled experience to execute clinical trials and observational studies
Our facilities are equipped for laboratory services, safe storage of medical cannabis and controlled drugs
High volume patient recruitment across three locations
A diverse, engaged network of patients and physicians to support efficient study recruitment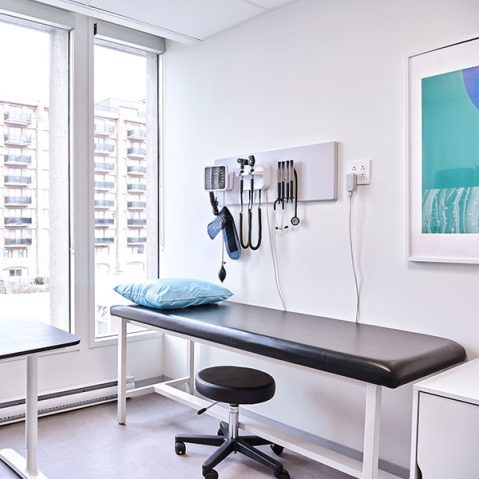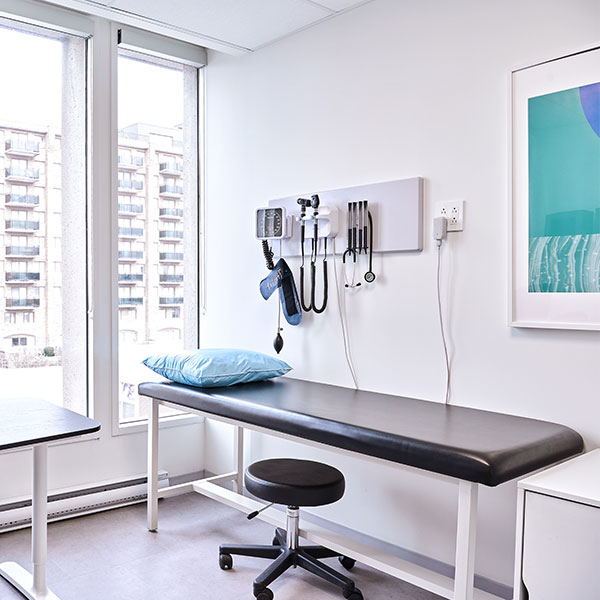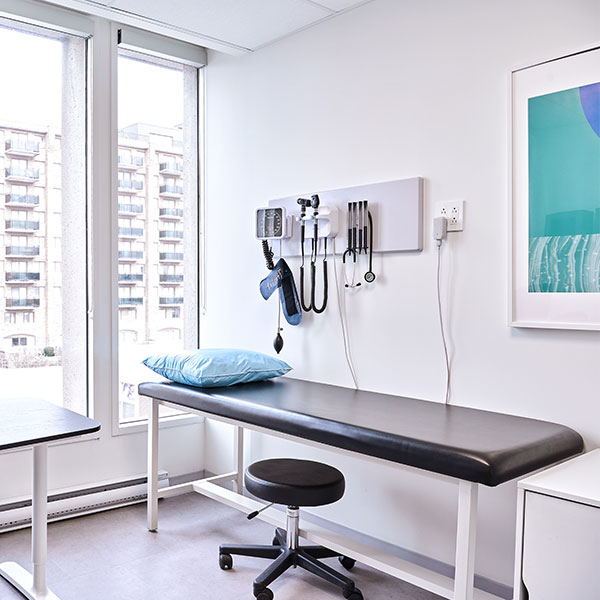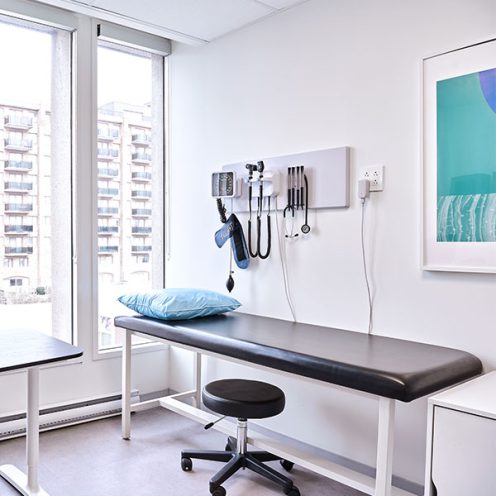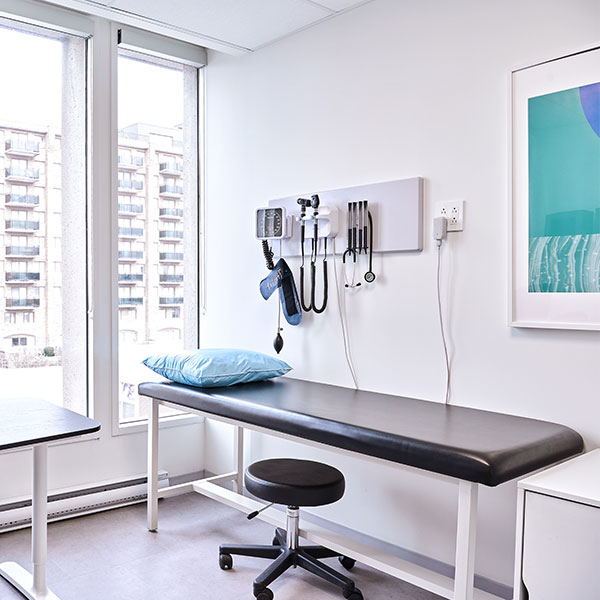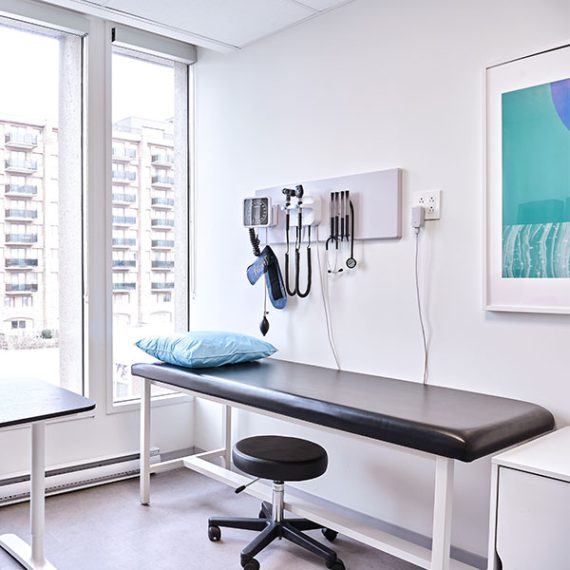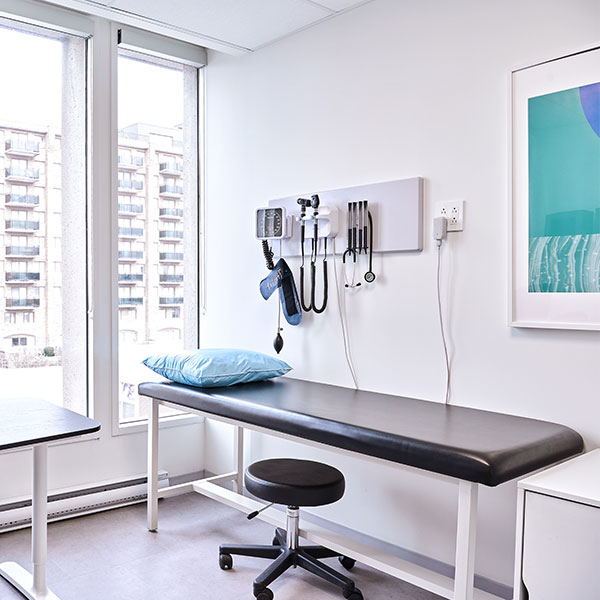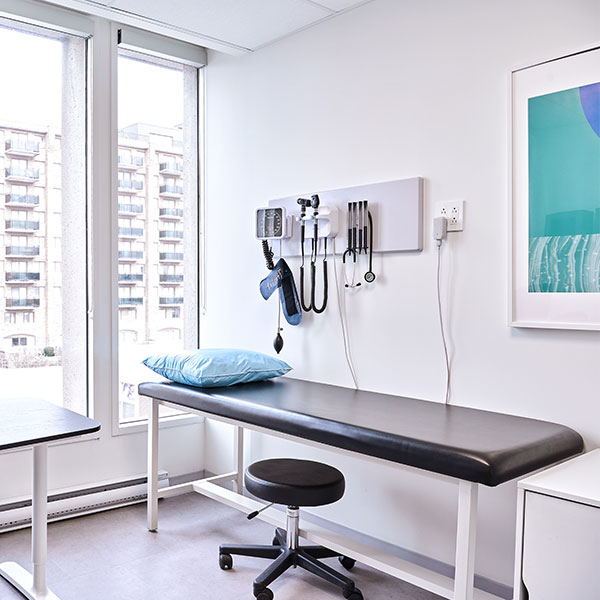 OBSERVATIONAL STUDIES
Our Prospective Observational Study is Ethics approved and already operational allowing for:
Efficient, cost-effective customization and implementation
Both customized and validated questionnaires
Recruitment of physician investigators and patients across unique populations
Analysis of current patient database to design your research needs
ACCELERATED PROGRAM
For Canadian medical cannabis companies, utilize our clinical trial sites and cannabis research license to ensure study participants start treatment on Day 1, accelerating study objectives. To find out more information you're able to request a Data Sample Report.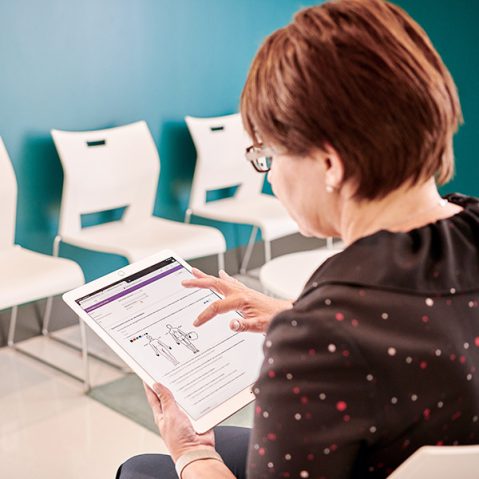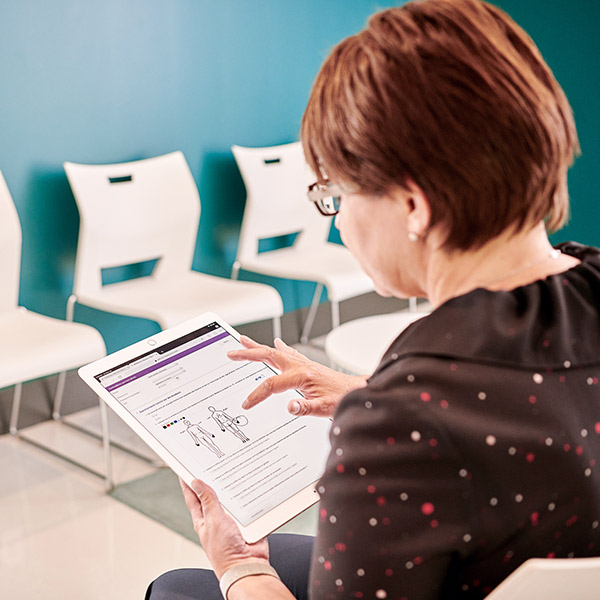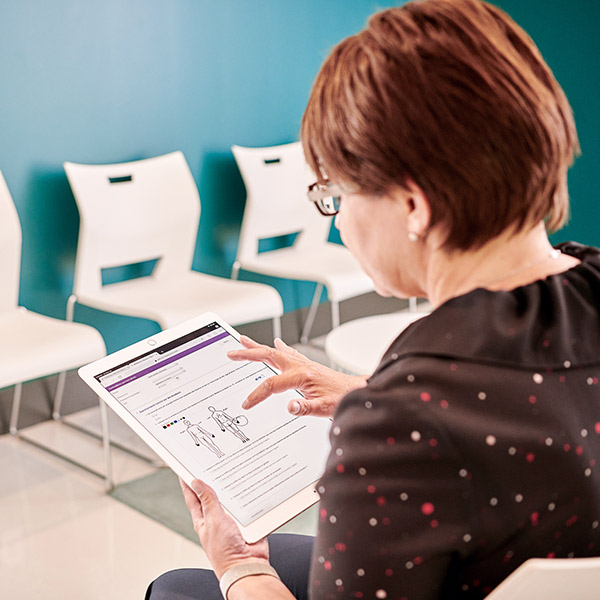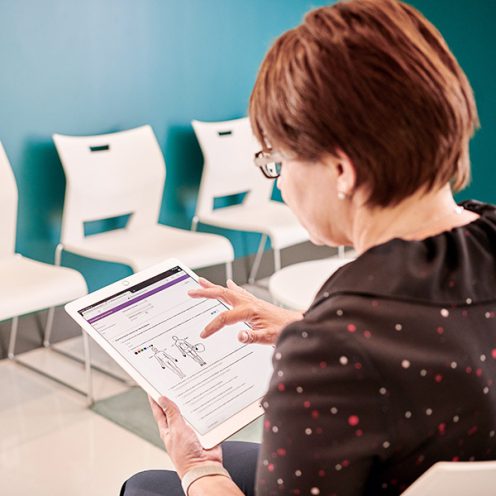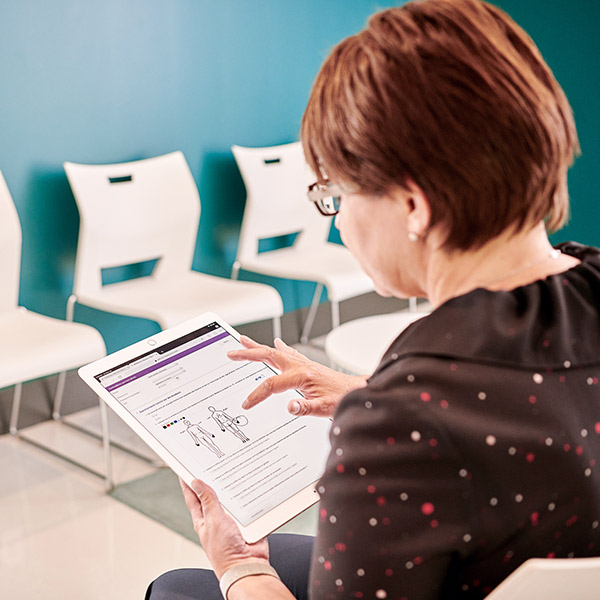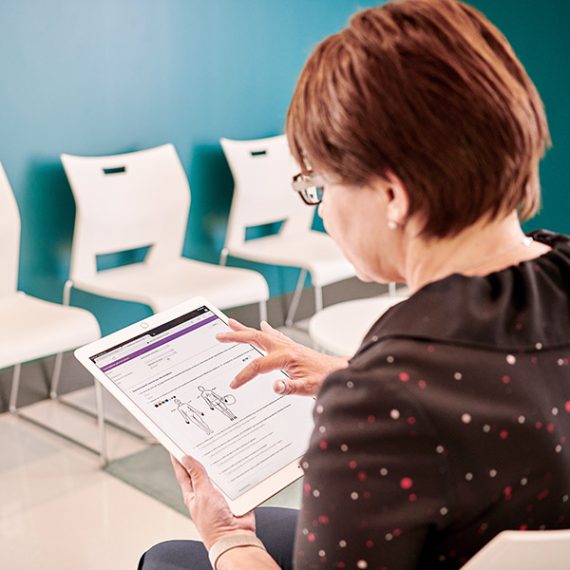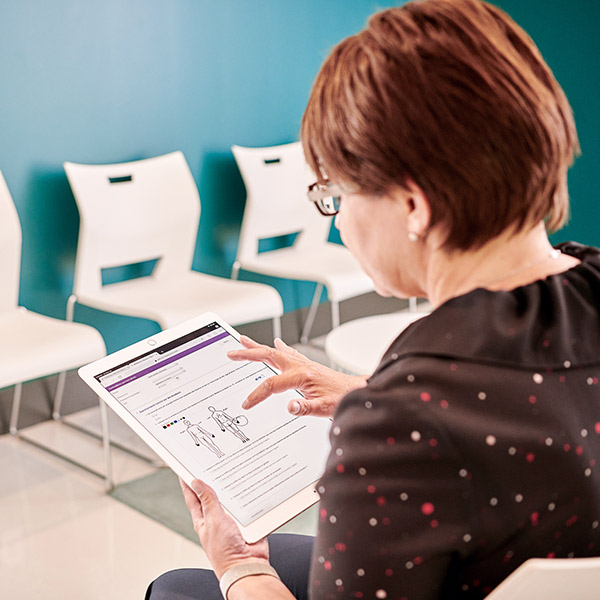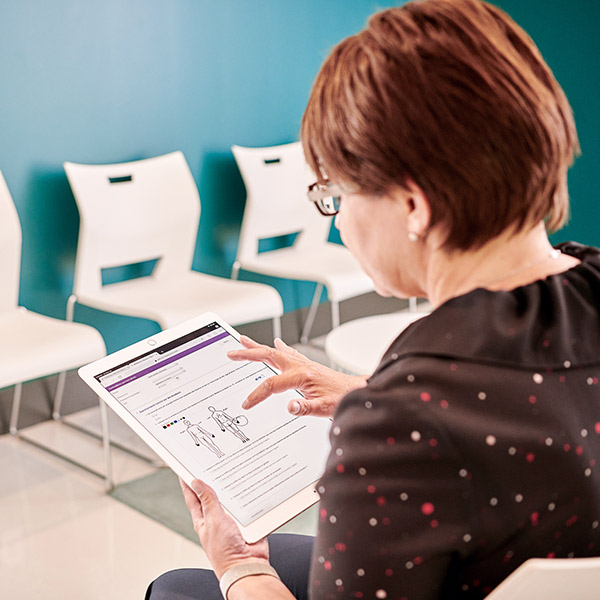 MEDICAL & SCIENTIFIC WRITING
Leverage our expert team of medical writers and our extensive resources to accelerate your research program.
Best-in-class project delivery, efficient, cost-effective excellence
Investigator brochures for cannabinoid and psychedelic investigational products
Product registration documents and other regulatory requirements across international jurisdictions
Patient education and continuing medical education materials
Project completion in English, French and Spanish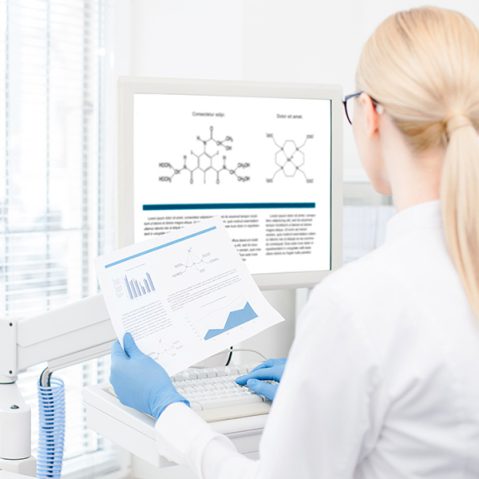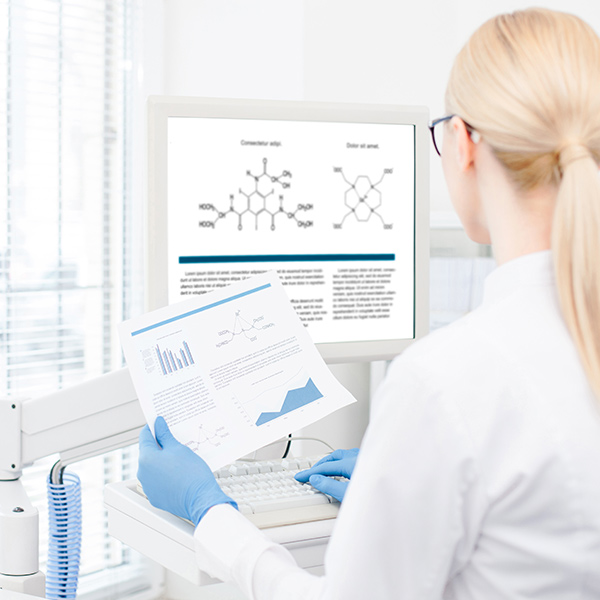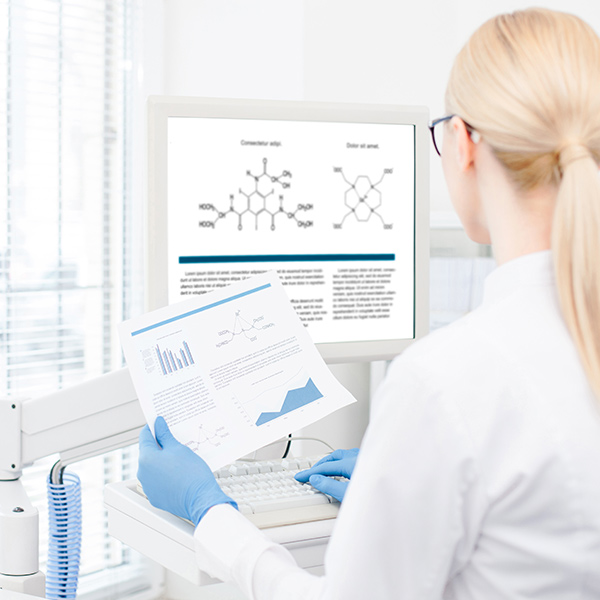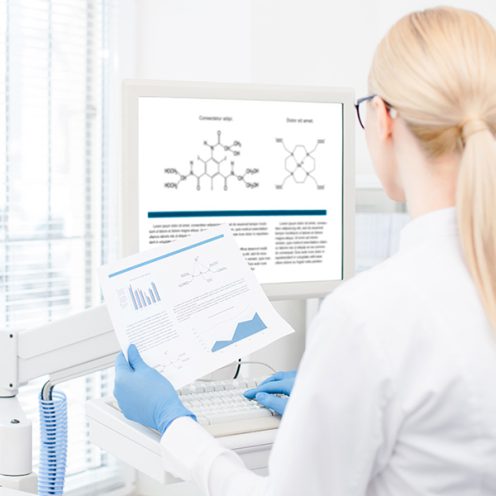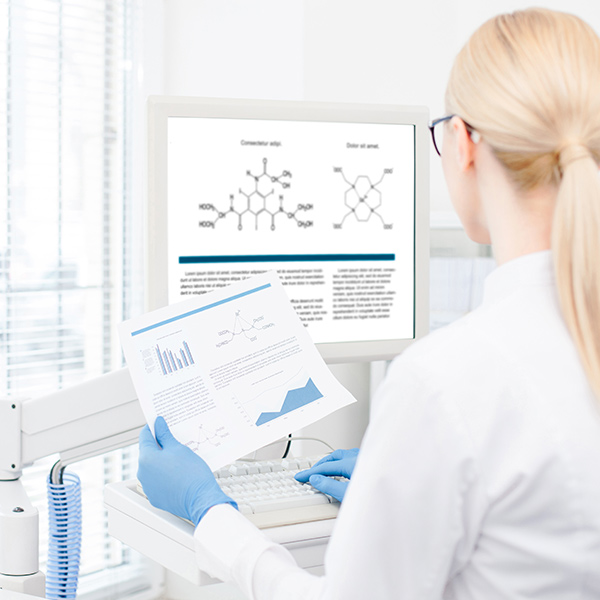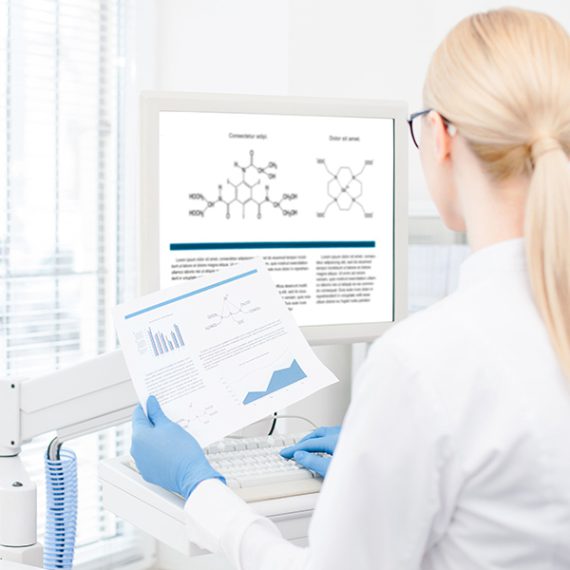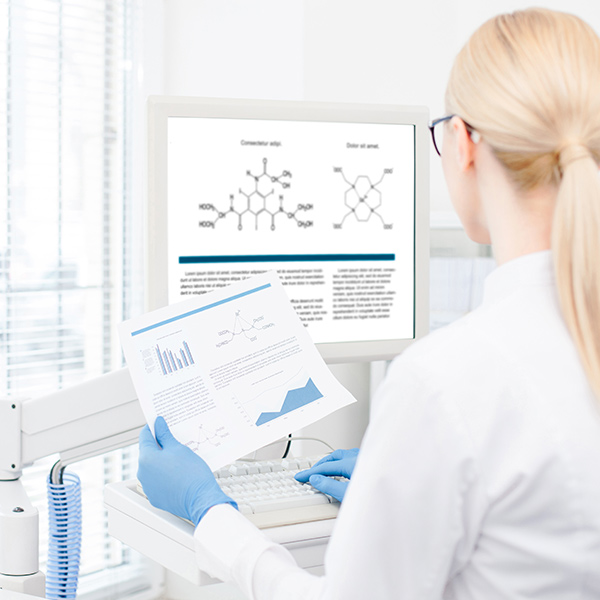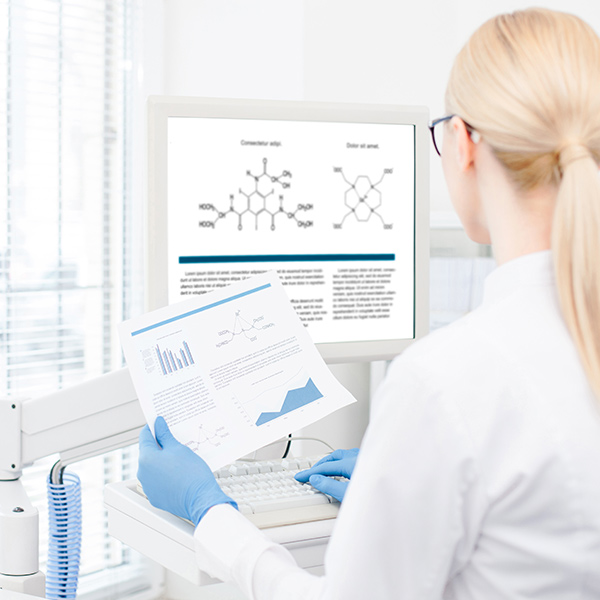 PSYCHEDELIC MEDICINES
Our experience at the intersection of comprehensive, high-quality patient care and emergent therapies provides an opportunity for partners in the emergent psychedelic industry.
Commitment to safe, supported patient access
High-quality, patient-centred clinical program development
Rigorous validation of study objectives and investigational product documentation
Evidence-based training for healthcare practitioners
Efficient, cost-effective project management to drive success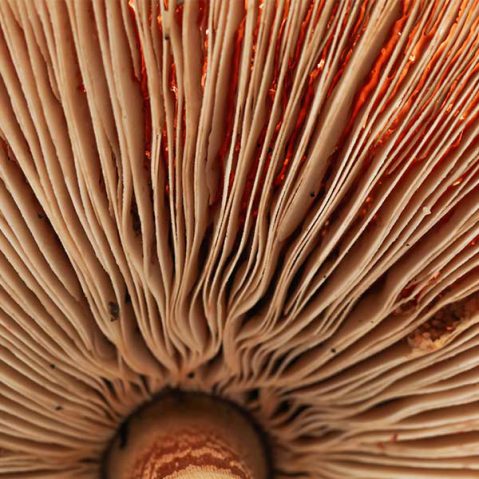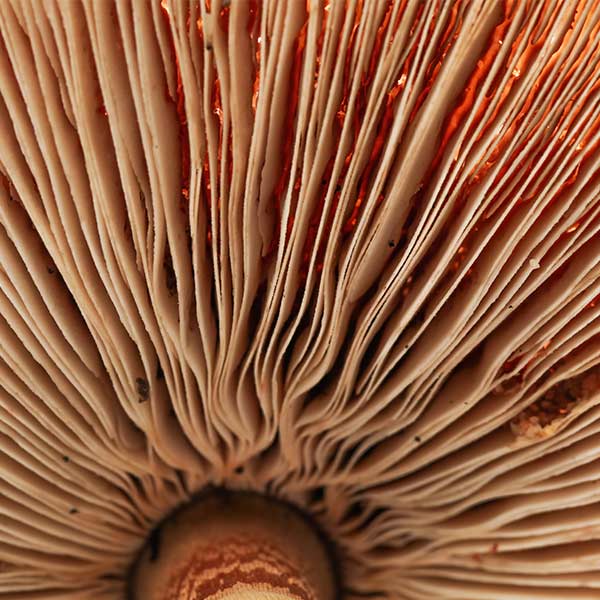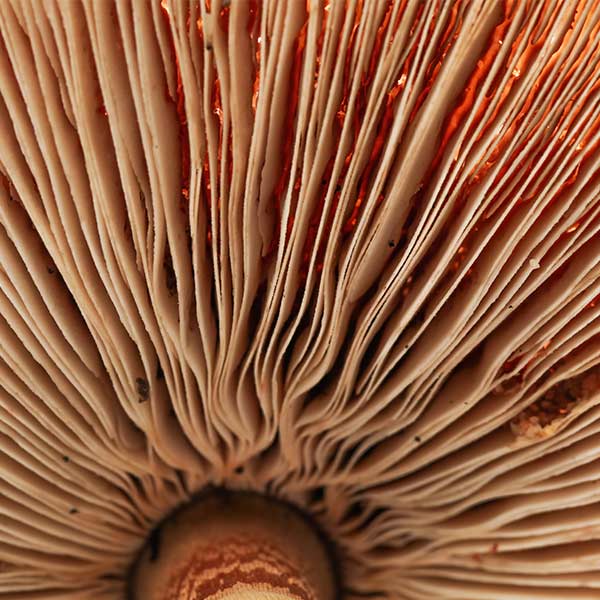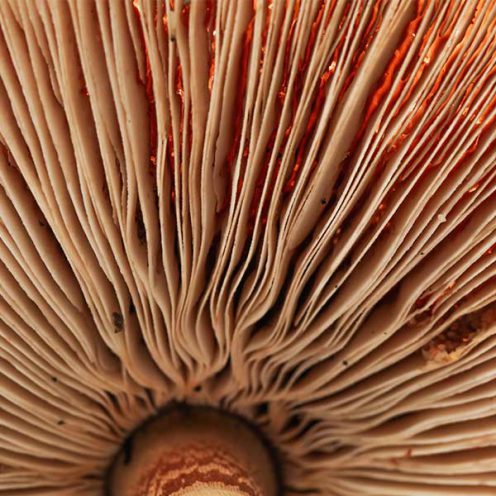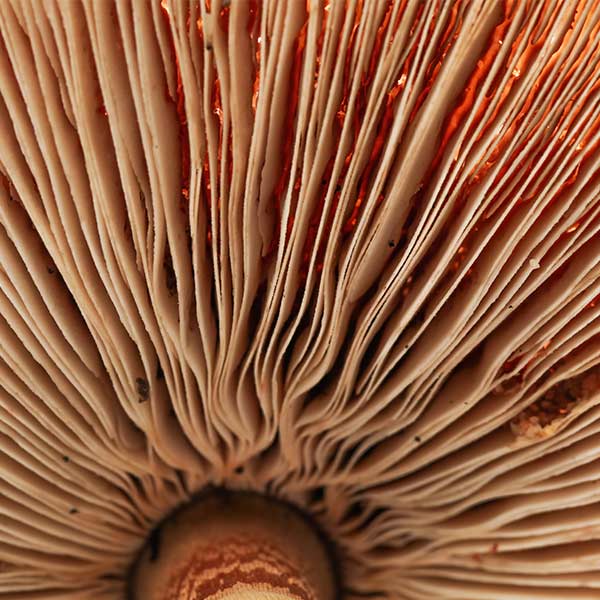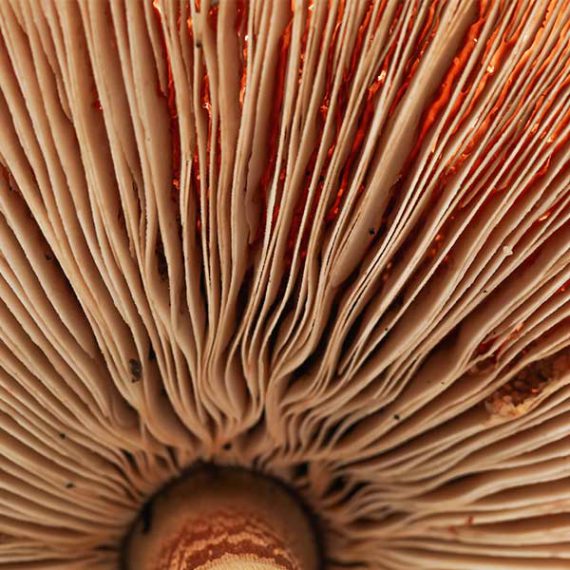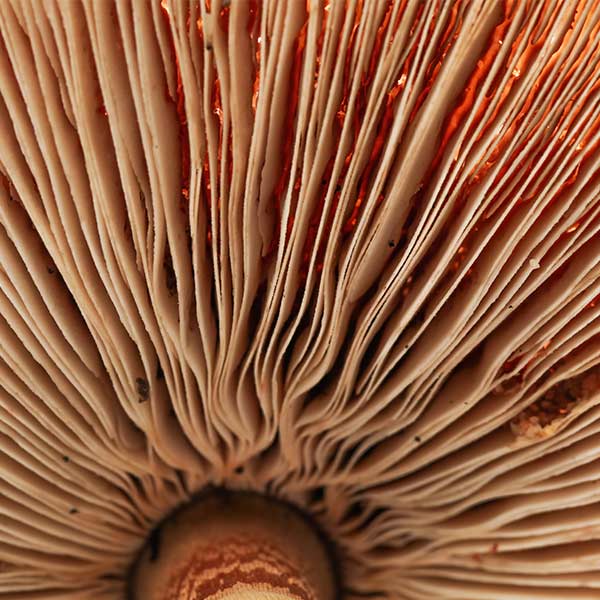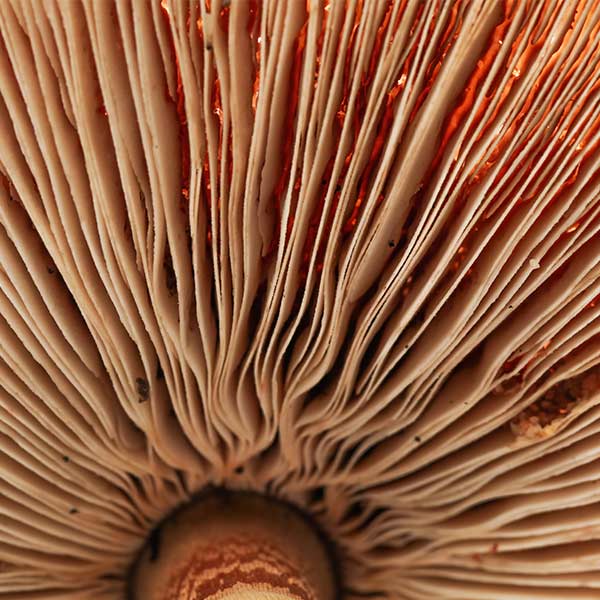 PUBLICATIONS
The Santé Cannabis patient database provides a unique opportunity to gain insights into current clinical practices and patient outcomes for medical cannabis products.
ACCESS OUR DATABASE FOR YOUR OWN PROJECT 
WE'VE WRITTEN NUMEROUS PUBLICATIONS FOR YOUR VIEWING PLEASURE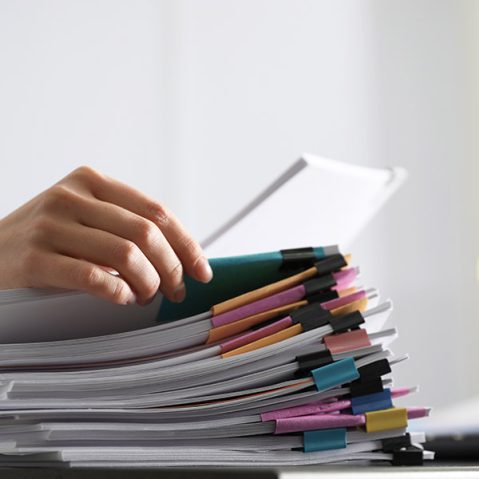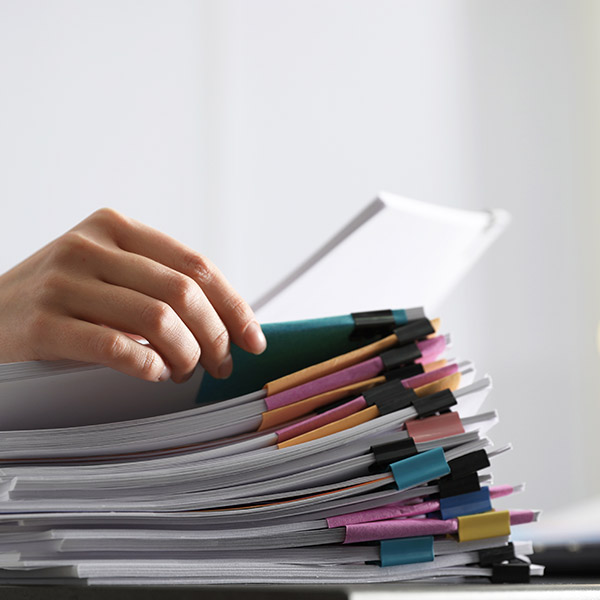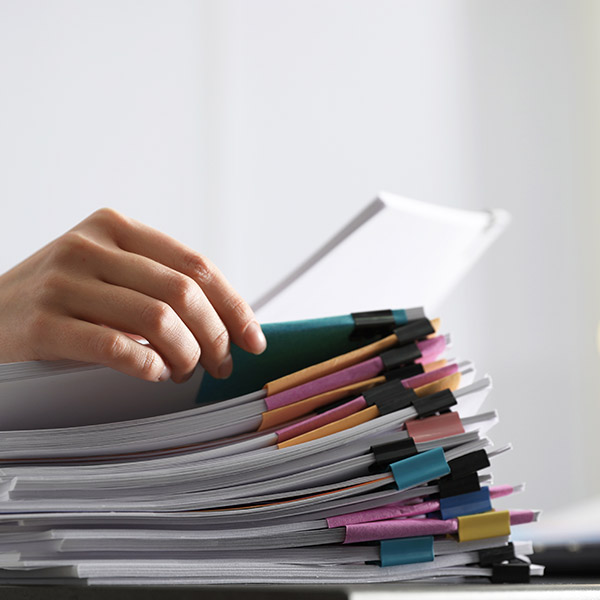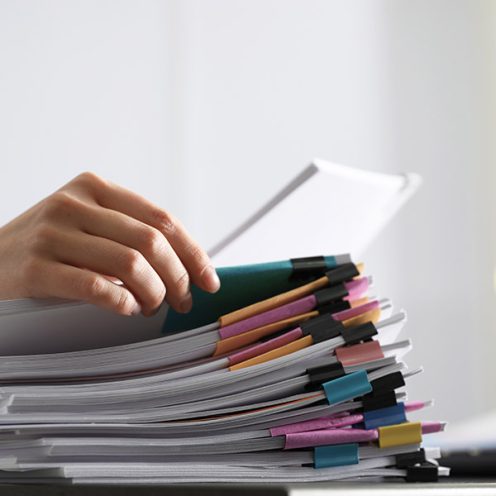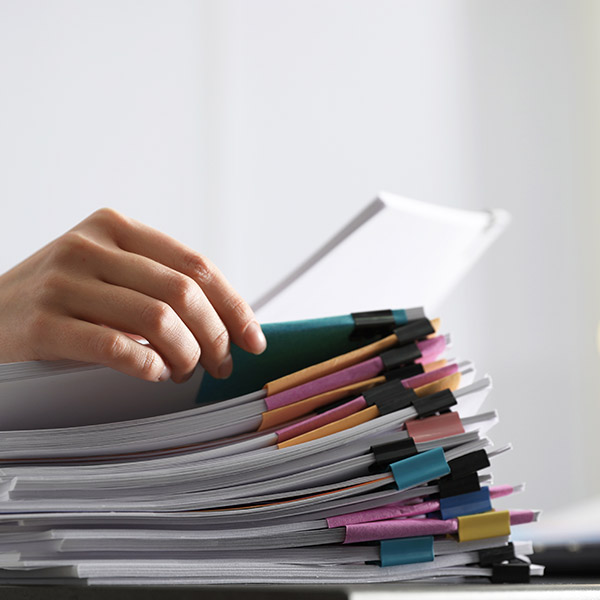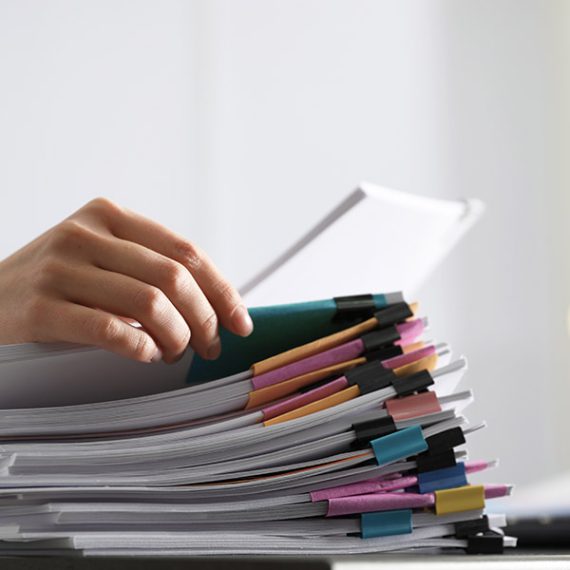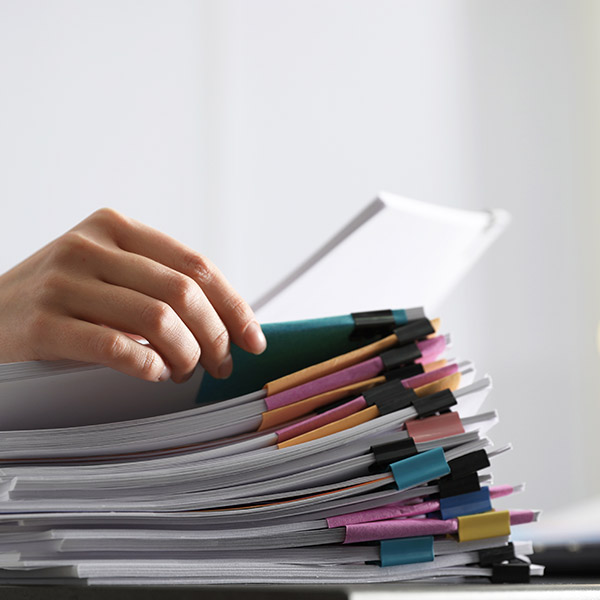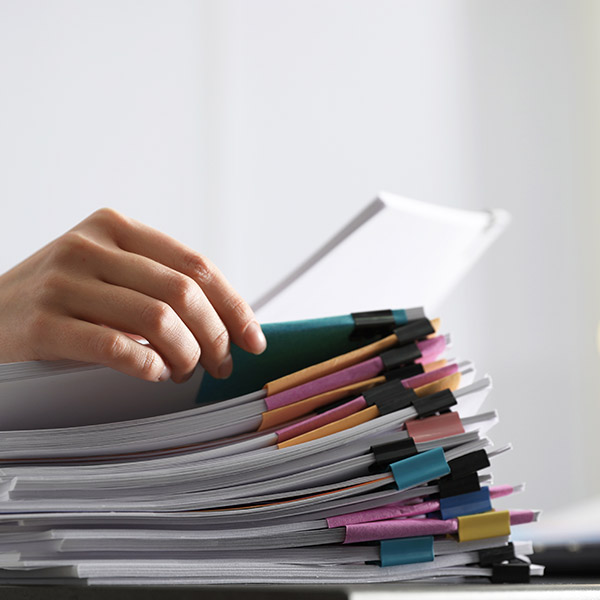 WHY INVEST IN MEDICAL CANNABIS RESEARCH?
The challenge: Despite being prescribed legally for two decades in Canada, medical cannabis remains an unapproved medical treatment.
The research solution: Medical cannabis research can reduce the barriers for patient access by improving the credibility of cannabis products for therapeutic use.
Product recommendations: The products that will be recommended by healthcare professionals will be those that are backed by research. Products with research backing will differentiate themselves from thousands of other products.
RWD CAN EXPLORE
What patient characteristics and indications for which treatments are most likely to demonstrate efficacy?
What are the expected adverse drug reactions, and which patients are more likely to experience them?
What formulation and dosing is required for efficacy and patient satisfaction?
What are the key study design elements, study endpoints, titration regimen, and duration?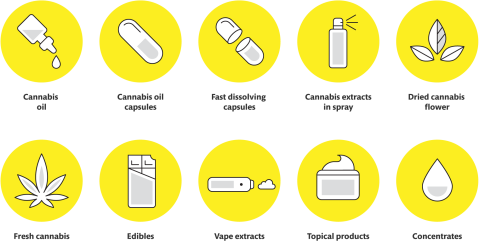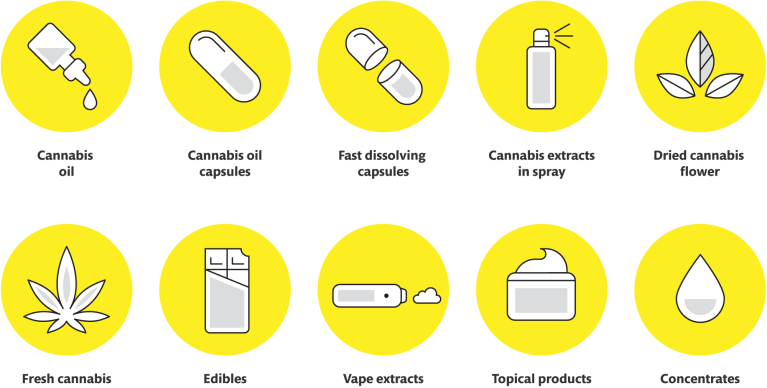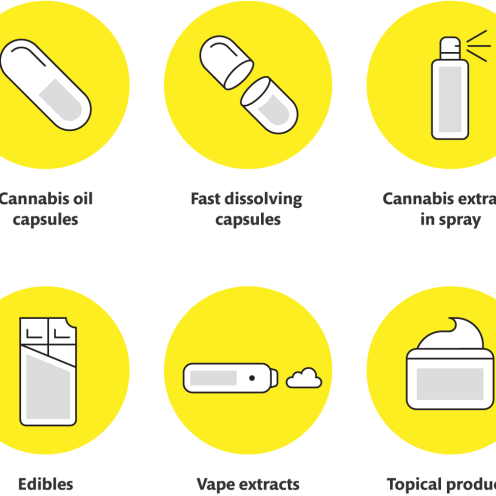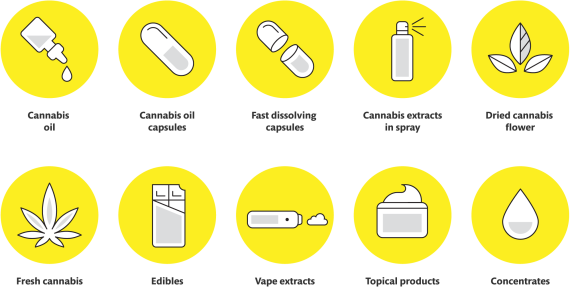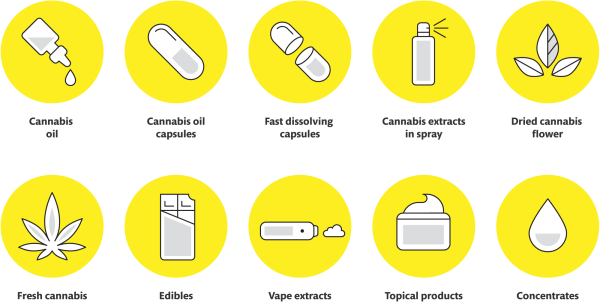 Other Key Benefits
Affordable, short and long term investments: For those interested in taking on multi-year RCTs we recommend starting with smaller studies to ensure success by narrowing both the patient population and treatments.
Results-driven: Each phase of these projects can be reported on to patients, policy makers, healthcare professionals and shareholders, all while moving the status of medical cannabis forward.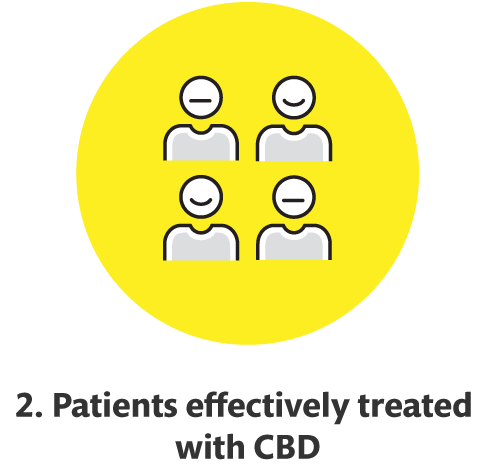 WHY WORK WITH SANTÉ CANNABIS
Multidisciplinary clinical team of 12 Physicians and 15 Research Nurses.
Our collection of cutting-edge data and delivery of cannabis assessments, support and education to 12,000 patients since 2014.
Clinical service trusted by more than 5,000 referring doctors.
Established as Canada's first independently accredited Contract Research Organization (CRO) with experience developing and executing cannabis clinical trials.
Experienced clinical trial site, with recruitment, onsite lab and sample collection capabilities.