Patient-centred, clinical excellence, that's our Santé Cannabis commitment.  
Our world-leading model of care can be yours. Whether you're developing a medical cannabis practice or an entire cannabis clinic, we'll address your challenges and support your development toward a fully operational, recognized community leader in a fraction of the time.  
Medical cannabis is now legal in almost 50 international jurisdictions, and it's here to stay.  
We know that it takes a community to achieve excellence in medical cannabis care.  
And we have a duty to expand that community. 
Our Services are here to serve you and your team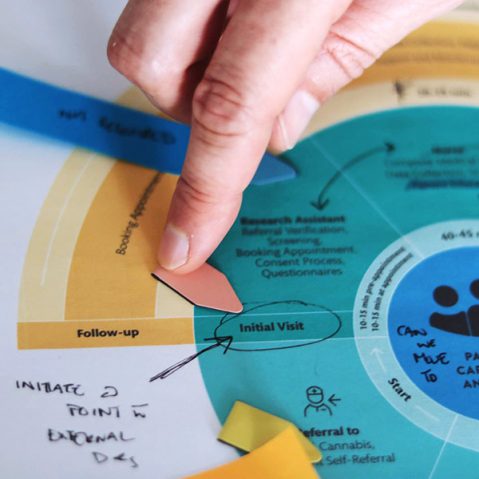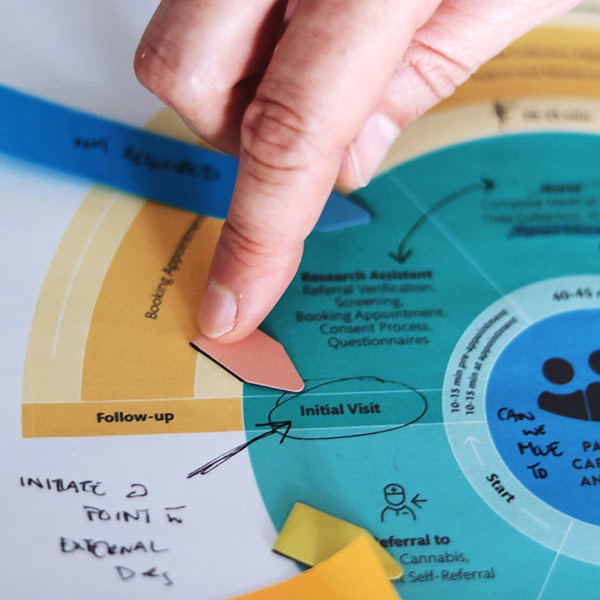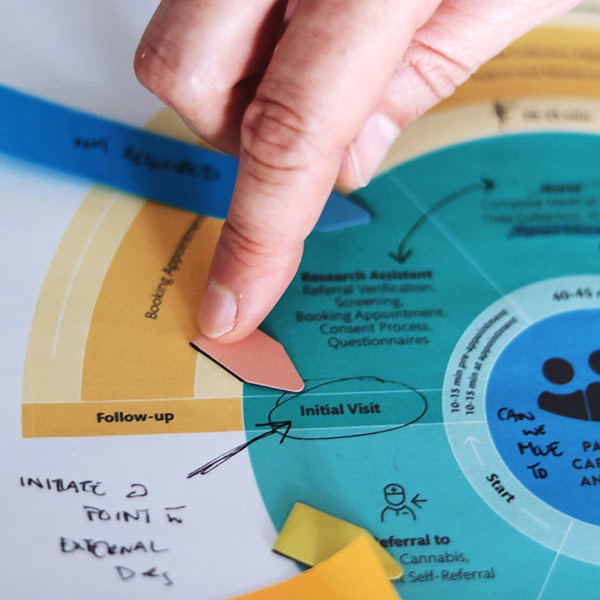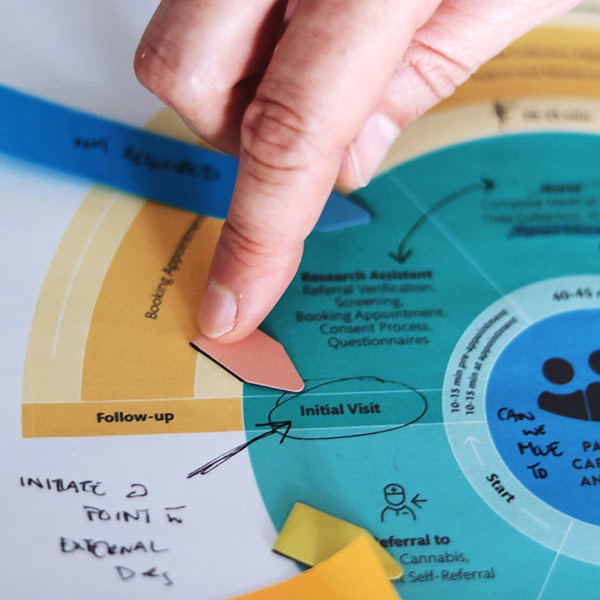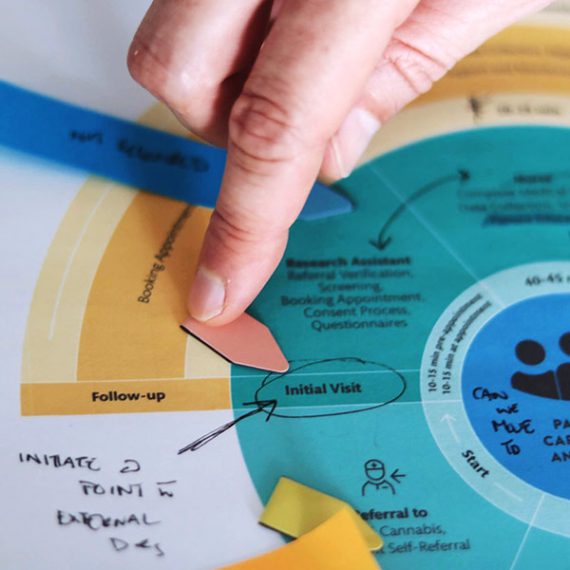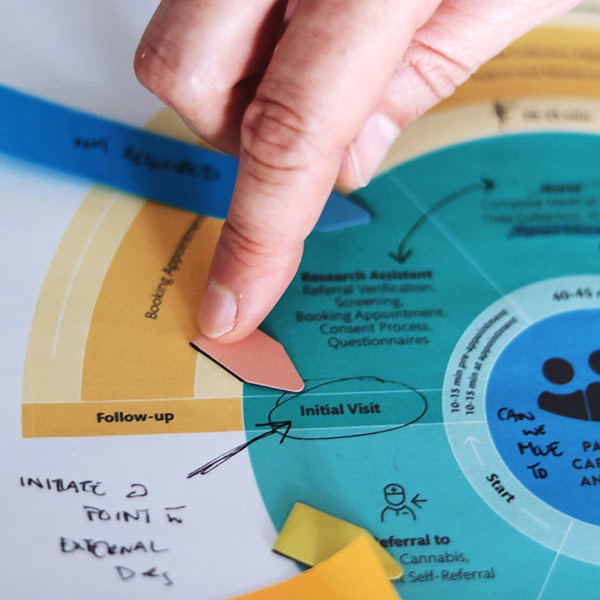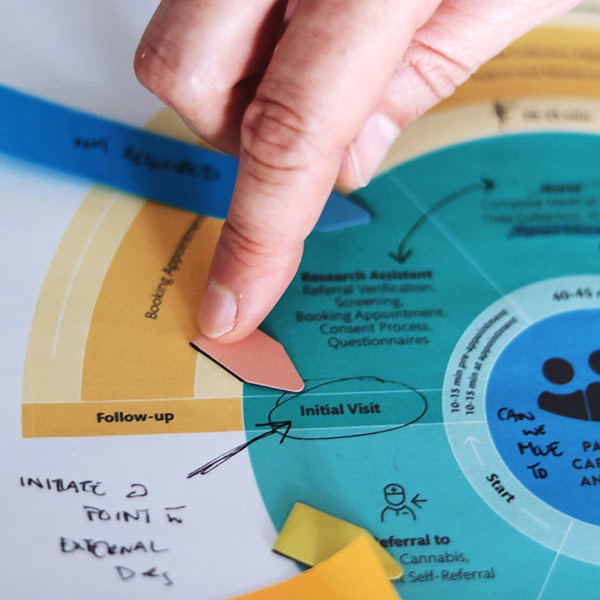 EXPLORE OUR CLINIC DEVELOPMENT SERVICES
EVERYTHING YOU NEED TO LEAD YOUR COMMUNITY – IN A FRACTION OF THE TIME
Available as a complete program, or as selected services.
Click on the services below to find out more.
1. Introduction to medical cannabis clinics
2. Consultation for strategic development
3. Development of clinical model
4. Operating procedures and documents
5. Training for healthcare professionals and clinical teams
6. Clinical prescribing protocol
7. Clinical preceptorships and physician mentorship
8. Patient assessment and treatment forms
9. Licensed materials
10. Continuing medical education program
Event Partnership and Curriculum Development
Find out more below or 
Our experience spans medical practice, operations, education, regulatory and clinical research.  
We can support any Canadian or international clinician, or clinic director, to provide exceptional, efficient and sustainable medical cannabis services, from startups, to specialty services. 
All our services are accessible and flexible, offered virtually, and when appropriate, in person – and always at your convenience.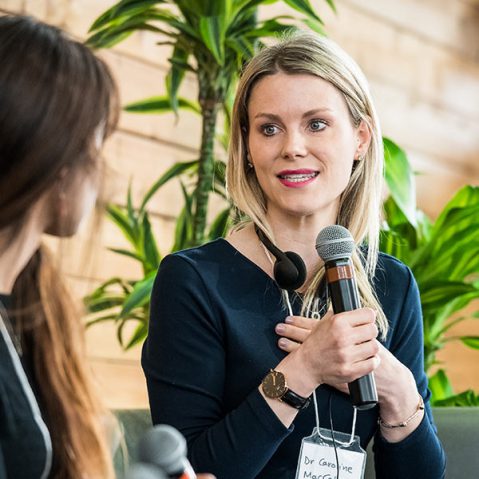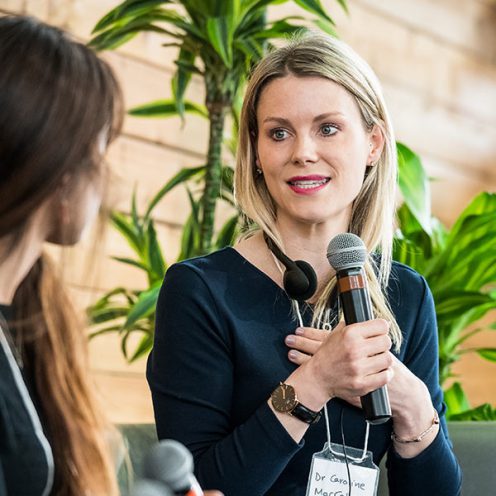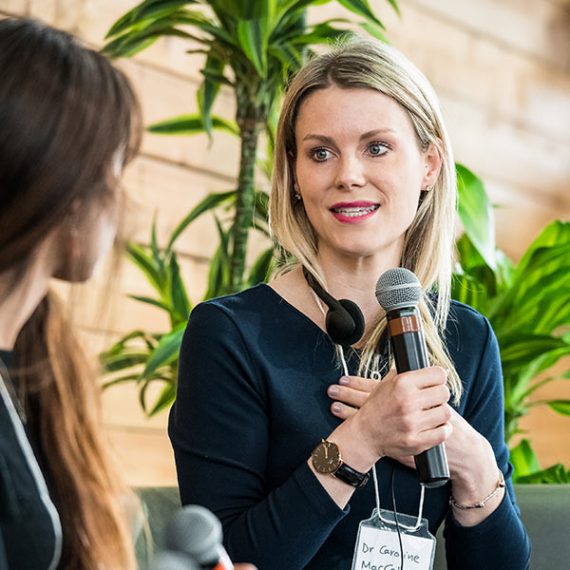 Ongoing Events
Our ongoing Santé Cannabis events include our Prescriber Training Program, Patient Learning Series, and our annual Quebec Cannabis Forum (also Conference on Cannabinoid-based Medicines). 
Our events can be yours too
For a presentation to your clinic group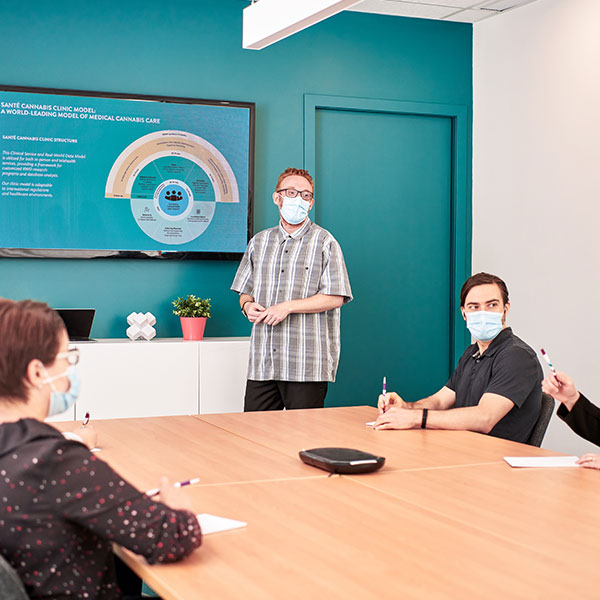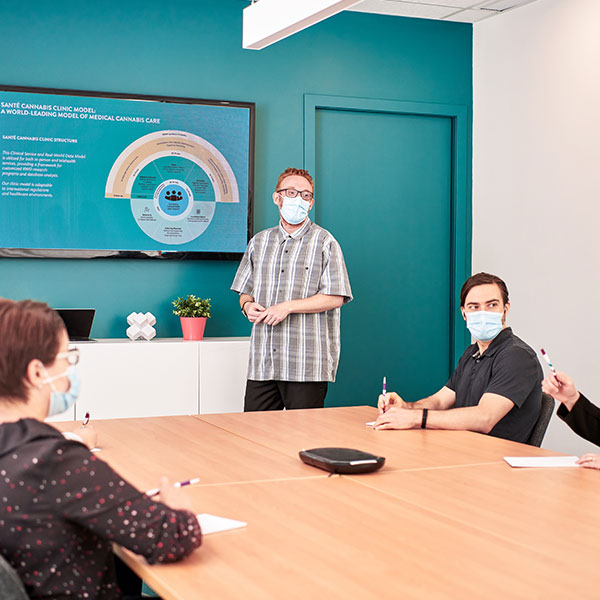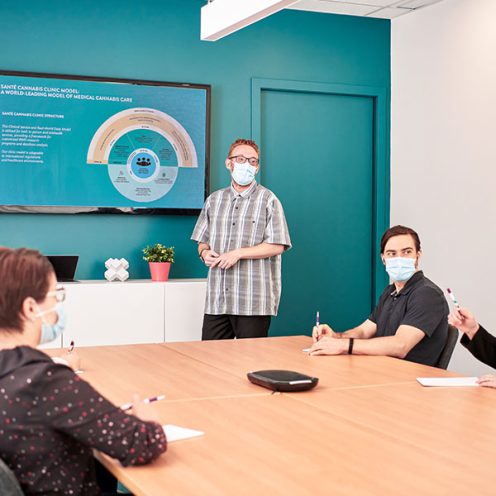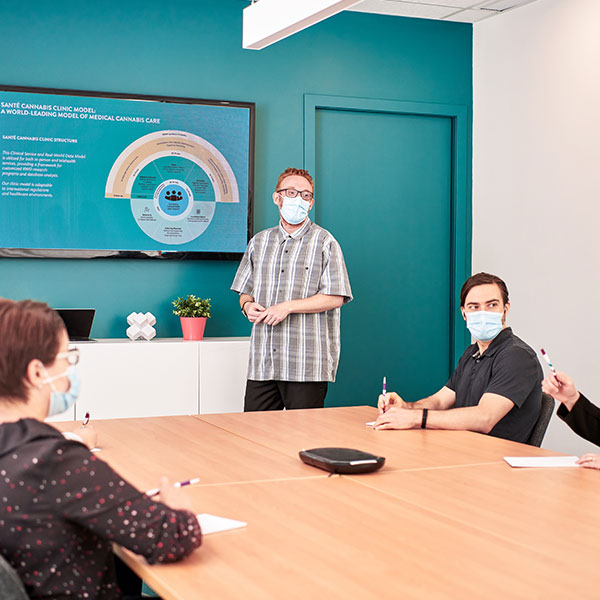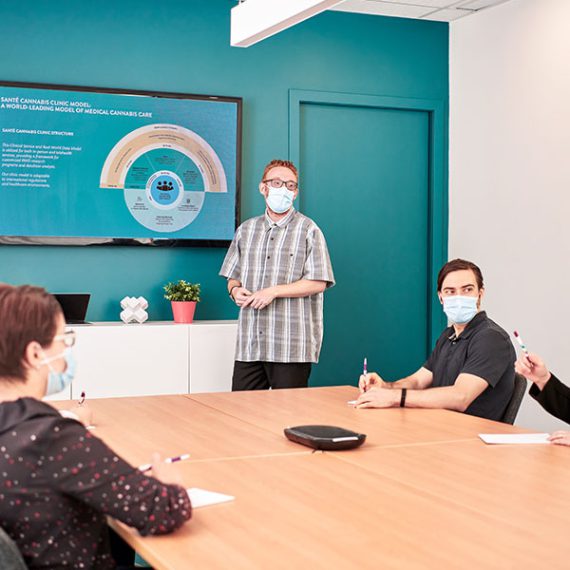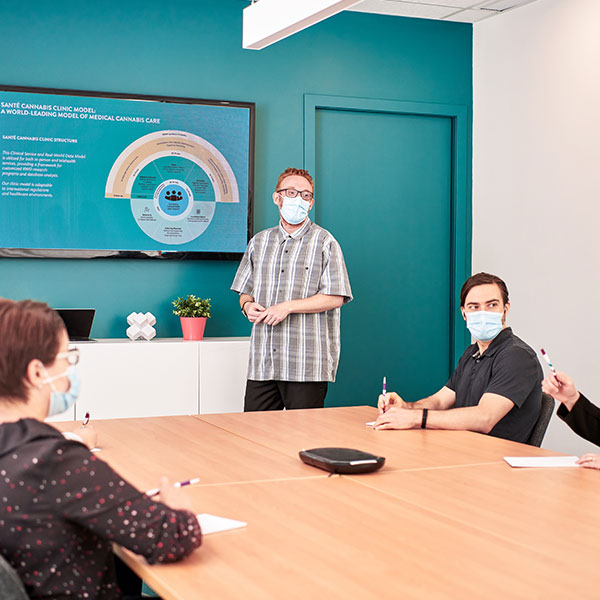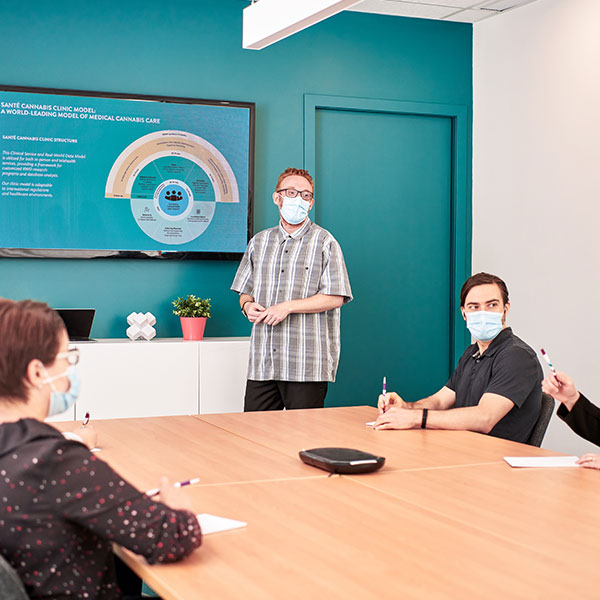 Are you an international doctor looking for mentorship from Canada's leaders?
Contact us.
Our training opportunities are available worldwide. 
Benefit from the extensive experience of our doctors and registered nurses who have delivered healthcare professional training services around the world.  
Get accessible and cost-effective services via online methods

 
Develop your knowledge on cannabinoid medicine and medical cannabis care through innovative training services

 

Learn clinical practice standards of excellence that are universal

 

See our world-leading model of care and how we can support you to make it yours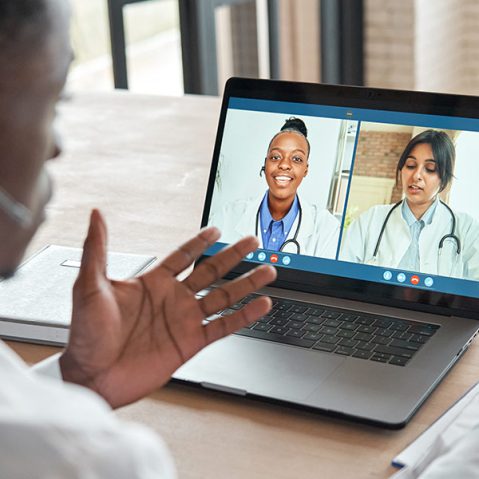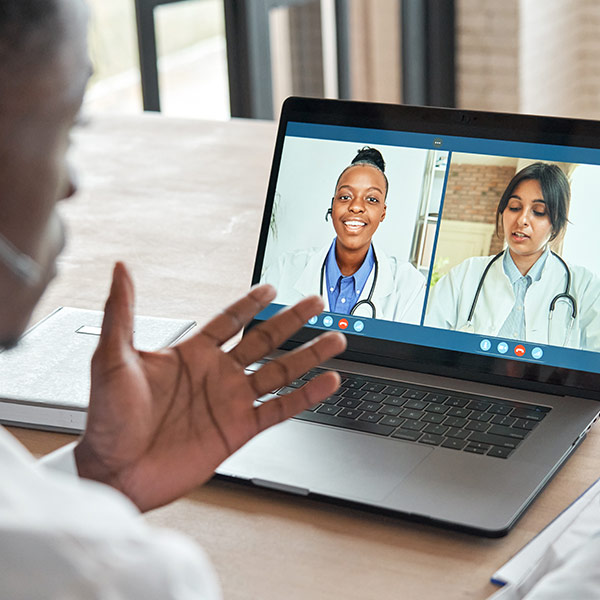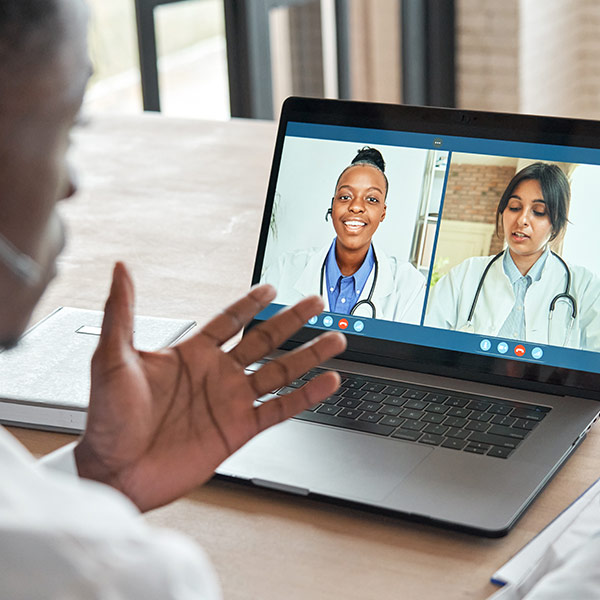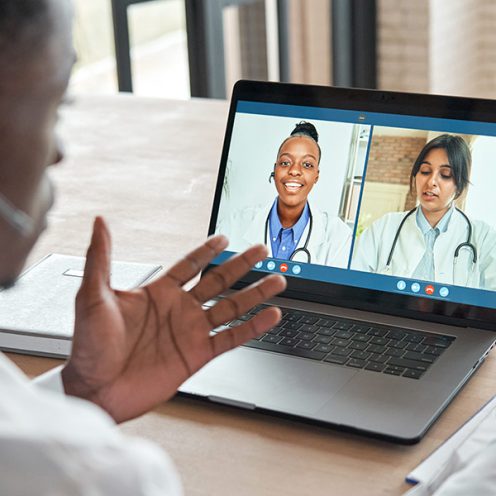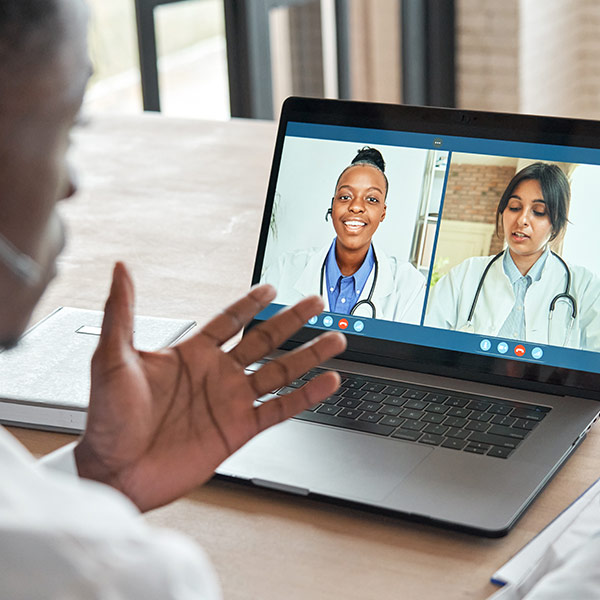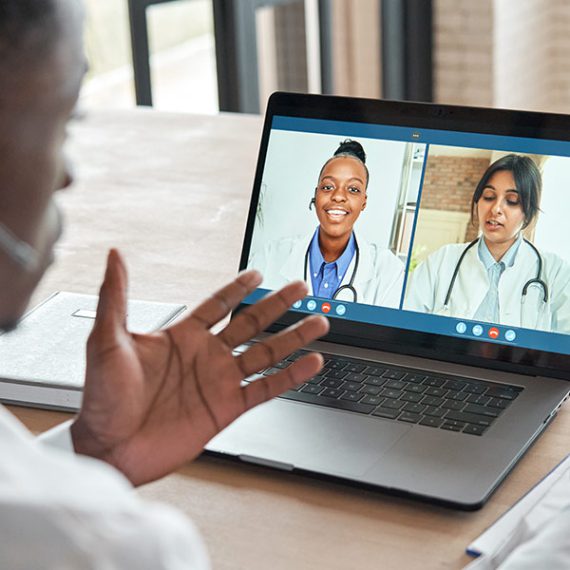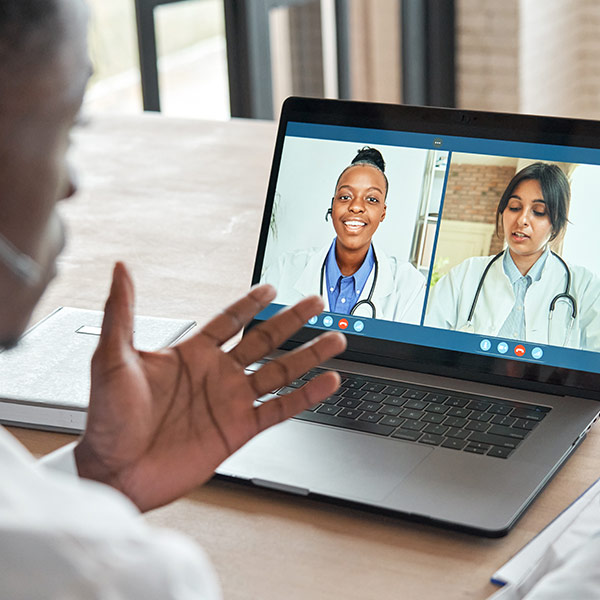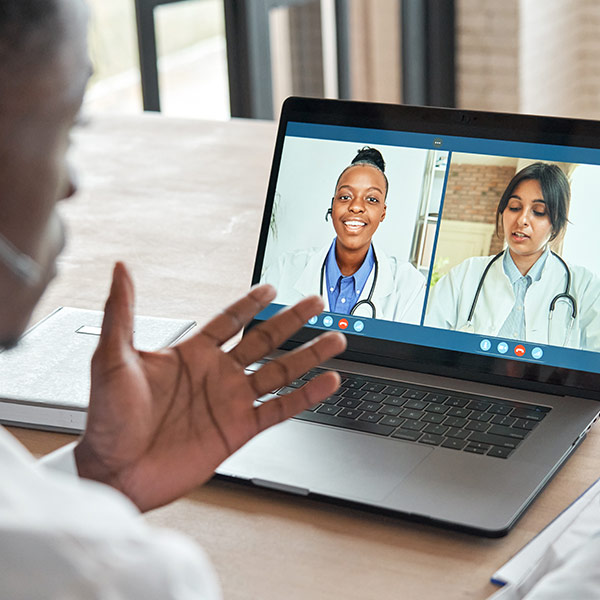 INTERESTED IN RESEARCH?
We can help.
We've been running clinical trials, observational studies and real-world data programs since 2015 and can accelerate your development to reach your goals.  
We offer extensive research services: 
Regulatory consultation and licensing

 

Supporting partners to source research products and cannabinoid-based medicines

 

Clinical site services and recruitment

 

Study design and protocol development 

 

Medical and scientific writing