The Santé Cannabis community of practice crosses international borders. 

Join us to benefit from virtual training for physicians, nurse practitioners, nurses, pharmacists and allied healthcare professionals.
Our world-leading training provides accessible, interactive and real-world learning opportunities that can't be found in a textbook, designed to empower healthcare professionals to provide the best care to their patients. 
TRAINING WITH SANTÉ CANNABIS
Our programs are designed for clinicians, by clinicians, and focus on: 
Practical elements of medical cannabis assessment

 

Treatment plan design

 

Follow-up and monitoring

Accessible, innovative, adaptable programming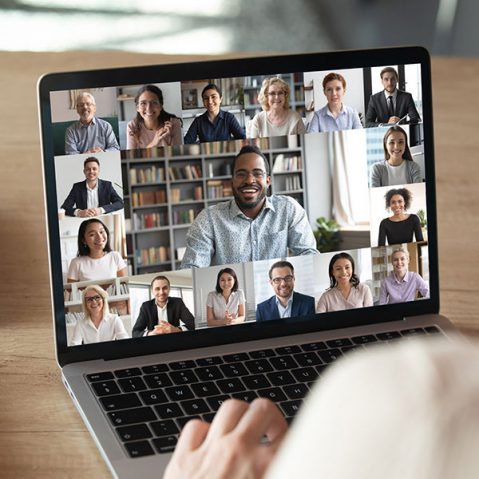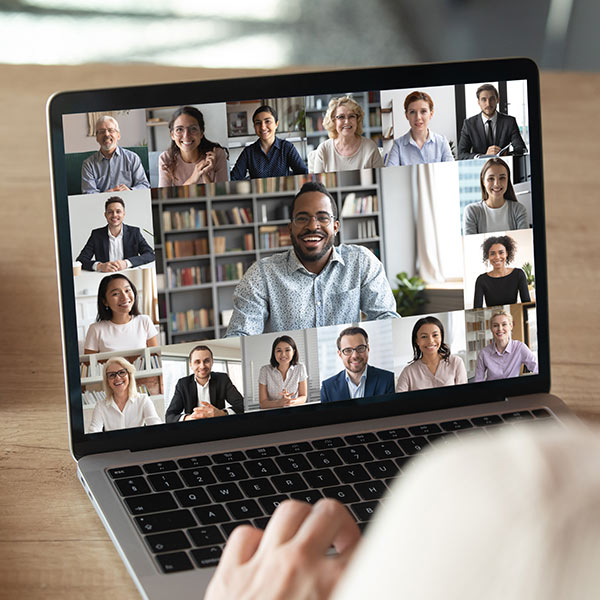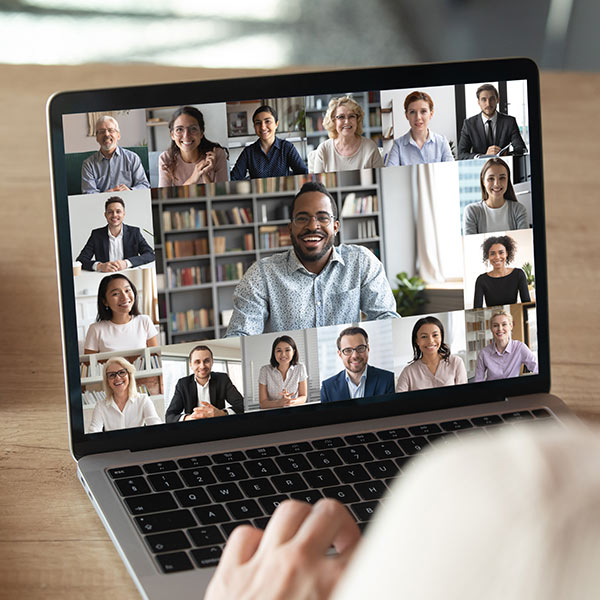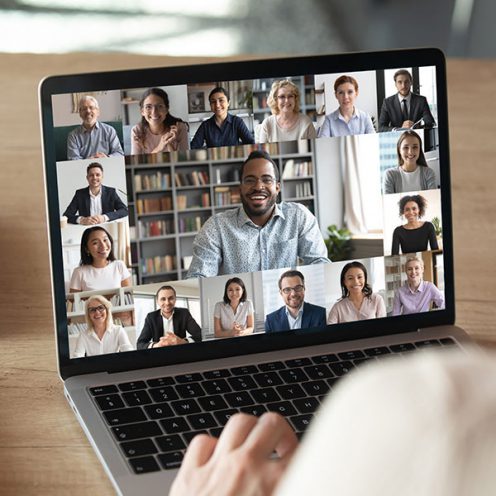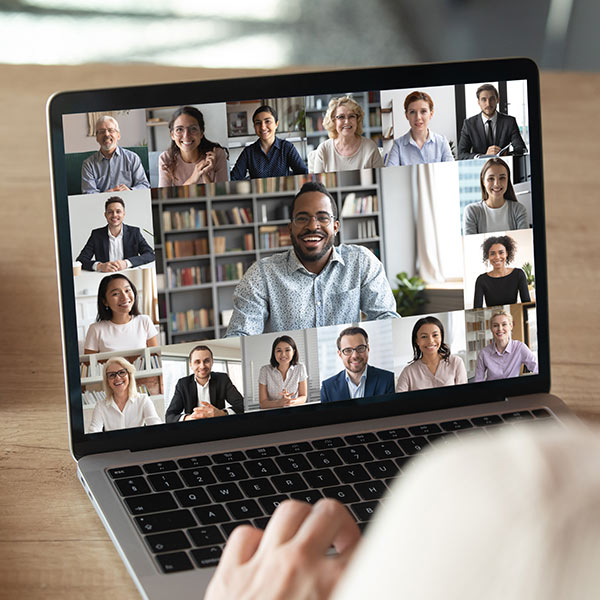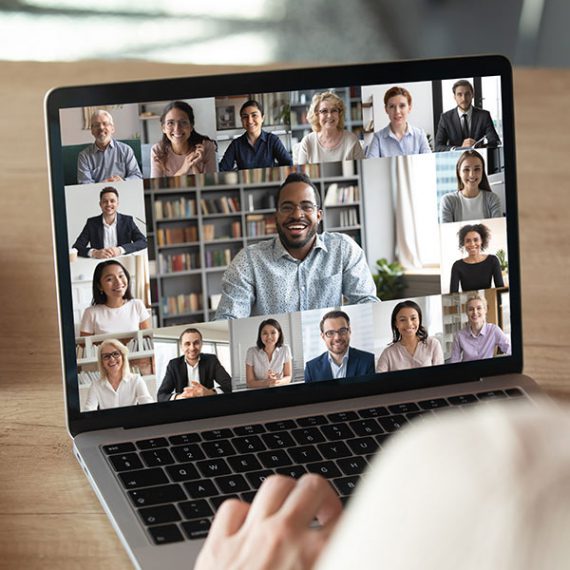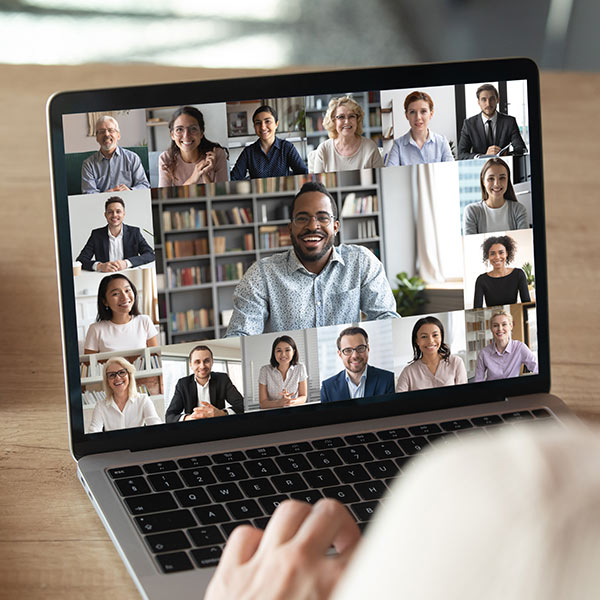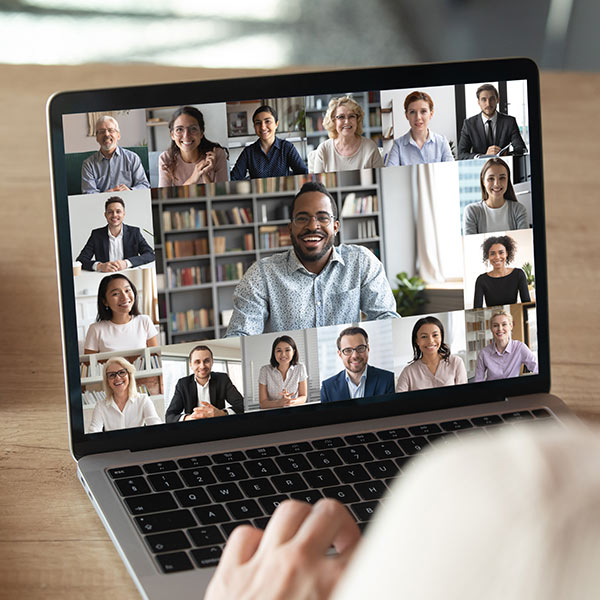 "Santé Cannabis provided me with the most comprehensive training that I have ever received.  
The doctors and nurses welcomed me and made me feel part of the team.
I am excited to take my knowledge home and to start prescribing confidently in my own practice." 
-Dr. Paula Martinez, MD (Neurology), Bogota, Colombia
Clinical Preceptorship and Mentorship Opportunities
Our doctors and nurses work at the forefront of medical cannabis. We're here for our patients, but we're here for you too. 
Join us virtually or in-person for an interactive, practical training session during live patient consultations. 
Whether you're a doctor, nurse practitioner, pharmacist, nurse or clinic director, and whether you have an hour to start with us or a whole  week – you'll find your confidence and excellence in medical cannabis care with our Santé Cannabis team.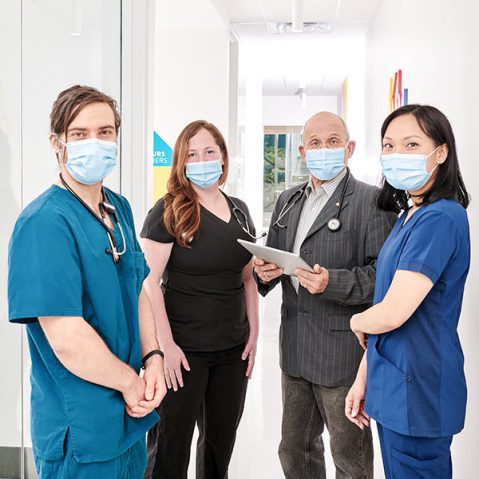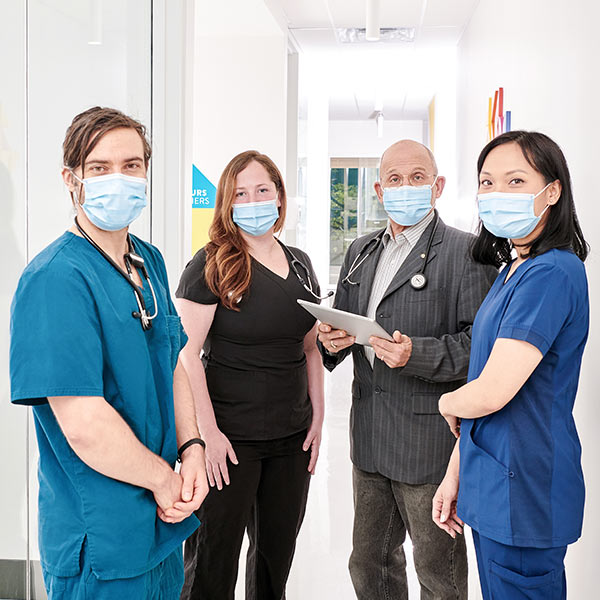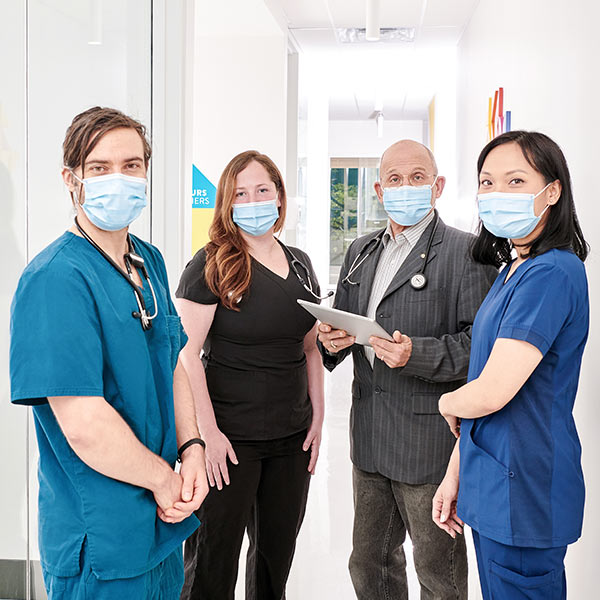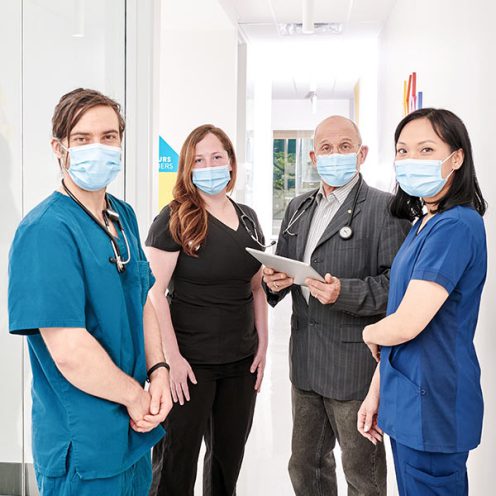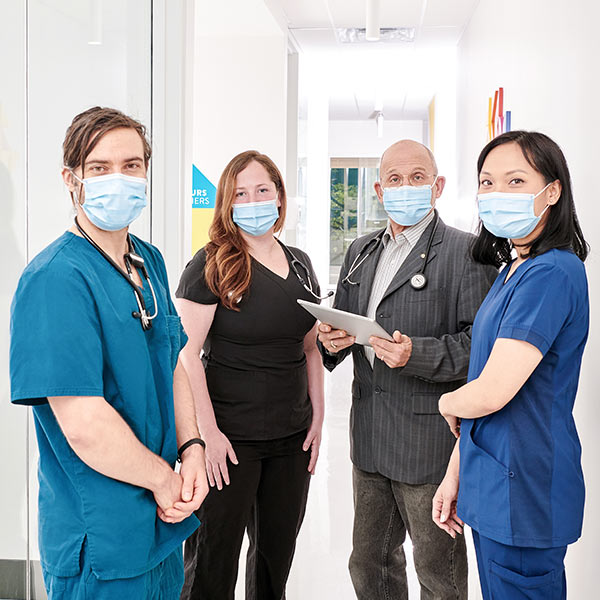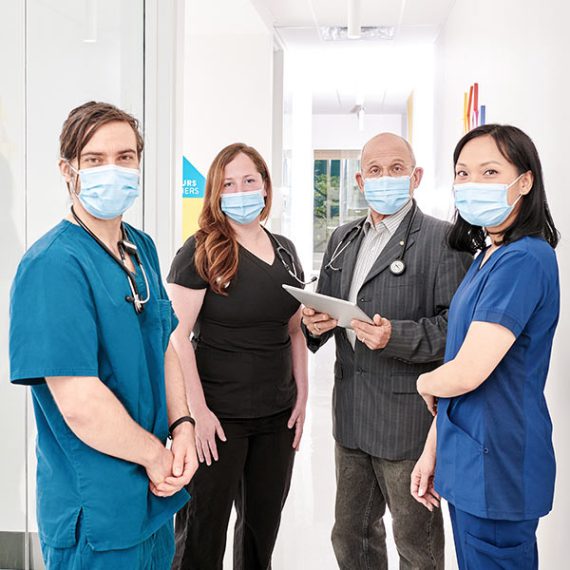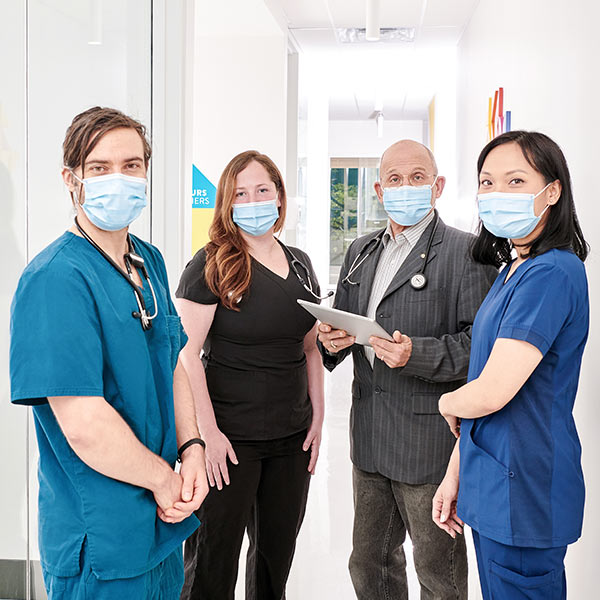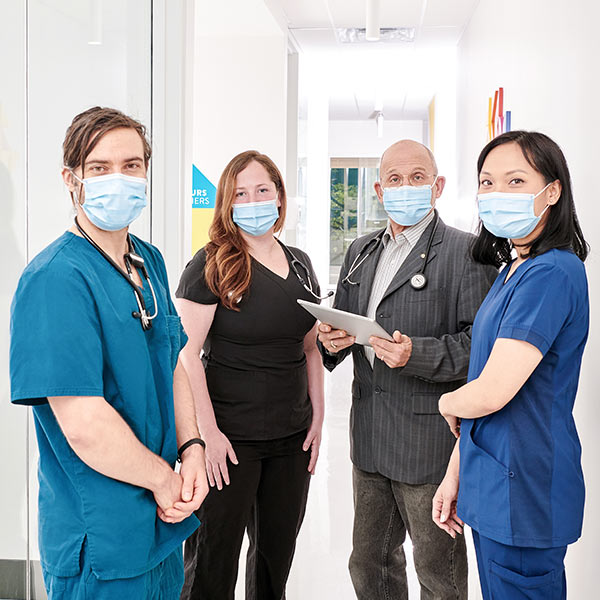 During your preceptorship session, you will: 
Observe initial and follow-up patient consultations

 

See our model of care in action

 

Participate in patient file review

 

Attend patient education sessions led by our nurse

–

trainers

 

Debate cases and collaborate on personalized patient care decisions and treatment plans

 
Learning Objectives:  
Strengthen your confidence in patient screening

and

,

assessment

,

and

of

eligibility for medical cannabis treatment

 

 

Reinforce your understanding of the requirements for medical cannabis authorization

  

 

Understand the process of product selection and dosing instructions

   

 

Observe our nurses as they provide patient education, including how medical cannabis is obtained from a Licensed Seller

 

 

Review case study examples where you will see the progression of patient treatment and follow-up monitoring

 
We suggest that you complete your experience with a one-on-one mentorship session with a member of our medical team to answer remaining questions and get you started with your own practice. 
ASK THE EXPERT IN A ONE-ON-ONE PHYSICIAN SESSION
In an individual or group session, meet with an experienced Santé Cannabis physician to ask your burning questions. 
If you've been practicing for some time and are facing challenges to meet your goals, or as a follow-up to one of our preceptorships, benefit from a unique mentorship opportunity from a world-leading expert.  
Reflect on your clinic experience, challenging patient cases, or seek advice to improve efficiency and increase your confidence.  
Toward excellence in medical cannabis care. Together.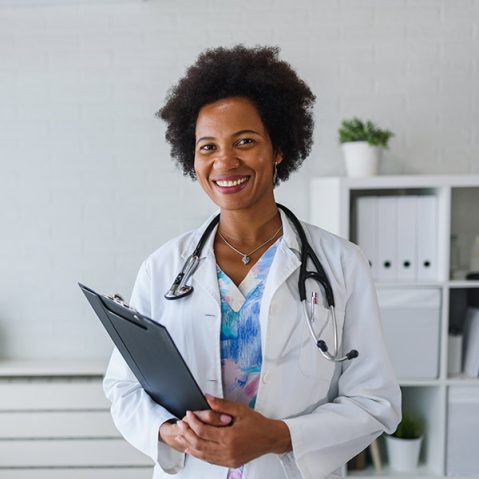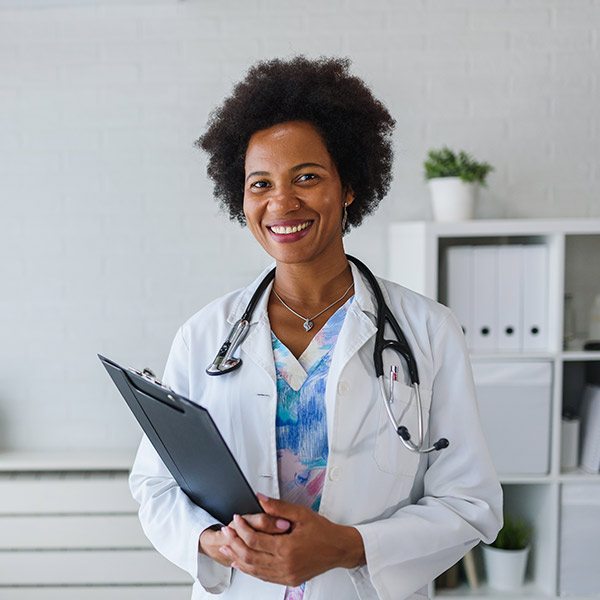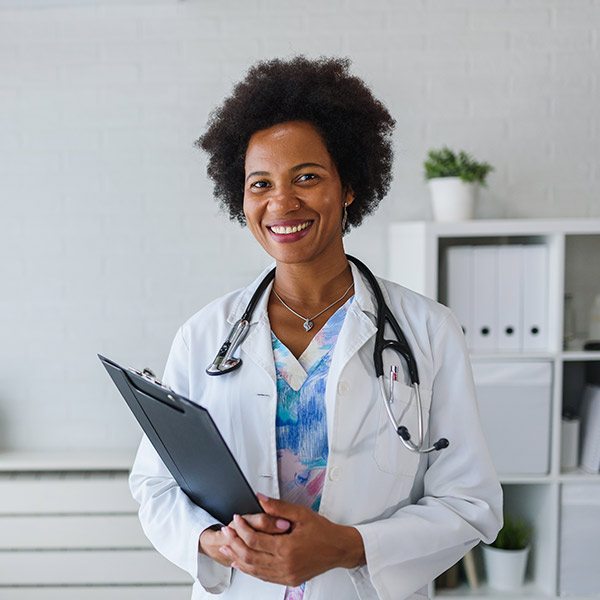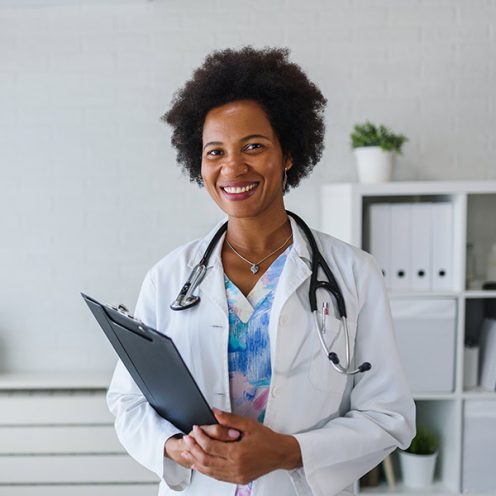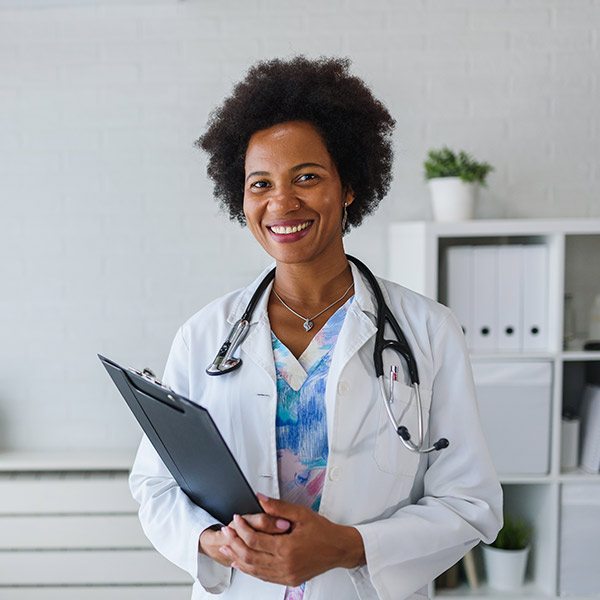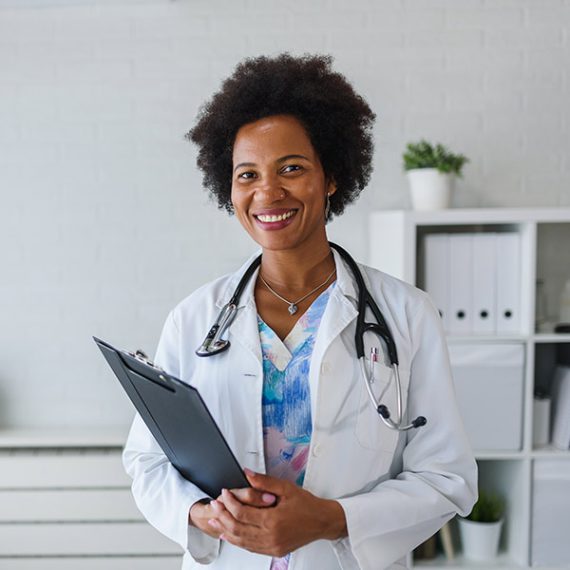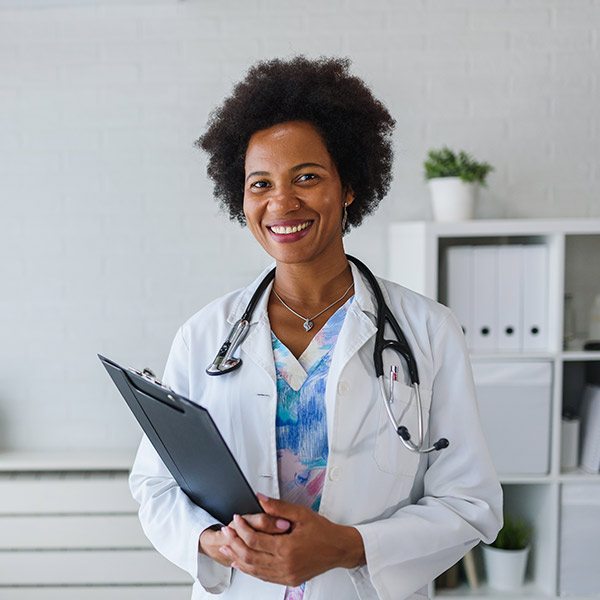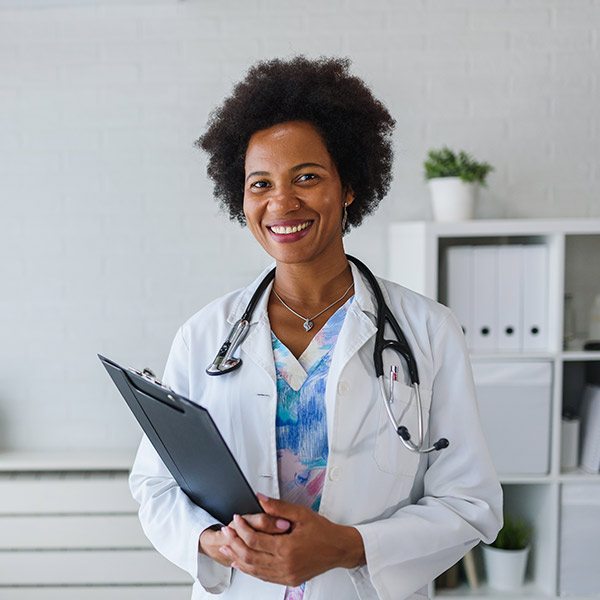 Clinic development services
Our clinical development team provides you with all the services required to create your own clinic or to add medical cannabis services to your already existing clinic or practice.  
Our services include:  
Development of your clinical model

 

Clinical Staff Training

 

Clinical Prescribing Protocol

 

Consultation for strategic development

 

and so much more