We're here for your health. 
We provide exceptional medical cannabis care and support
for patients across Quebec.  
Find the expert healthcare team and personalized guidance
you've been looking for at Santé Cannabis.
Our clinic has been supporting access to medical cannabis since 2014, and we won't stop until every patient has the medical cannabis care they deserve.
Medical cannabis is growing in popularity as more patients are discovering its potential as a treatment. But every patient has unique needs and:
Medical cannabis shouldn't be taboo. We need to talk openly about it in all healthcare settings.
Medical cannabis doesn't need to be complex. We will support you and your healthcare providers with our knowledge and experience
Reach out to us for an appointment and find your best medical cannabis care. 
Our Services for your better health
Medical cannabis assessment and prescription
Onsite and virtual visits with Quebec's leading medical cannabis healthcare professionals
Personalized treatment plans to empower you toward your health goals
Follow-up and ongoing support from our clinic team
Training options for your family doctor and other healthcare providers
Patient support groups and events
Opportunities to participate in research
Our patient services are free with a valid Quebec healthcare card.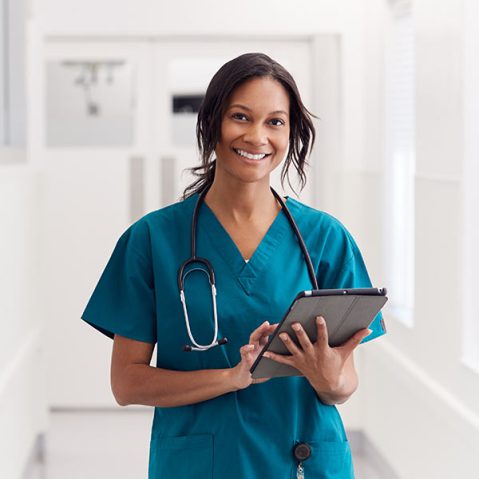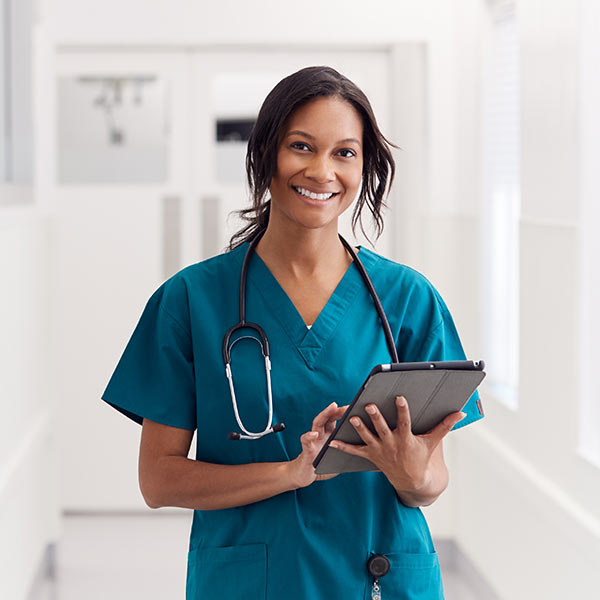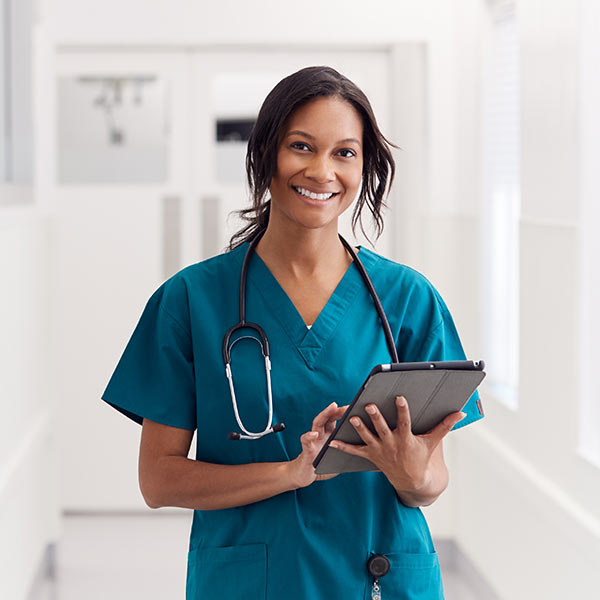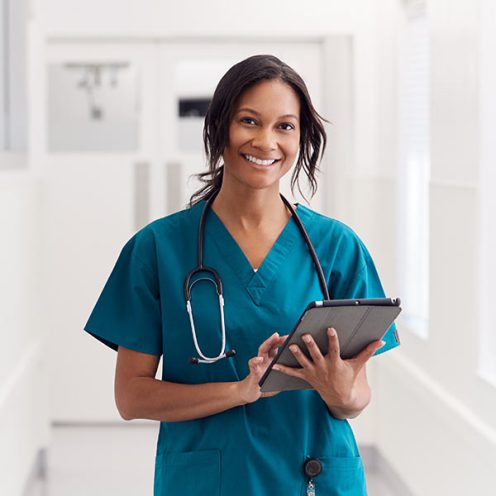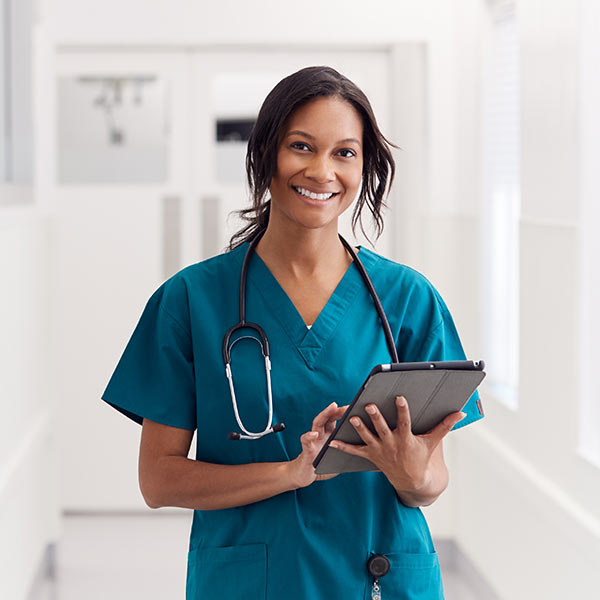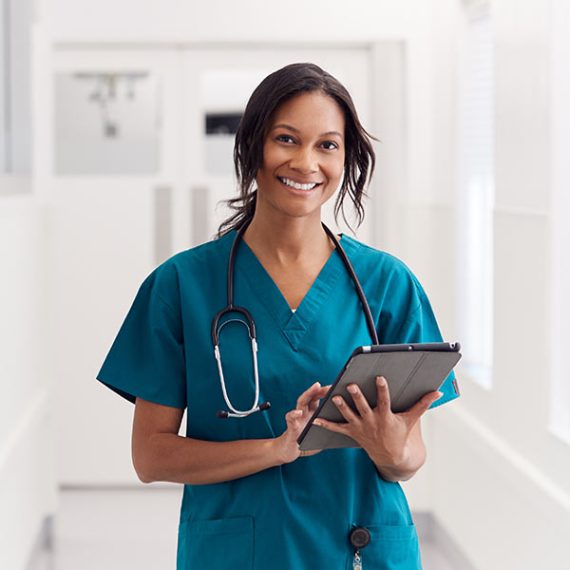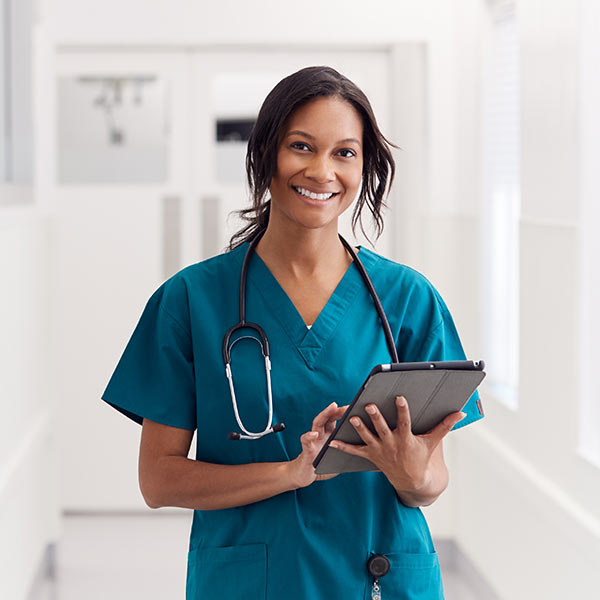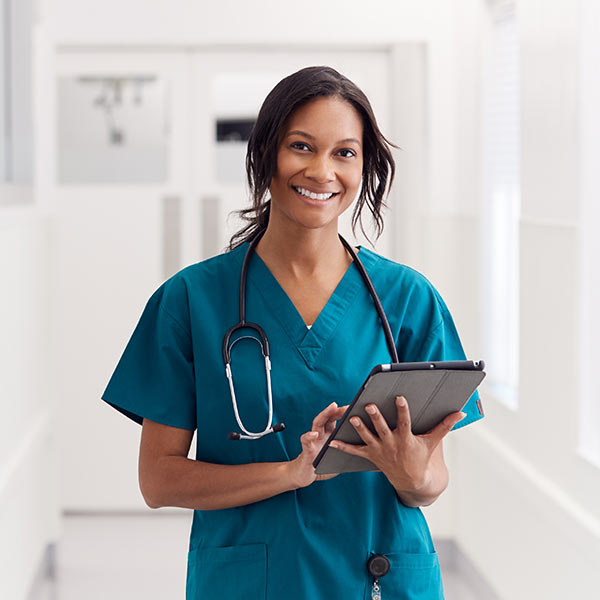 SANTÉ CANNABIS – NOT YOUR TYPICAL MEDICAL CLINIC.
AND NOT JUST BECAUSE OF THE CANNABIS
Our expert team of doctors and nurses is here to empower you toward better health.
We do that by providing extensive education, informed by our own research and clinical experience.
We even offer training for your healthcare provider and their team.
Become a patient
Equal access to the highest quality of medical cannabis care is our Santé Cannabis commitment.
We provide assessment by an expert doctor, to make sure everything from your past and current medical history
is accounted for and to optimize your medical cannabis treatment plan.
Exceptional medical cannabis care is just around the corner.
To get there, we'll need some information from you:
Step 1:
Fill out one of the forms below that applies to you.
REFERRAL FORM
Requesting a referral from your doctor or nurse practitioner is the quickest way to receive care.
Or
SELF-REFERRAL FORM
With the self-referral form, please include:
A summary of your medical file or most recent consultation notes
Medical imagery reports (if applicable)
Psychiatric/psychological report (if applicable)
Most up-to-date prescription list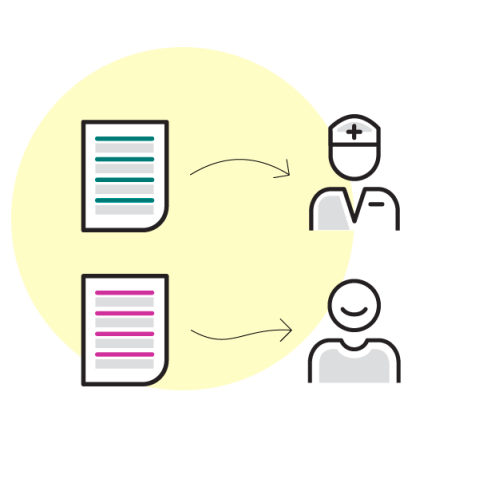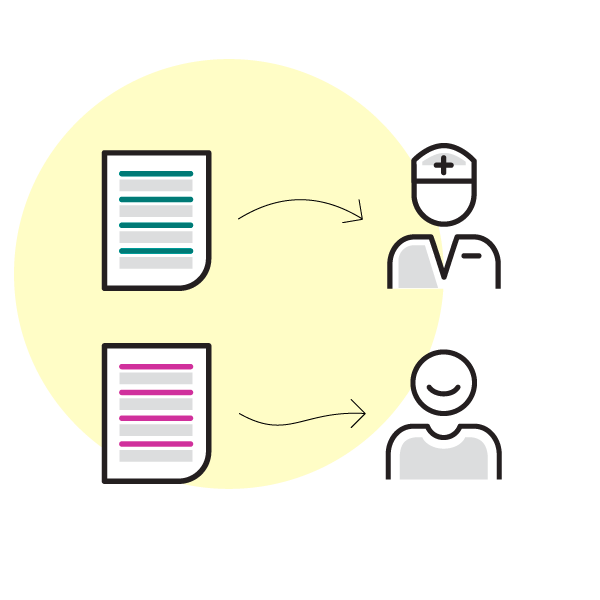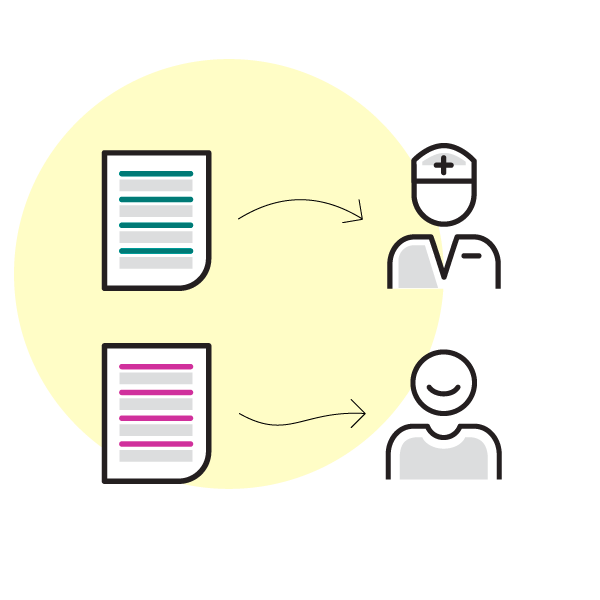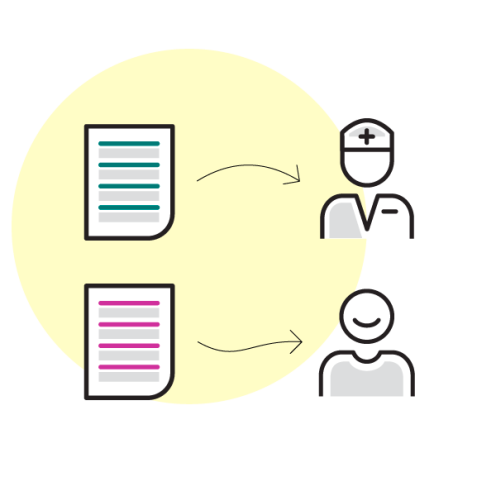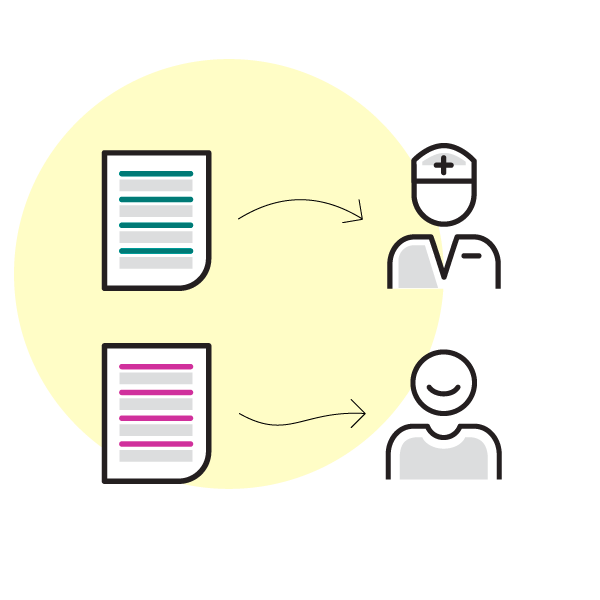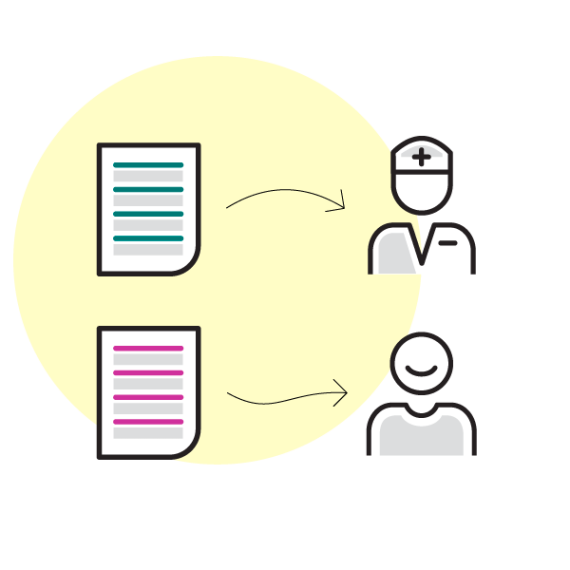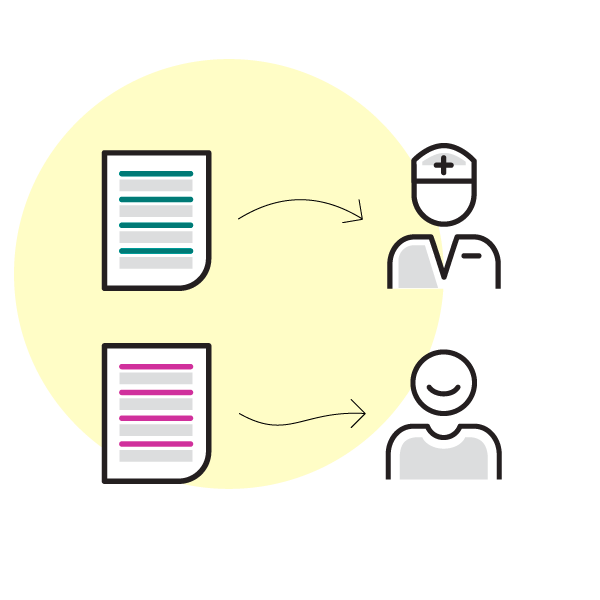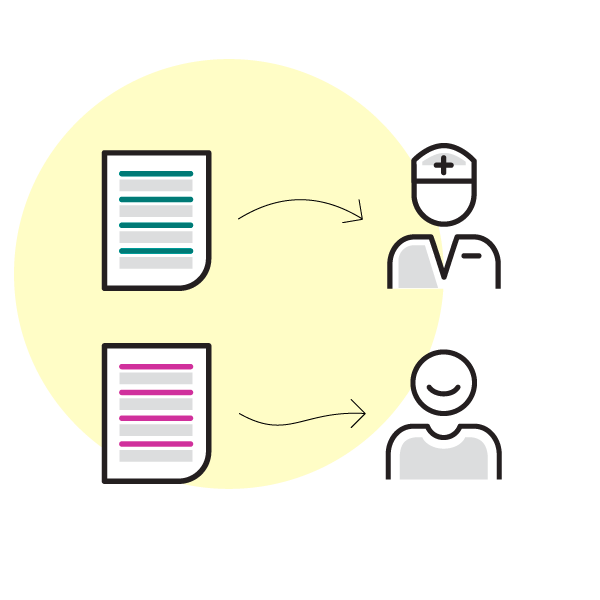 Step 2:
Send us your form and documents by:  
or
Fax 1 (844) 714-1181
* We'll need some time to review your file, please allow us up to 4-6 weeks to offer you an appointment. To help our review, please ensure you've sent all supporting documents about your current and previous medical history.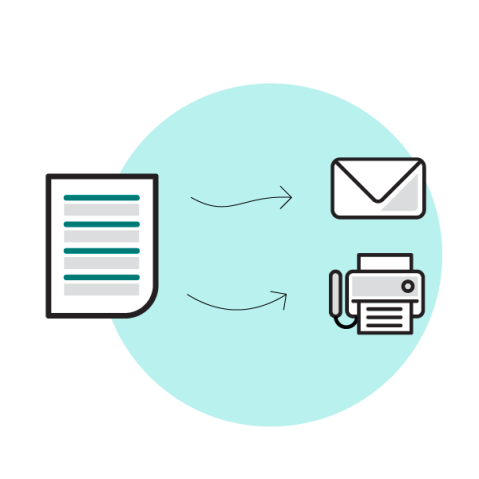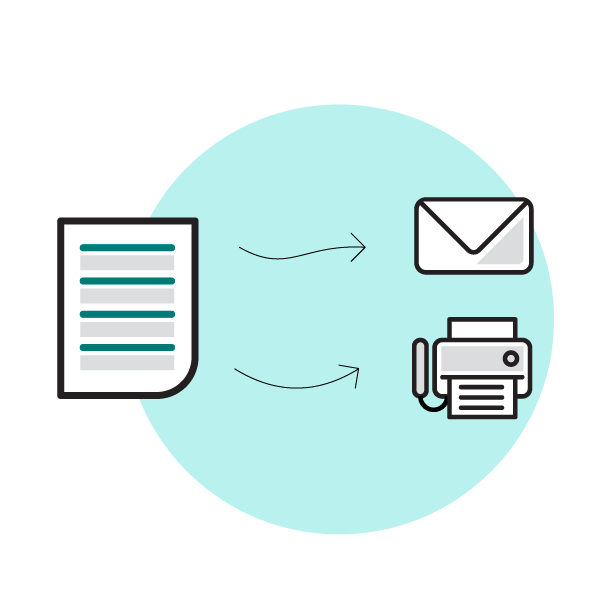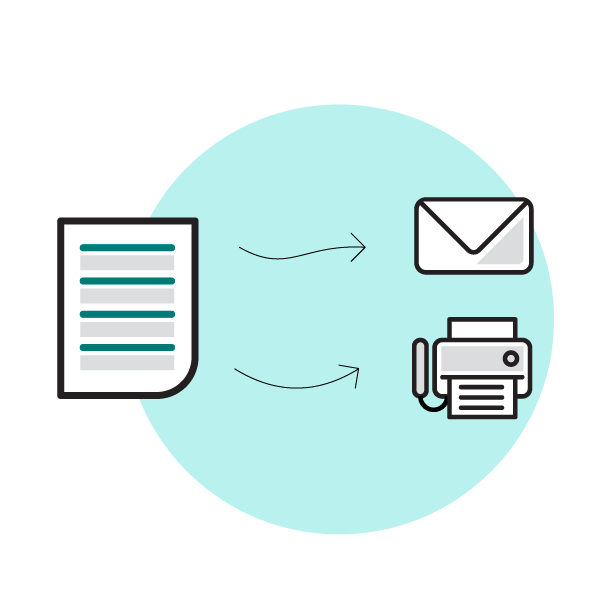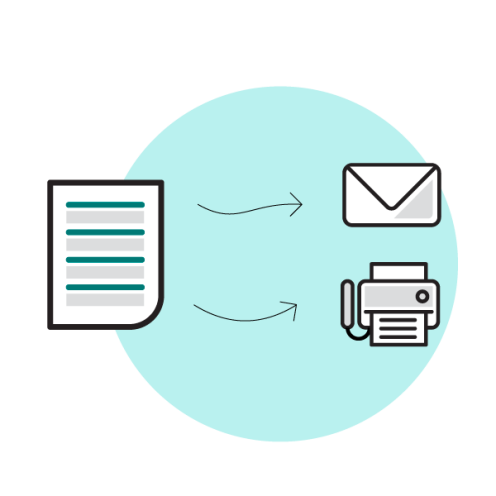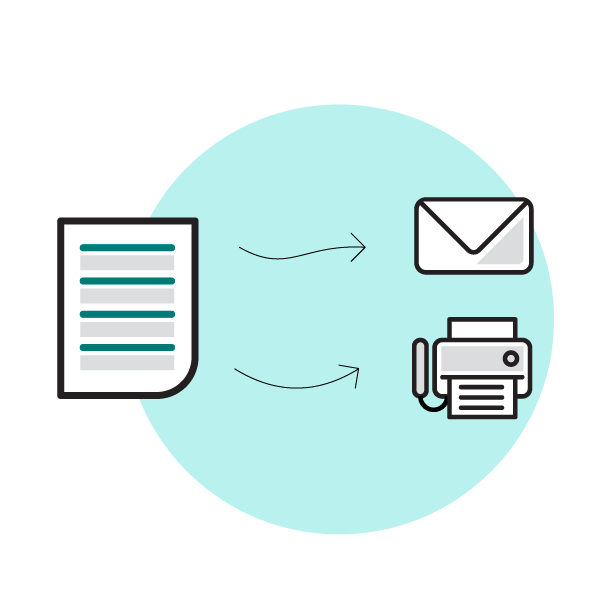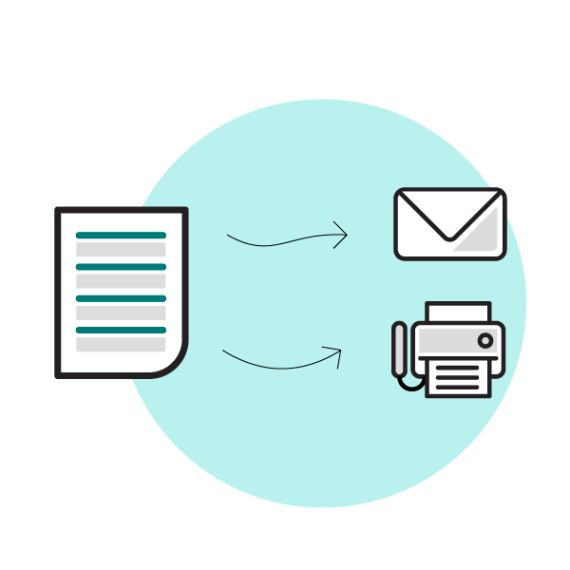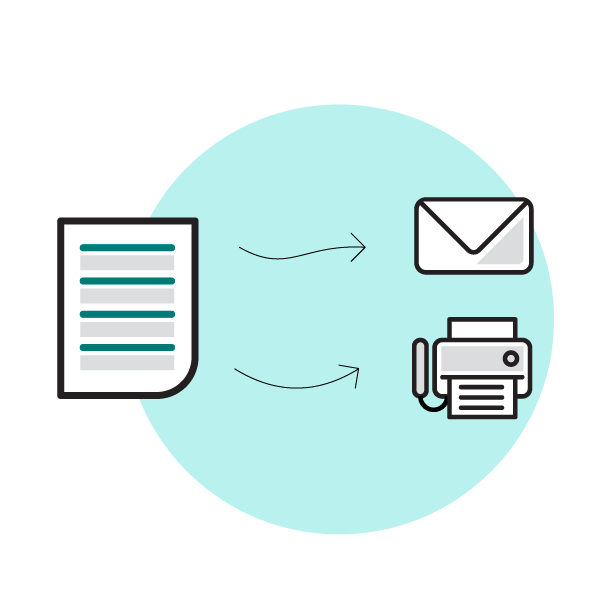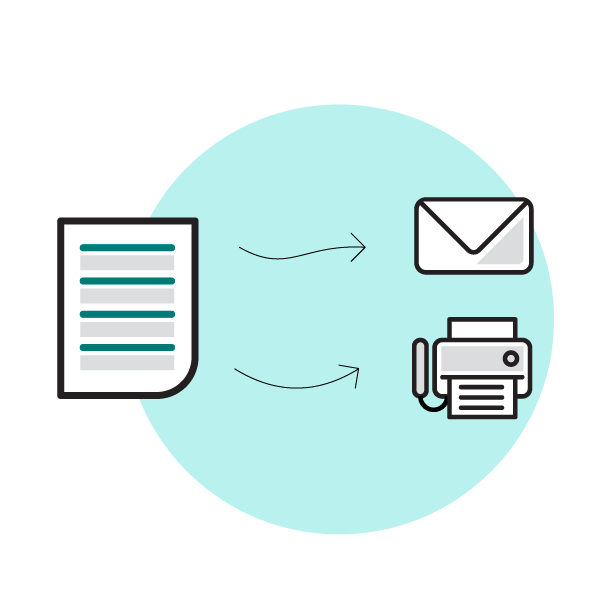 Your first Santé Cannabis appointment
All appointments at Santé Cannabis are free, covered by the RAMQ.
You can expect your appointment to take about 60 minutes. 
Welcome and registration with our medical office assistant. We will ask you to read and sign our Terms and Conditions, Patient Treatment Agreement, and Informed Consent which will be sent to you in advance by e-mail or by mail. If you agree to take part in our observational study, there are 2 short questionnaires to complete.
A consultation with your Santé Cannabis doctor or nurse practitioner to understand your specific health needs.
If medical cannabis is an appropriate treatment for you, you will receive a personalized treatment plan, dosing schedule and patient handbook. Your Santé Cannabis nurse will review everything from ordering your medical cannabis to follow-up support and will help you to select the best licensed seller for you.
Read our Terms and Conditions and Patient Treatment Agreement to know what to expect.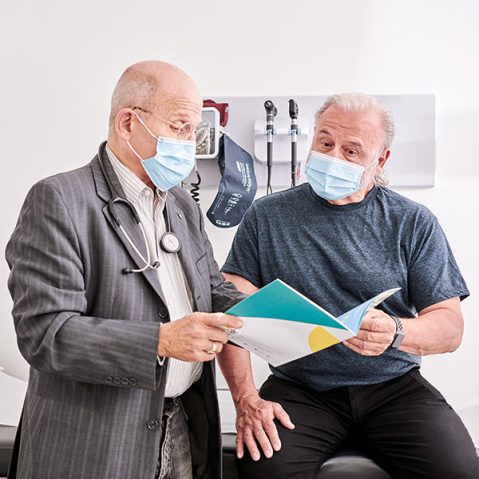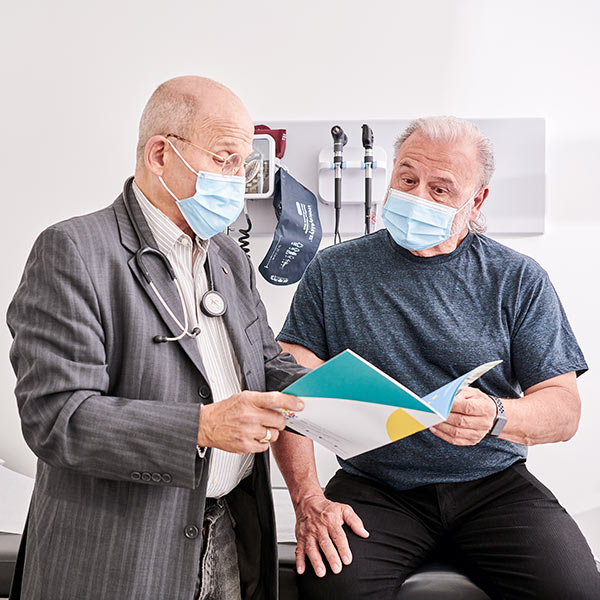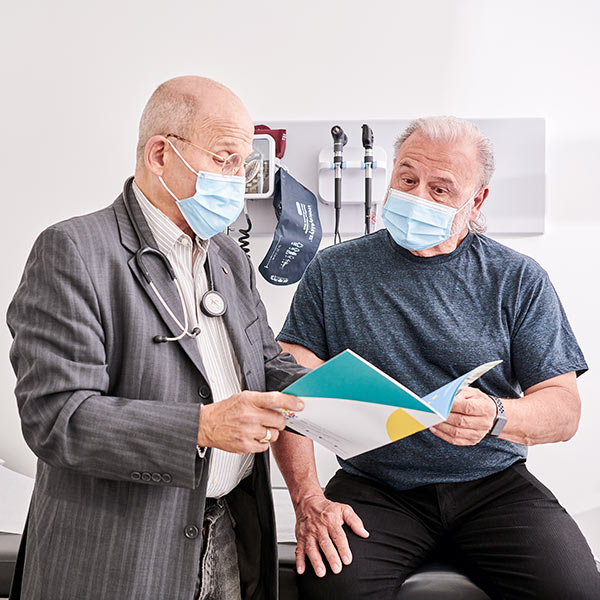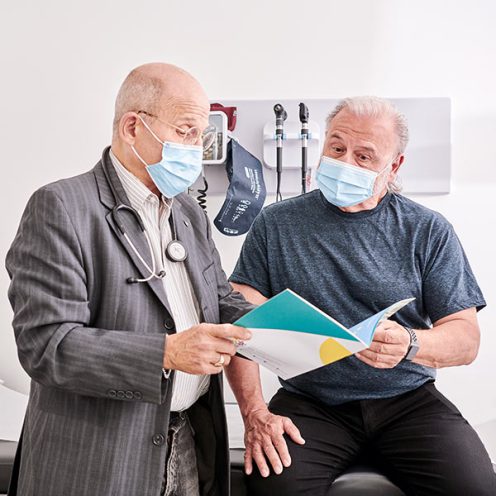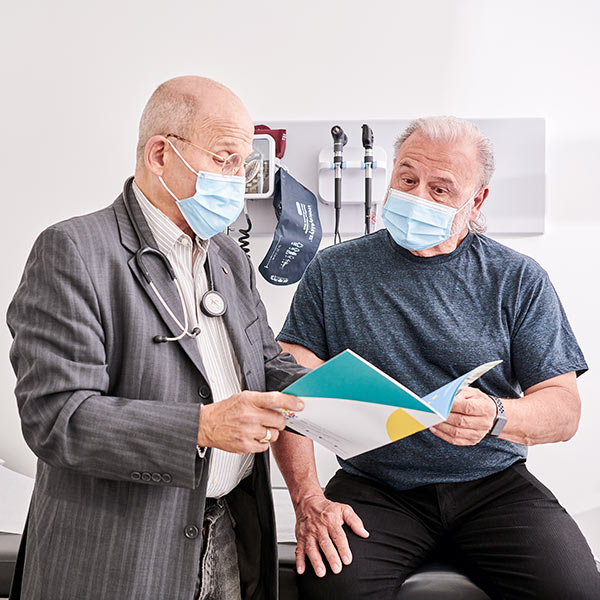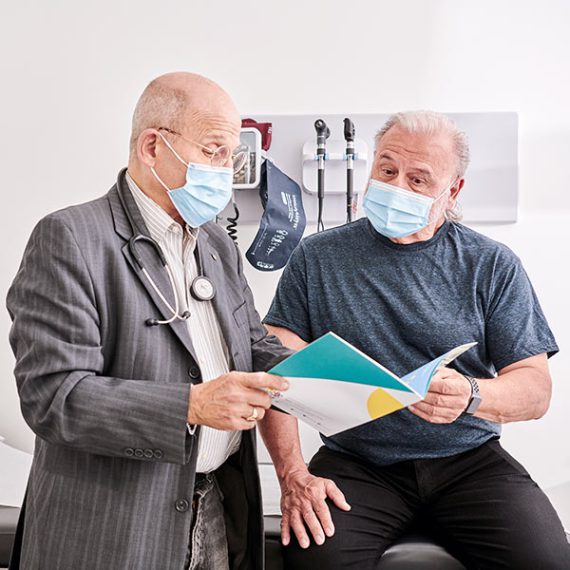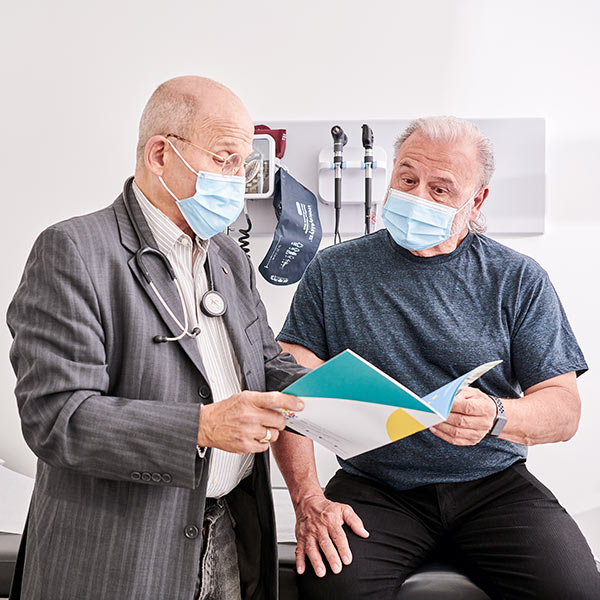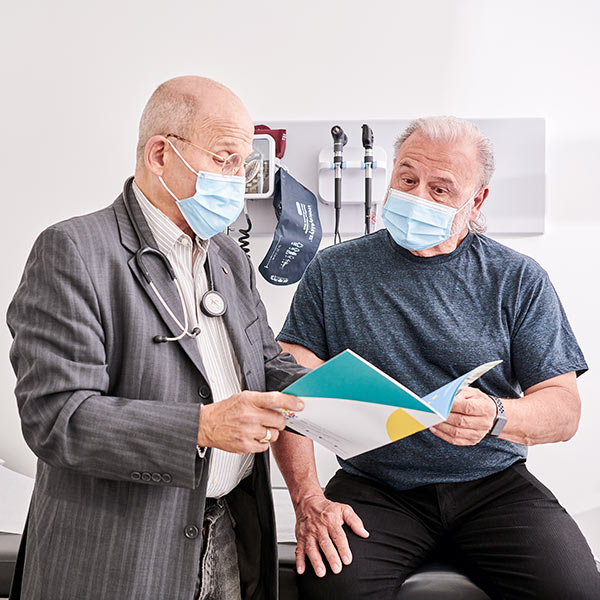 Your Santé Cannabis Treatment Plan
Our care team creates your very own treatment plan and dosing schedule to meet your needs. 
Starting medical cannabis treatment is easy with your treatment plan. The goal is to start low, and slowly work up to a dose that works best for you.
STEP 1:
Order the recommended medical cannabis products from your licensed seller
STEP 2:
Follow your dosing chart to progress daily with your medical cannabis treatment
STEP 3:
Record your progress in your patient handbook to easily report at your next appointment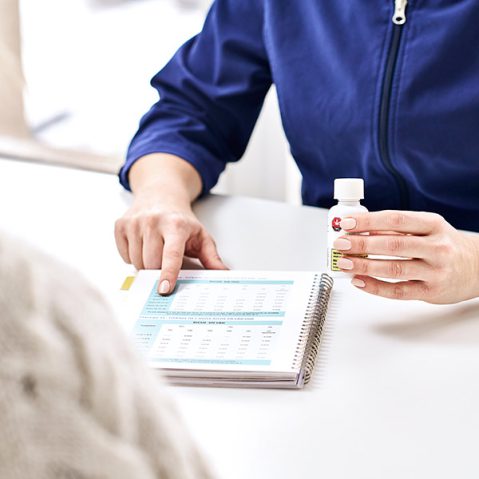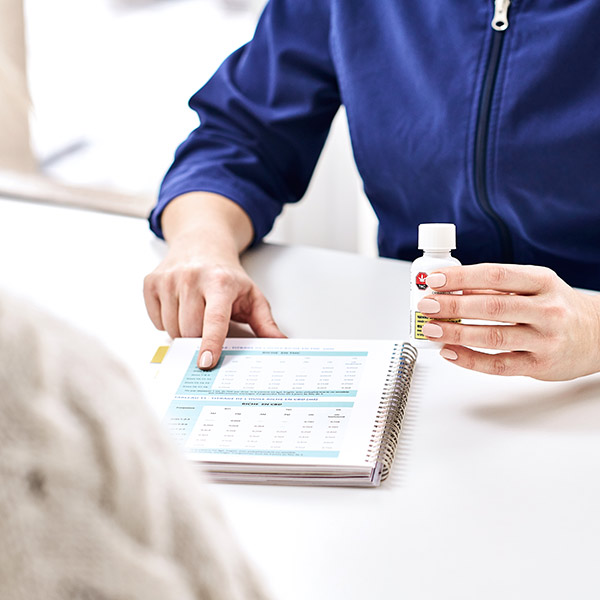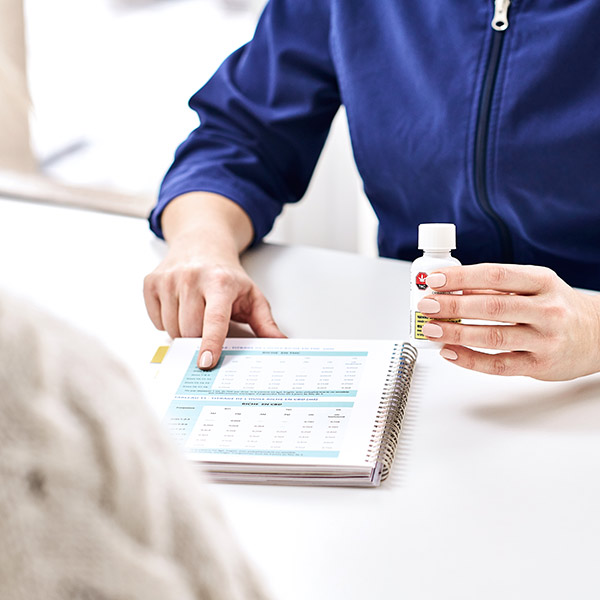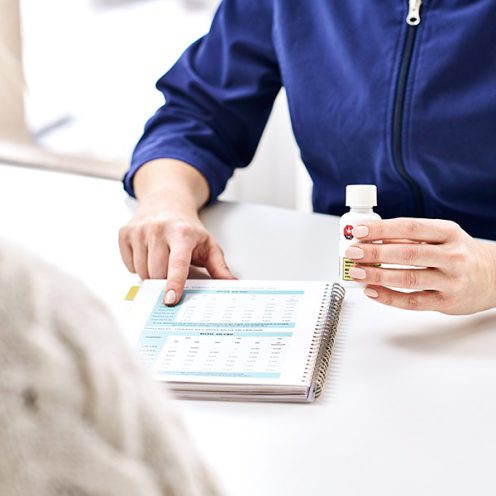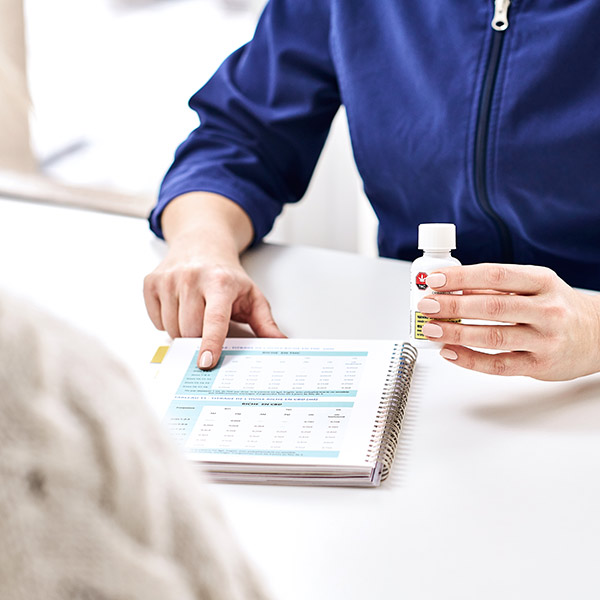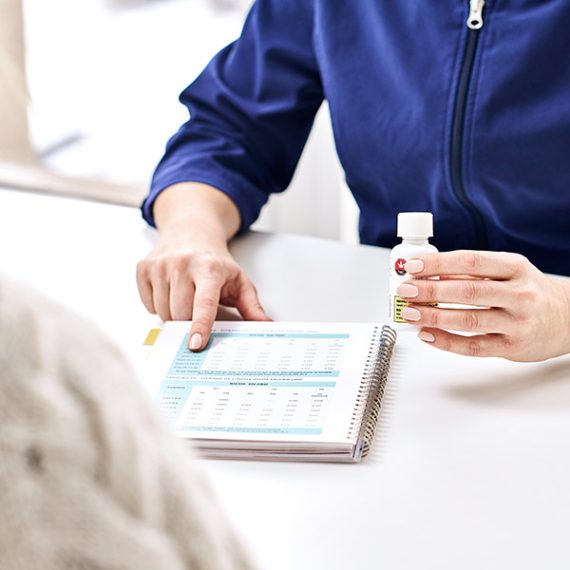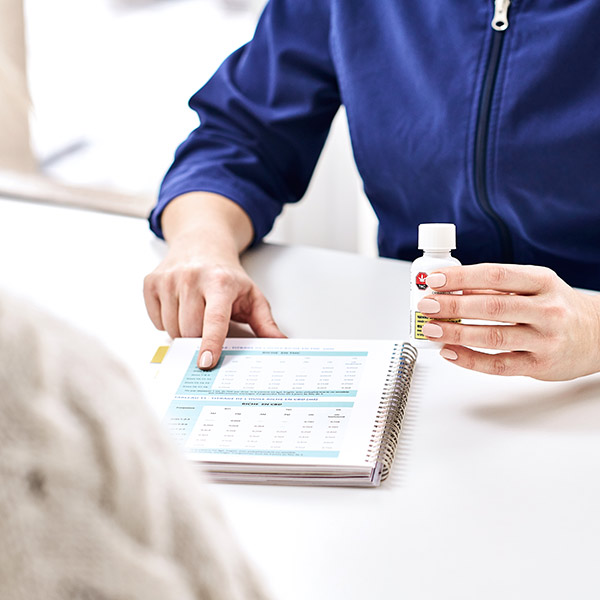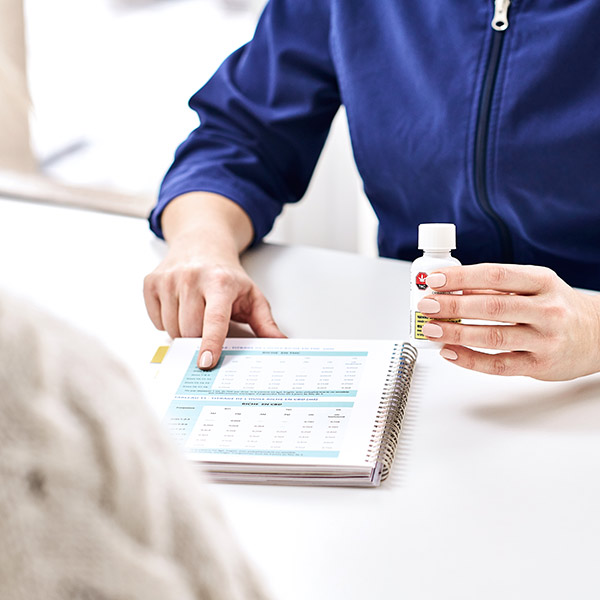 At Santé Cannabis, we prioritize your ongoing medical cannabis care. 
Our nursing team always available for a call or an email to answer your questions
Virtual or in-person follow-up appointments every 3 months
Follow-up appointments every 6 to 12 months once you've reached a stable medical cannabis treatment
Option to transfer back to your referring doctor or specialized nurse practitioner to continue your medical cannabis care once it is stable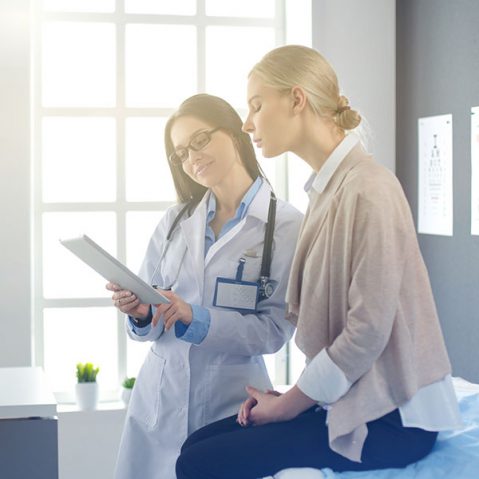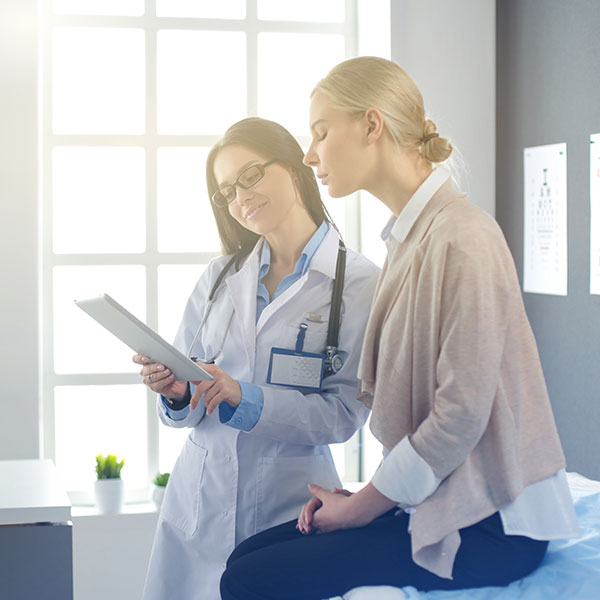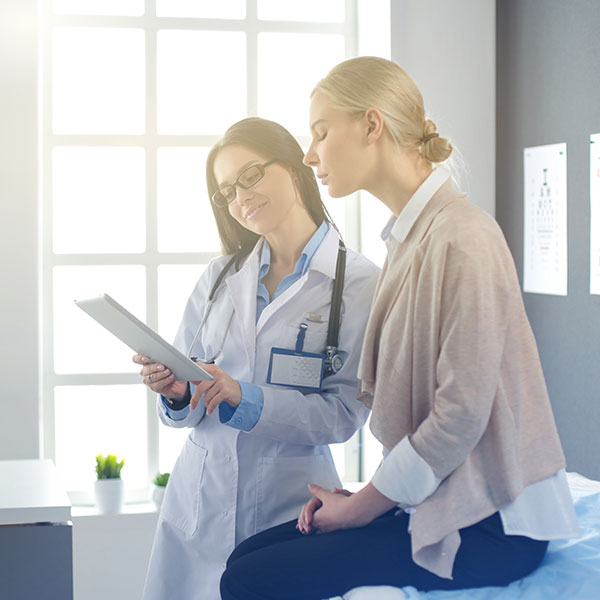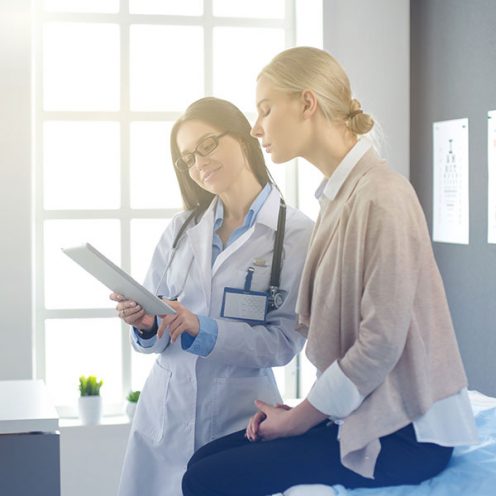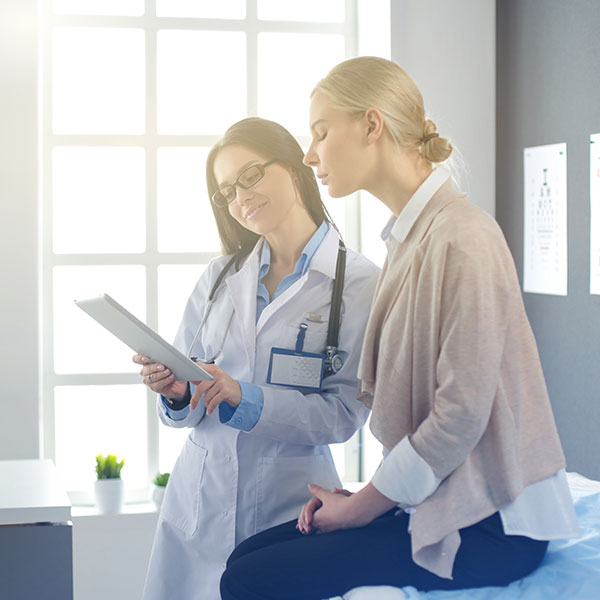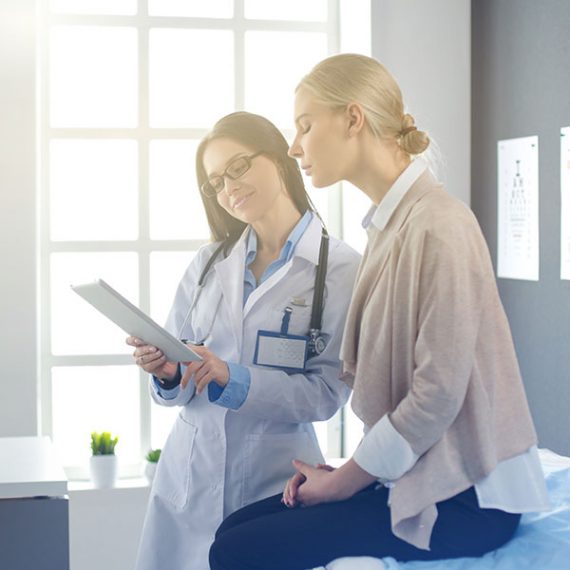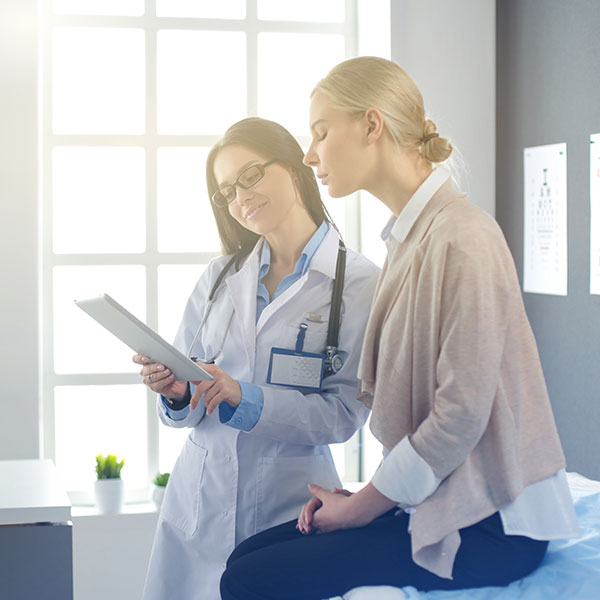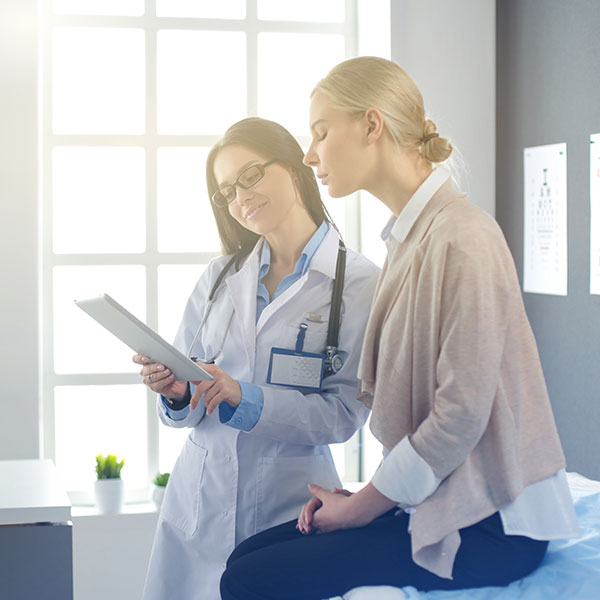 BEFORE YOU VISIT US
Costs
All appointments are free with your valid RAMQ card. Many patients need to purchase medical cannabis out-of-pocket, and it can cost between $100-200 per month.
Insurance Coverage
Public insurance does not cover medical cannabis, but private insurance may. We strongly suggest you contact your insurance company to verify your coverage. In your appointment, our nurse can discuss different treatment options available considering your budget.
Compassionate Pricing
Some licensed sellers provide compassionate pricing based on your annual income and your situation; make sure to talk about it with your nurse.
Veterans Program
We are committed to supporting Quebec veterans with access to medical cannabis. Medical cannabis is covered for Canadian veterans according to the recommendations of the prescriber (physician or specialized nurse practitioner).
Most medical cannabis licensed sellers provide specific Veteran support programs, including compensation for the cost of medical cannabis and medical cannabis devices not covered by Veterans Affairs Canada.
Our care team provides personalized support to ensure that you find the best treatment options and the best Veteran support programs. Find out more.
Contact us for more information
You can find more answers there: 
Participate in Research
Santé Cannabis runs several research studies, such as Santé Cannabis' observational study, sponsored observational studies and clinical trials. Participation is optional for all Santé Cannabis patients. It does not affect the medical care you receive. Depending on the study, some additional follow-up appointments can be required as well as completion of additional questionnaires.
Your participation contributes to: 
Better understanding medical cannabis treatment effectiveness
Better understanding medical cannabis risks, such as side-effects
Informing future randomized controlled trials
Supporting healthcare professional training and education
In 2023, Santé Cannabis continues to run our observational studies and will start two sponsored clinical trials. One will assess the effects of cannabis oils in cancer-related symptoms, and another one will assess the effects of a cannabis oil on agitation symptoms in dementia related to Alzheimer's Disease.
View our publications to learn more about patient engagement results since 2014.