THE MAJORITY OF OUR CLINICS WILL REMAIN VIRTUAL. WE ARE NOW OFFERING LIMITED ON-SITE VISITS.
Santé Cannabis maintains clinical support for patients, read more about our temporary preventative measures for COVID-19:
We will keep you up to date on any changes as further information becomes available.
Appointments will remain at their scheduled time.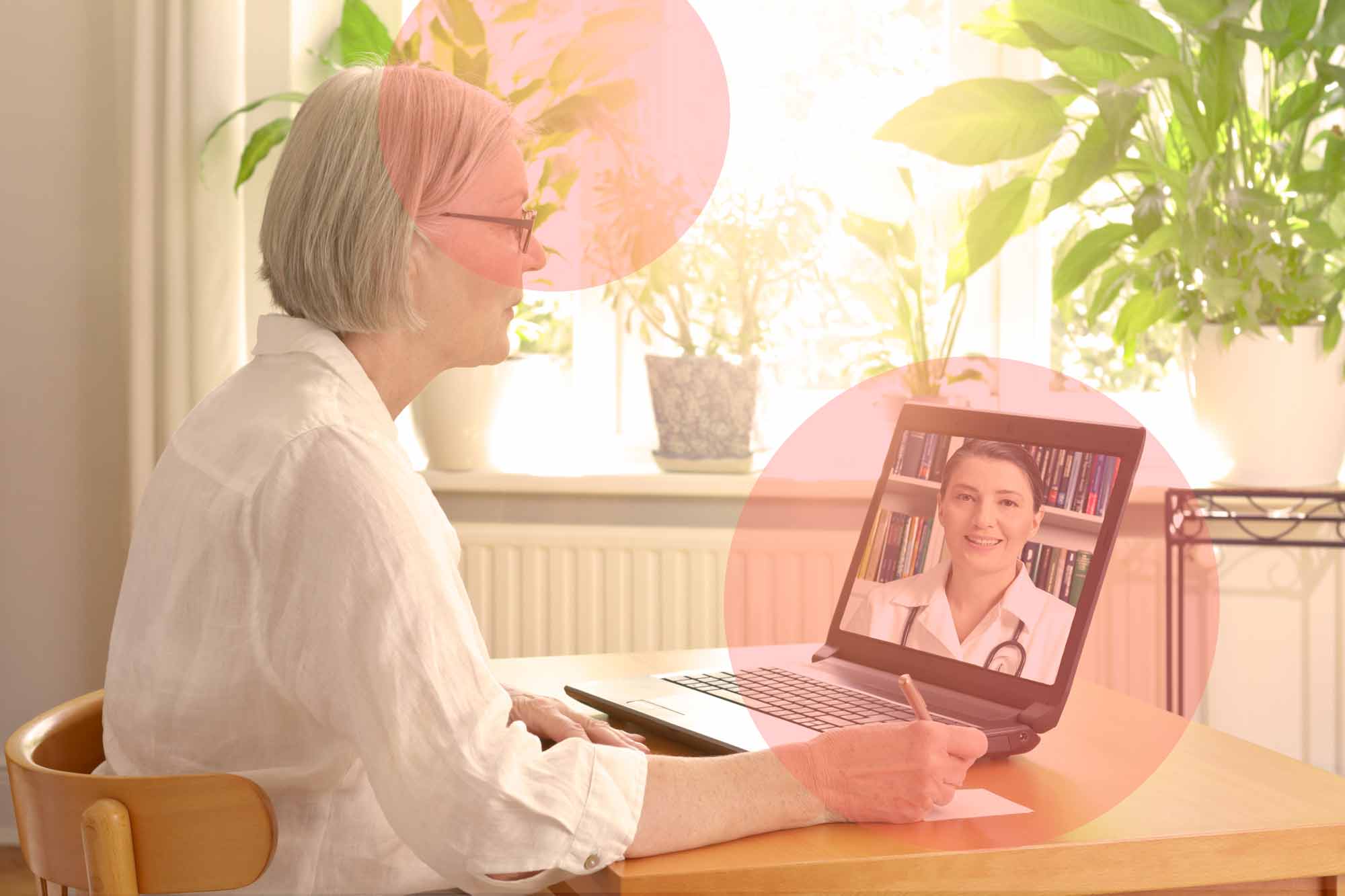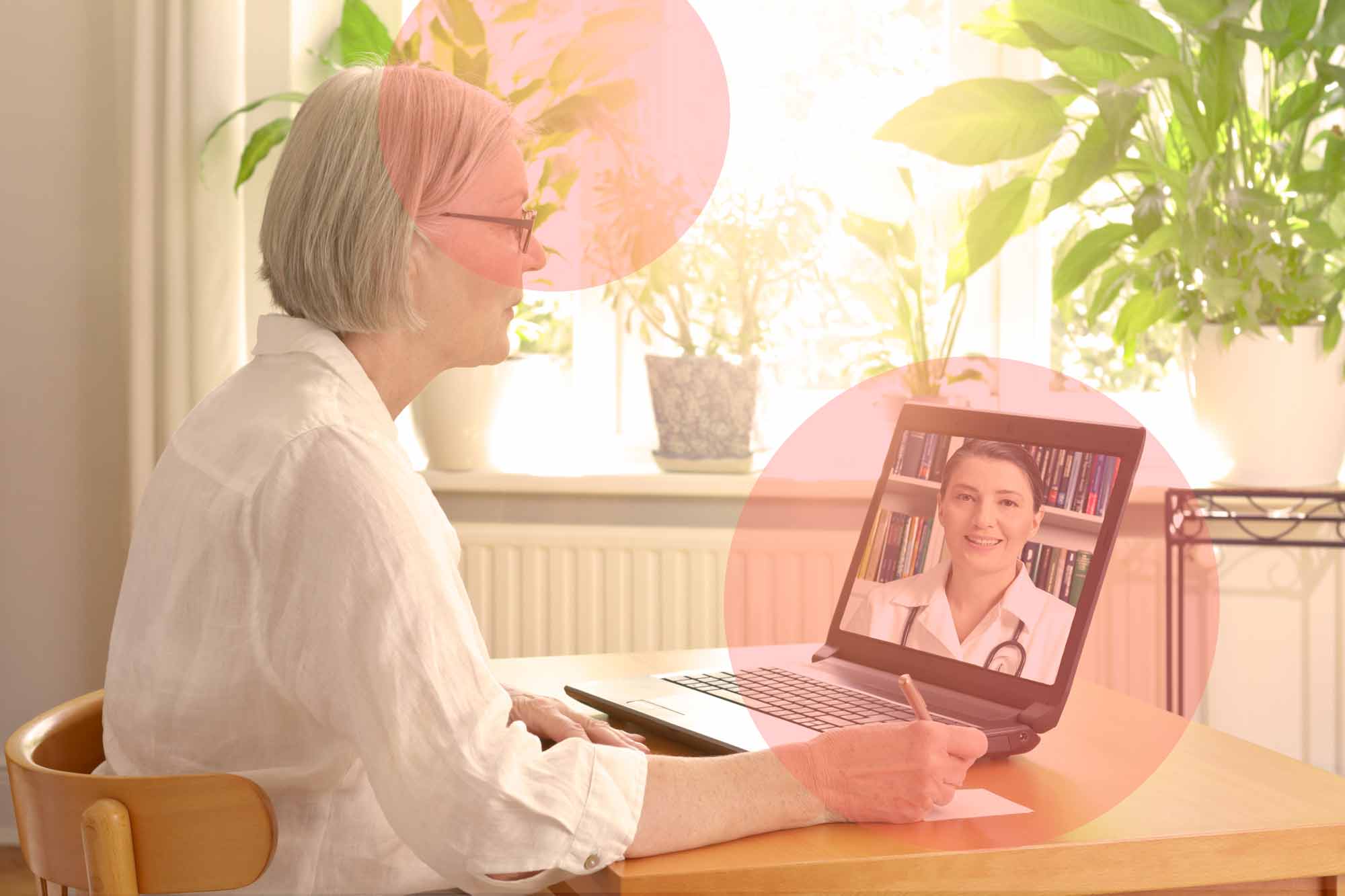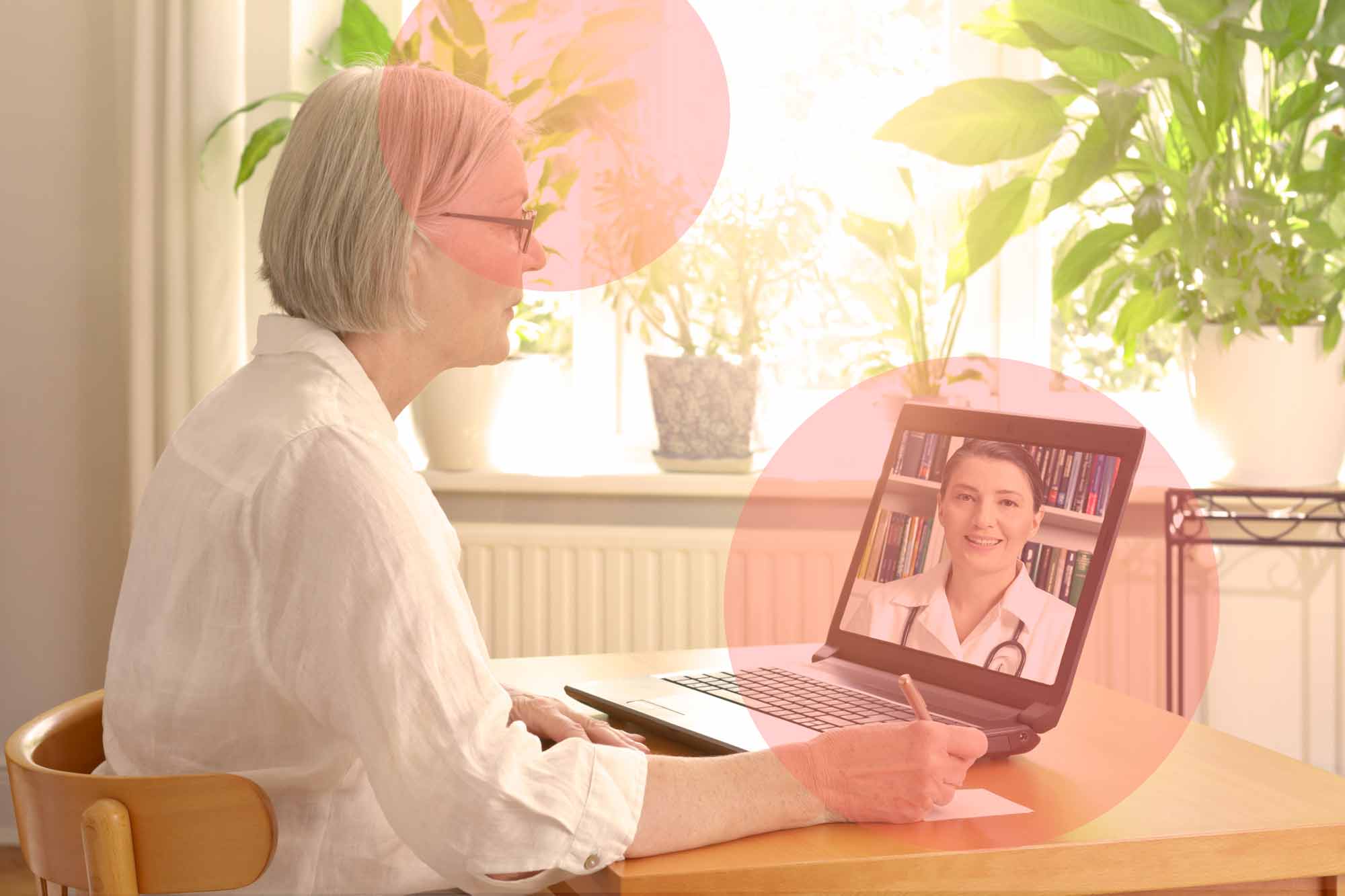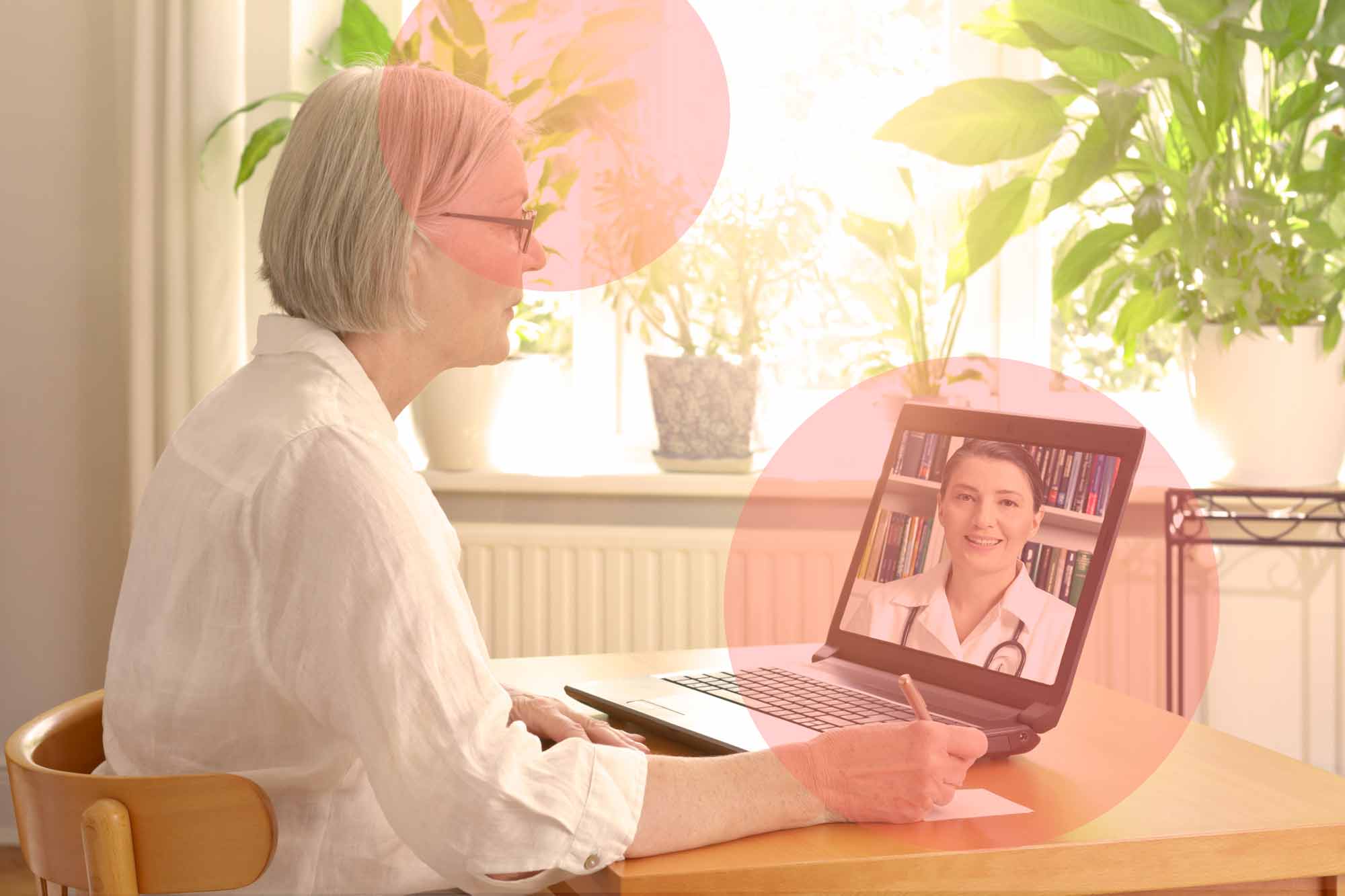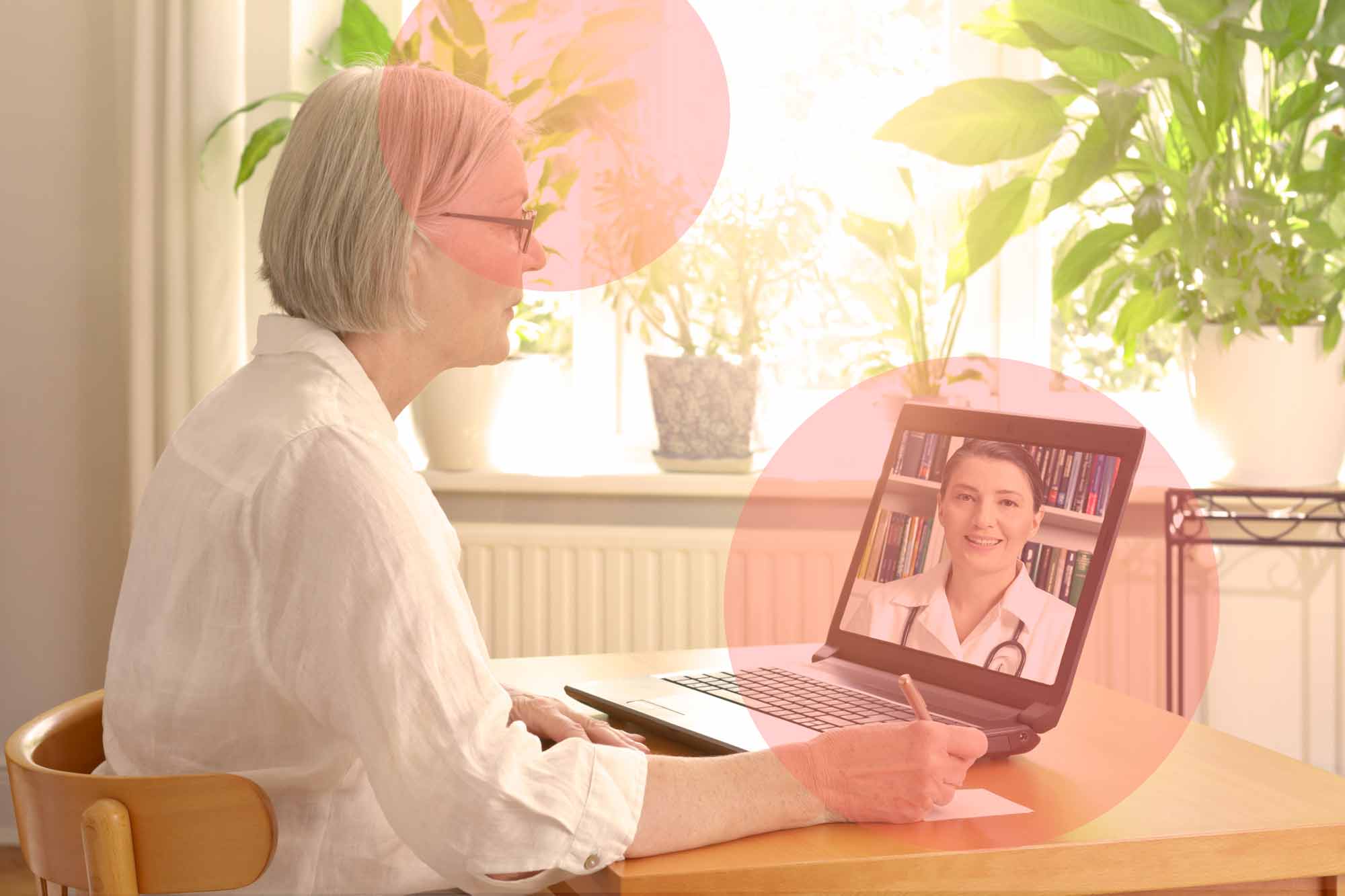 HAVE QUESTIONS? COMMENTS?