With our help, medical cannabis doesn't need to be complex.
Our care team is here for you and for your caregiver.
As a Santé Cannabis patient, medical cannabis guidance from our healthcare team
is only a call or email away, so you'll always have the support you need.
We work hard so you don't have to.
Continued follow-up with an experienced medical cannabis team is the best way to ensure your medical cannabis treatment will meet your goals.
At each follow-up your Santé Cannabis team will take the time to: 
Review your treatment progress; adjust products or dosage as needed
Answer your questions
Renew your prescription if required, for an uninterrupted treatment
Support your registration with a medical cannabis licensed seller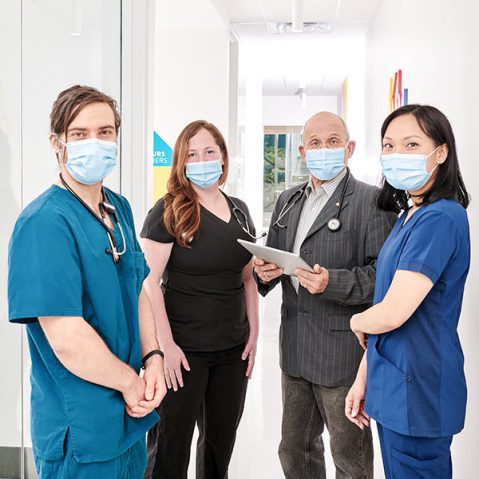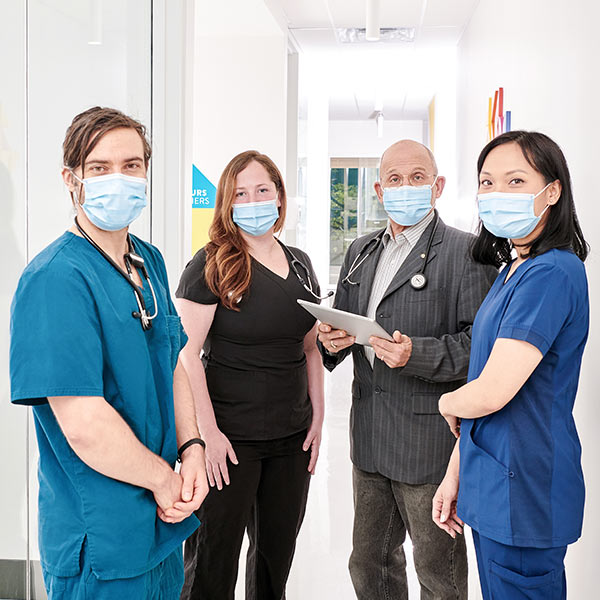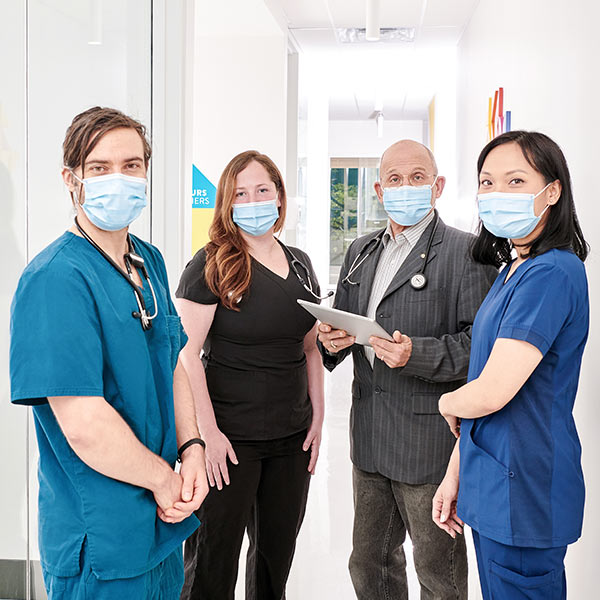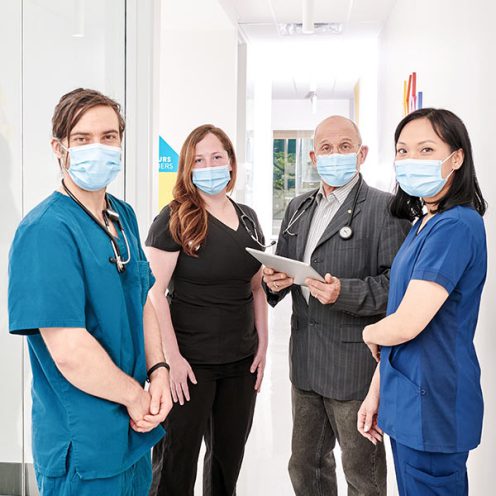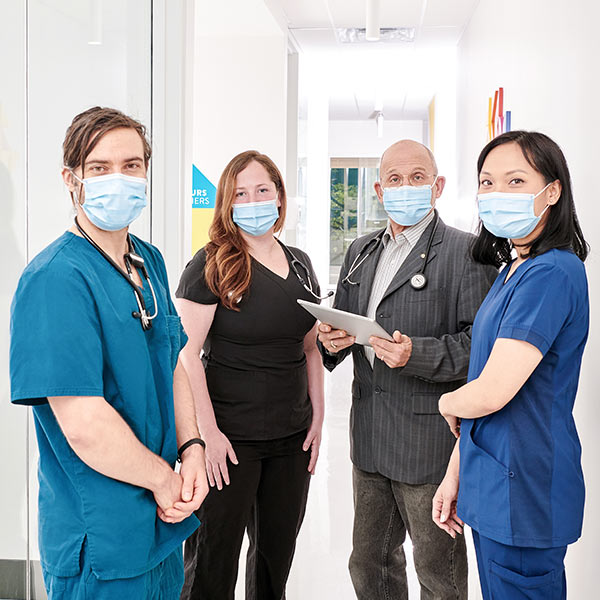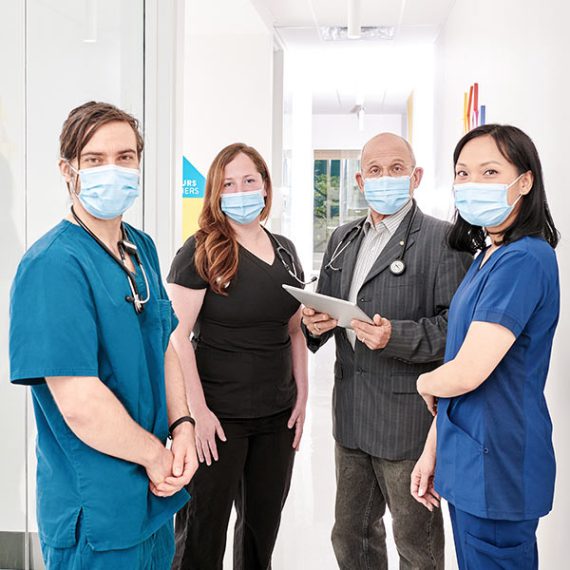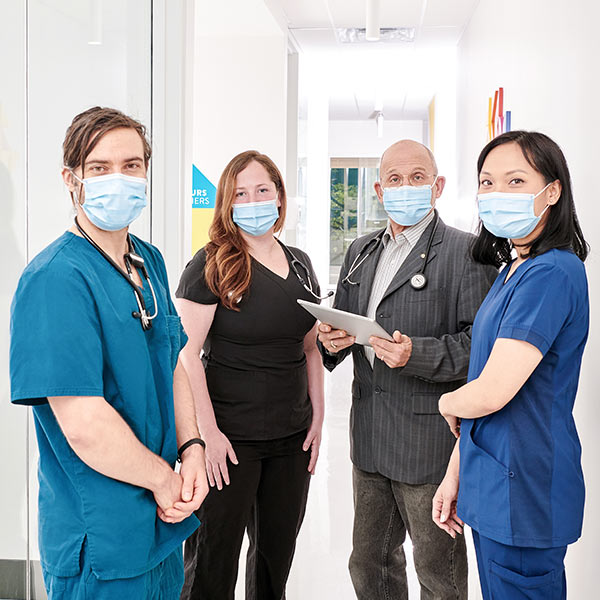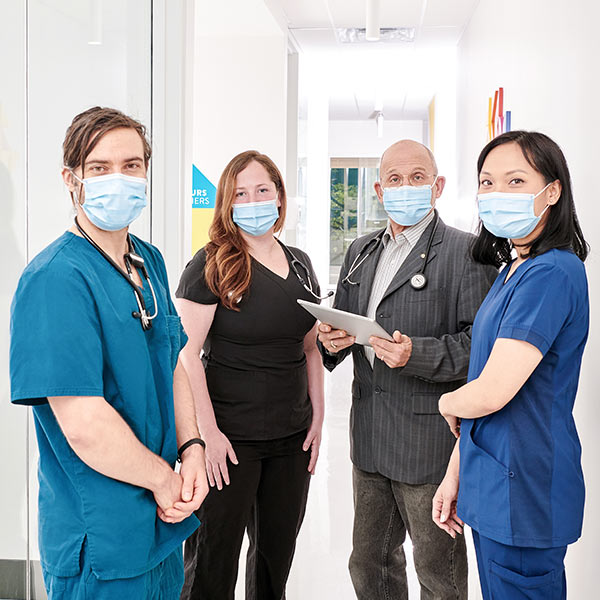 Your Treatment Plan
You are unique and so are your medical cannabis needs.
Our dedicated care team helps you to understand your treatment plan and dosage schedule. We'll ensure your treatment is personalized to you and your goals.
Starting medical cannabis treatment is easy with your treatment plan.
The goal is to start low, and slowly work up to a dose that works best for you.  
STEP 1:
Order the recommended medical cannabis products from your licensed seller
STEP 2:
Follow your dosing chart to progress daily with your medical cannabis treatment
STEP 3:
Record your progress in your patient handbook to easily report at your next appointment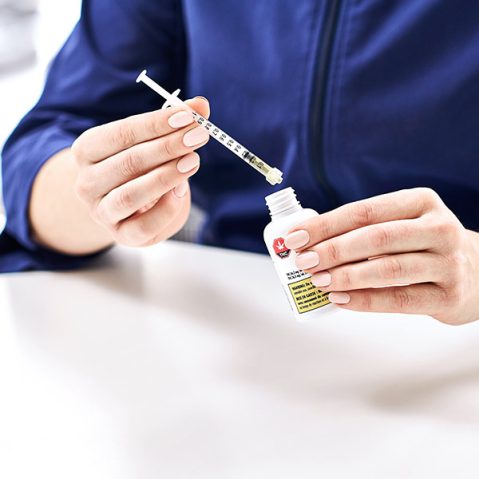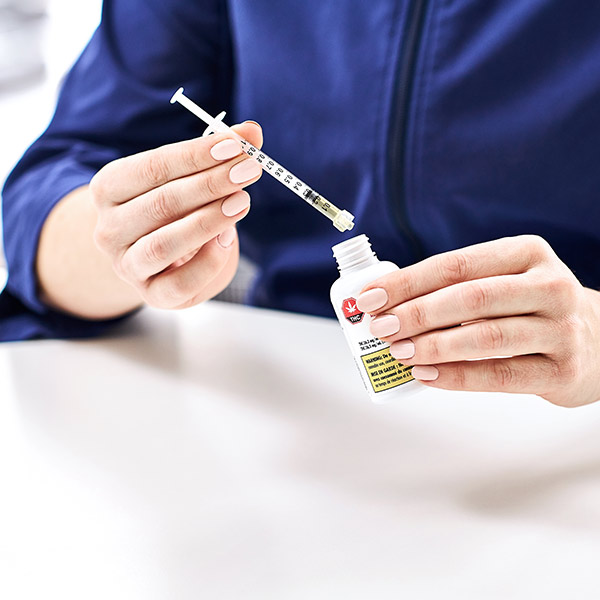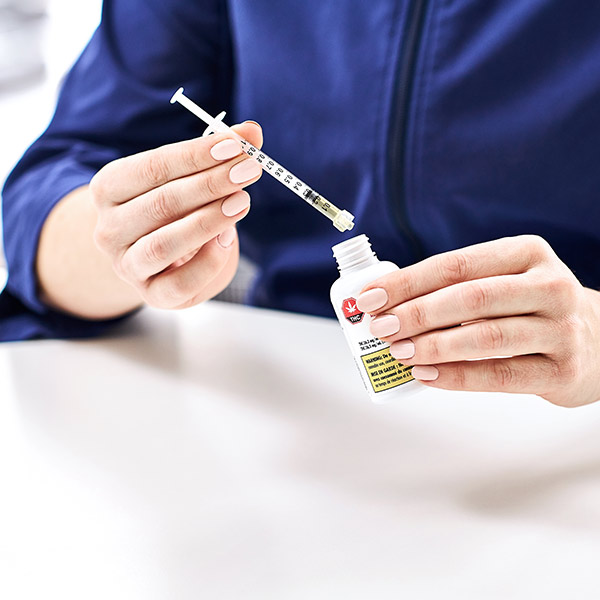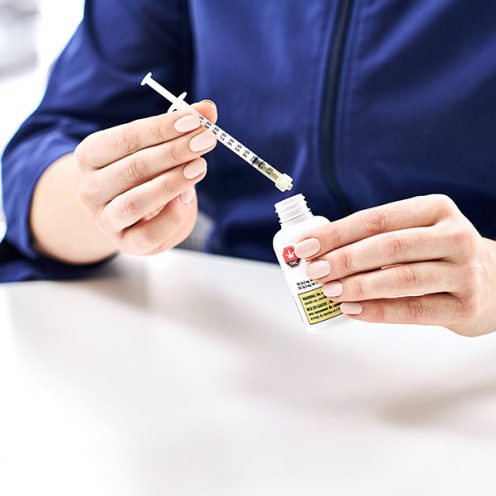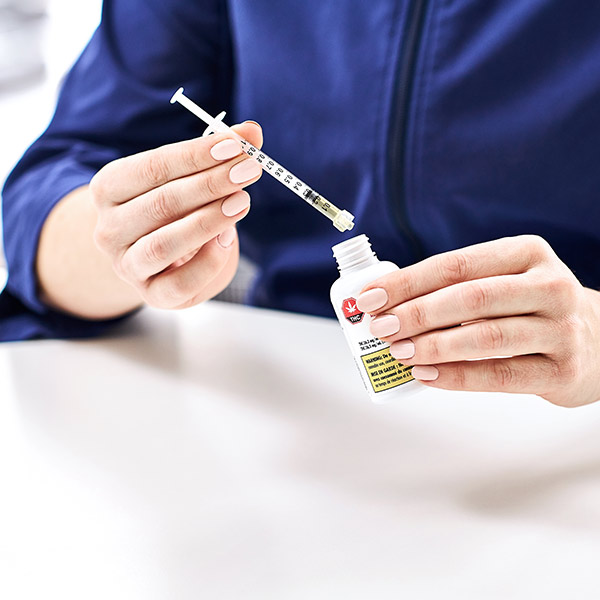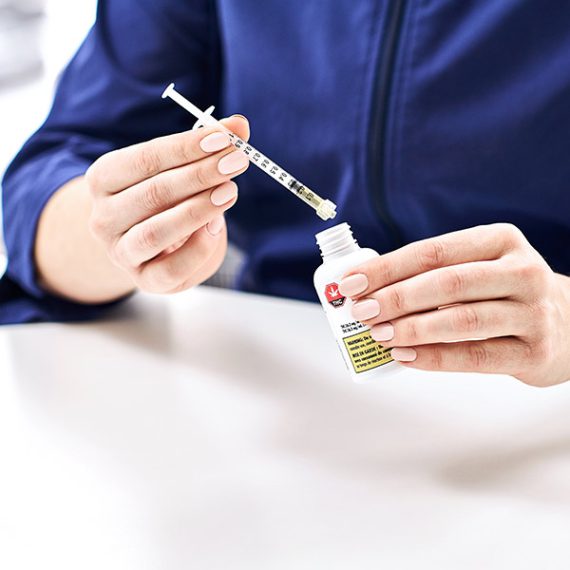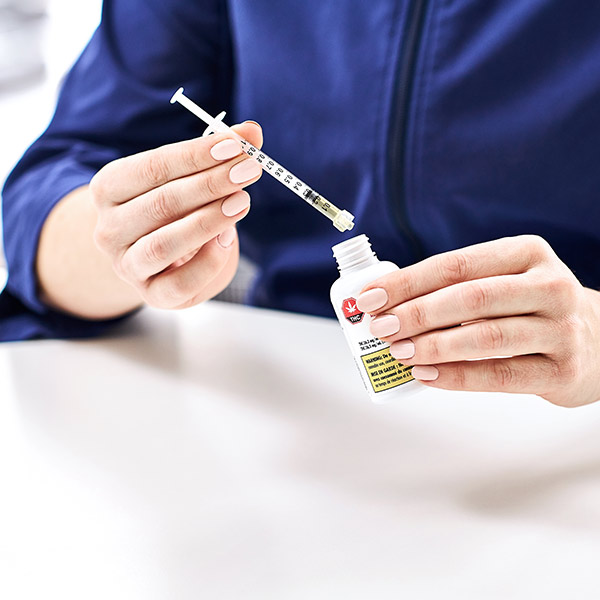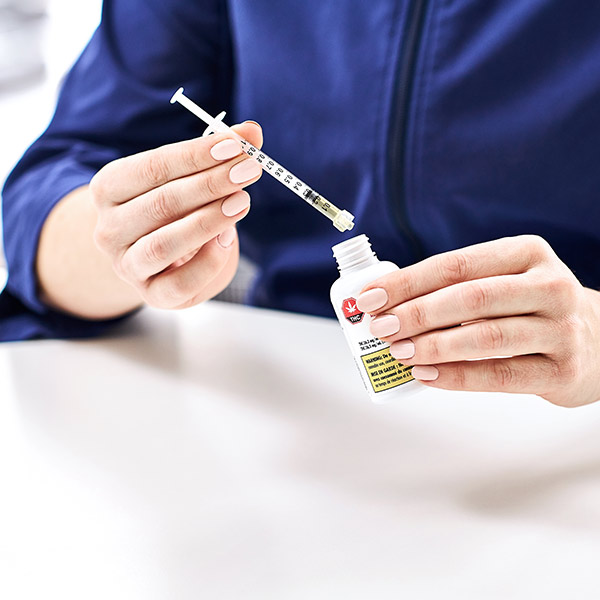 Have questions about your treatment plan?
Adjustments could be required in between appointments, our nurses are here to support you.
Your Patient Handbook
Based on our experience with thousands of medical cannabis patients, we've developed a helpful guide to empower you with your treatment.
In our Patient Handbook, you can learn about: 
Introduction to medical cannabis treatments
How to order your medical cannabis
Methods of administration
Side effects that you might experience and how to handle them
Warnings and precautions to help keep you safe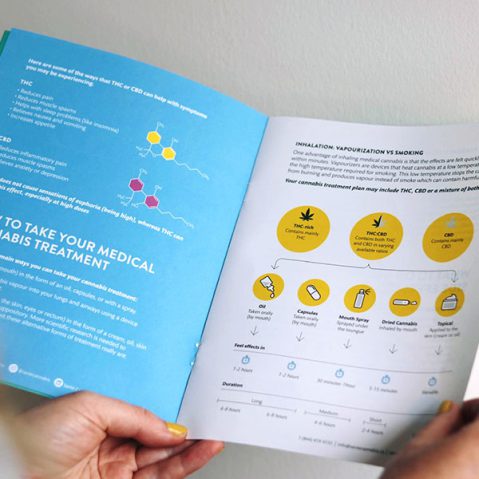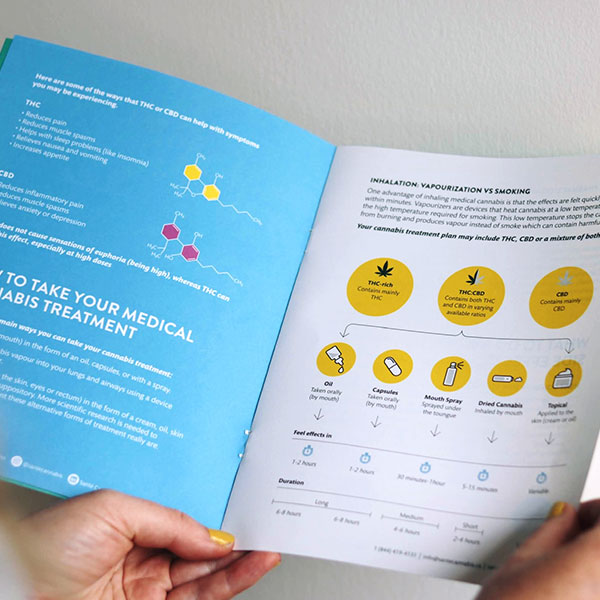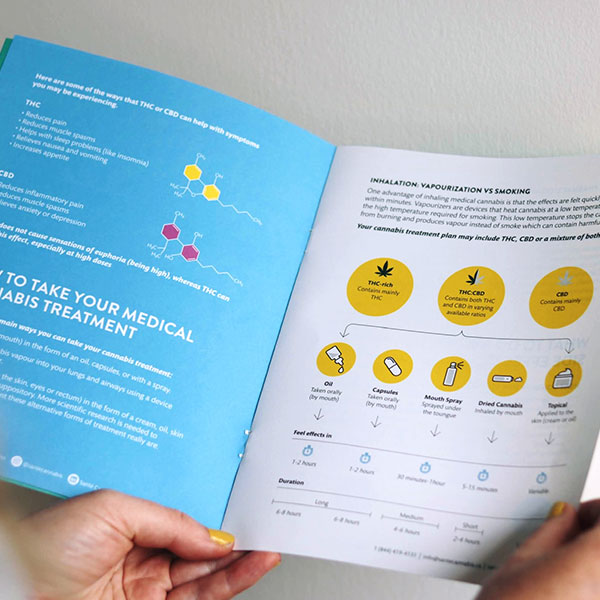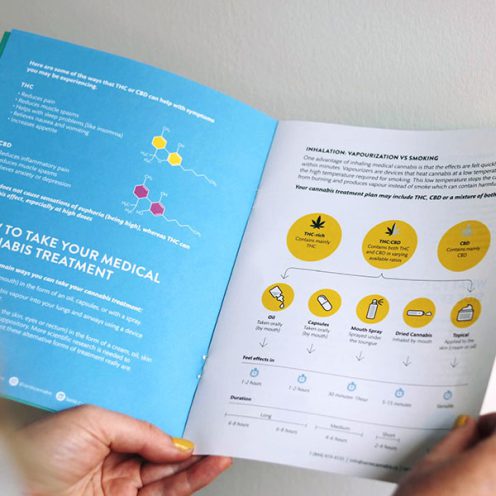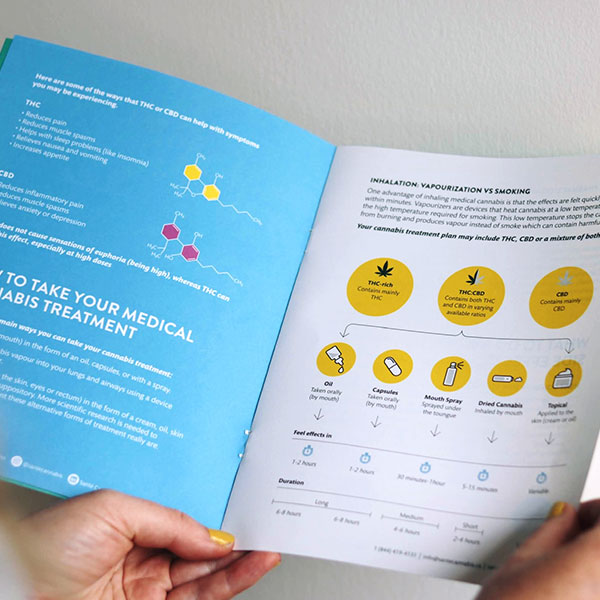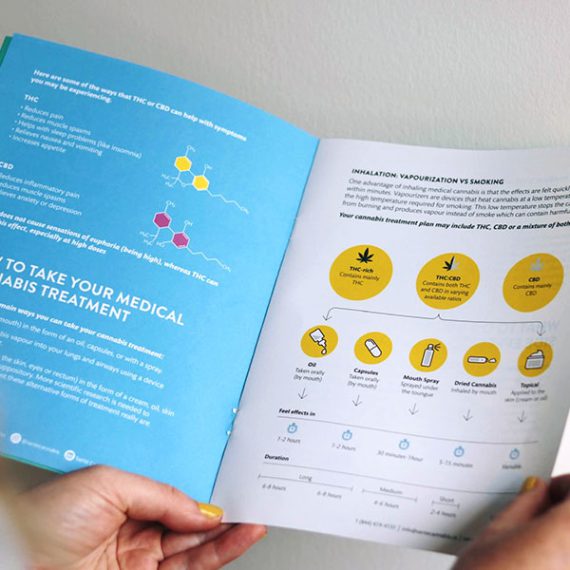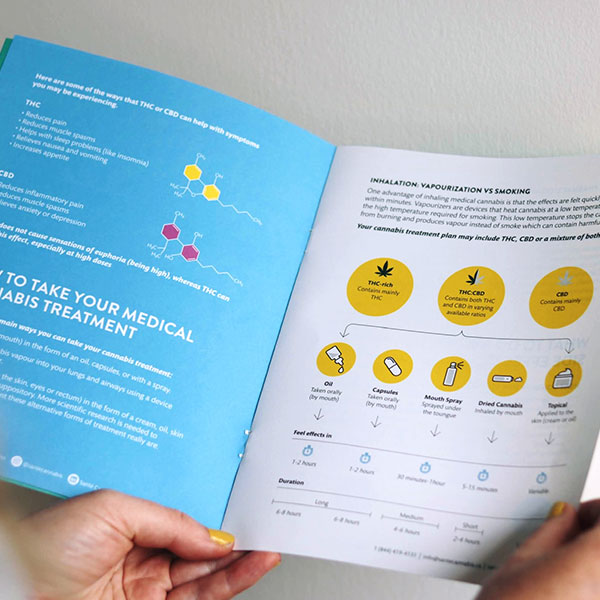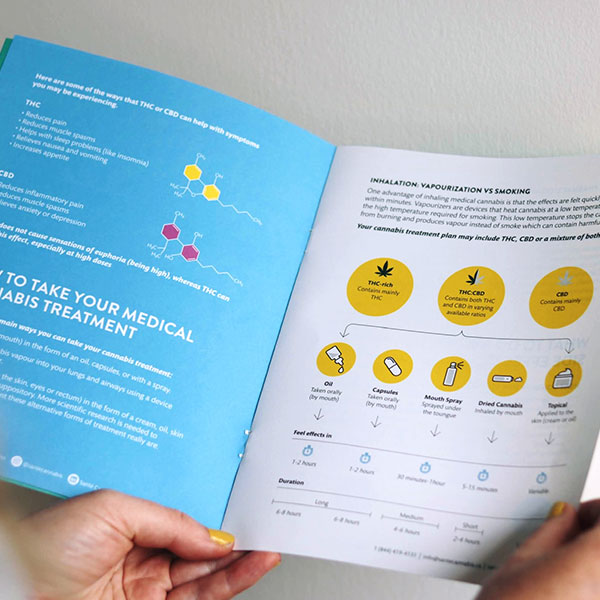 More questions?
After reviewing the Handbook, you can always reach out to our team for help.
Book Your Next Appointment
We're here for your health. 
Accessibility is a fundamental Santé Cannabis value for better medical cannabis care, and virtual appointments are a key service we offer. Remote locations or physical barriers are no longer an obstacle to receiving care with telemedicine.
You can choose to have your appointment: 
In person at one of our two locations across Quebec
Virtually, by phone or videoconference
In-person or Virtual Follow-up Appointment
You can book your next follow-up appointment with your Santé Cannabis doctor or nurse practitioner through our online booking service or by email or phone. Your RAMQ card is required to schedule your follow-up.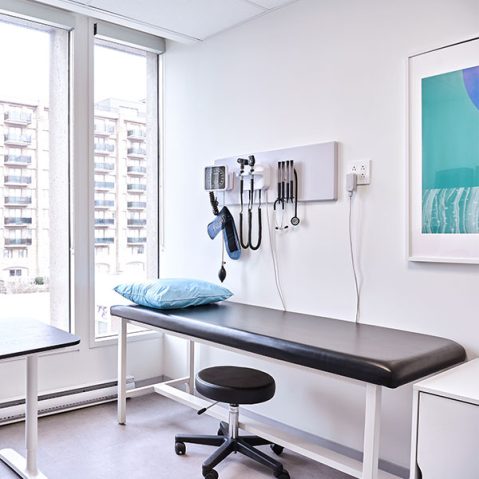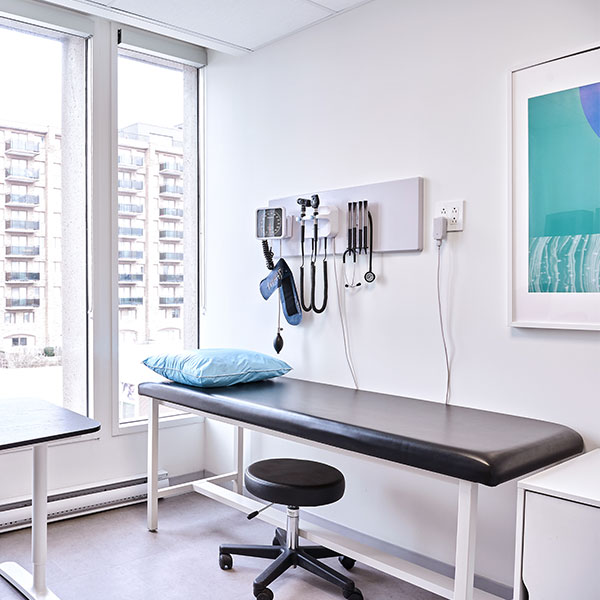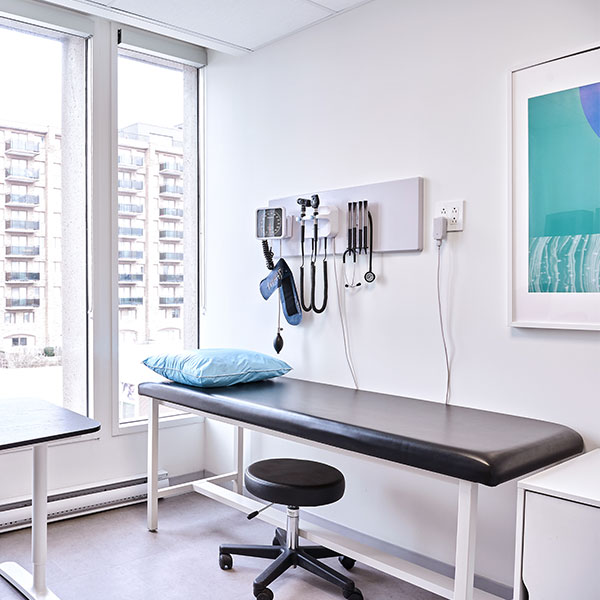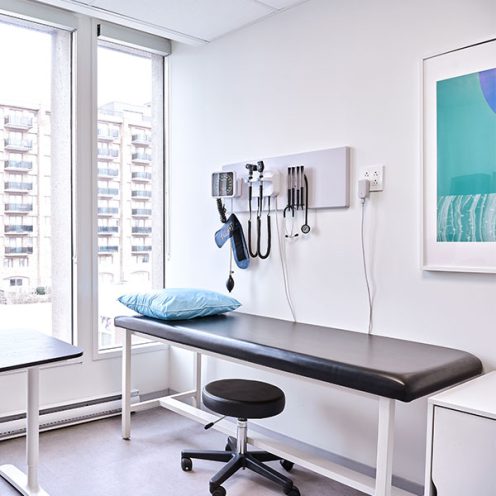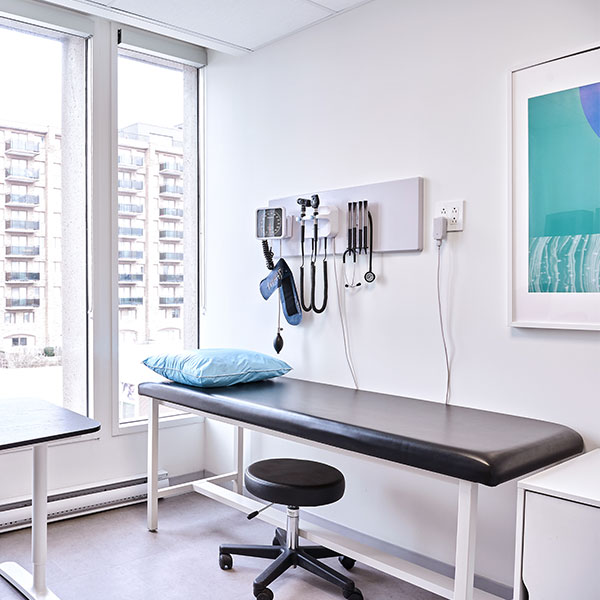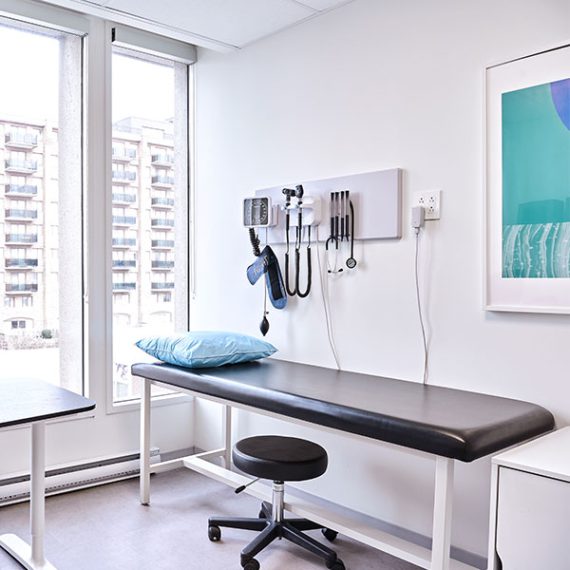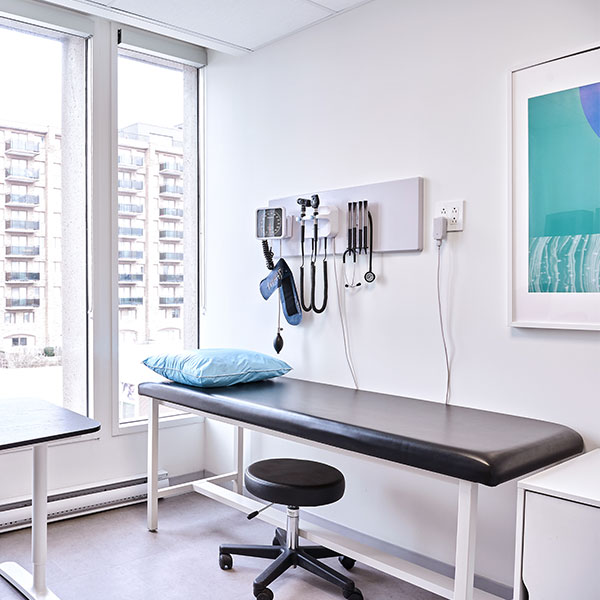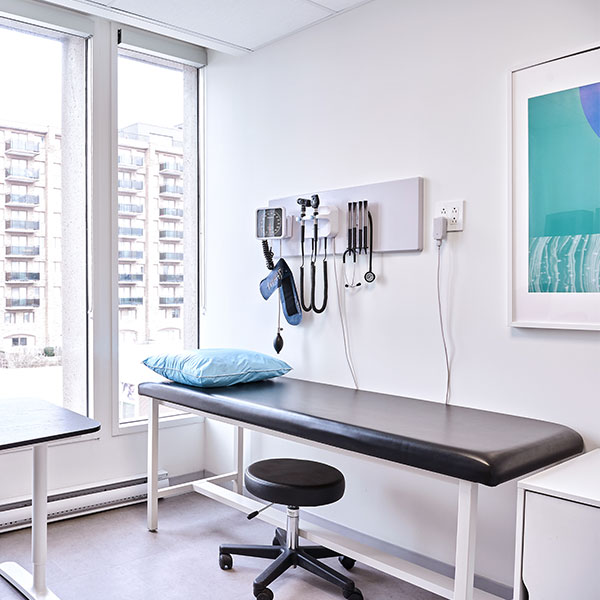 Haven't seen us in a while?
We'd love to see you again and are always here to help.
If it's been more than a year since your last appointment, you will need to submit a new self-referral
or an updated referral form from your doctor or specialized nurse practitioner.
Restart your medical cannabis care
Events
We are planning to organize a virtual event for patients in the spring of 2023. Stay tuned!
We offer different patient events to increase education and connectedness among medical cannabis patients and healthcare partners. During those events, patients can learn, listen to, and share their experiences, no matter where they are in their treatment.
Topics include: 
Chronic Pain and Medical Cannabis
Medical Cannabis for Patients Living with Fibromyalgia
Mindfulness and Stress Management
And more!
Our patient events are always free, virtual, and offered in French or English.