Medical Cannabis Research
Santé Cannabis is Canada's leading contract research organization specializing in medical cannabis research.
While medical cannabis is legal in Canada, it is not available in the pharmacy and is considered an "unrecognized treatment" by the Collège des Médecins du Québec. We are working to change that.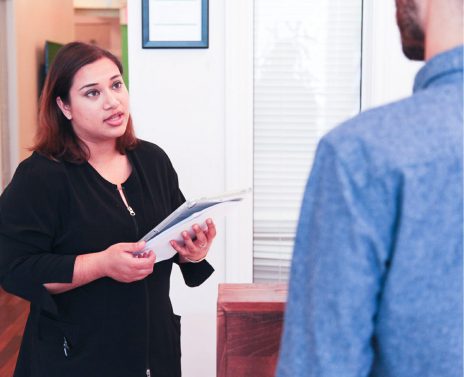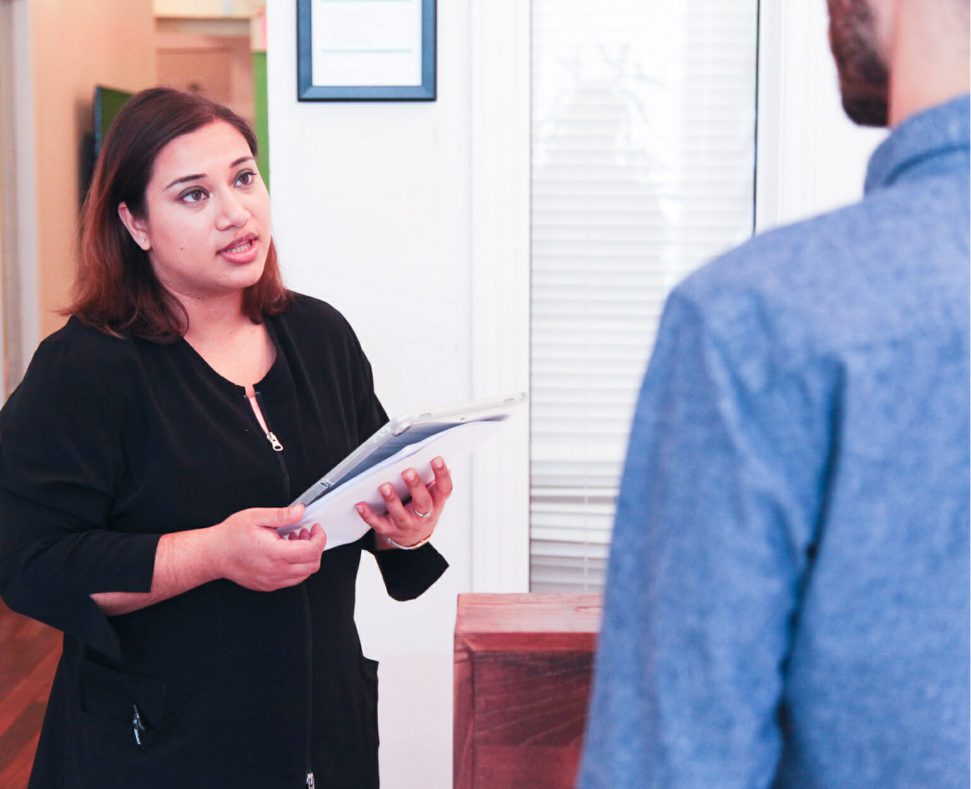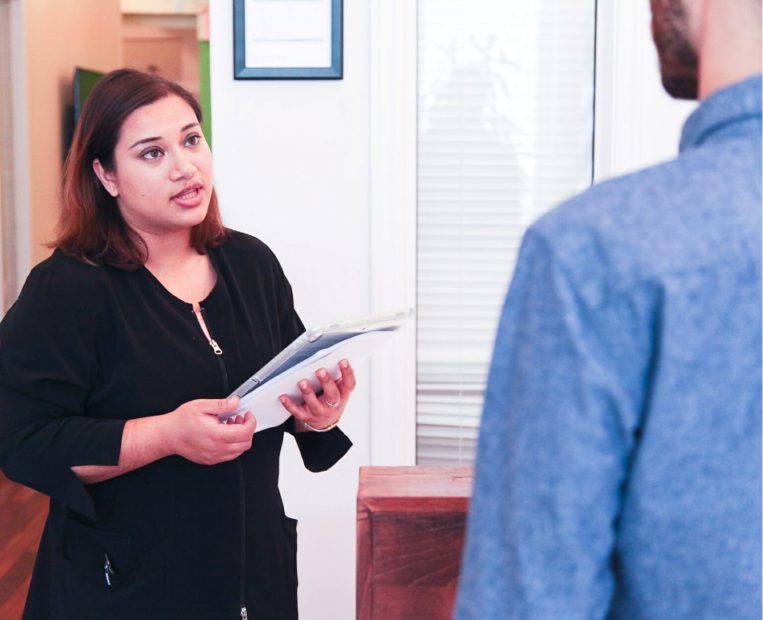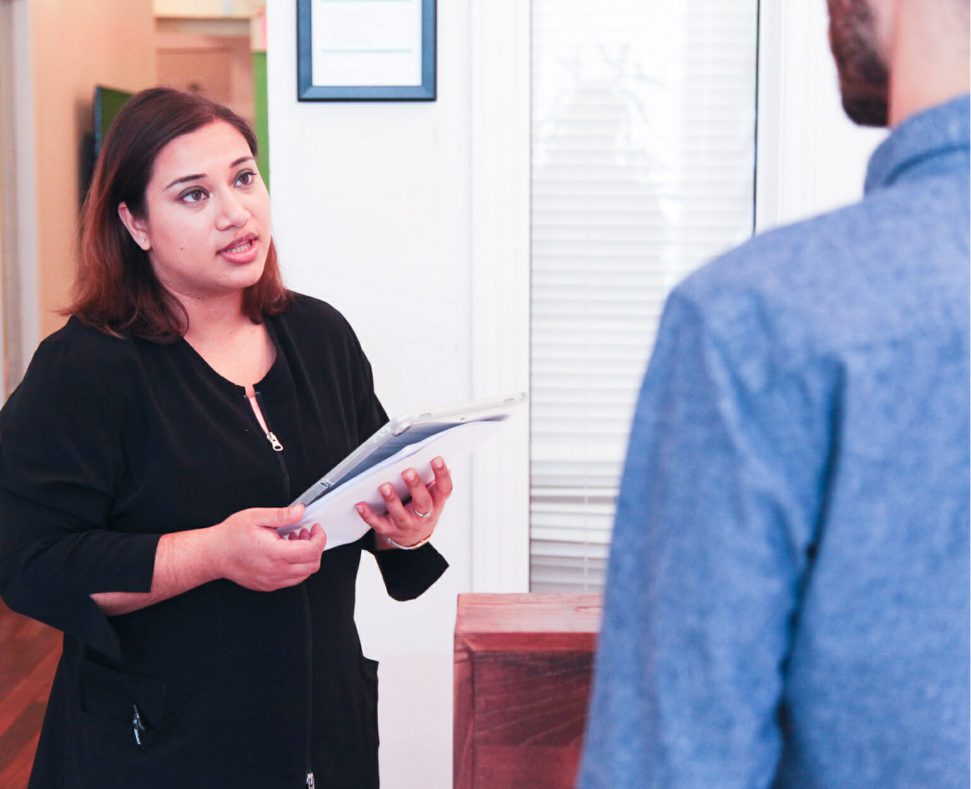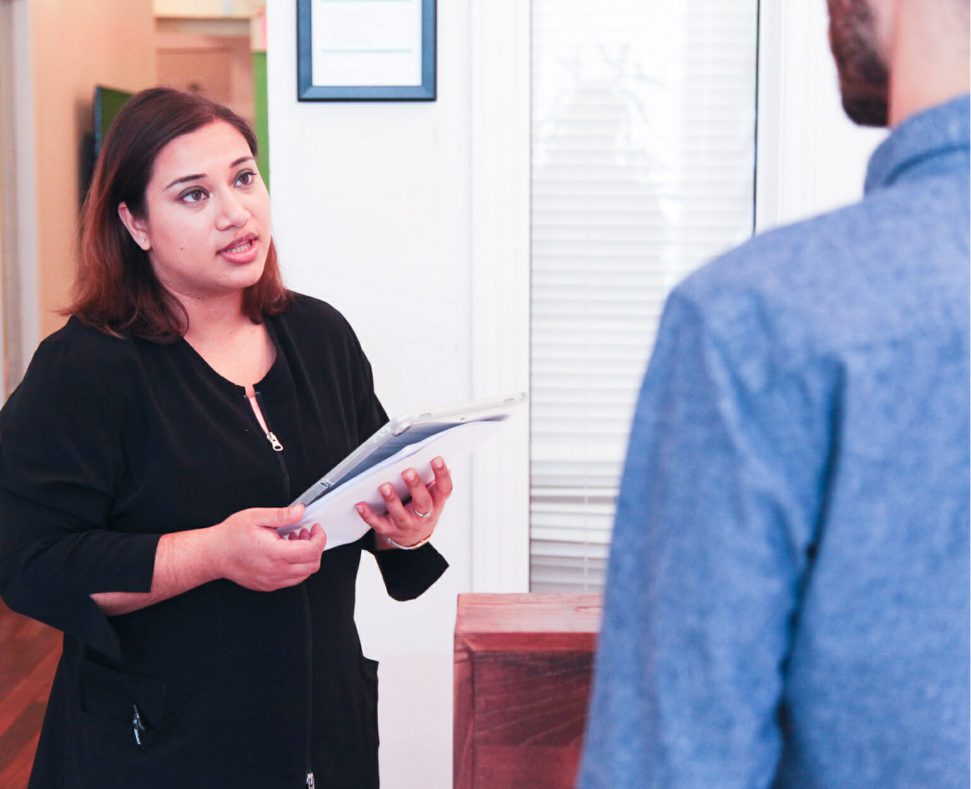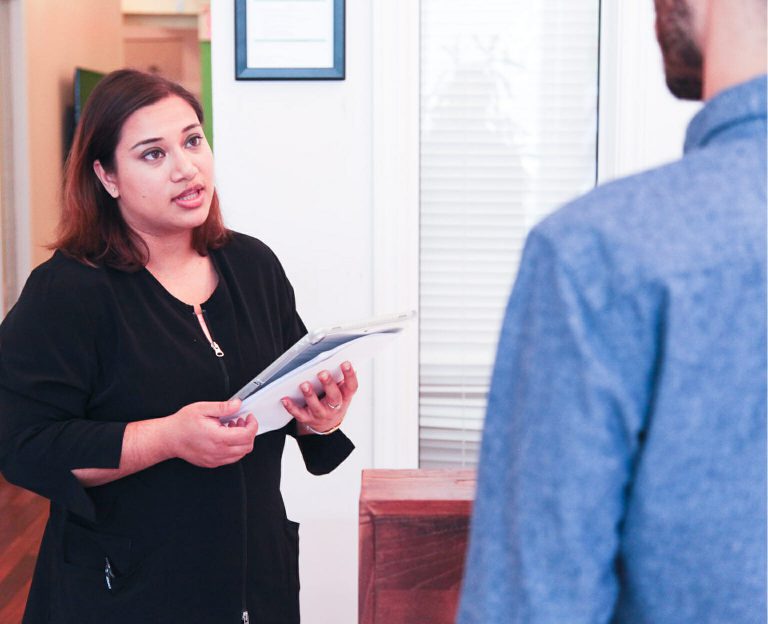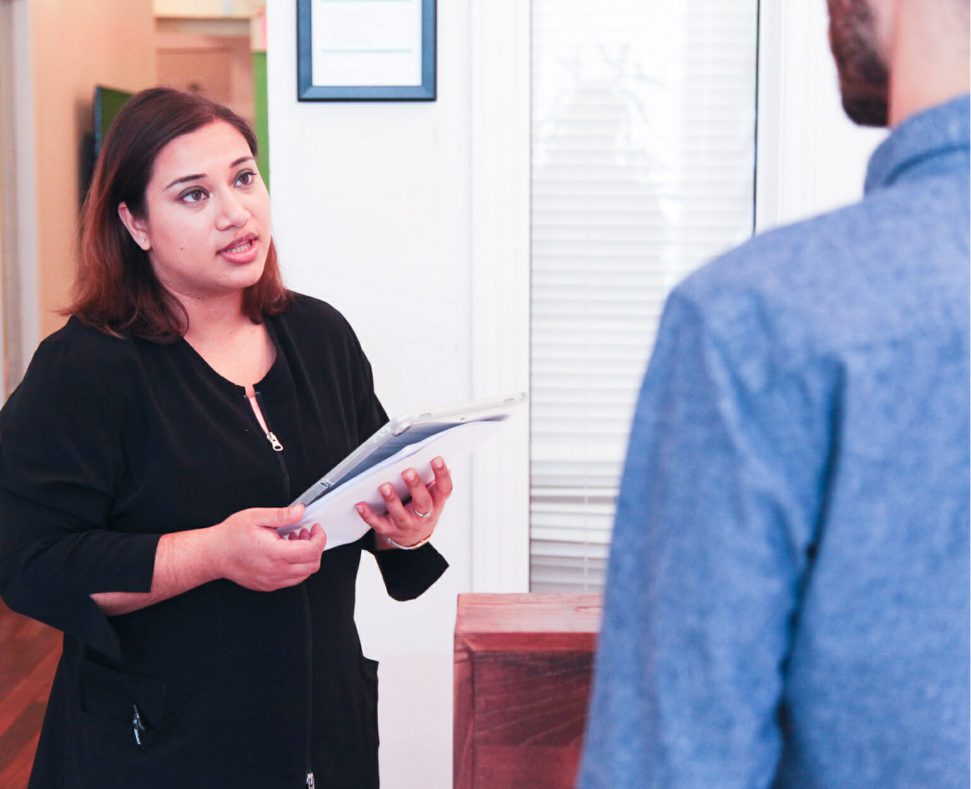 Cutting edge.
Compassionate.
Global Leaders.