Symptoms and Conditions frequently treated by cannabis
There are many other symptoms and conditions that can be treated with cannabis. If you don't see the one you're looking for here but are still interested in knowing more please contact us.
Digestive issues and spasms
HIV/AIDS wasting syndrome
Chronic gastrointestinal disorders
Post-Traumatic Stress Disorder
Costs
Medical cannabis is an unapproved, experimental treatment and is not covered by most insurance plans. There are some exceptions: Veteran's Affairs covers medical cannabis and some CNESST patients have been approved for coverage.
Medical cannabis purchased under the Canadian medical cannabis access program is eligible for the medical tax credit as part of your annual income tax.
The monthly cost of medical cannabis treatment is highly variable, an initial order can cost $100-$200 and patients usually pay between $50 and $300 per month.
If you have other questions, please check our our information page, or send us an email.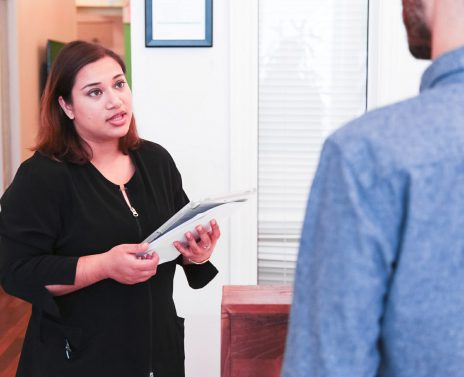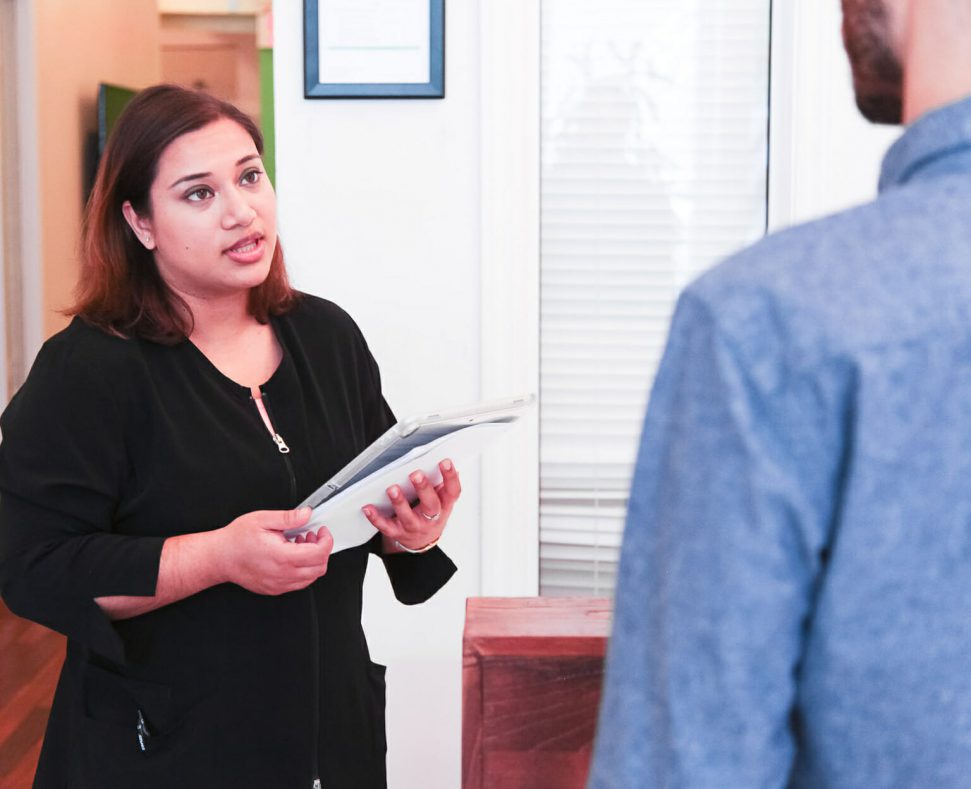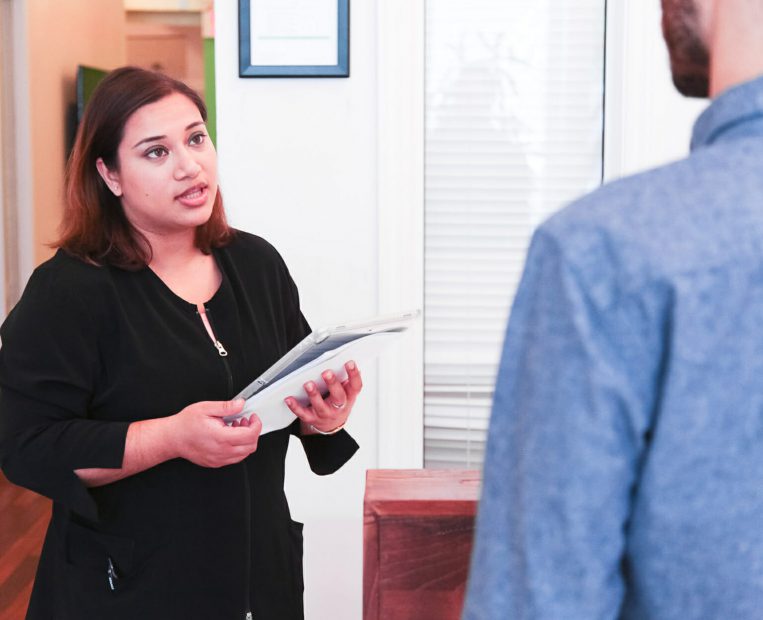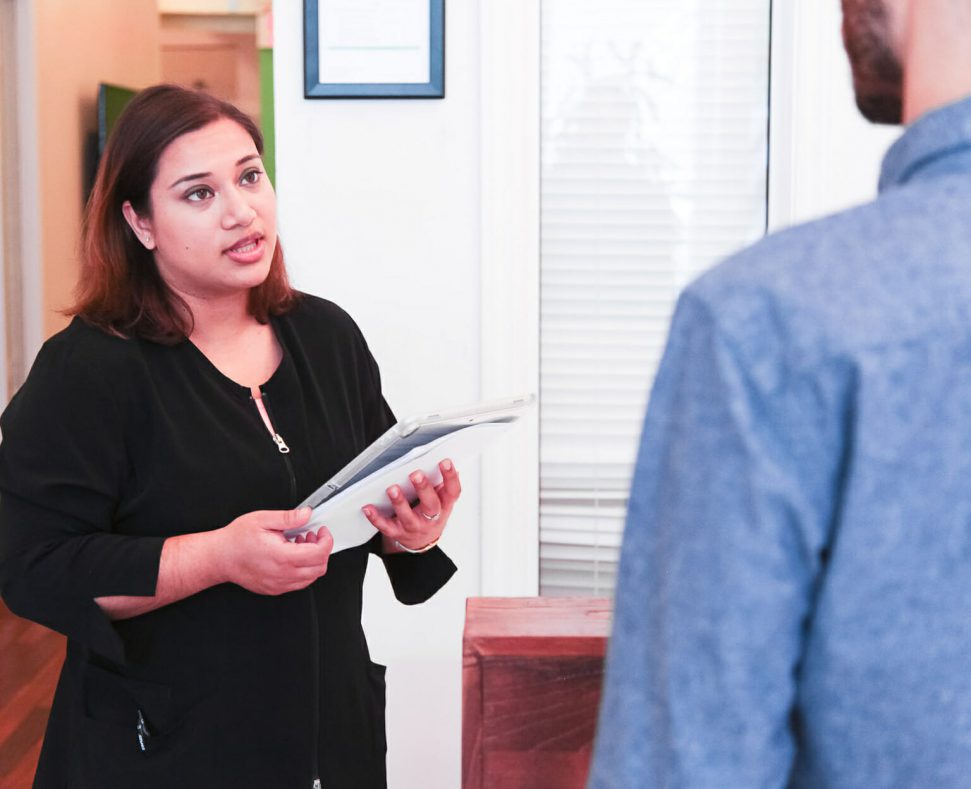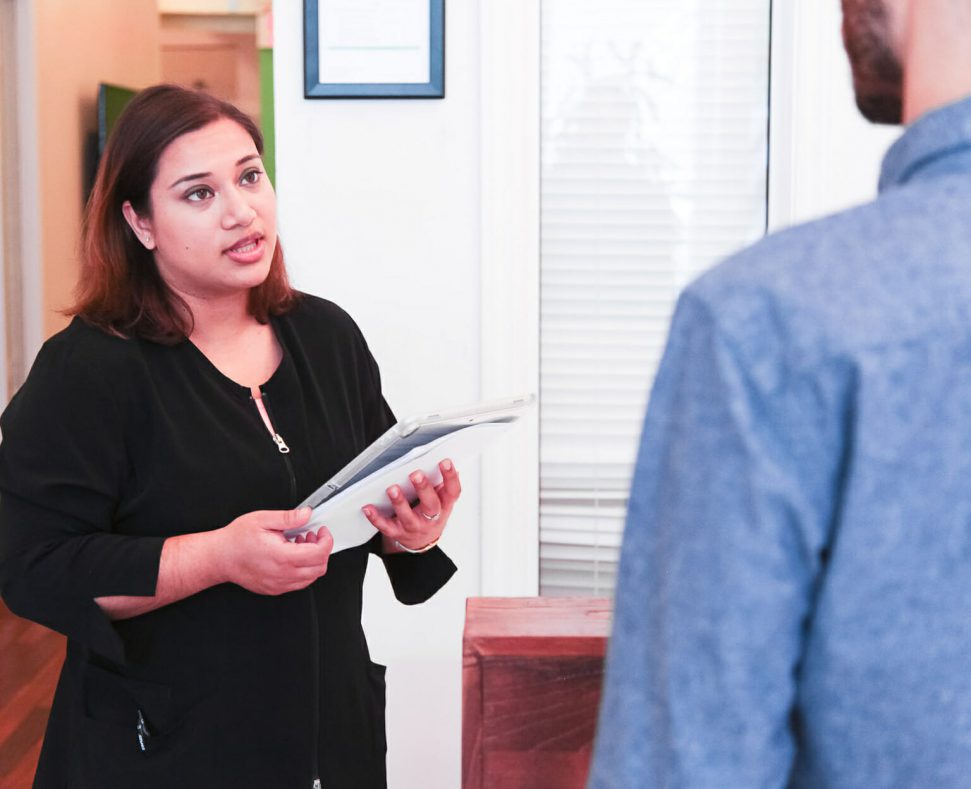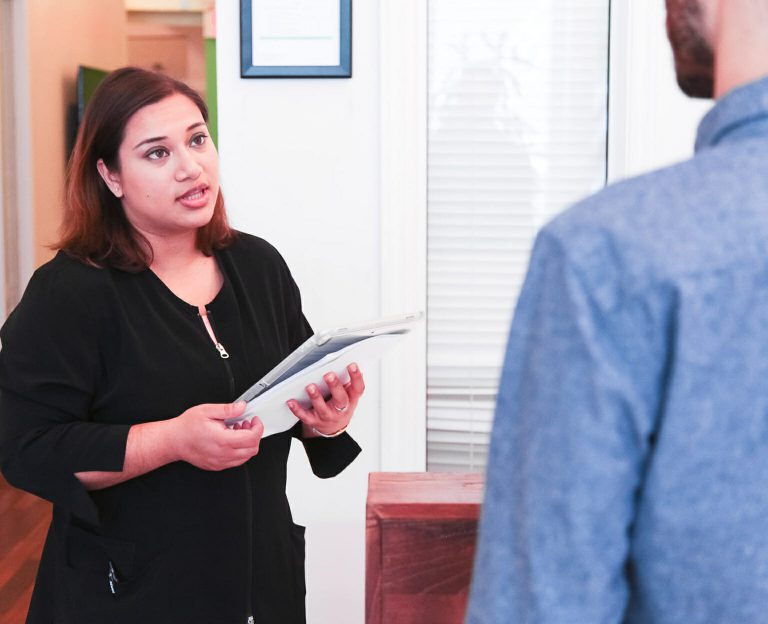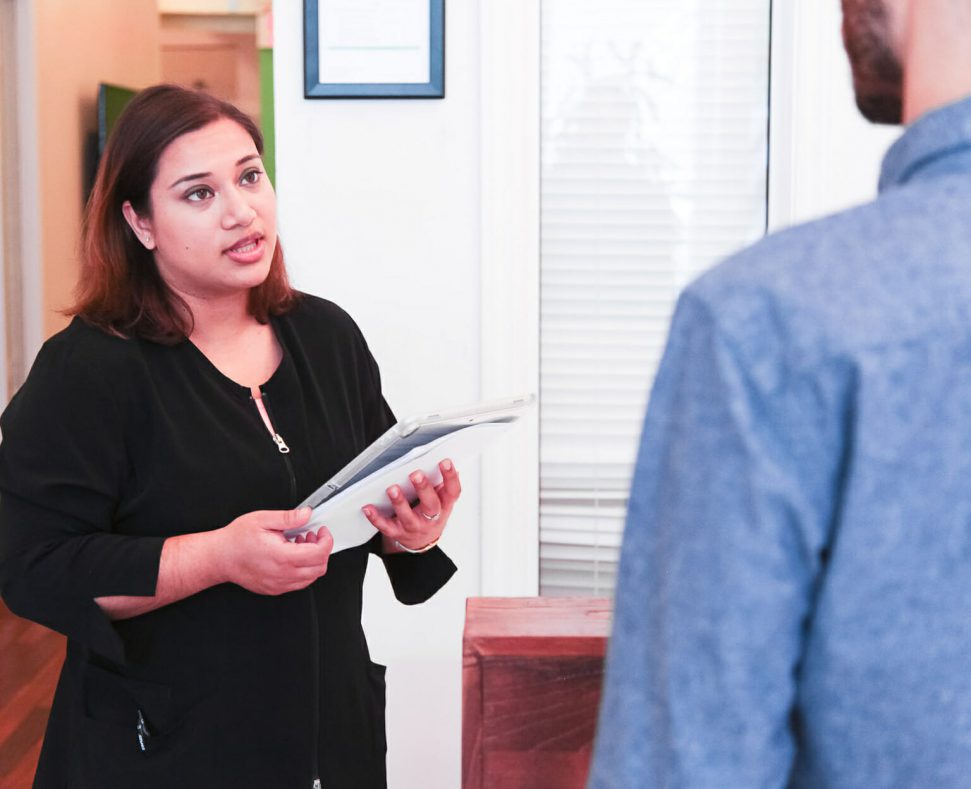 Access
Please note that patients followed at Santé Cannabis must agree to our Treatment Agreement.
Initial Medical Assessment and/or Physician Follow-up
There is no charge for an initial medical assessment with a Santé Cannabis physician or for physician follow-up appointments provided you have a valid RAMQ Health Insurance Card. If you do not have a valid RAMQ card there are fees for the medical assessment. Please bring your valid card to each physician appointment.
All education and support services are now offered free of charge to Santé Cannabis patients
We have recently reduced our fees in appreciation of the commitment of our patients.
Fees still apply to other non-insured services and missed appointments or 'no-shows.' Fees apply to patients without a valid RAMQ card, and to non-patients.
Payment is accepted in cash, Interac or Credit card (Visa, Mastercard, American Express)
Free education and support services for registered Santé Cannabis patients
Individualized Cannabinoid Education
Initial session (30 min)
Follow-up session (15 min)
Ongoing support in person and via telephone support line Access to tracking, safe and effective use tools.
By appointment
In-person or by phone.
$0
for non-patients: $125
Licensed Producer Information Session
Information session about Health Canada licensed producers based on individual patient criteria (30 min)
By appointment
In-person or by phone
$0
for non-patients: $75
Licensed Producer Registration Assistance
Assistance with registration with a licensed producer, completion of related paperwork & shipping by Canada Post Xpresspost™
By appointment
In-person or by phone
$0
for non-patients: $50
Specialized Support Services
Discounts + maintenance support + accessories (warrantee support);
Access and discounts to: Support groups Workshops Wellness Centre (massage, nutrition, counselling)
In-person or via phone or website Wellness support in-person
$0
for non-patients: $100
General cannabinoid education (30 min) Question & answer session with cannabinoid educator
By appointment
In-person or by phone
$0
for non-patients: $75
Fees
For patients and non-patients.
Cancellation or missed appointment
Cancellation without providing at least 24 hours' notice.
$125 initial
$50 follow up
Documentation review
Physician review of medical documentation to determine eligibility of patients unable to obtain a physician referral (excluding medical examination)
$50
non-refundable
Phone follow-up consultation
Available only at physician discretion
$40
Medico-legal activities and/or expertise
Hourly rate subject to prior agreement
Medical examination or consultation for resident patients without valid RAMQ card
$85 initial
$55 follow up
Medical examination or consultation for non-resident patients
Out-of-province reimbursement forms available at appointment.
$85 initial
$55 follow up
ACMPR Personal or Designated Production Certificate
Assistance with application process Completion of paper work, shipping by Canada Post Xpresspost™ Support for one amendment during one year period Communication with Health Canada Support with transition between LP products and starting materials Information on the ACMPR regulations Discounts and specials at 3rd party horticulture equipment retailers and licensed Lab testing facilities.
$300 paid annually
$240 Low-income discount of 20%
Archive Services
Copy of a medical file
processing time 1 week
$25
Fax
$3 for first page, $0.05/page for each additional
Shipping
Regular
$20+tx
Express Post
$35 + tx
Accepted payment methods – Cash, Interac, Credit Card (Visa, MasterCard and AMEX)
*** These non-insured services are delivered by Santé Cannabis physicians The patient who believes that the amounts billed are for services insured under the Health Insurance Act can, within a year of payment, make a written claim for reimbursement to the Régie de l'assurance maladie du Québec. When it is of the opinion that the amounts billed are not allowed, the Régie reimburses the patients and recovers the same amount from the involved professional or third party.