Advocacy & Support
Redefining the continuum of patient care
Patient advocacy and access is where it all began for the Santé Cannabis team.
We strive for full integration of medical cannabis into the healthcare system; from patients to healthcare professionals and the pharmacy.
We'd like to introduce you to Daphnée, & Rebecca. They're our patients and also our staff. You can meet Rebecca at our front desk, or running our Support Groups. You can sometimes see Daphnee in Ottawa on the floor in parliament.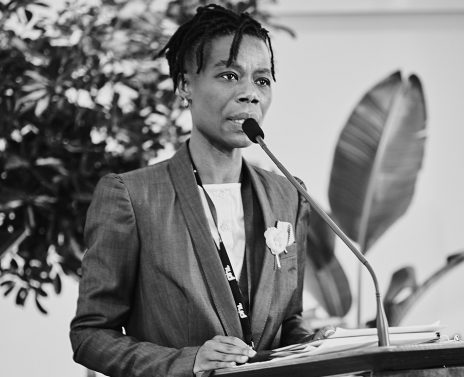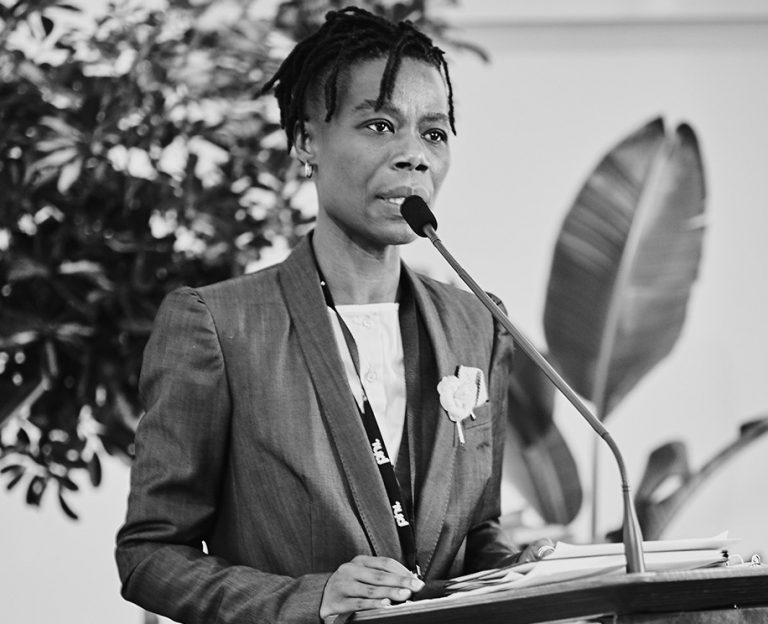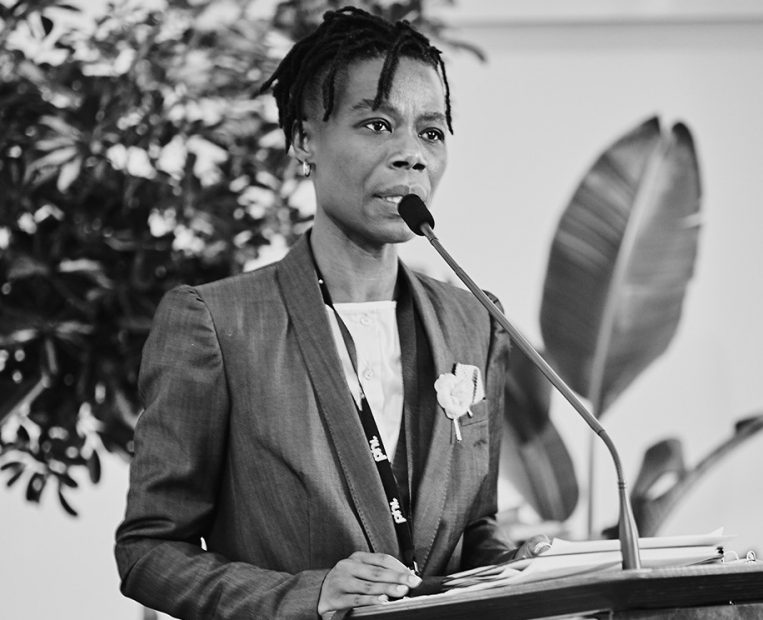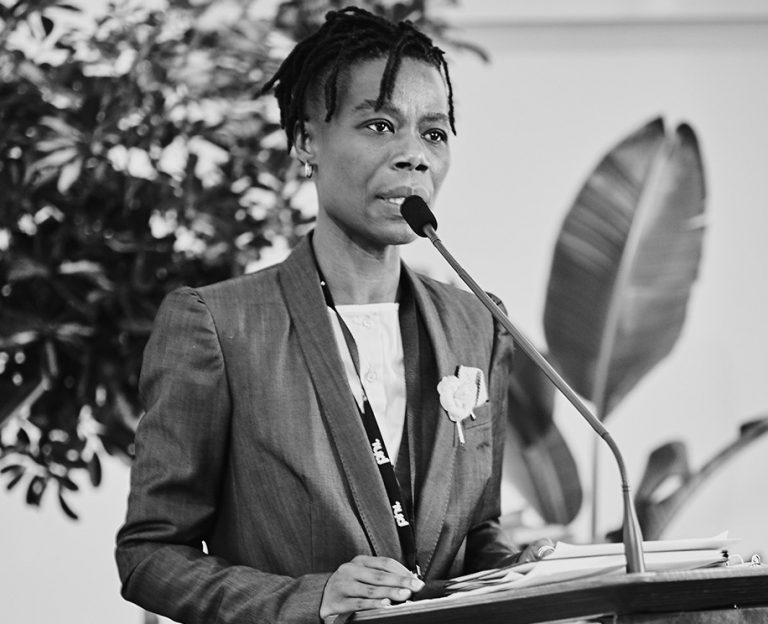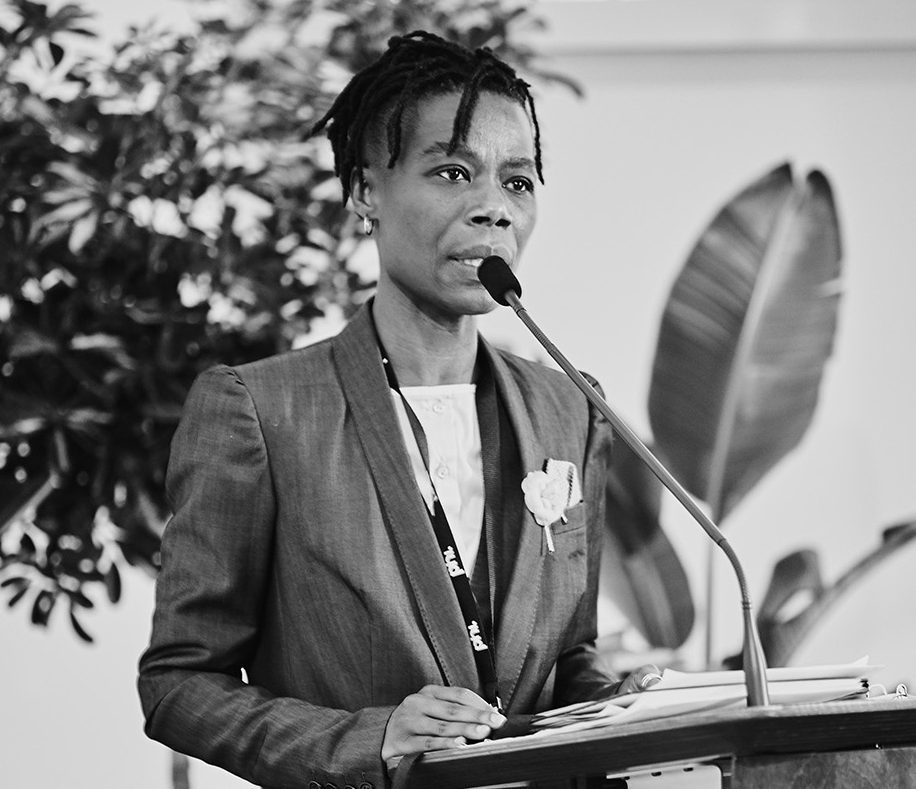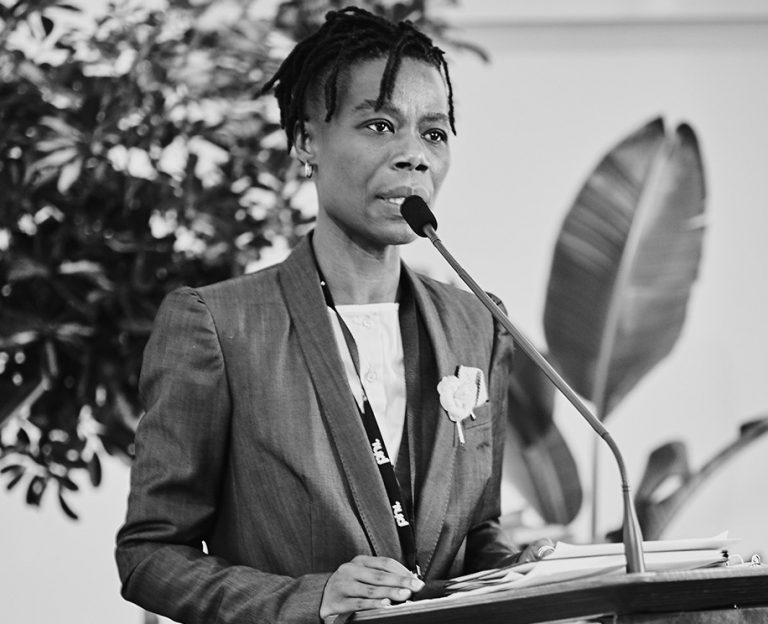 " We need to change the perspective of people about cannabis. I have goals, I want to give back. I am a proud advocate and cannabis lets me take charge of my life with a clear mind and less pain."
"There's still a lot of stigma associated with cannabis. Some of my relatives thinks that I'm on drugs. Cannabis isn't a way for me to 'get high' and escape reality.  Cannabis is a way for me to live in reality, working hard to complete my degree, connecting with people who are important to me and advocating for other patients like me. I want a system that works." – Daphnée Elisma (pictured here)
Support Groups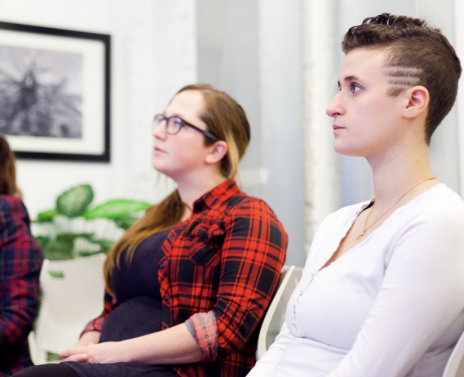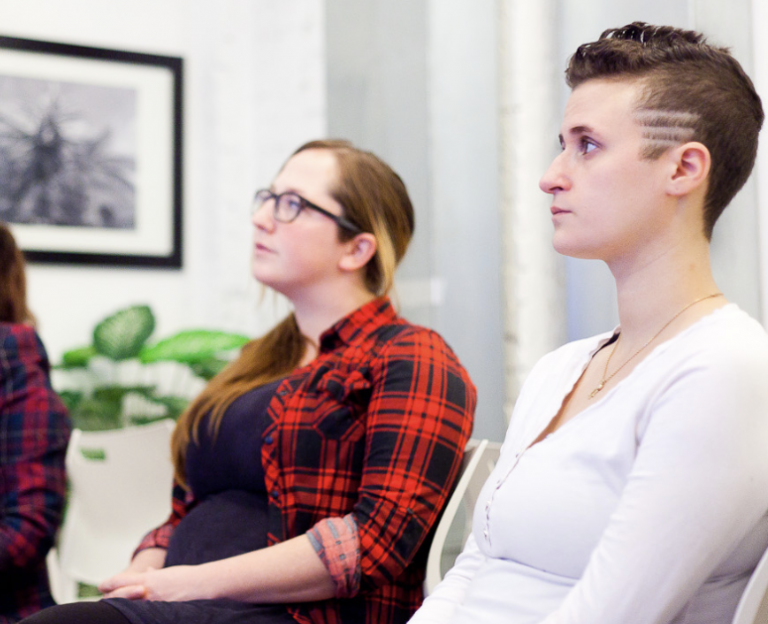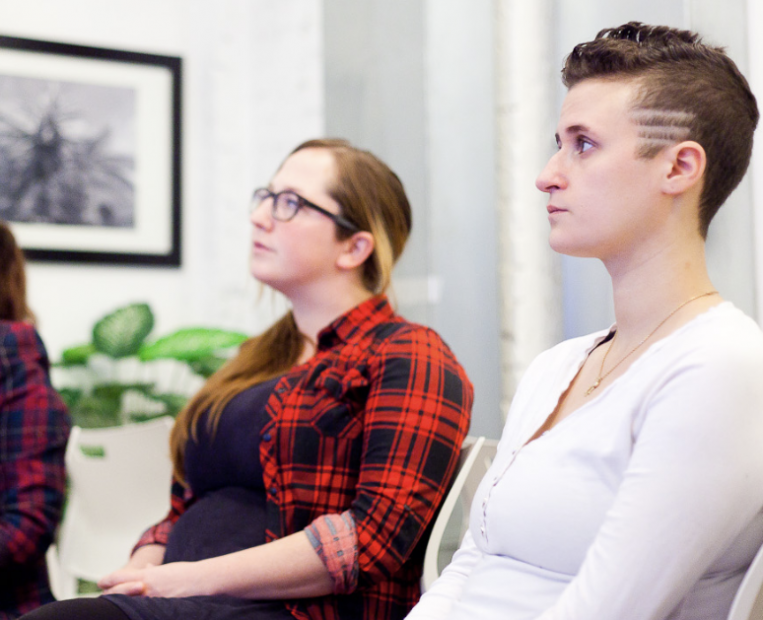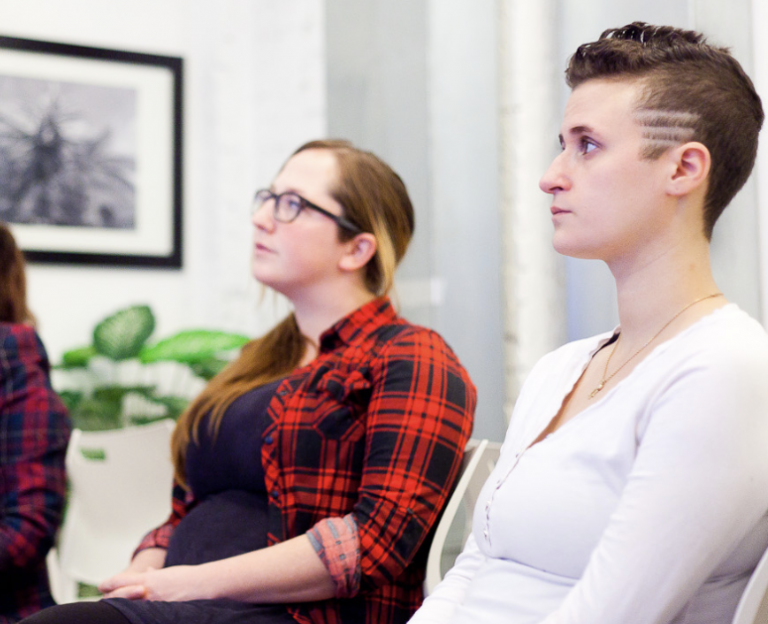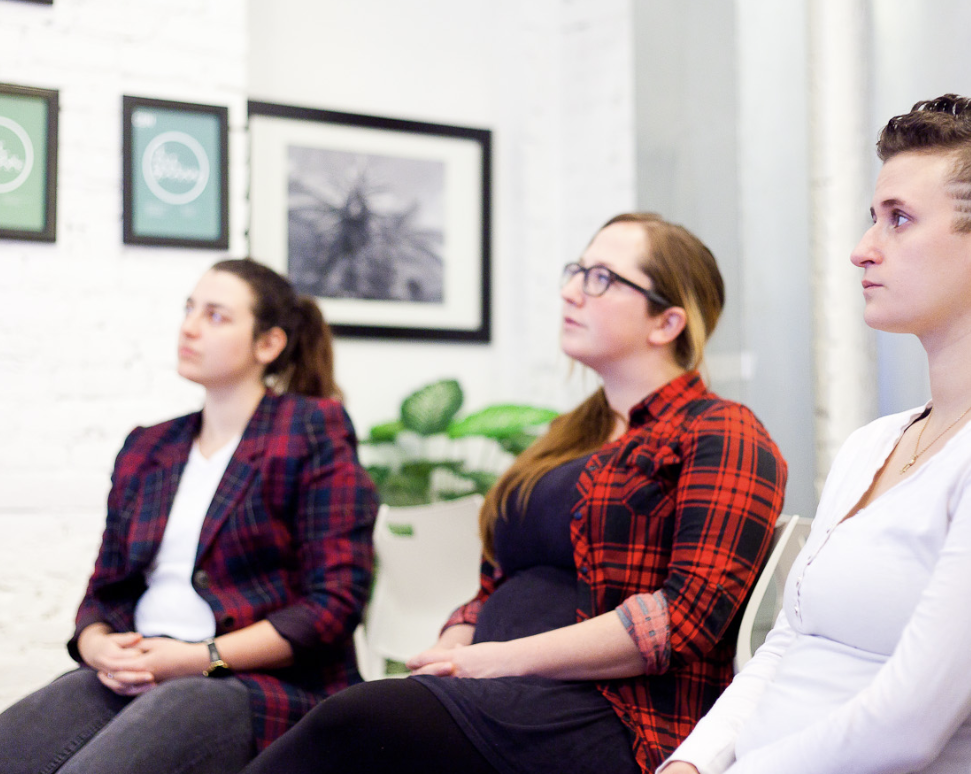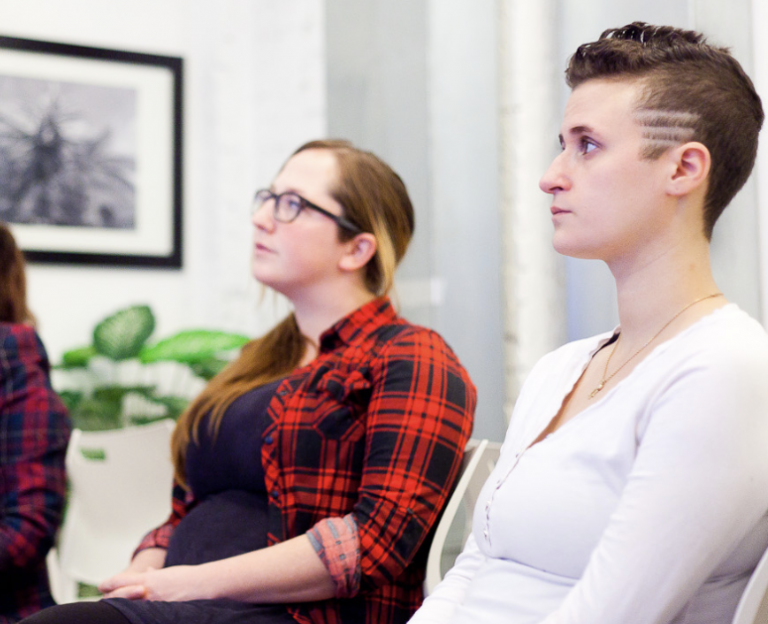 "I've always been one who likes to give back to those who've given so much to me. I find hearing my patients' stories helps me see I am not alone, battling something no one can see. I want to give my patients a safe, judgement and stigma-free space to address their concerns and feelings."
"I love being able to relate to my patients and reassure them I know exactly what they're going through. For many, cannabis is a last option and there is fear of it not working, and I know what that feels like. I also know what it's like to try different medications that don't work. While cannabis is not going to work for everyone I know that coming here, and experiencing compassion and empathy may just be enough to encourage a person to not give up on themselves,
I tell my patients "Keep finding positive justifications in negative situations"
-Rebecca Fogel
You're not alone.
At Sante Cannabis we know there's so much more to your health than what goes on a prescription pad. Creating a sense of community, accessing learning opportunities and sharing are all part of health & wellness.
If you're interested in participating in our upcoming support groups, visit our events page.
For other patient learning opportunities sign up for our newsletter.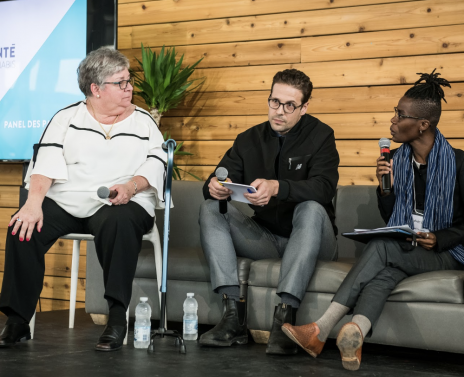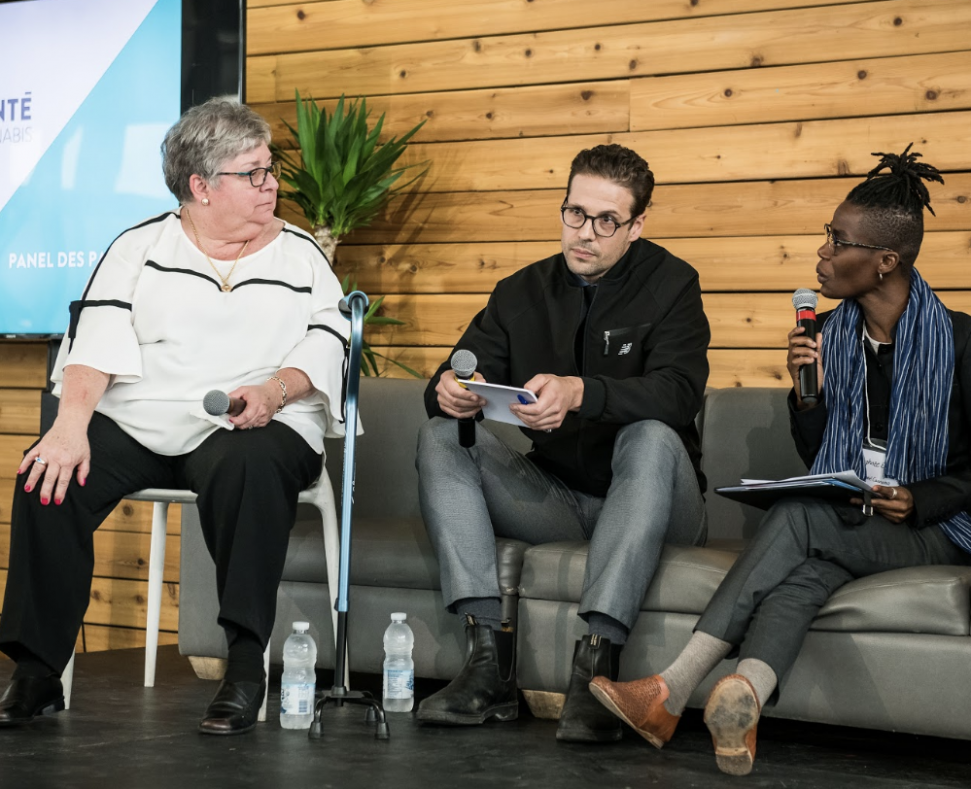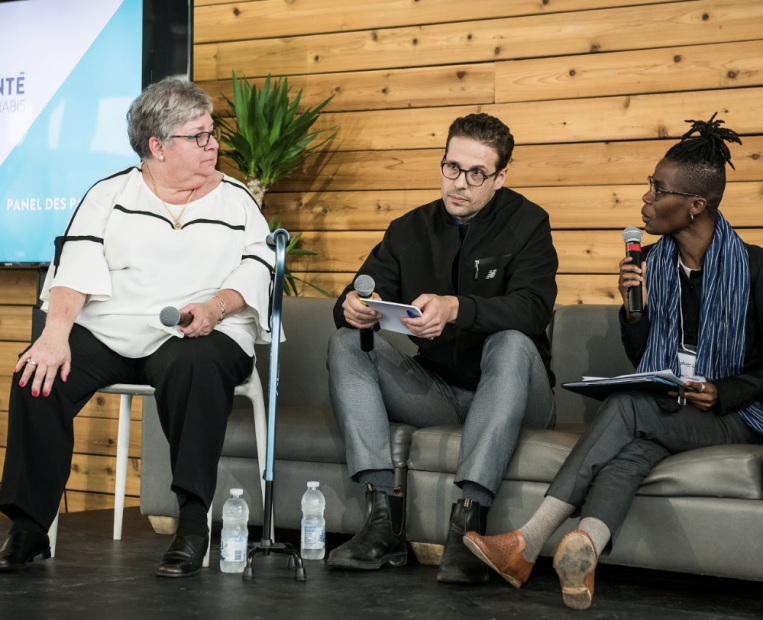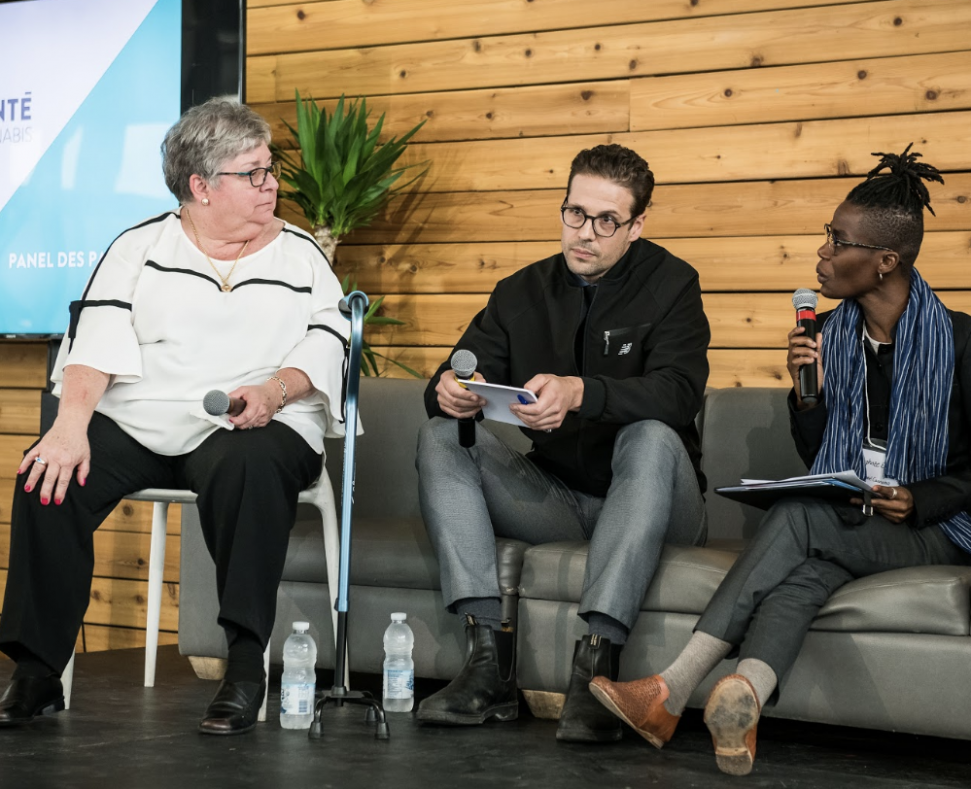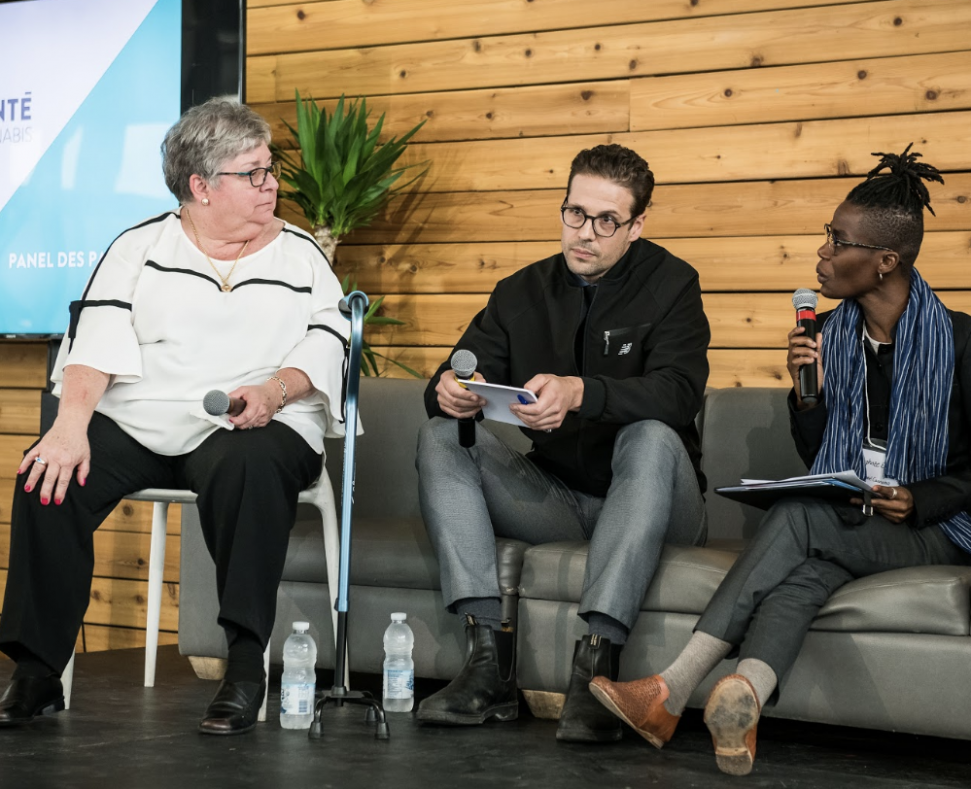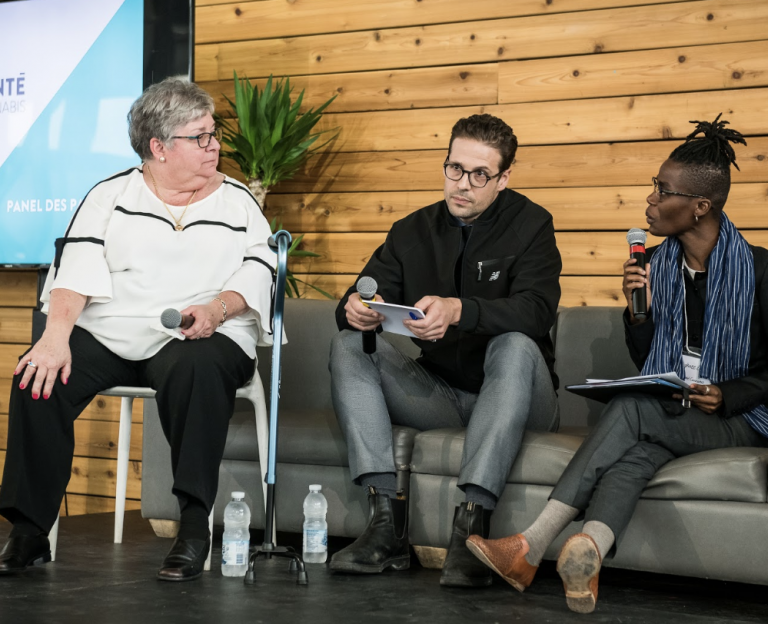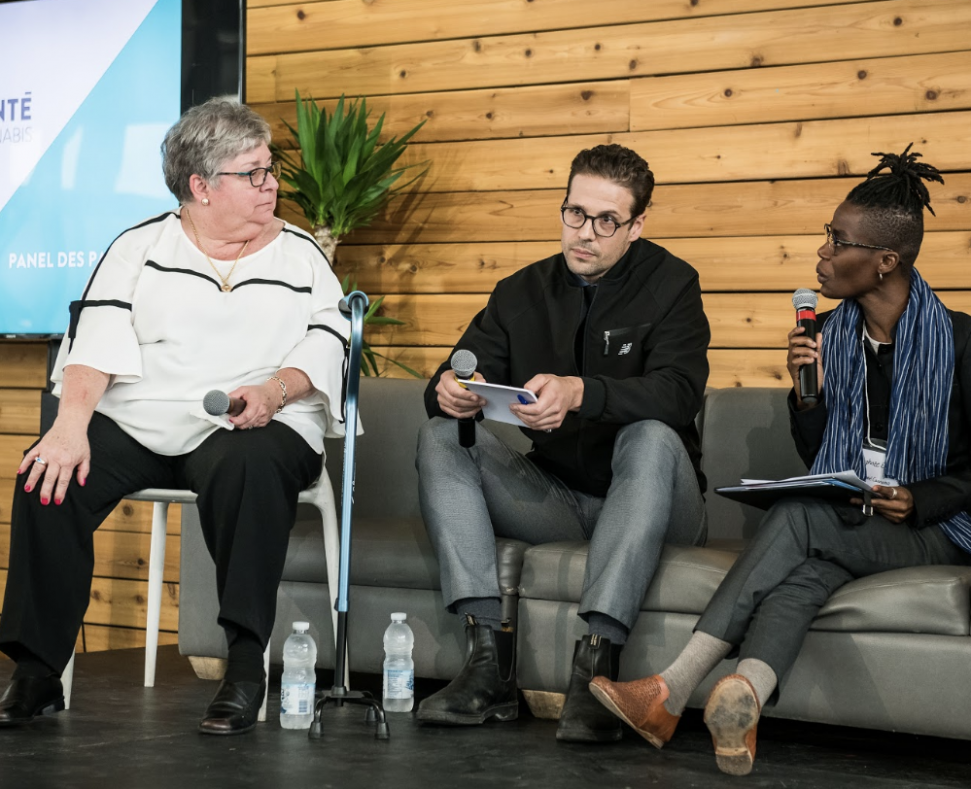 The Forum
Our last forum featured a patient panel. Any time we are talking about medical cannabis we need to consider the patient perspective.
There are discounted tickets available for patients interested in attending our next forum. Find out more here.