Cannabis Forum Series
Providing stakeholders from different sectors of British Columbia's medical cannabis industry a platform to share their expertise and insight.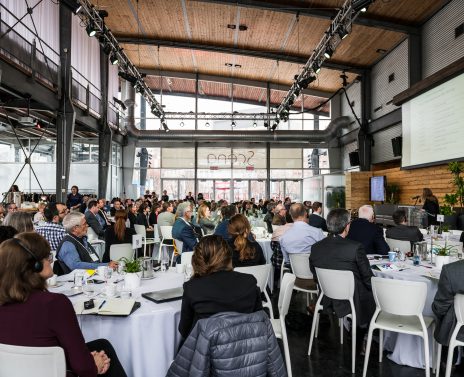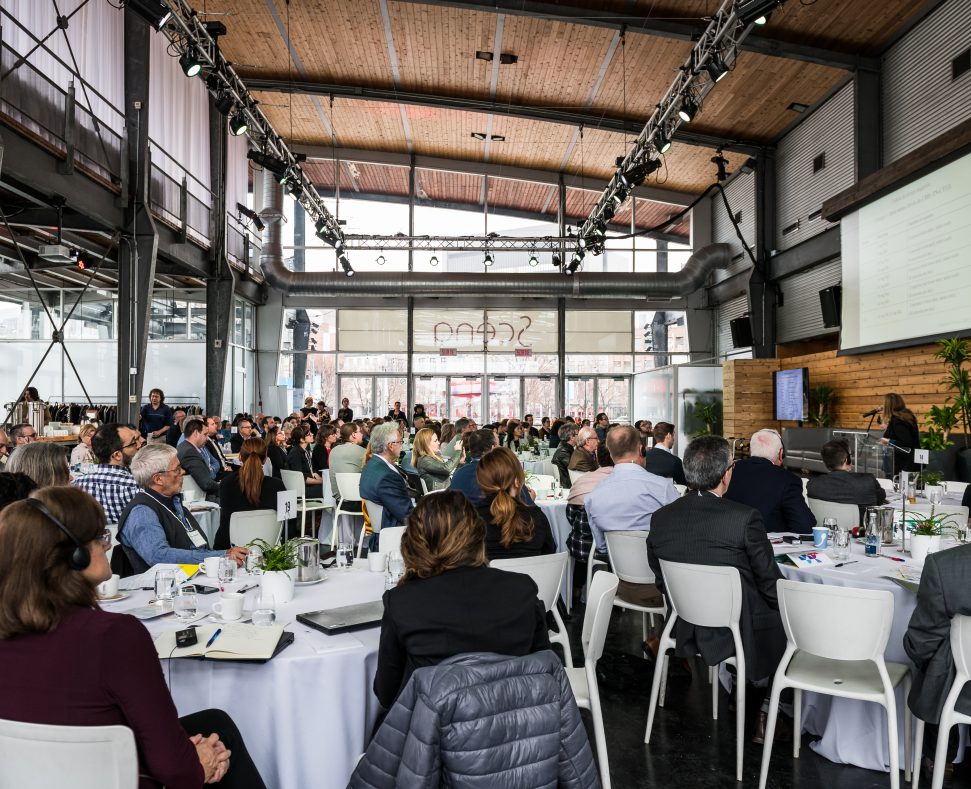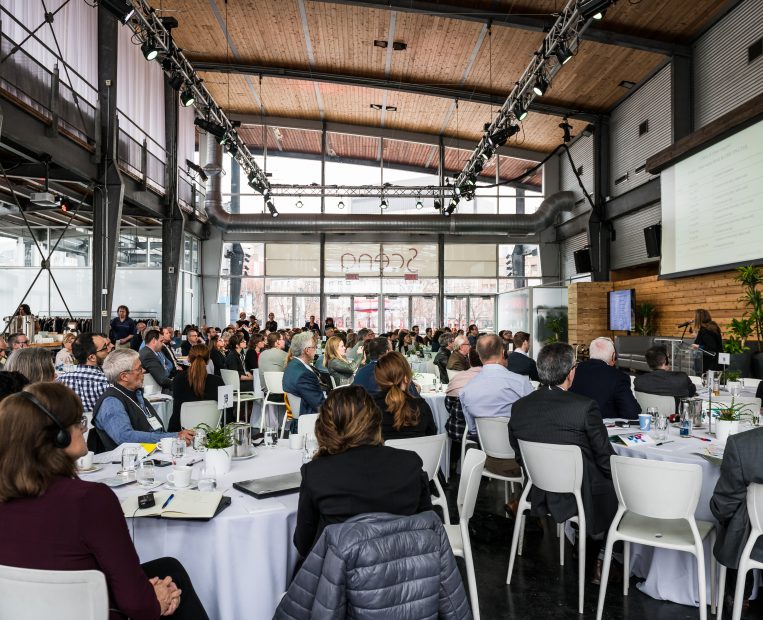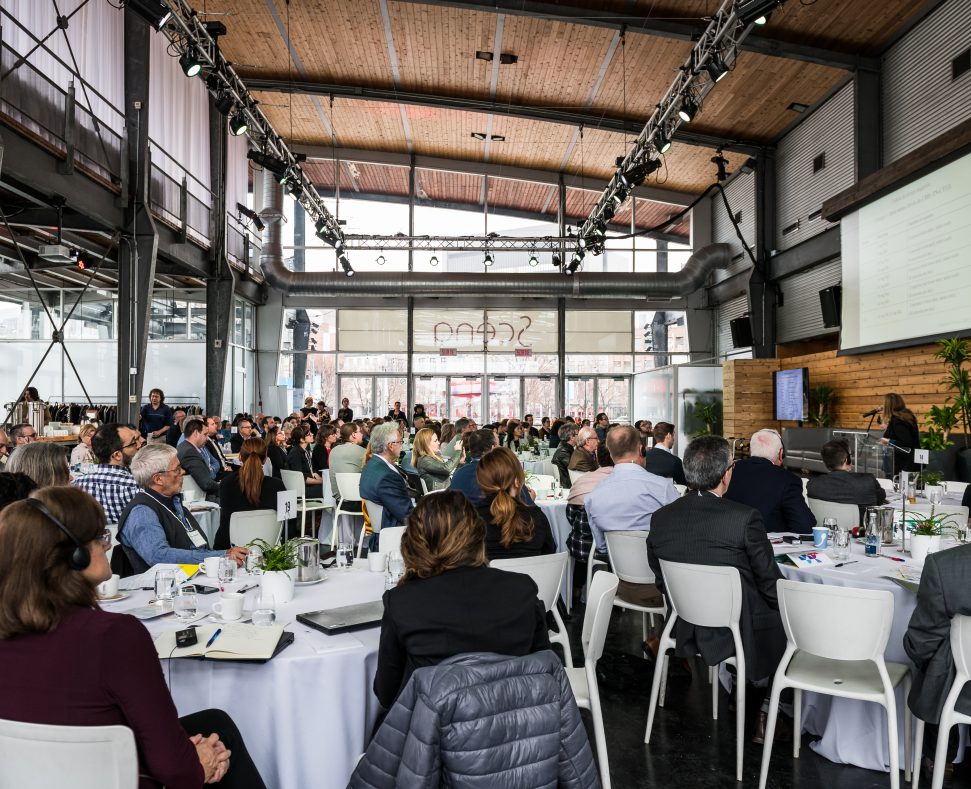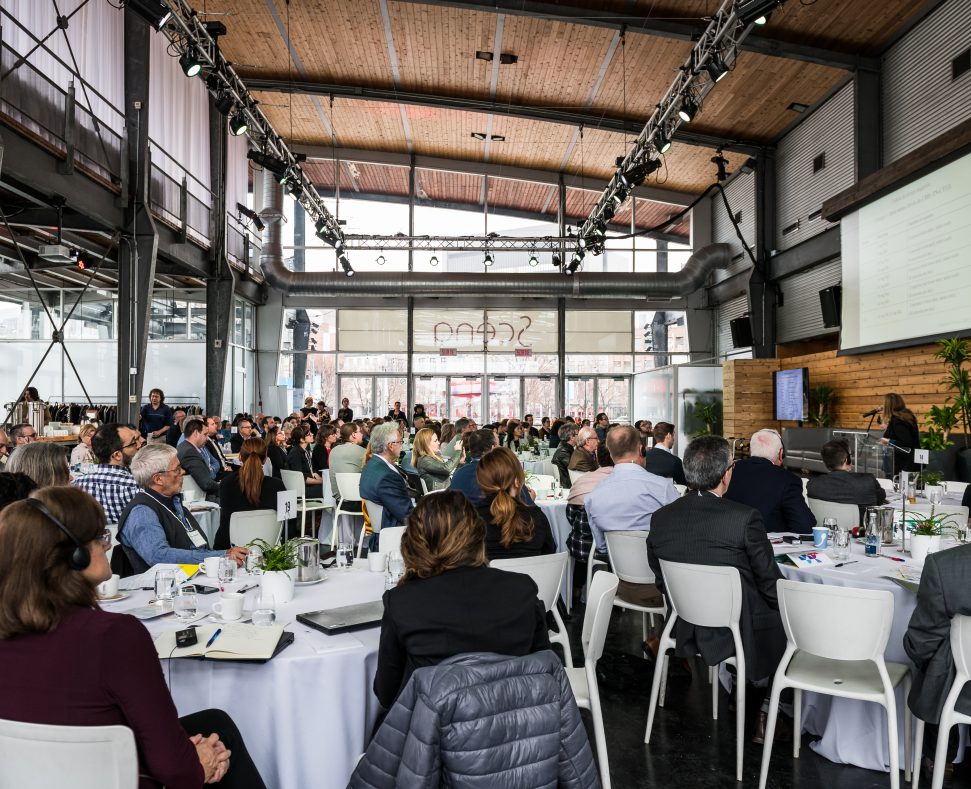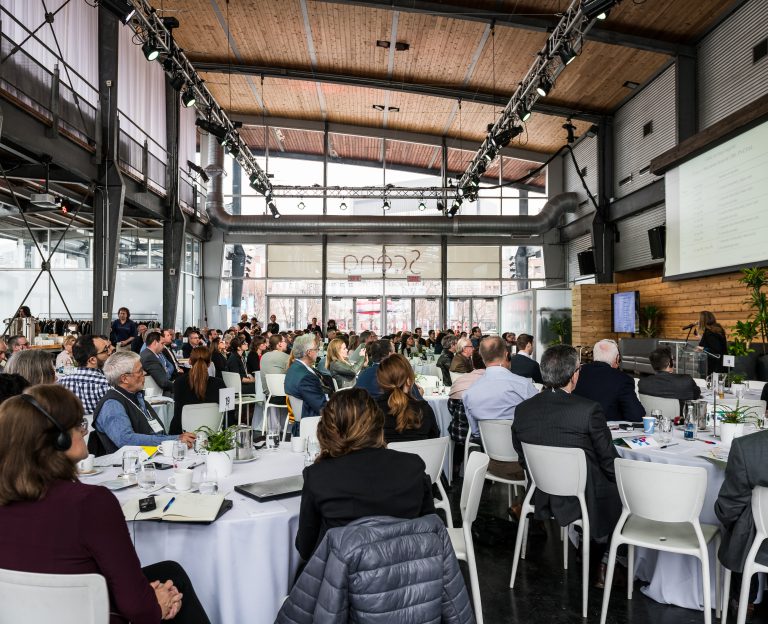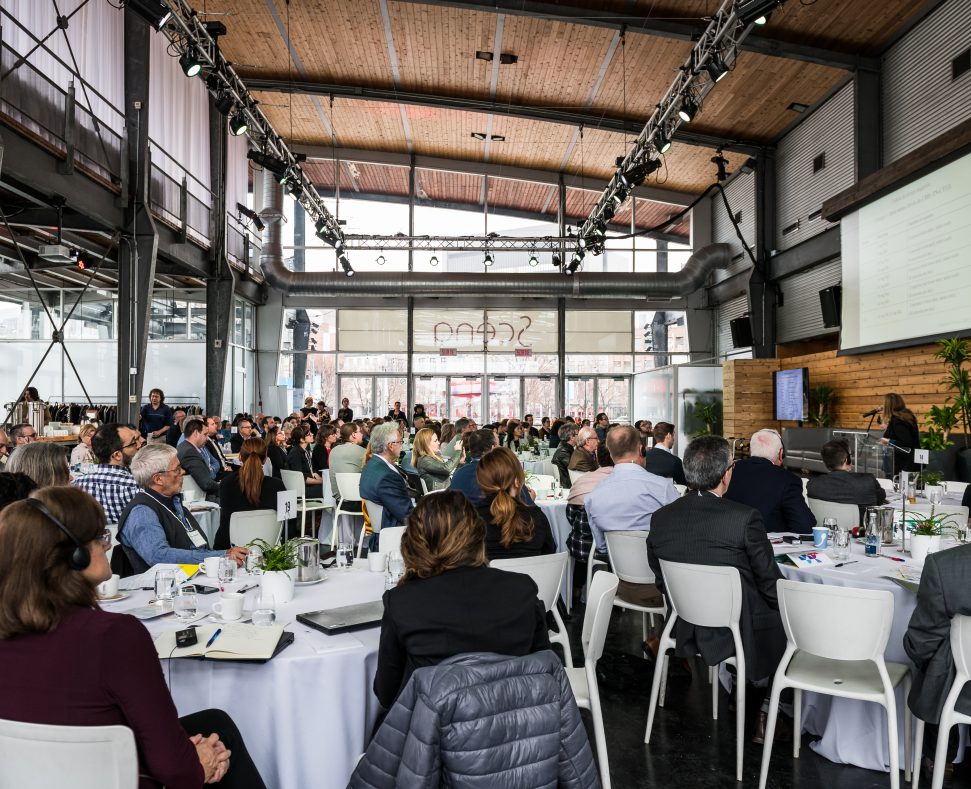 BC Cannabis forum:
ADVANCING MEDICAL CANNABIS THROUGH RESEARCH
Coming Spring 2020!
Vancouver, British Columbia
Why BC?
Santé Cannabis is proud to be the leading medical cannabis clinic and research center in Quebec and provide patients in our home province with the best available care. We also know that our patients are part of a larger community across the country and abroad that are seeking solutions to their healthcare challenges. So we're building collaborative networks in Canada and internationally to bolster patient care and innovation. 
The Santé Cannabis Forum Series provide stakeholders in the field an opportunity to share their views on the latest developments and trends in medical cannabis that can help strengthen our community.
British Columbia is a major producer and prescriber of medical cannabis, and an ideal place to conduct medical cannabis research.  Licensed Producers in BC have developed some of the most innovative products in the industry, and the province has over recent years seen a surge in medical cannabis research, often focused on pressing public health issues like opioid substitution and the management of cancer-related pain.
Subscribe to our newsletter and to our social media networks for more information.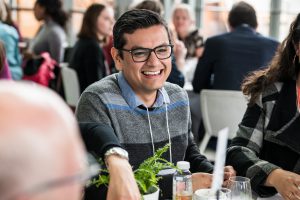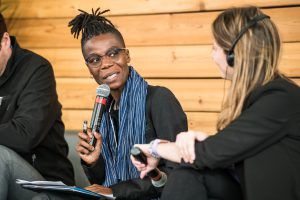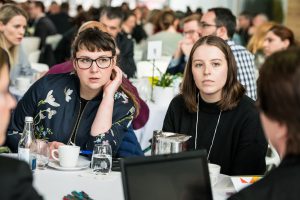 The B.C. Cannabis Forum is an invite-only gathering that will be held in Vancouver in the Spring of 2020. Healthcare professionals, clinical researchers, patient advocates and government policy makers will have the opportunity to discuss the latest developments in the industry in a full-day series of events that include interactive panel discussions and networking opportunities. The date and venue will be announced shortly.
Apply to participate in our upcoming forum
Proposed Topics
Addressing the unique challenges of medical

cannabis research.

Navigating regulatory frameworks. 

Edible cannabis: A new frontier in research.

Cannabis as a substitution therapy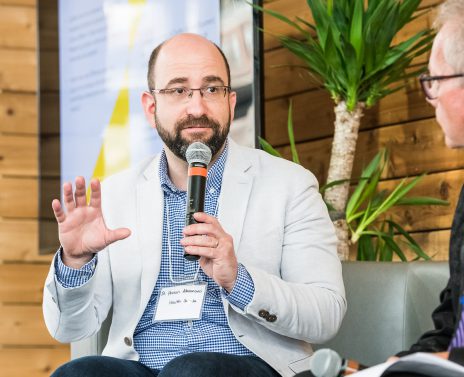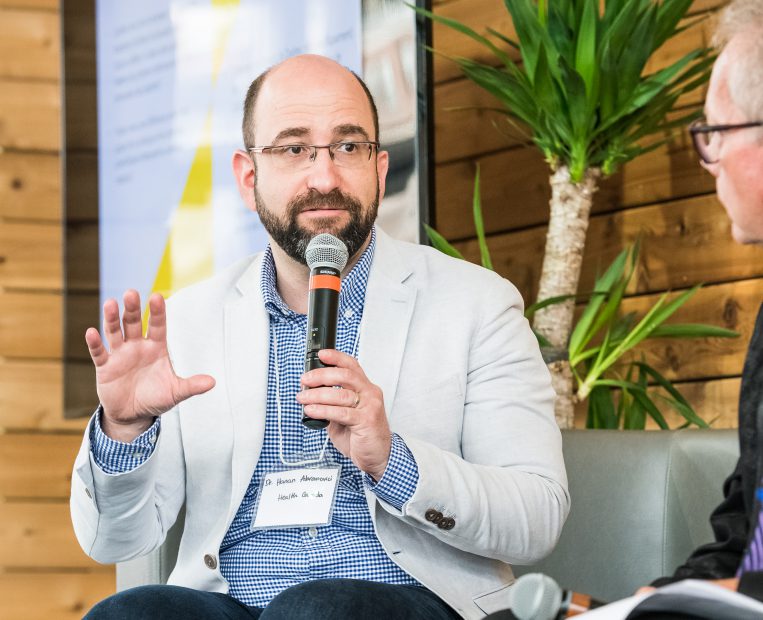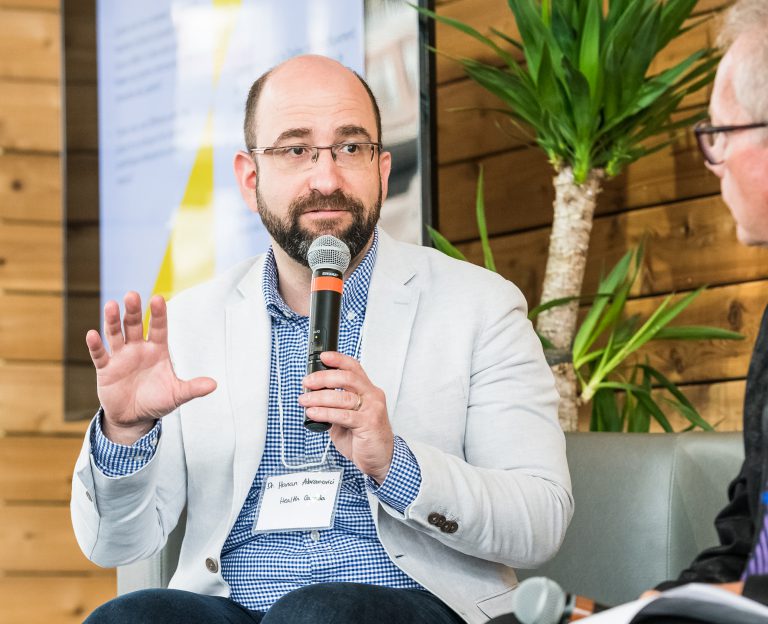 Frequently Asked Questions
How do I get tickets to the event?
Forum sponsors and partners will receive a block of tickets for their party and guests. 
If you are interested in sponsoring or partnering with the forum please fill out the contact form above. 
General admission tickets are $200 and discounted rates are available for students, seniors and low-income attendees. 
Although the forum is an invitation-only event, individuals and organizations interested in attending can submit an invitation request by completing the form above.
Where and when does the event take place?
Vancouver, BC, Spring 2020!

Exact date and location to be announced
Will food be served?
Lunch and coffee breaks will be provided
Interested in finding out more?
contact us or sign up for our newsletter!