Cannabis Forum Series
Providing stakeholders from different sectors of Quebec's medical cannabis industry a platform to share their expertise and insight.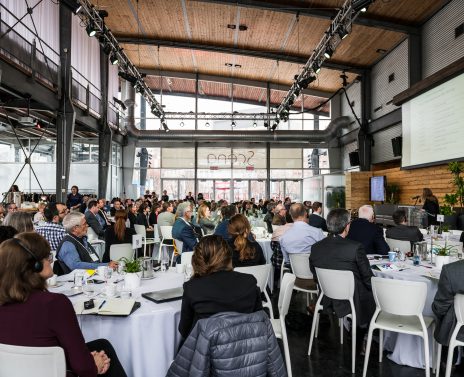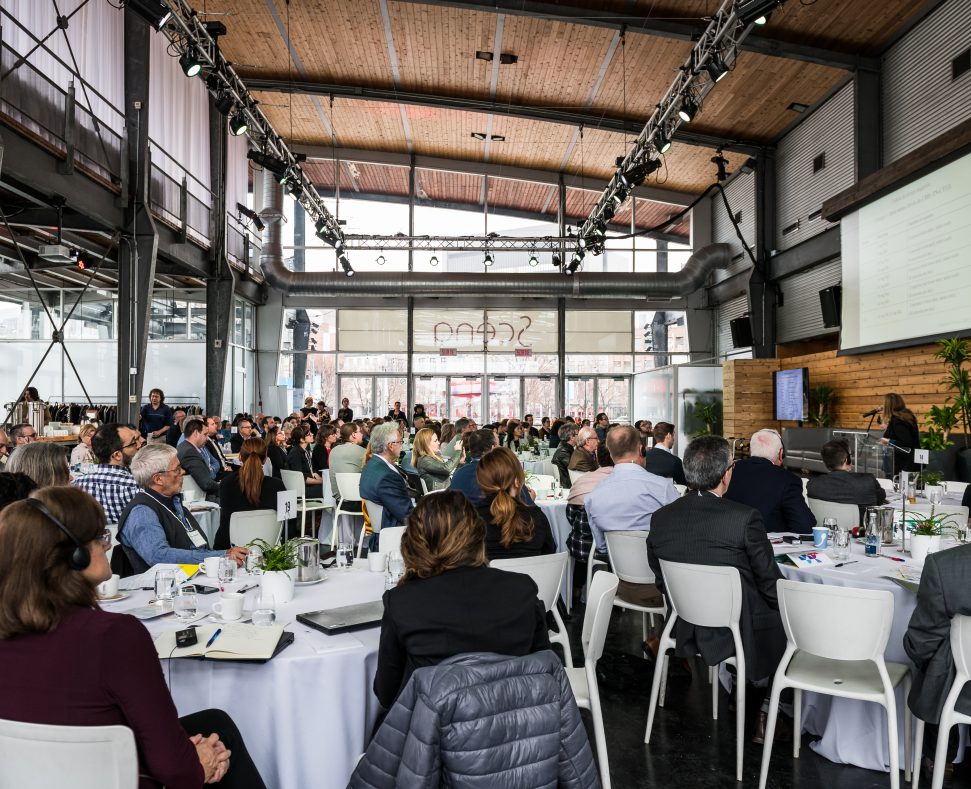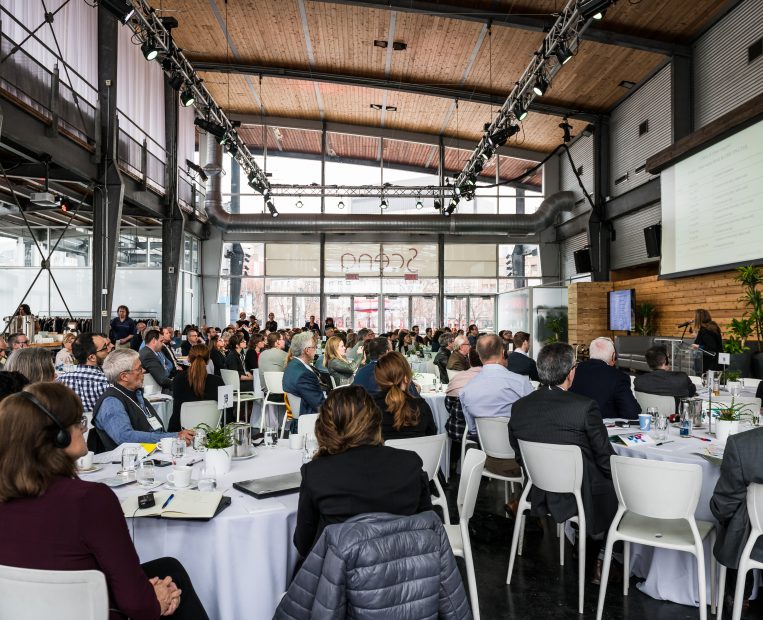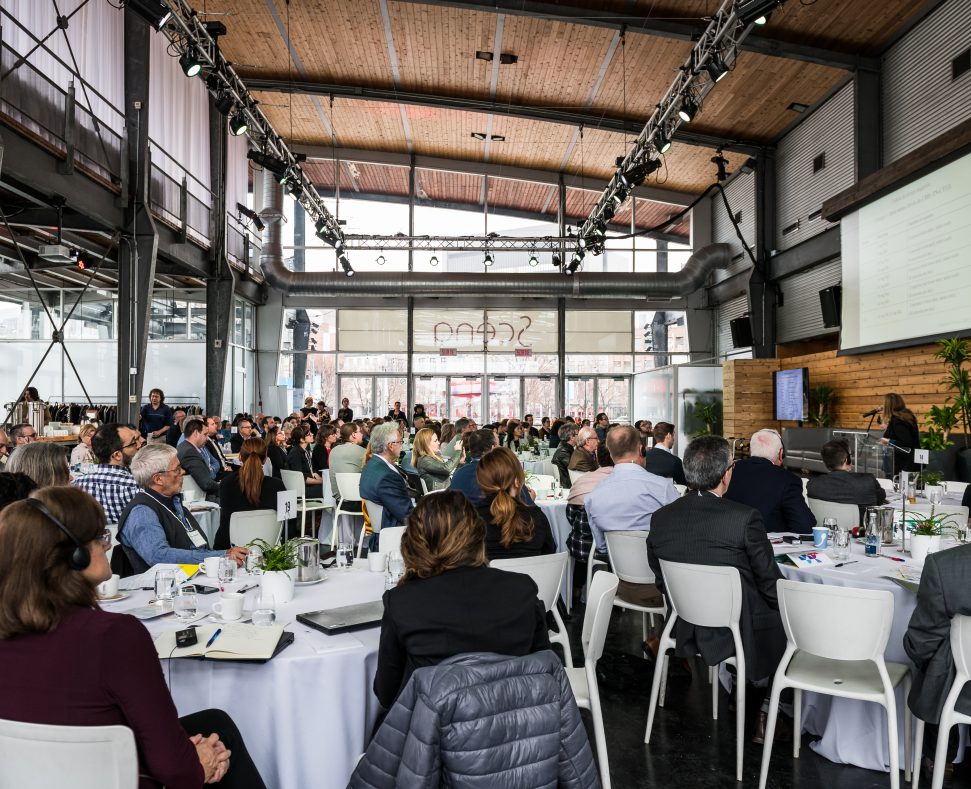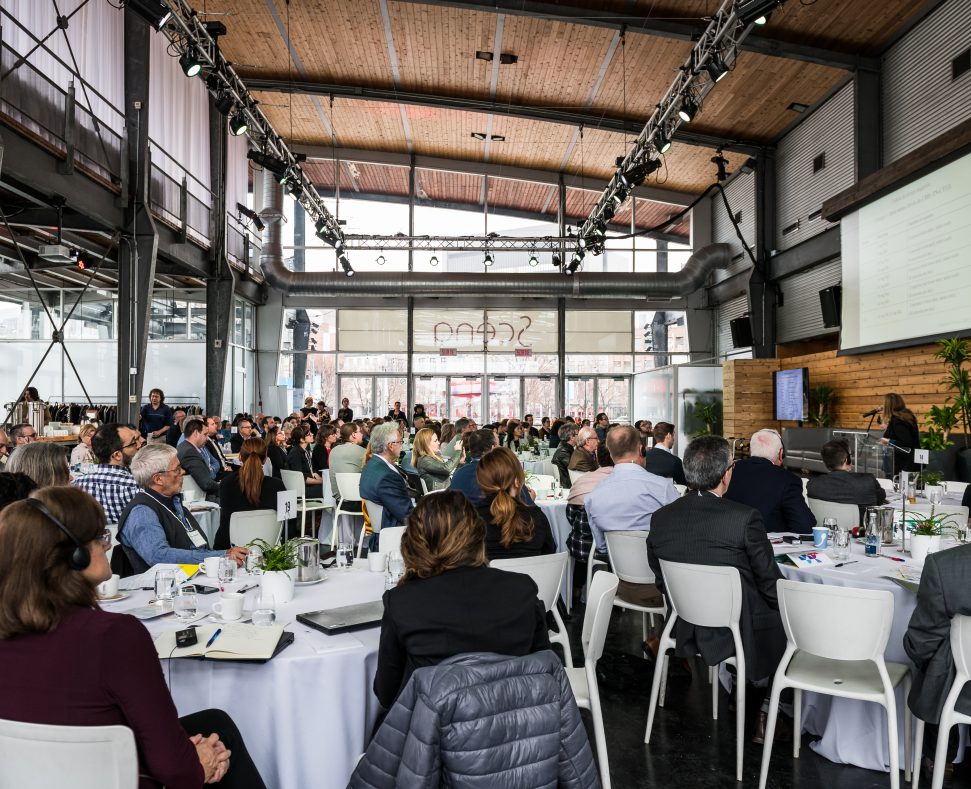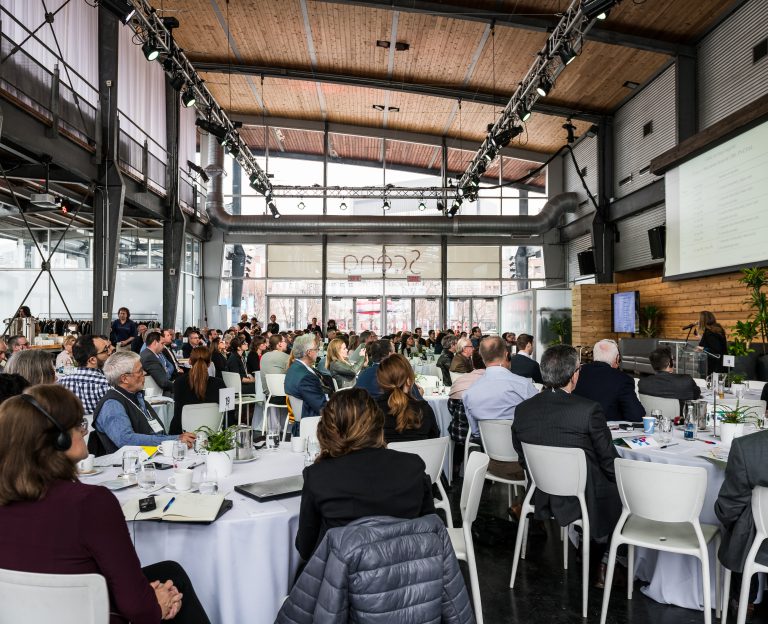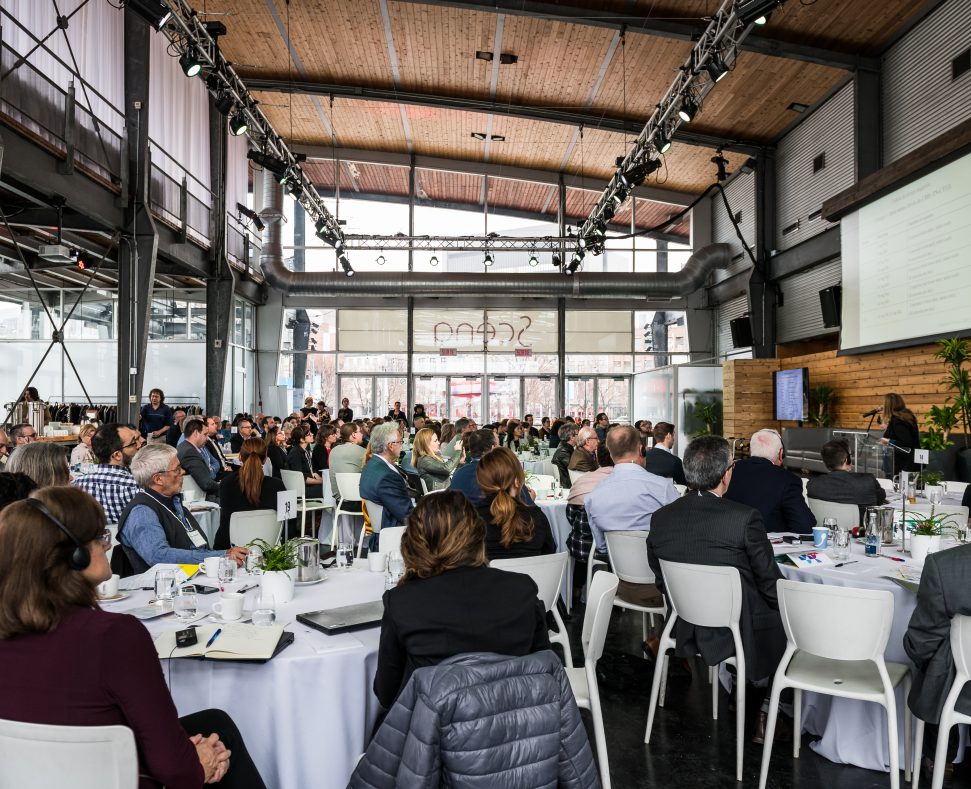 Quebec Cannabis forum:

FROM DATA TO DRUG DEVELOPMENT
Sept 17, 2020
Montreal, Quebec
Subscribe to our newsletter and to our social media networks for more information.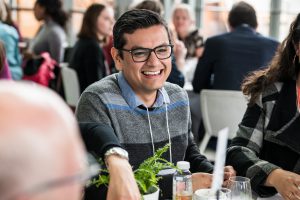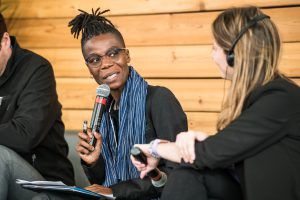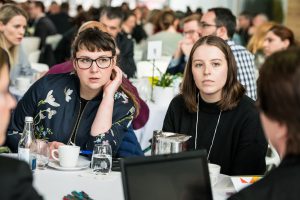 The Quebec Cannabis Forum will be held in Montreal, September 17, 2020. Healthcare professionals, clinical researchers, patients, patient advocates and government policy makers will have the opportunity to discuss the latest developments in the industry in a full-day series of events that include interactive panel discussions and networking opportunities. 
Apply to participate in our upcoming forum
*please note you must be 21 or older to attend the event
Proposed Topics
Data 
From real world data, to clinical trials, safety, efficacy and more. What data exists and what do we need? Where will data take the industry? 
Regulatory Frameworks 
Navigating Regulatory Frameworks and Administrative Constraints: Simplifying the authorization process while prioritizing safety.
Access 
From the pharmacy to insurances: The role of research in the integration cannabis into standard medical practice. 
Drug Development 
The next big cannabis drug and getting into the market. The search for the DIN. Extracts, synthetics and more. Challenges and opportunities in different research approaches.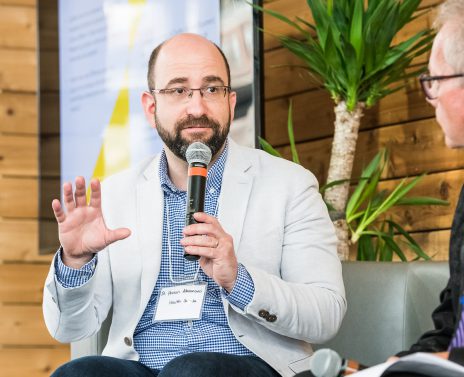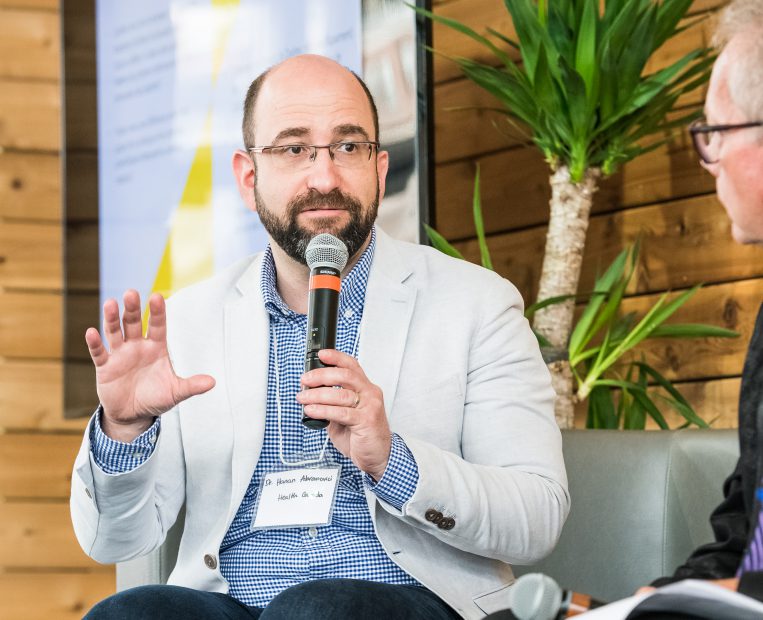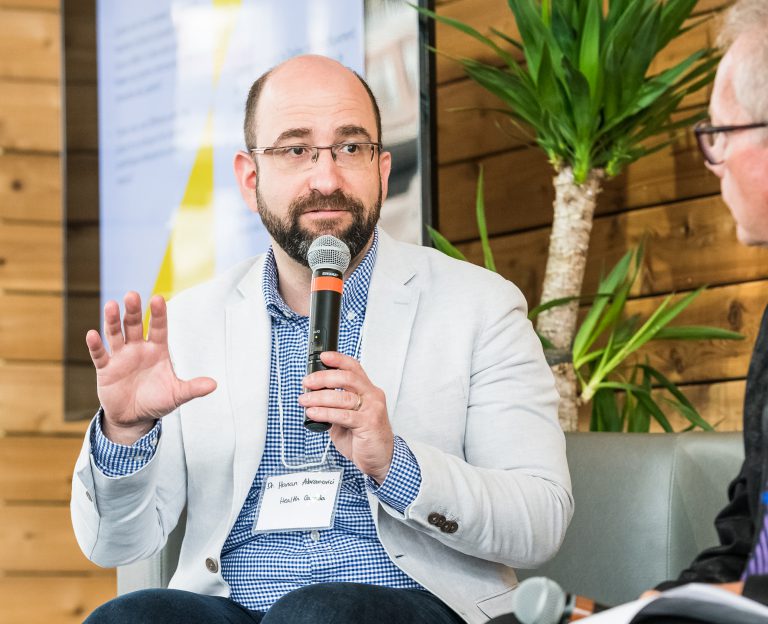 Frequently Asked Questions
How do I get tickets to the event?
Forum sponsors and partners will receive a block of tickets for their party and guests. 
If you are interested in sponsoring or partnering with the forum please fill out the contact form above. 
General admission tickets are $200 and discounted rates are available for students, seniors and low-income attendees. 
Individuals and organizations interested in attending can submit an invitation request by completing the form above.
Where and when does the event take place?
Montreal, September 17 2020
Will food be served?
Lunch and coffee breaks will be provided
Interested in finding out more?
contact us or sign up for our newsletter!